Lauracurtis's Shop
Head of Mathematics, teacher with 12 years experience.
29Uploads
921Views
11Downloads
Head of Mathematics, teacher with 12 years experience.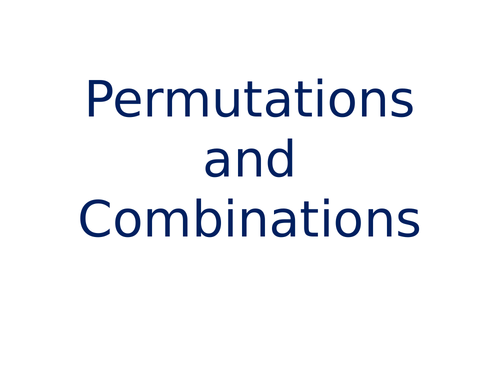 Presentation running through perms and combs - diverse set of examples, identifying key words to look for in questions to help decide which to use.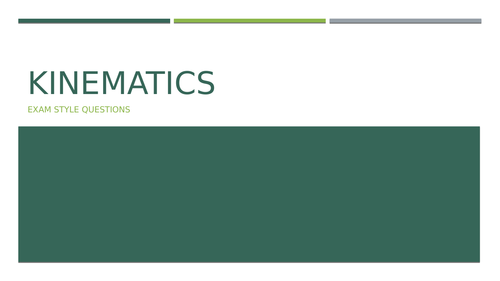 Lesson that has differentiated tasks for pupils to complete, in groups (enough questions for 4 groups to have different questions of increasing difficulty). Pupils then present their answer and class critique it.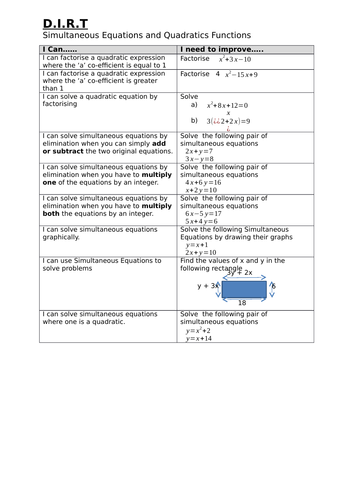 A resource to self assess whether they can met the objectives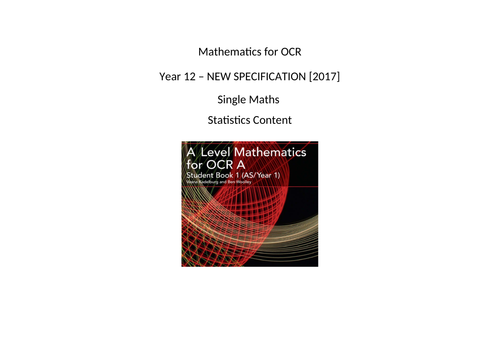 Lower 6th scheme of work with hyper-links to useful resources, works alongside the Cambridge University Press series of books. Sequence of teaching, divided across 2 teachers, 3 hours a week each.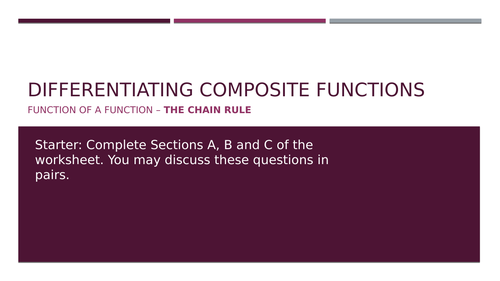 Introduce the Chain Rule to Sixth Form pupils, with tasks to help them identify the function inside the function.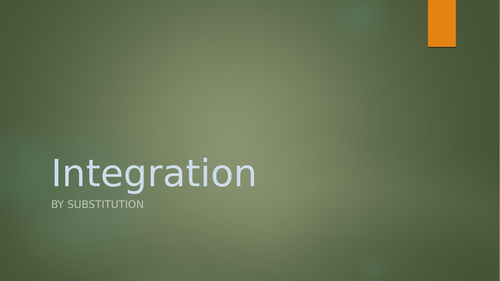 Self - explanatory step by step to indefinite integration by substitution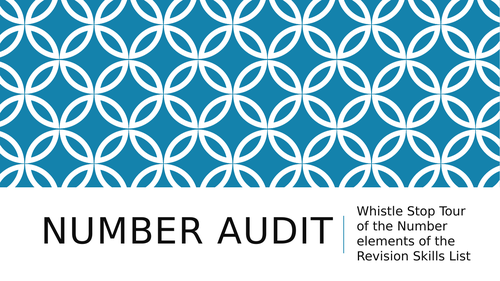 A quick audit of operations with negative numbers, writing a number as a product of its primes, finding the LCM/HCF of two number, operations with fractions.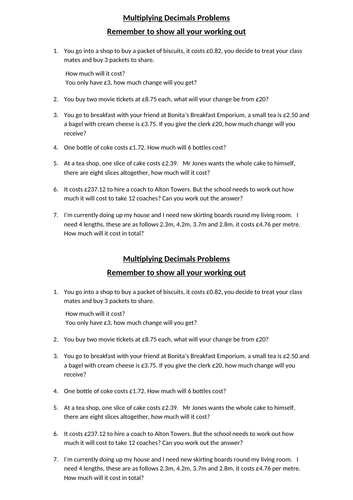 quick extension task for KS2 pupils to build confidence in worded problems.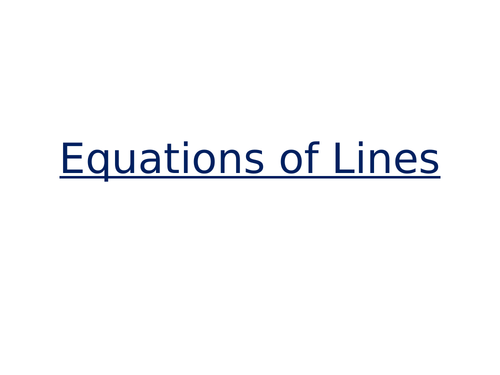 Quick mini whiteboards review exercise asking pupils to write the equation of the line shown.
A set of questions covering all sorts of Algebraic Manipulation exam style questions aimed to review and stretch the top end GCSE pupils.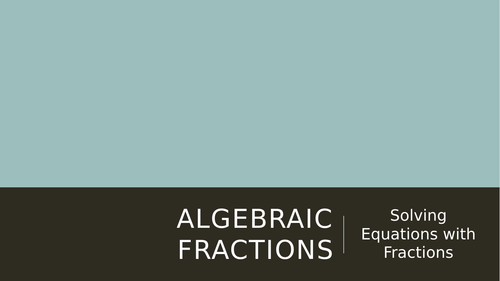 Set of examples to work through suitable for IGCSE top end of FM students