theproductiveteacher's Shop
14Uploads
3k+Views
1k+Downloads

I have collated all the tricky vocabulary that I felt my class would struggle with or wouldn't know before starting the book. The powerpoint is filled with chosen tricky vocabulary and the definitions. Chapter 10/11 are blank as I didn't feel there were any words that the class would struggle with. The last slide is the glossary from the book. Definitions are taken from searching DEF: (insert word) on google.

I have picked out key vocabulary from each chapter of Darwin's Dragons that children may not know or recognise and compiled in a ppt with definitions.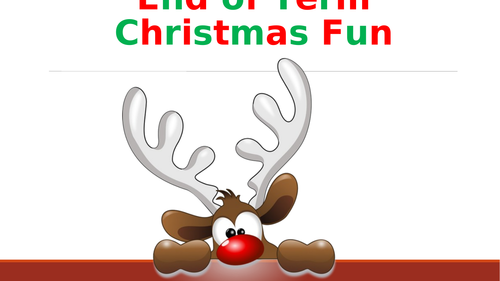 A PPT full of a range of drama games that can be used and adapted across KS1, KS2 and KS3 Drama games taken and adapted froma range of resources - books and online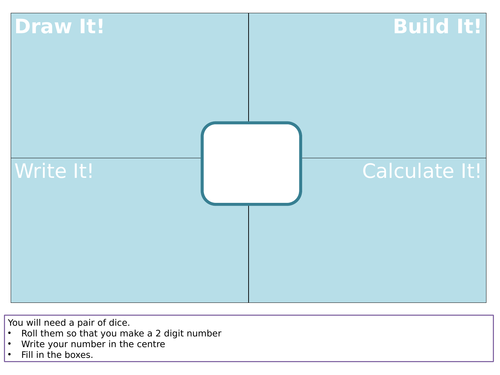 An activity used to help children use manipulatives and understand a range of ways a number can be portrayed.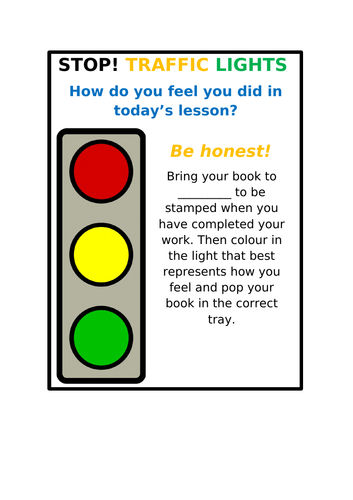 Idealy used in photo frames in classroom. 1 x Traffic Light assessment 1 x Fast Finishers 1 x Dictionary Corner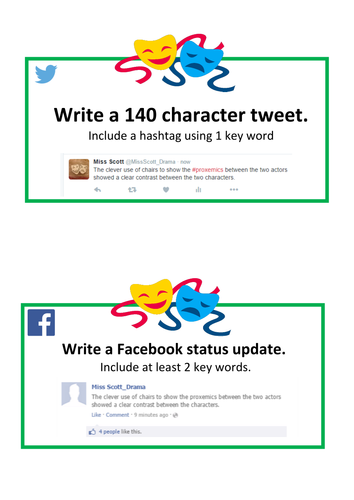 Four display cards created to develop written feedback and response. Designed to stretch and challenge students. Currently developing ones with a more verbal approach. Uploading Word Document so please feel free to adapt.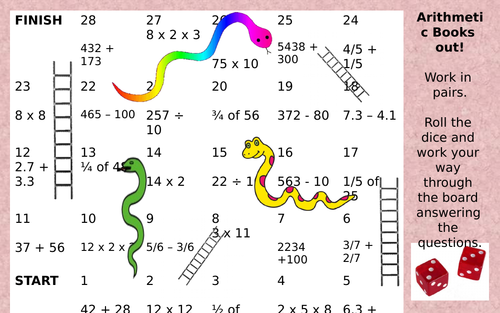 Inspired by a post I saw on social media, I created a snakes and ladders arithmetic activity for my class to do as a starter in maths lessons.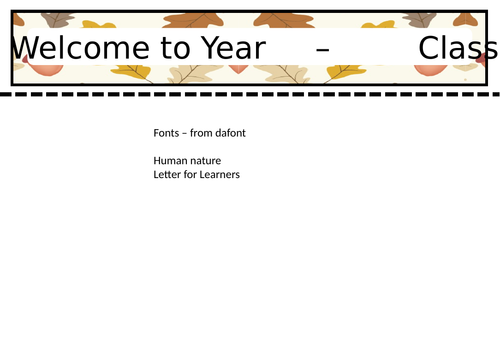 Created from inspiration from others. Should create a landscape flip book - when printed cut along dotted lines and each sheet should line up.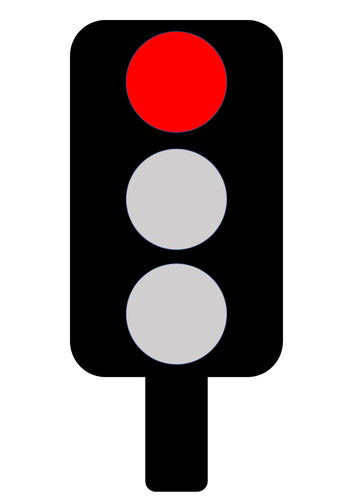 Display resource for a traffic light themed self assessment station.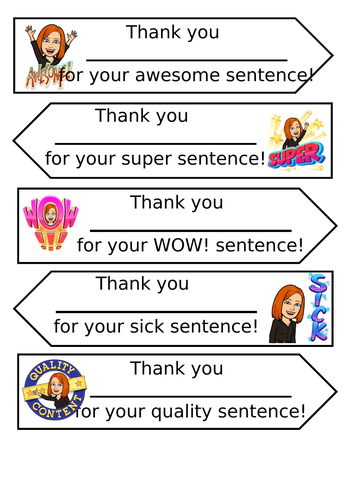 If you are using Jane Considine's The Write Stuff approach these arrows will be gret for highlighting super sentences on displays. Add your own Bitmoji!!!