Lisah220's Shop
Passionate Geography Teacher and Sociology - ask for more resources
45Uploads
5k+Views
892Downloads
Passionate Geography Teacher and Sociology - ask for more resources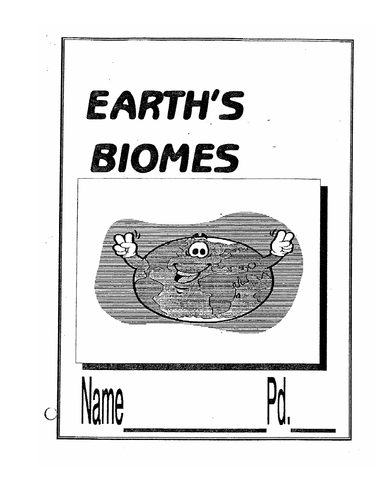 Took me hours to do - plenty of photographs, pictures to bring each biome to life. 44 pages of clear concise information (inc effects on biomes of humans, copy and complete sentences and questions) Rivers in the UK including - powerpoint, AN handout, map, video link, catchphrase Mountains of the UK including - Worksheet and powerpoint A fantastic lesson looking at Curitiba as a sustainable city. Complete with marketplace handouts, writing frames for AN pupils and excellent bonus point activities to really make it competitive between groups. A fantastic and interactive 30 question handout for students investigating climate change through the 'Before the Flood' documentary, commentated by Leo Di Caprio. The handout includes the link and has a range of both easier and more detailed questions. Examples of case studies used the documentary include India, America, China, the Amazon and Indonesia.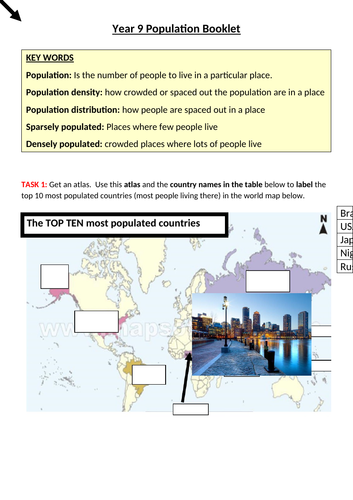 Population booklet I made for y9 pupils (but could be made for y8's) . 48 pages of information and tasks for students on population. An all-in-one booklet. Includes: population density, migration, population pyramids, migration case study, country population case studies, ageing populations pros and cons, youthful population pros and cons, population policies and case studies, reasons for population growth and decline…and more!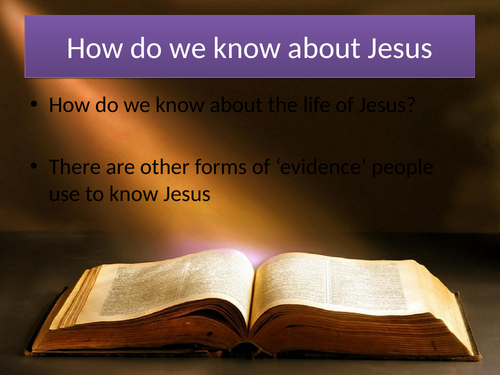 Jesus in art - ideal for remote learning. All tasks self-explanatory. Easily enough for two lessons worth. Interactive tasks, pictures and creativity.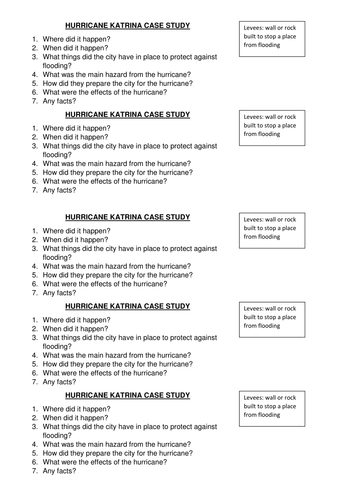 Powerpoint and worksheet attached for students to understand the effects and aftermath of hurricane Katrina.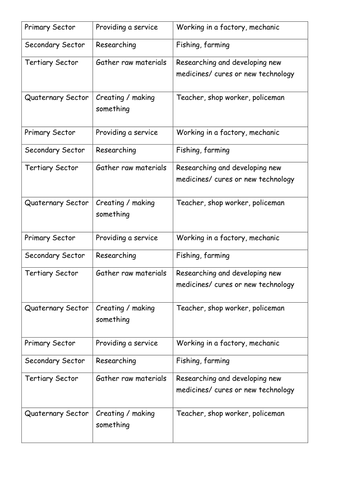 Card sort and powerpoint presentation. More and less able activities.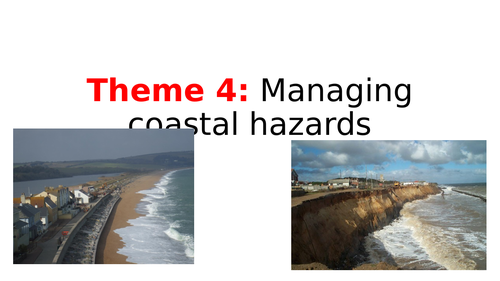 Extreme weather and storm surge lessons for the UK. This includes fill in the blanks, newspaper articles, video links and scaffolded tasks.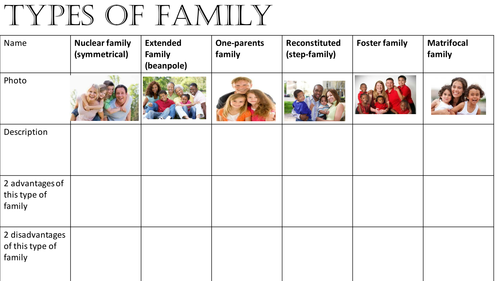 Sociology - Family Introduction (types of family and demographic trends) Whole lessons complete with handouts and worksheets whilst pwps filled with videos and case studies to bring the subject to life.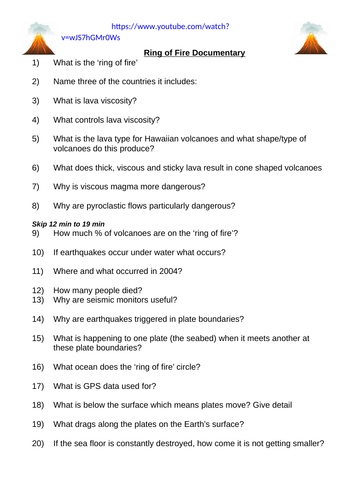 A 20 question handout for students to accompany the 'Ring of fire' documentary available on youtube. On the handout, the link is pasted onto there. Mixture of one word answers and detailed to get students thinking. Suitable for any exam board - simple but detailed overview of transition from Liverpool through regeneration of the docks. Basic introduction to the history of Liverpool and then an exam question at the end. Used this as a really basic A level lesson for a case study.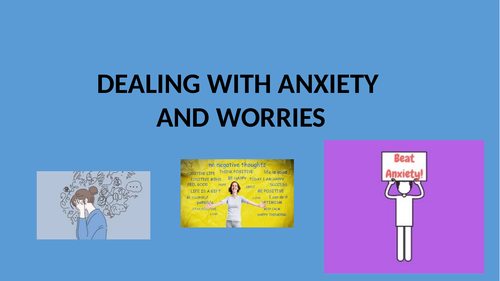 How to deal with anxiety - includes signs of anxiety and methods to help. Includes interactive activities and video clips.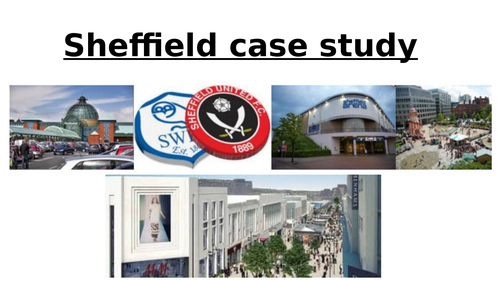 Urban case study suitable for AQA, WJEC and OCR. How it has changed? What was it like previously? Inclusion of past paper questions and mark schemes.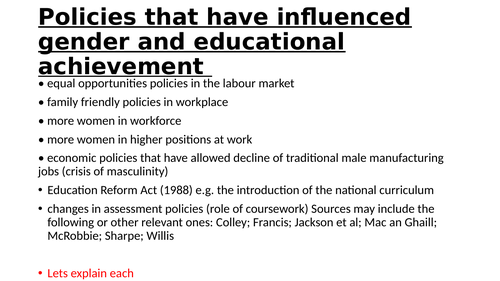 Internal and external factors of social class and education for Sociology. Information slides and practice exam question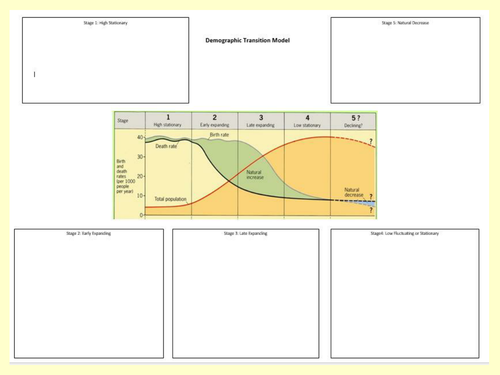 powerpoint presentation and handout about the types of migration and the history of migration in the UK. The class can formulate an opinion of migration from the lesson.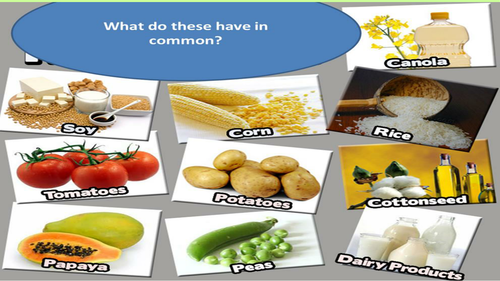 GM food lesson powerpoint, handouts and questions on video handout included. A 2 lesson activity with pictures, videos and easy to read question activities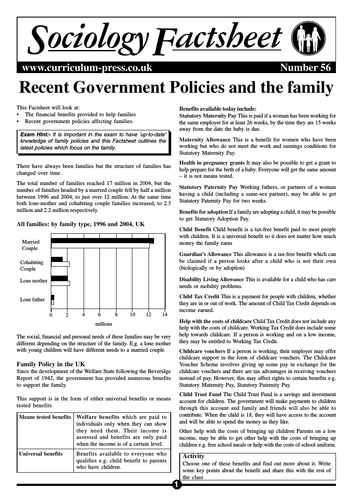 Lesson based on sociofactsheets - CONJUGAL ROLES Conjugal role questions and analysis on pwp in relation to the PDF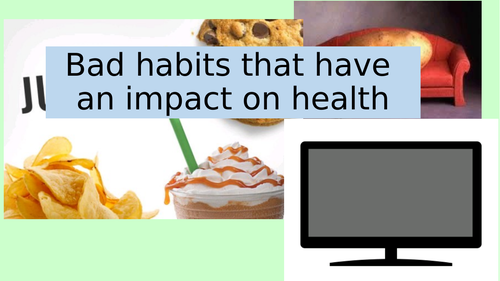 **SERIES OF 3 PASTORAL LESSONS ** PASTORAL 1- bad-habits-impacting-health PASTORAL 2 - What-happens-when-I-m-feeling-down-revised-2 PASTORAL 3 - world-of-work