Lisah220's Shop
Passionate Geography Teacher and Sociology - ask for more resources
19Uploads
1k+Views
148Downloads
Passionate Geography Teacher and Sociology - ask for more resources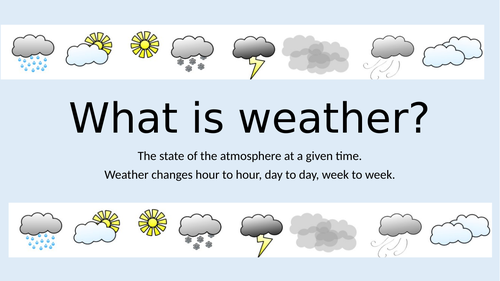 3 Fantastic Weather Lessons interactive and with accompanying worksheets L1: WHAT IS WEATHER L2: AFFECT OF WEATHER ON DAILY LIVES L3: MEASURING THE WEATHER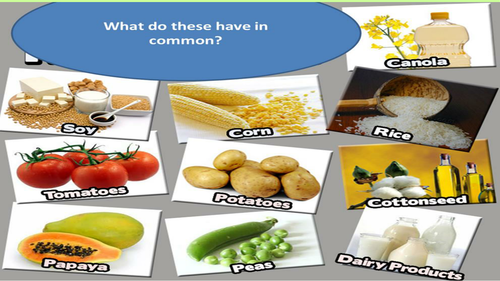 GM food lesson powerpoint, handouts and questions on video handout included. A 2 lesson activity with pictures, videos and easy to read question activities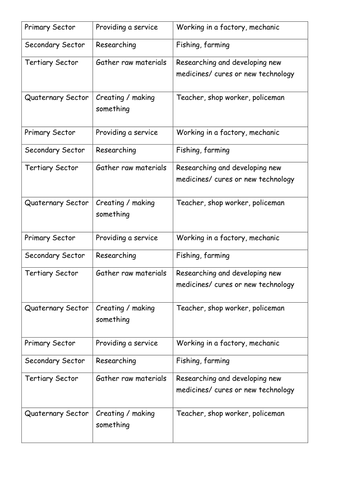 Card sort and powerpoint presentation. More and less able activities.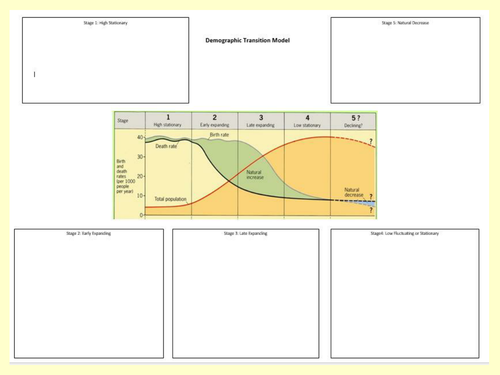 powerpoint presentation and handout about the types of migration and the history of migration in the UK. The class can formulate an opinion of migration from the lesson.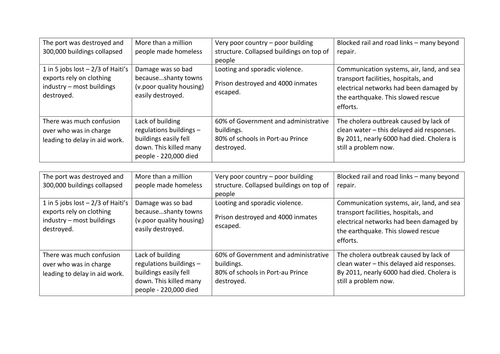 How and why earthquakes are more destructive in LEDC's including: powerpoint differentiated worksheets for more and less able card sorts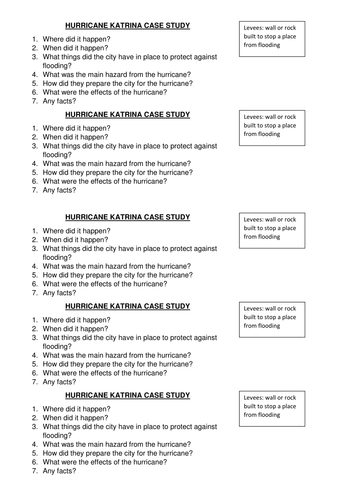 Powerpoint and worksheet attached for students to understand the effects and aftermath of hurricane Katrina.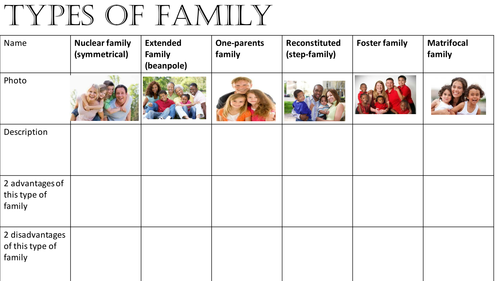 Sociology - Family Introduction (types of family and demographic trends) Whole lessons complete with handouts and worksheets whilst pwps filled with videos and case studies to bring the subject to life.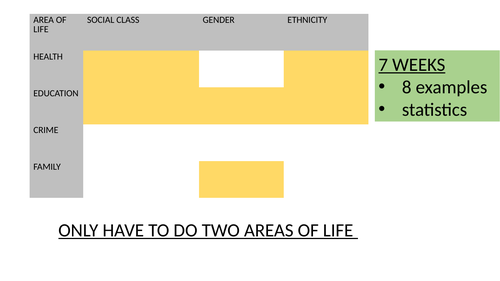 5 lessons on Inequality - Sociology PWP based including questions on books and links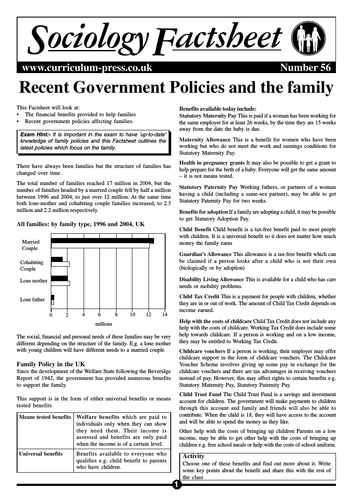 Lesson based on sociofactsheets - CONJUGAL ROLES Conjugal role questions and analysis on pwp in relation to the PDF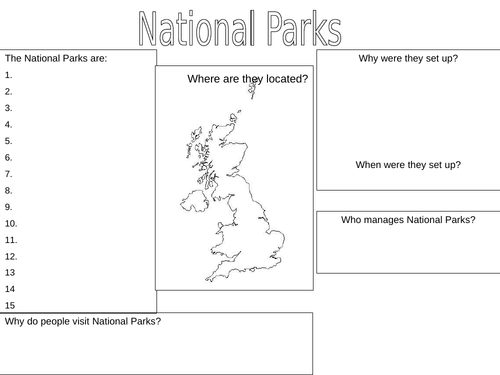 Series of 3 lessons on National Parks including handouts,worksheets and a murder mystery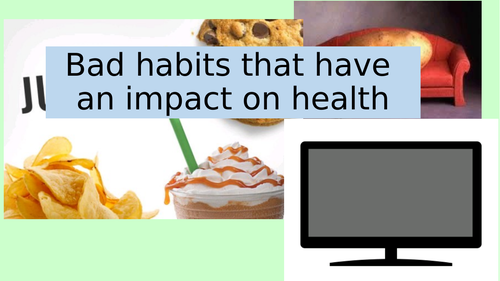 **SERIES OF 3 PASTORAL LESSONS ** PASTORAL 1- bad-habits-impacting-health PASTORAL 2 - What-happens-when-I-m-feeling-down-revised-2 PASTORAL 3 - world-of-work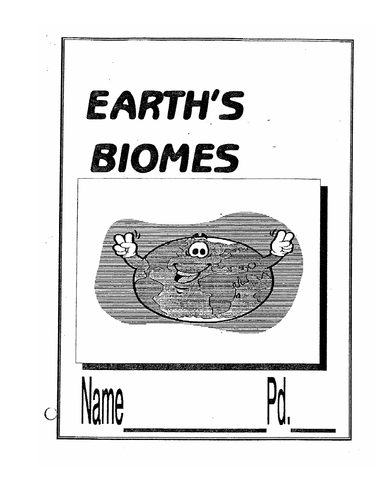 Took me hours to do - plenty of photographs, pictures to bring each biome to life. 44 pages of clear concise information (inc effects on biomes of humans, copy and complete sentences and questions)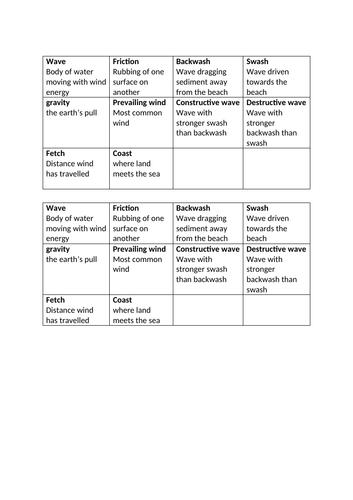 These lessons include waves, coastal erosion, transportation and deposition, coast formation, coastal landforms, uses of the coast and coastal management Hours of work worth of pwp led lessons with all instructions on them for simple and effective teaching.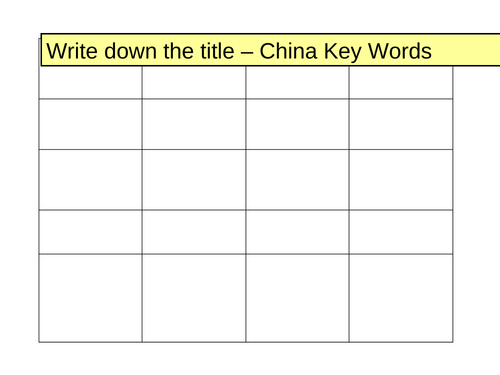 Lesson comparing rural and urban China and comparing physical and human geography. 17 pages of excellent concise information on World Cities Unit of Work including practise exam questions on the topic.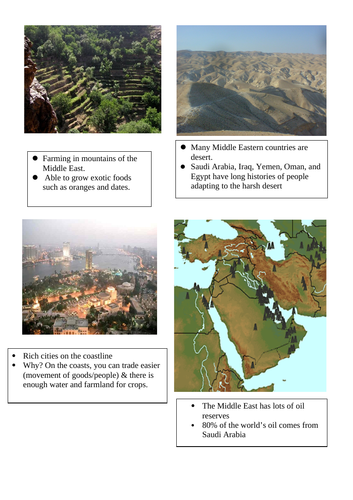 Detailed step-by-step lessons on the Middle East. Complete with handouts and worksheets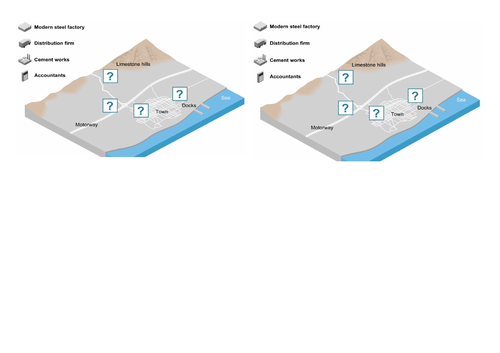 Industry in the UK with accompanying worksheets and handouts