Lismara's Shop
A Head of English, Examiner my resources span 26 years of teaching.
126Uploads
24k+Views
2k+Downloads
A Head of English, Examiner my resources span 26 years of teaching.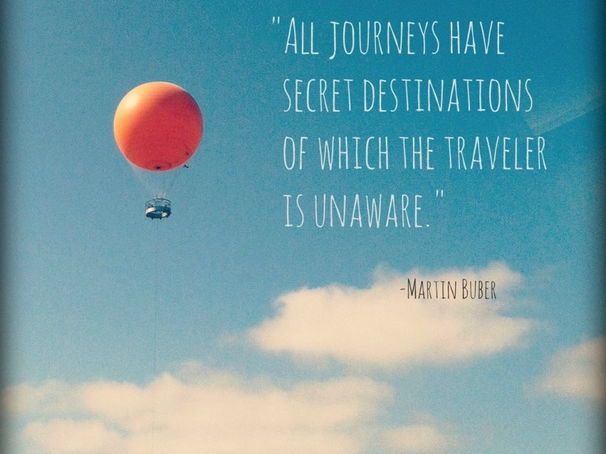 A comprehensive unit which builds all the necessary non-fiction skills for students approaching the new GCSE courses. Both modern and early 20th century travel writing texts are included. This unit covers traditional travel writing, complaints, comedy, journalism, television and online forums.This was written for year 9 but could slot in at any point in Key Stage 3. Writers included: Shackleton, Callahan, Palin, Bryson, Ffyona Campbell, Tony Hawkes, and more. Includes 90 slides Students will analyse in detail how humour is created, critique the use of persuasive language to engage consumers, write creatively, imaginatively and produce complaint reviews.

A detailed essay plan on comparing Gatsby and the poetry anthology looking at how the writers present barriers to love. This also includes a sample introduction and some paragraphs modelled.

A bundle of resources for teaching plot, beginnings and endings, disturbance, dialogue, and variety in sentence structure.

This powerpoint was written for the AQA spec A Love Through the Ages paper and addresses the AO3 requirement for context. However it is suitable for any A Level exam board where context is required.

A series of A Level lessons on Wilde's 'Dorian Gray' including the quotations and analysis from the text, covering such themes as Influence/gothic/Art and Aesthetics/doubles, dopplegangers and splitting/hereditry/flowers, colour and decadence/ context/women and gender. Some of these themes may be in the first two chapters or may be in subsequent chapters. Some lessons also include essay frameworks. This was written for the Edexcel new spec but is generic enough for any A level course.

This is a unit of activities I produced for year 6 but would equally work well for year 7. It is a fantastic book dealing with very current issues to do with the environment and community. A great basis for discussion of other topics. Lots of activities included such as writing tasks: letters, reports, diaries, etc.

This includes essay plans, quotations, context and a sample essay on Lord of the Flies

Two more unseen poetry questions with paired love poems and titles for students to work on. Poems chosen include Mary Wroth and Herbert from the Renaissance and D.H Lawrence and E.E.Cummings from the modern period.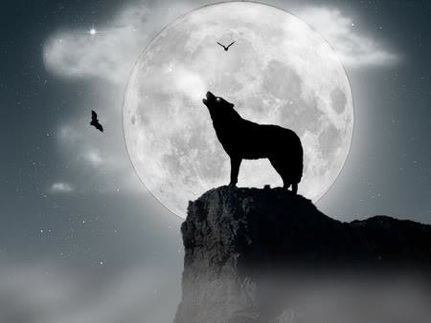 This is a collection of comparative essay plans which I put together for the teaching of Edexcel A level spec. They cover deviant sexuality, heroes and villains, violence, doubles, fear and threat and power. I have another bundle with further plans. Some are perhaps too detailed to just give out to a class but others are for students to develop.

Support your students with this bundle of essay plans comparing both Dracula and Dorian Gray. These presentations cover the essays areas of: concealment, supernatural settings, good and evil and gothic elements. Some plans have skeleton outlines for students to fill in and others have both skeleton outlines and the teacher ideas to support further.

Three essay titles are included in this bundle covering women as victims, self-love, jealousy and love being transformed into hate. A powerpoint is also included covering Shakespeare's heroines looking at the contexts.

This is a fun way to revise the play at the end of the term. The first letter of every answer is part of a title of a well-known Christmas Carol. So for additional points, at the end of each round, the first team to work out the Christmas Carol could have an extra 5 points. Enjoy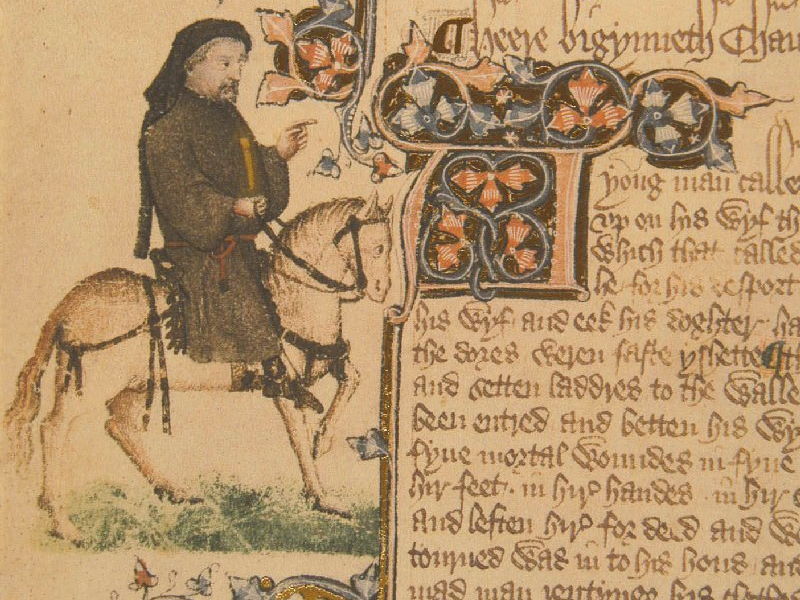 A very comprehensive collection of resources on The Wife of Bath with material covering contexts, criticism, close analysis, essay plans, exemplar essay

A collection of essay plans and lesson presentations on the following titles comparing the AQA pre 1900 poems to 'The Great Gatsby' Barriers to love Infidelity obsession Time unrequited love possessive love unfulfilled longing Also includes a presentation on how women are presented in the novel.

Three essay plans on idealised love, possessive love and infidelity. Also included is an overview of the contexts on all of the pre1900 poems in the AQA Love Through the Ages poetry anthology.

This is the last of a set of presentations covering the whole of Dracula for teaching it to A level for the Edexcel spec. It includes questions, exemplars, contexts, themes and builds across a total of 169 slides (see my other 3 in the set. Also, please see my Dorian Gray unit produced in the same way and the comparative essay plans which I have put together as a bundle.

This is the first of 4 presentations which cover all of Dracula for the Edexcel A level spec. It is too big to upload in one go, so this is the first 4 chapters (49 slides) including questions, exemplar answers, contexts, themes. It works as a complete unit as the themes build as the chapters continue. Everything you should need for the teaching of Dracula to A level. Please see my Dorian Gray unit, produced in the same way and then my essay plans comparing both texts.

This is the complete unit (169 slides) which I put together over the course of several months during the teaching of Dracula for Edexcel spec. It includes everything you will need such as context, themes and questions with some teacher exemplars. Please also see my Dorian Gray unit, produced in the same way and my comparative essay bundles on these two texts.

A presentation I used to help students to think about both the openings of their stories but mostly the endings.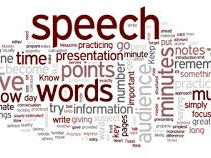 Everything you need for a complete unit on speech writing suitable for any GCSE transactional writing requirement. This includes all clips to speeches, such as Ghandi, James Cordon, Obama etc and analyses the techniques in those speeches and provides suggested titles for students to write their own speeches and a step by step framework to follow, supporting them as they write.