Lismara's Shop
A Head of English, Examiner and sometimes poet, my resources span 23 years of teaching.
84Uploads
7k+Views
708Downloads
A Head of English, Examiner and sometimes poet, my resources span 23 years of teaching.

All you need to teach a unit on unseen poetry. I have put this presentation together which includes AQA spec A type questions for the new syllabus Love Through the Ages Unseen Poetry. However, the tasks would work for any A Level unseen poetry work. I have tried to cover a range of literary periods and include brief bios on poets and key words to prompt students with each poem.

A collection of essay plans for the AQA Literature spec A paper 1 section C on Gatsby/Poetry anthology, covering obsession, unrequited love, the timeless nature of love, and barriers to love with some modelled paragraphs and a powerpoint showing how to address the AOs.

This presentation is a very useful revision of all the contexts of the GCE AQA spec A pre 1900 poetry anthology. Slides ask students to identify aspects of the following periods: Renaissance, Restoration, Romantics, Victorian, Decadent movement and then to consider how love is typically reflected in poetry from each of those eras. Suggested answers are given in subsequent slides. I encourages students to see the poems as part of a period or movement and prompts discuss about what is typical of the poems from each age.

This resource took a long time to put together but is worth it. The teacher chart covers all the literary periods (although I timed this from Middle English not Anglo Saxon). Each time period includes features of the era and an exemplar text/writer with a short critique on what they say about love/how it's presented. I have included a student copy which is a mixed up chart with no dates so that students can attempt to order the literary periods and the texts appropriately, discussing the features evolving over time.

A collection of essay plans and lesson presentations on the following titles comparing the AQA pre 1900 poems to 'The Great Gatsby' Barriers to love Infidelity obsession Time unrequited love possessive love unfulfilled longing Also includes a presentation on how women are presented in the novel.

A detailed essay plan on comparing Gatsby and the poetry anthology looking at how the writers present barriers to love. This also includes a sample introduction and some paragraphs modelled.

This powerpoint was written for the AQA spec A Love Through the Ages paper and addresses the AO3 requirement for context. However it is suitable for any A Level exam board where context is required.

Three essay plans on idealised love, possessive love and infidelity. Also included is an overview of the contexts on all of the pre1900 poems in the AQA Love Through the Ages poetry anthology.

A presentation I used to help students to think about both the openings of their stories but mostly the endings.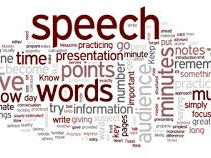 Everything you need for a complete unit on speech writing suitable for any GCSE transactional writing requirement. This includes all clips to speeches, such as Ghandi, James Cordon, Obama etc and analyses the techniques in those speeches and provides suggested titles for students to write their own speeches and a step by step framework to follow, supporting them as they write.

This is a powerpoint designed to guide the students through the AOs and how to hit them. It is linked to the sample question paper, 'Compare how the authors of two texts you have studied present ideas about barriers to love.' It includes exemplar paragraphs, illustrating how the AOs are being tackled.

Exemplar answers. A worksheet for students to grade and a powerpoint with gradually improving paragraphs to show how detailed answers may be developed. Other examples of close analysis and an essay on the Red Room for critical reading. These resources are suitable for both the new GCSE courses and A Level.

This includes essay plans, quotations, context and a sample essay on Lord of the Flies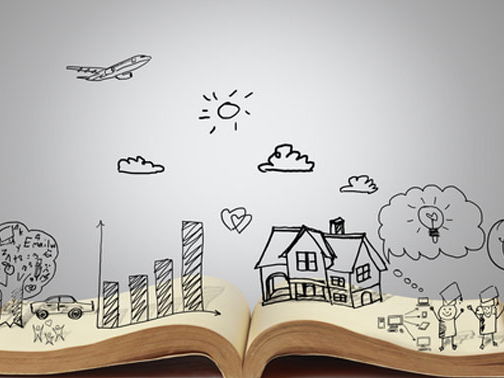 This is a mini unit to enable students to improve their sentence structure. It can be used as part of the preparation for writing a narrative at GCSE.

A bundle of resources for teaching plot, beginnings and endings, disturbance, dialogue, and variety in sentence structure.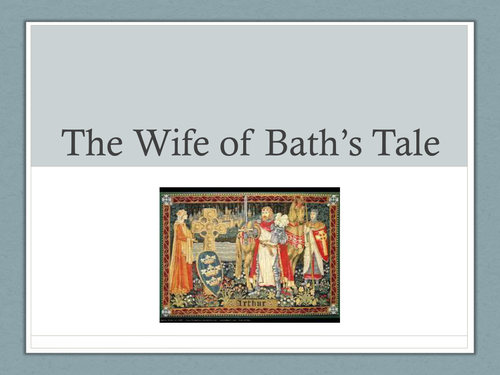 A close look at the specific detail of The Wife's Tale and the meaning inherent in the text and how it reflects the teller.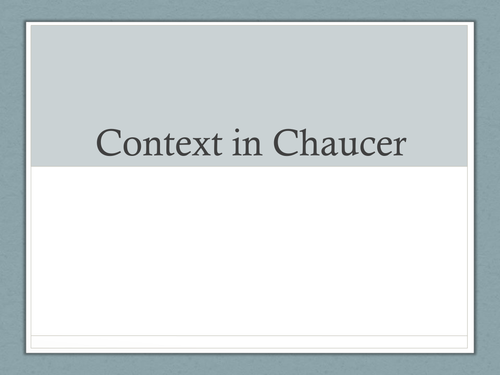 Two powerpoints helping students to consider contexts and how to phrase using critics in their essays.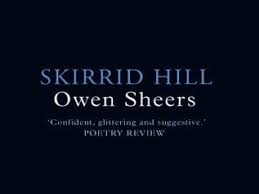 A detailed comparison of Requiem for the Croppies by Heaney and Mametz Wood by Owen Sheers

Three essay titles are included in this bundle covering women as victims, self-love, jealousy and love being transformed into hate. A powerpoint is also included covering Shakespeare's heroines looking at the contexts.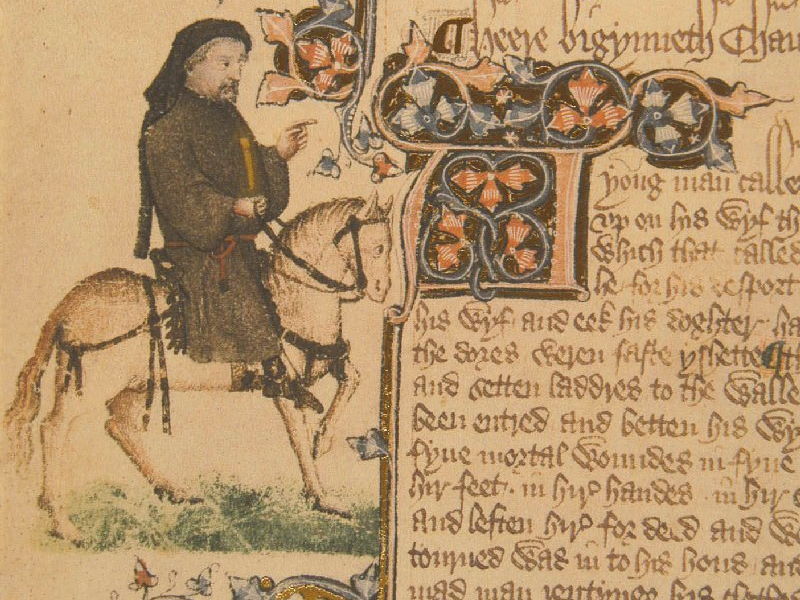 A very comprehensive collection of resources on The Wife of Bath with material covering contexts, criticism, close analysis, essay plans, exemplar essay