Lismara's Shop
A Head of English, Examiner my resources span 25 years of teaching.
100Uploads
9k+Views
842Downloads
A Head of English, Examiner my resources span 25 years of teaching.

A collection of essay plans for the AQA Literature spec A paper 1 section C on Gatsby/Poetry anthology, covering obsession, unrequited love, the timeless nature of love, and barriers to love with some modelled paragraphs and a powerpoint showing how to address the AOs.

A collection of essay plans and lesson presentations on the following titles comparing the AQA pre 1900 poems to 'The Great Gatsby' Barriers to love Infidelity obsession Time unrequited love possessive love unfulfilled longing Also includes a presentation on how women are presented in the novel.

All you need to teach a unit on unseen poetry. I have put this presentation together which includes AQA spec A type questions for the new syllabus Love Through the Ages Unseen Poetry. However, the tasks would work for any A Level unseen poetry work. I have tried to cover a range of literary periods and include brief bios on poets and key words to prompt students with each poem.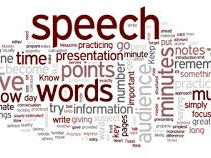 Everything you need for a complete unit on speech writing suitable for any GCSE transactional writing requirement. This includes all clips to speeches, such as Ghandi, James Cordon, Obama etc and analyses the techniques in those speeches and provides suggested titles for students to write their own speeches and a step by step framework to follow, supporting them as they write.

This presentation is a very useful revision of all the contexts of the GCE AQA spec A pre 1900 poetry anthology. Slides ask students to identify aspects of the following periods: Renaissance, Restoration, Romantics, Victorian, Decadent movement and then to consider how love is typically reflected in poetry from each of those eras. Suggested answers are given in subsequent slides. I encourages students to see the poems as part of a period or movement and prompts discuss about what is typical of the poems from each age.

A presentation I used to help students to think about both the openings of their stories but mostly the endings.

This is a fun way to revise the play at the end of the term. The first letter of every answer is part of a title of a well-known Christmas Carol. So for additional points, at the end of each round, the first team to work out the Christmas Carol could have an extra 5 points. Enjoy

This resource took a long time to put together but is worth it. The teacher chart covers all the literary periods (although I timed this from Middle English not Anglo Saxon). Each time period includes features of the era and an exemplar text/writer with a short critique on what they say about love/how it's presented. I have included a student copy which is a mixed up chart with no dates so that students can attempt to order the literary periods and the texts appropriately, discussing the features evolving over time.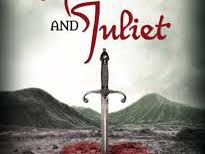 This includes all the materials needed to teach Romeo and Juliet to Key Stage 3. It also includes GCSE style essay resources, character studies and close textual analysis.

Everything you need to teach the 'war' poems from the GCSE Eduqas poetry anthology. 77 slides, include lessons on all of the following: Armitage, Sheers, Owen, Brooke, Hardy. Slides include close analysis of each poem, plus context and essays plans and structures to follow. I also have other resources on the other poems in the anthology and a bundle covering a full term's work (with over 250 slides)

A detailed essay plan on comparing Gatsby and the poetry anthology looking at how the writers present barriers to love. This also includes a sample introduction and some paragraphs modelled.

This powerpoint was written for the AQA spec A Love Through the Ages paper and addresses the AO3 requirement for context. However it is suitable for any A Level exam board where context is required.

Three essay plans on idealised love, possessive love and infidelity. Also included is an overview of the contexts on all of the pre1900 poems in the AQA Love Through the Ages poetry anthology.

This is a powerpoint designed to guide the students through the AOs and how to hit them. It is linked to the sample question paper, 'Compare how the authors of two texts you have studied present ideas about barriers to love.' It includes exemplar paragraphs, illustrating how the AOs are being tackled.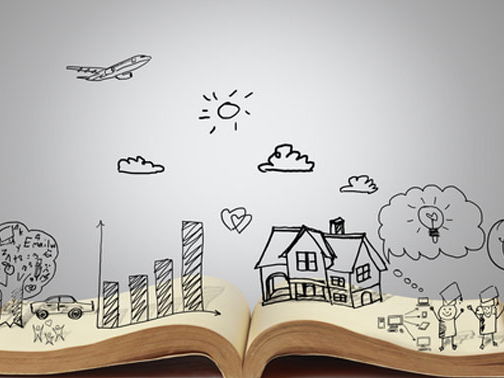 This is a mini unit to enable students to improve their sentence structure. It can be used as part of the preparation for writing a narrative at GCSE.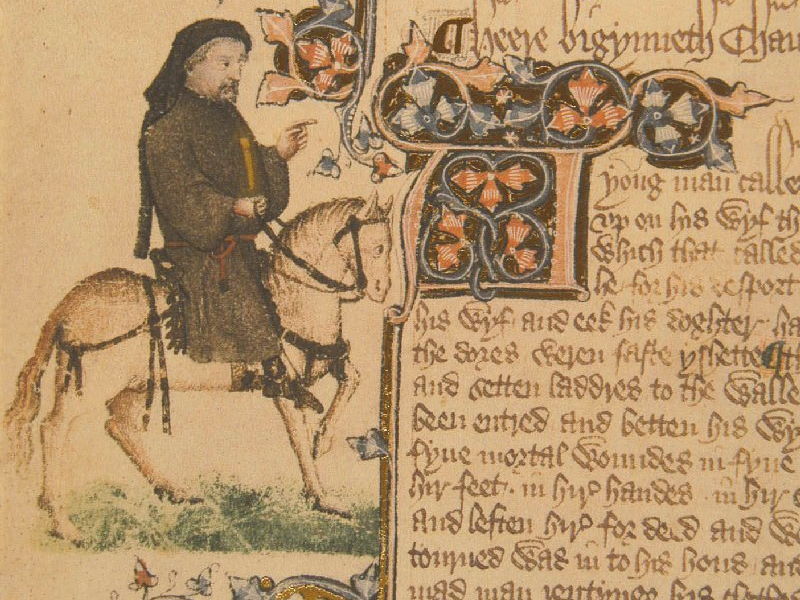 A very comprehensive collection of resources on The Wife of Bath with material covering contexts, criticism, close analysis, essay plans, exemplar essay

Three essay titles are included in this bundle covering women as victims, self-love, jealousy and love being transformed into hate. A powerpoint is also included covering Shakespeare's heroines looking at the contexts.

A bundle of resources for teaching plot, beginnings and endings, disturbance, dialogue, and variety in sentence structure.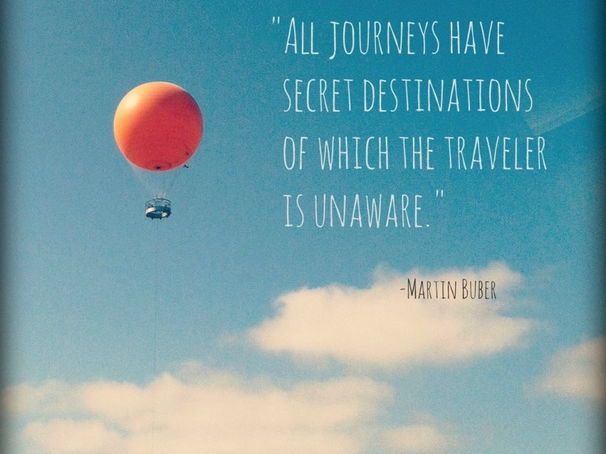 A comprehensive unit which builds all the necessary non-fiction skills for students approaching the new GCSE courses. Both modern and early 20th century travel writing texts are included. This unit covers traditional travel writing, complaints, comedy, journalism, television and online forums.This was written for year 9 but could slot in at any point in Key Stage 3. Writers included: Shackleton, Callahan, Palin, Bryson, Ffyona Campbell, Tony Hawkes, and more. Includes 90 slides Students will analyse in detail how humour is created, critique the use of persuasive language to engage consumers, write creatively, imaginatively and produce complaint reviews.

This is a detailed essay plan with annotated poems 'Whoso list to hunt' and 'Ae fond kiss' with .The Great Gatsby' looking at how the theme of unfulfilled longing is presented in both the poems and the novel.