255Uploads
93k+Views
152k+Downloads Thrill your KS4 students with this sinister extract and set of questions based on Stephen King's it. Differentiated to support students in approaching this text including challenging questions to engage the most able. Ideal for students preparing for AQA's language paper 1. A series of resources designed to introduce KS4 to Charles Dickens, Victorian London and prepare them for a reading of A Christmas Carol. Makes overt references to AQA AOs and begins to include key quotes. Ideal for learners who are visually engaged through videos. Also includes activities similar to those found on the AQA language papers in order to reinforce language skills through literature study. Fully resourced and easy to print. All fonts and colours are dyslexia friendly. Ideal for mid-high ability but easily differentiated down for those who need more structure. A selection of resources that can take a few lessons analysing Stave 5 and Scrooge's change. Includes reading time, language analysis, peer assessment and essay skills. Essay skills are developed through carefully structured tasks and encourage students to show independent original thought. Ideal for KS4 preparing for the AQA exam. A selection of resources guiding students through close analysis of Sheila Birling, her role within the play, her contrasts with other characters and change over time. Excellent for revision activities and includes an extended writing task complete with structure strips to support lower ability students. All slides are on dyslexia friendly backgrounds Ideal for students preparing for the AQA specification.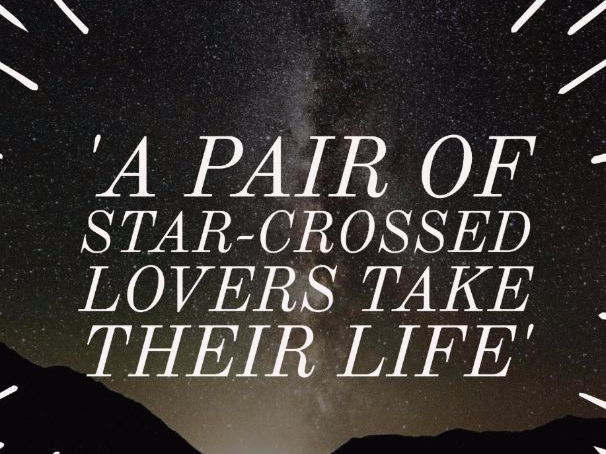 A lesson that can be conducted over 2hrs focusing on the prologue of Romeo and Juliet. Ideal of higher ability KS3 or GCSE students. Includes exam style question with analysis support, analysis work sheets and tasks which encourage direct engagement with the text and independent thought. Created with the AQA specification in mind but easily adapted to suit other SOWs A lesson guiding students through the context of the deserving and undeserving poor in A Christmas Carol and analysis of the language describing the Cratchits and their purpose within the novella. Ideal for GCSE, includes structured exam style responses as well as group work in the form of a round robin. Extension tasks are littered throughout and students are encouraged to draw similarities between Victorian England and modern society - enabling them to build their cultural capital and enhance their knowledge for AO3. Uses the AQA assessment objectives to inform activities and help familiarize students with the assessment criteria. A well structured lesson analyzing the language of Lord Capulet, guiding students towards a GCSE style analysis of his treatment of Juliet in A5S3 and the rest of the play. For higher ability students there is an additional lesson focusing on the presentation of women and feminism in Shakepeare's works in general. Uses the new AQA spec to do an extract - whole style response. Aimed at higher ability KS3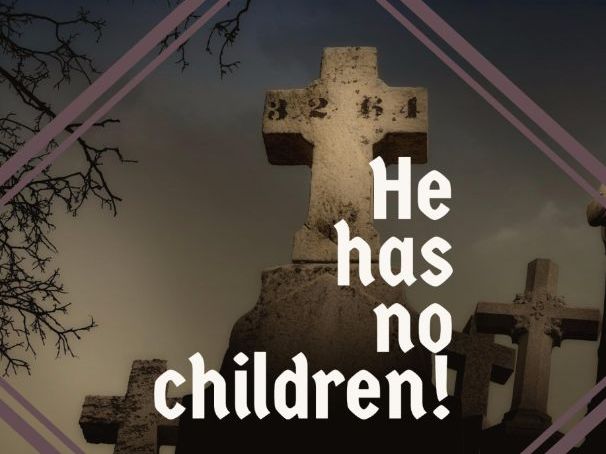 A lesson guiding students through the tricky scene of Act 4 Scene 3 Includes comprehension questions, homework activities, language and structure analysis, creative writing. Works well for any group studying the new GCSE AQA scheme, includes references to AOs. Now includes analysis and annotations support sheet and work sheets that can be set as homework for knowledge consolidation. Supportive quotations flashcards and jeopardy included to aid revision. A booklet encouraging students to engage with some classic works of literature. Most activities are based around comprehension skills and skills required for AQA's Language Paper 1 including language analysis and creative writing. Perfect as a series of short tasks completed as homework, in form time or as revision tasks. Ideal as a KS3 to 4 transition piece. A variety of lessons, activities and tasks designed to support KS4 students in their revision of An Inspector Calls. Perfect for those who thrive on independent tasks as well as teacher lead activities. Also, check out my Kahoot Quiz here ideal for a homoginous revision of literature content for AQA https://play.kahoot.it/#/?quizId=cb082d00-9266-4eaa-bf87-88fb56cf20e5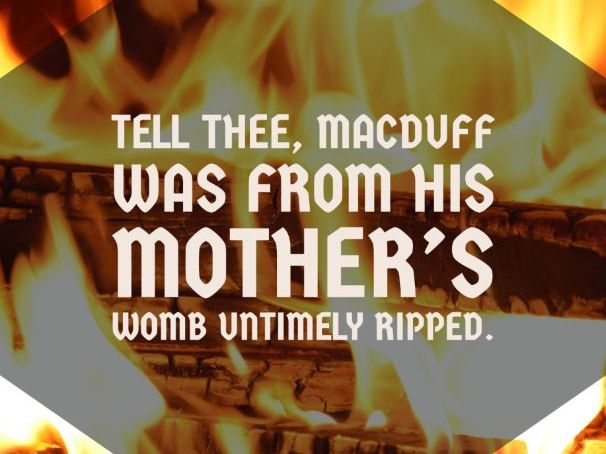 A lesson guiding students through the murder of the Macduffs. Includes language analysis, recap of previous scenes, visual quotes, themes and comparison of key events. PPT is designed on a dyslexia friendly back ground in order to allow access by all students. Ideal for GCSE students studying the text for the new AQA specification. Includes an additional creative writing task, allowing student to intrinsically develop their creative writing skills for AQA Lang P2.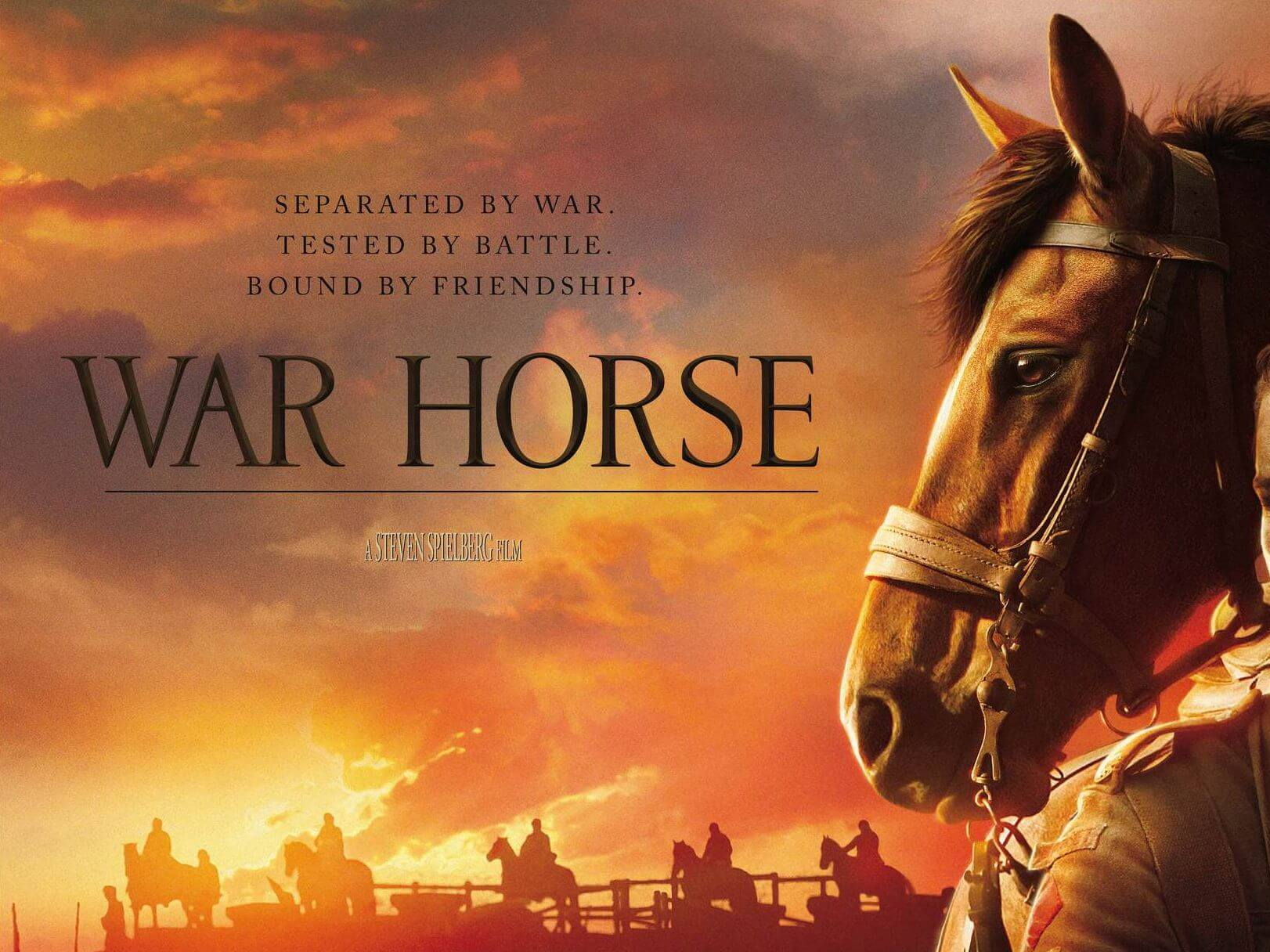 A SOW guiding KS3 students through War Horse aiming towards a new GCSE style language paper 1 assessment. Includes references to AOs, home works, reading time and engaging tasks throughout, providing students with the chance to improve their language analysis skills, vocabulary and knowledge of context A selection of lessons on stave 4. Lesson looks at how death is treated in Victorian England and touches on Scrooge's redemption. Includes key quotations and tasks that encourage independence and problem solving. Ideal for KS4 following the AQA specification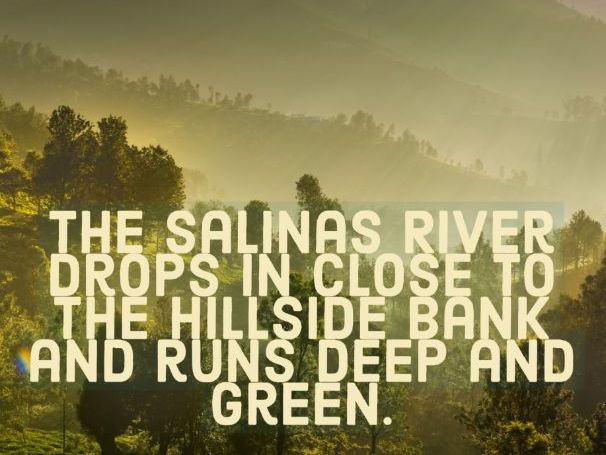 A selection of resources designed to engage students with creative writing tasks, using Of Mice and Men as a starting point. Includes a feedback task getting students to focus on the use of possessive apostrophes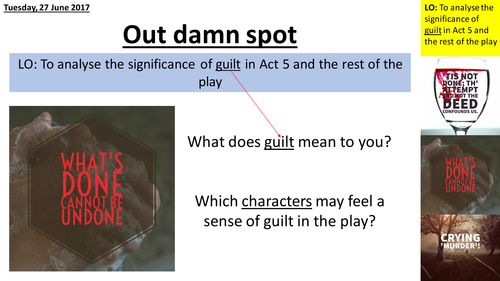 A detailed set of lessons guiding students through revision of Lady Macbeth's character and her sleep walking episode in A5S1. Includes student lead activities, revision support and essay style questions. Essay style question includes differentiated work sheet designed to support students in AO1, 2 & 3 and support them in reaching the higher grades. Ideal for mid-high ability KS4 classes A lesson guiding students through close analysis of Macbeth's soliloquy in Act 1 Scene 7. Lesson will help students to understand language features and word types, help build essay style response skills and boost their knowledge of context. It also includes model answers which allow students to reflect on the construction of their own written work and cherry pick new ideas. This is all geared towards the AQA specification for GCSE A lesson guiding students through the events of Act 5 scenes 6-9. Includes language analysis activities, reminders of key deaths, extended writing tasks and sections which encourage the use of critical thinking and recall of other elements of the play. Includes additional resources ideal for independent revision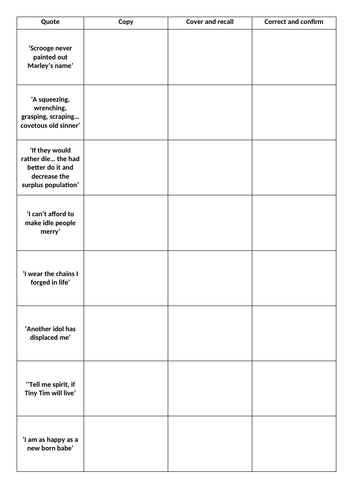 A simple worksheet designed to help students revise key quotations and allow them to independently match to themes of the novella. Ideal for KS4 students studying A Christmas Carol in preparation for the AQA GCSE exam.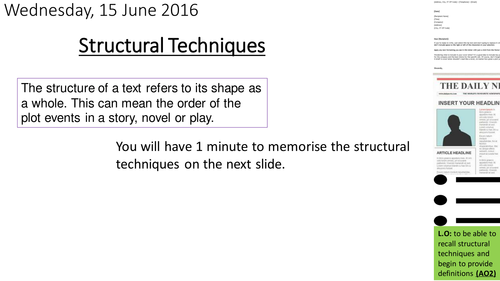 A revision tool for structural techniques in English Literature and Language, using Kagan activities to encourage engagement and collaboration. Perfect as a GCSE starter or as an activity for more able KS3.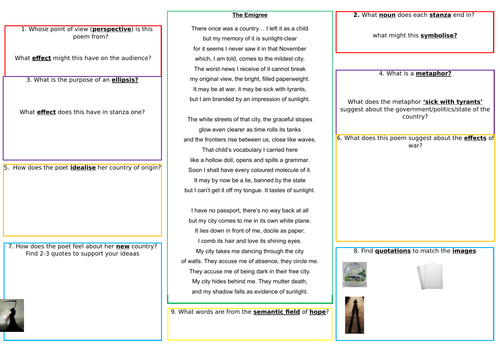 A worksheet designed to support revision of The Emigree from AQA's power and conflict anthology. Ideal for KS4 as an independent task