Miss Bywater-Pryce's shop
Primary School resources.
7Uploads
157Views
50Downloads
Primary School resources.
This worksheet can be used for Years 2-4, range of abilities. Good to check knowledge and understanding before, during or after topic dependent on ability. Answers included. Range of question types and visual questions.
Simple worksheet for Year 3. Comparing Mass worksheet. Uses visual questions (fruit and clip art). Sheet does not need to be stuck into books, easy for children to answer into their books.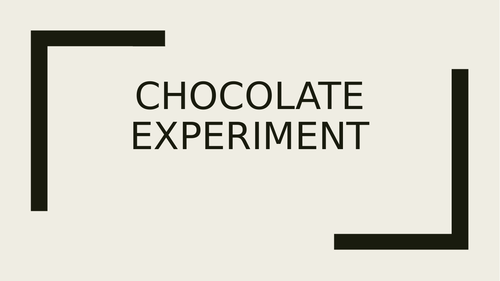 Lesson Plan for a chocolate melting experiment - Basic experiment for UKS1 and LKS2. PowerPoint, Methodology sheets, Results Tables and Table results included. No hot water needed.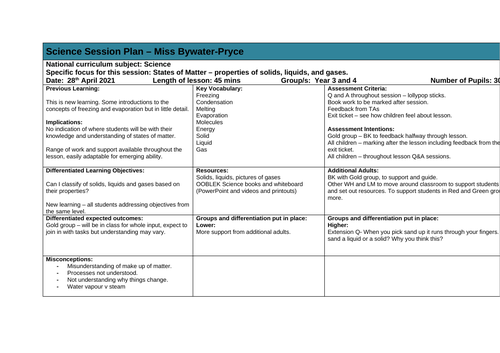 Planning for solids, liquids and gases lesson for LKS2. Included - planning, powerpoint, table. Fun, interactive lesson. I've found that children love this.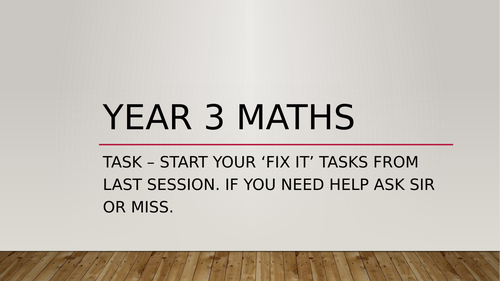 Can I identify events and times of the day? Simple questions for times of the day, good starter or independent work.