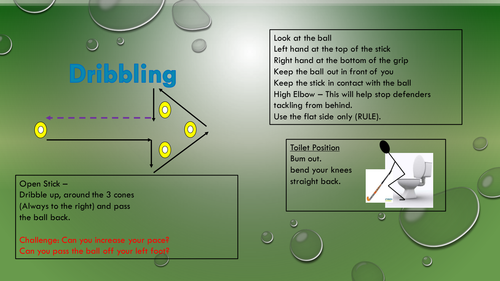 Set of three task cards with progressions on each card. Good use for Peer Teaching/Cooperative Learning.
WJEC Eduqas GCSE PE Muscular Skeletal System Powerpoint, including worksheets and revision maps.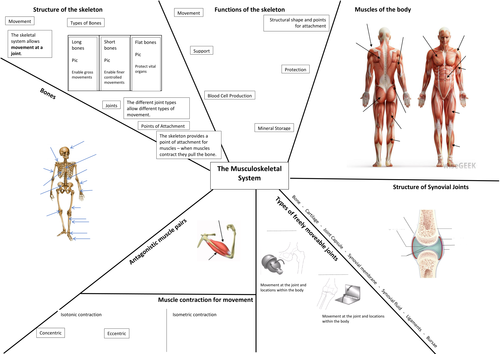 Map created to aid student's revision to aid quick fire recall of knowledge.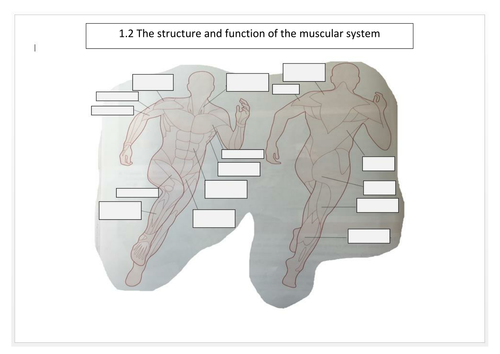 Introduction to muscles, including muscles recall worksheets.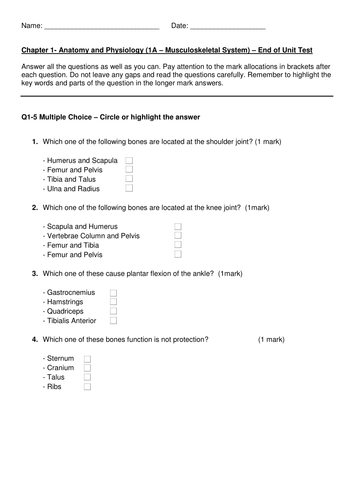 A range of questions along with mark scheme on the Muscular-Skeletal System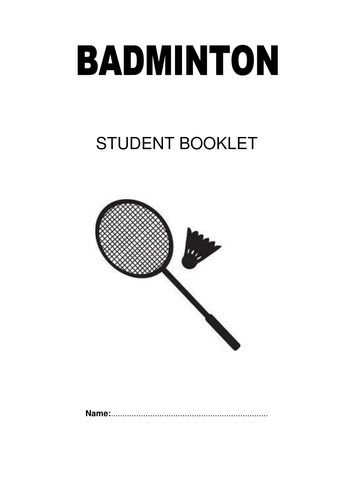 A student booklet designed to help guide students through a whole unit of GCSE Badminton aiding them with the knowledge and tactics for GCSE Moderation.