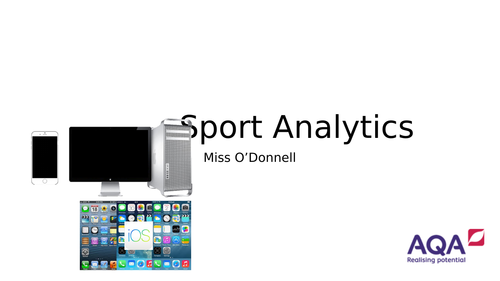 The beginning of Sport Technology Unit; Sport Analytics Reliabilty Validity Subjective Data Objective Data Quantitative Data Qualitative Data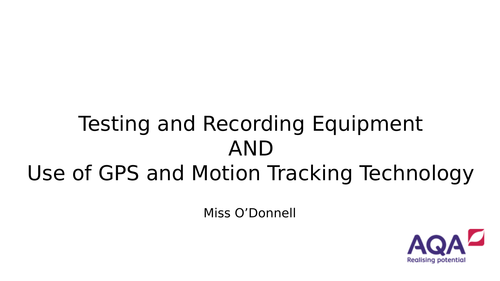 AQA A Level PE New Spec Testing and Recording Equipment and the use of GPS in sport presentation with exam questions at the end.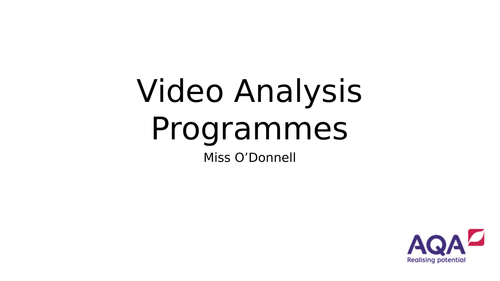 AQA A Level PE Video Analysis Programmes Presentation with task at the end.
The complete content for Year One of AQA A Level. Bundle Includes: Personality Anxiety Arousal Attitudes Aggression Social Facilitation Group Dynamics Goal - Setting Motivation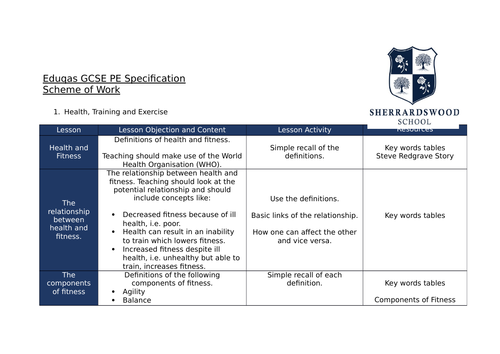 Full scheme of work, including learning objectives and differentiation ideas.
Complete unit of work for year one of Alevel Physical Education Skill Acquisition. Bundle Includes: Classification of Skills Learning Curves Methods of Guidance Methods of Presenting Practice Stages of Learning Transfer of Learning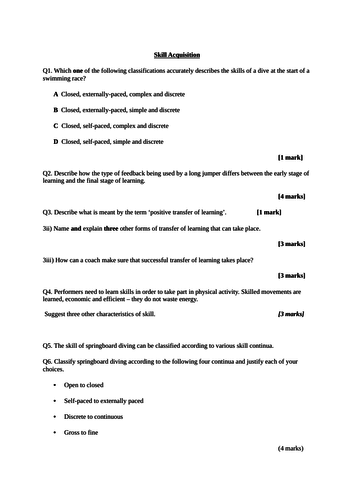 End of Unit test for Skill Acquisition with Mark Scheme