56Uploads
3k+Views
616Downloads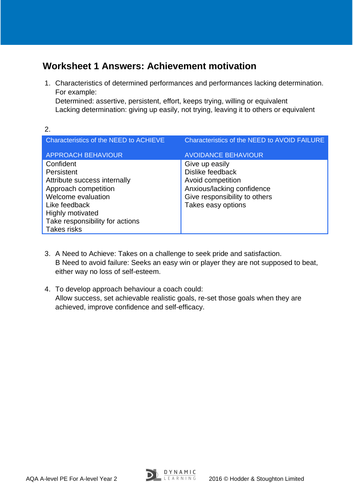 Whole lesson including powerpoing, homework and answers on Achievement Motivation for AQA A LEVEL PE New Spec. The complete content for Year One of AQA A Level. Bundle Includes: Personality Anxiety Arousal Attitudes Aggression Social Facilitation Group Dynamics Goal - Setting Motivation Complete Sport and Society Bundle for the two years including all powerpoints and homeworks. Also including easy to use 100 question exam booklet to print. All powerpoints for Sport and Society for year 2 of the course including some exam questions. Complete unit of work for year one of Alevel Physical Education Skill Acquisition. Bundle Includes: Classification of Skills Learning Curves Methods of Guidance Methods of Presenting Practice Stages of Learning Transfer of Learning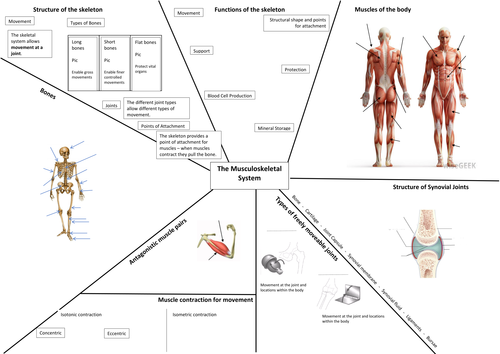 Map created to aid student's revision to aid quick fire recall of knowledge.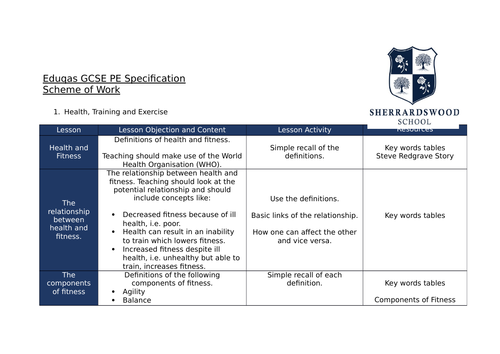 Full scheme of work, including learning objectives and differentiation ideas.