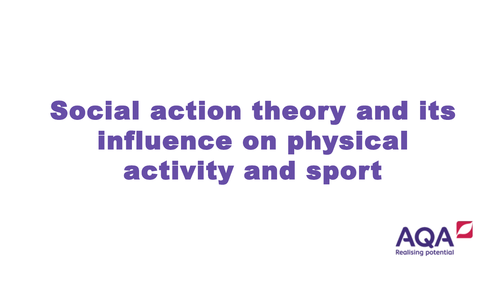 Equality in sport powerpoint including Social Action Theory.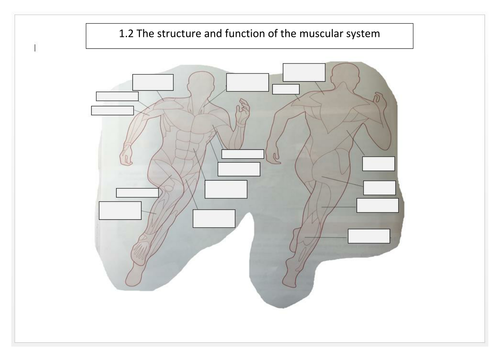 A complete unit of work including powerpoint and worksheets for the Muscular Skeletal System.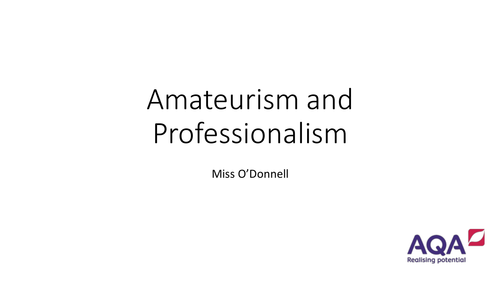 Amateurism and Professionalism and the emergence of Elite Female Athletes. Covering an in-depth analysis of Female Athletics, Female Footballers and Female Tennis Players.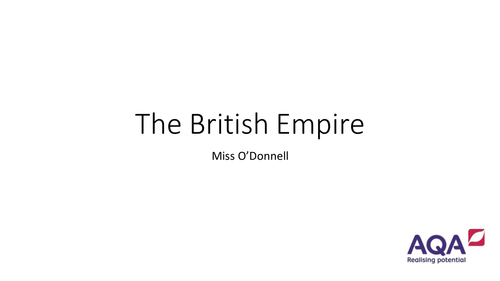 Covering the role of The British Empire and a revision powerpoint/ background history of the British Empire.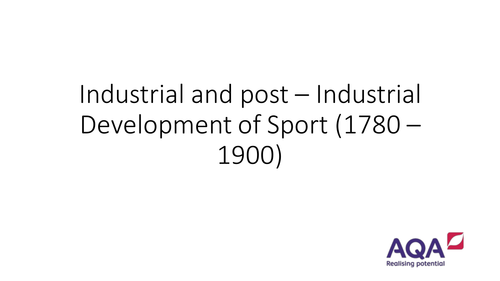 Covering all learning objectives between 1780 - 1900. The development of Popular Recreation, Rational Recreation and the social and cultural influences; Urbanisation The Transport Revolution Communications The Influence of the Church The emergence of the Middle Class Public Provision The Development of NGBS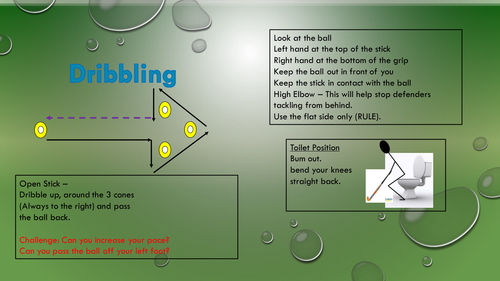 Set of three task cards with progressions on each card. Good use for Peer Teaching/Cooperative Learning.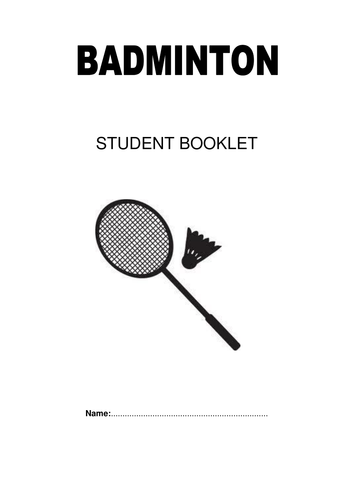 A student booklet designed to help guide students through a whole unit of GCSE Badminton aiding them with the knowledge and tactics for GCSE Moderation.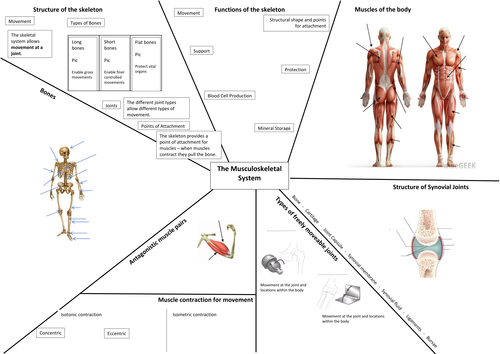 Map created to aid student's revision to aid quick fire recall of knowledge.