Loustinch's Shop
Creative Religious Education resources for key stages 3 and 4 which draw on an experiential pedagogical perspective.
149Uploads
46k+Views
14k+Downloads
Creative Religious Education resources for key stages 3 and 4 which draw on an experiential pedagogical perspective.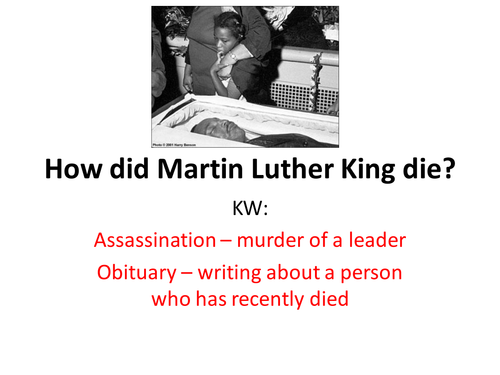 This is a simple lesson that looks at the assassination of MLK. Using visual and video sources it asks students to reflect on the event and what they tell us about the importance of Martin Luther Kings influence. This lesson links with the divided union GCSE text book: the book is a useful if not necessary resource.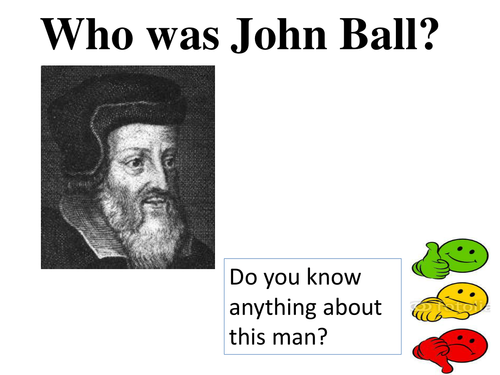 The lesson is an introduction to John Ball, it introduces him as a historical figure and considers contemporary criticisms of his teachings. This lesson is differentiated to suit a range of abilities and structured well enough for observations. It fits nicely into a scheme of work regarding the peasants revolt. This lesson was created for an observation - it is consequently well structured.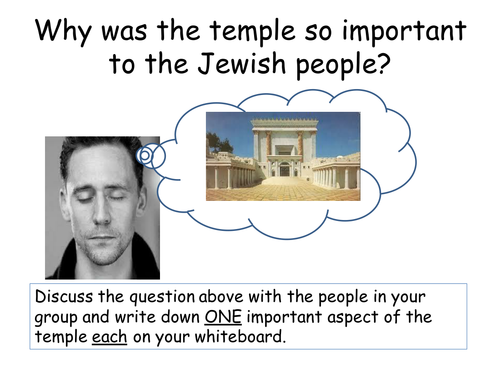 Students use a section of Lamentations to consider how important the destruction of Solomon's Temple was in Jewish history/to Jewish identity. This is a creative lesson with a literary focus. It has differentiated resources and is SMSC driven.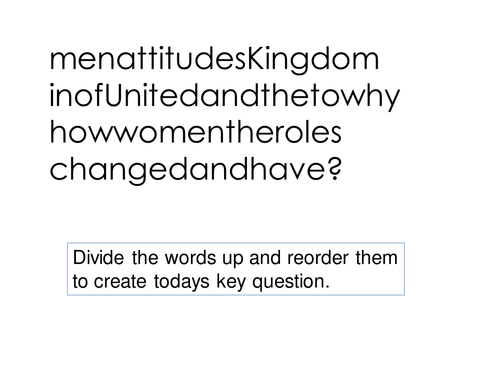 This lesson looks at how and why attitudes to women have changed. It includes a comical video clip which encourages students to reflect on previous attitudes to women, a time line activity, and ranking exercise. Links to edexcel syllabus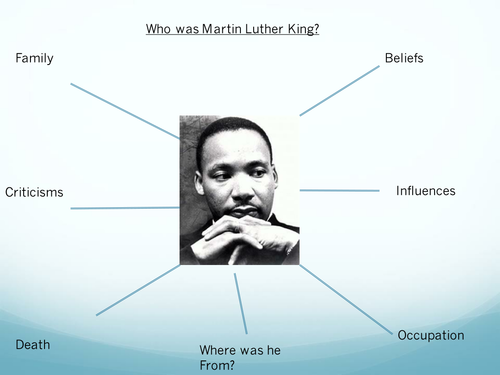 Lesson explores who Martin Luther King was and his approach and attitude to protest. Links to edexcel GCSE syllabus (Divided Union)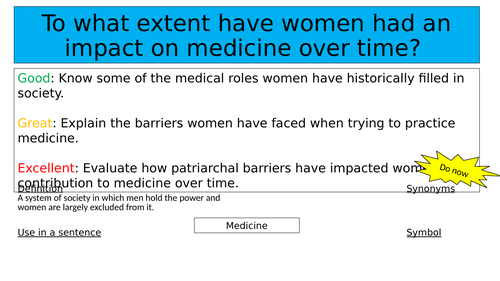 This lesson begins by looking at the different roles women have traditionally filled in the field of medicine from the Medieval period to the 19th century through examination of a range of sources. The lesson then moves onto look at the development of the smallpox vaccine and the largely unknown woman who played a role in eradicating the disease.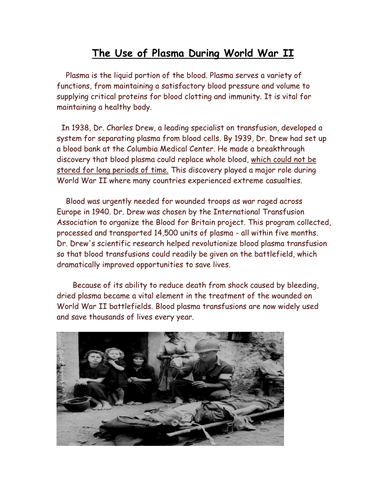 The lesson examine the medical advances which developed as a consequence of WWII and asks students to consider whether they were worth the destruction in the long run.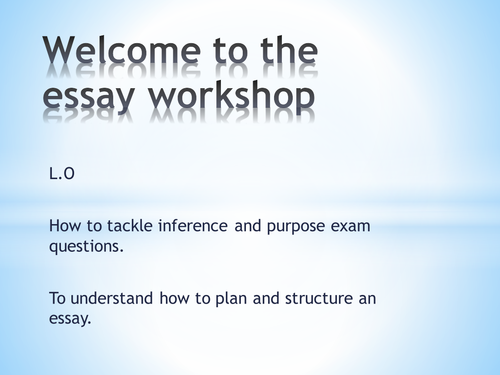 This lesson was designed to help my year 10 history group tackle inference and 16 mark questions as seen in the edexcel exams. It helps students to understand what inferences are and draws them away from merely describing. It also looks at how to structure a well planned 16 mark question with reference to the levels.


These lessons explore Judaism through some of the major ancient Biblical events such as the founding of the covenant, the destruction of Soloman's Temple and the beginning of the Diaspora, through to more contemporary issues relating to stereotyping and antisemitism. The lessons include a range of interactive tasks that help students to engage experientially with some of the key narratives of Jewish history and identity as an ethnic and religious group.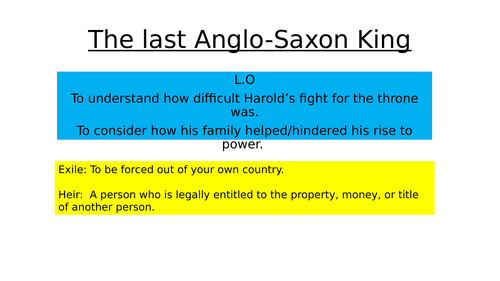 This is a double lesson for KS3 which first investigates some of the complexities of Harold Godwinson's family before exploring the events of the Battle of Stamford Bridge. These lessons include structured activities including card sorts and freeze frames to help engage a range of learning styles.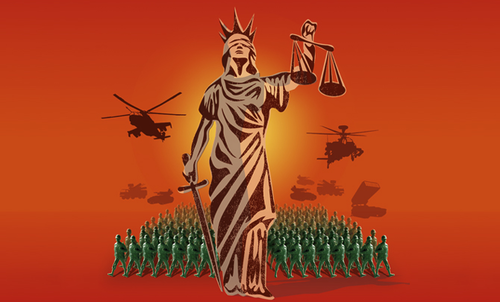 This bundle includes an introductory lesson on just war, a lesson on why wars occur which draws upon real examples, a lesson on Islam and war which includes a focus on the differing interpretations of jihad and a lesson on Christianity and forgiveness which explores the theological reasoning for forgiveness. Links to edexcel syllabus.