Lvex's Shop
Resources for STEM subjects highlighting transferable skills and concepts.
79Uploads
14k+Views
1k+Downloads
Resources for STEM subjects highlighting transferable skills and concepts.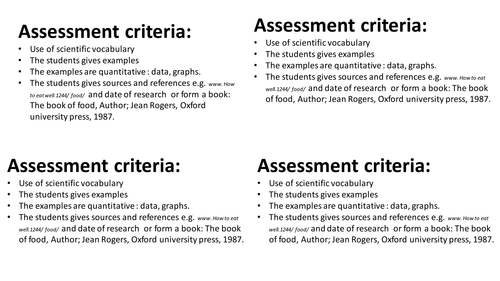 PPP for six lessons on this topic. Learning objectives, practical work ideas, Youtube videos, teacher's notes and Teaching and Learning ideas. Why reinvent? Try this as a platform to launch your own personality and engage your Y8 students in the adventure of digestion. Strech and challenge included.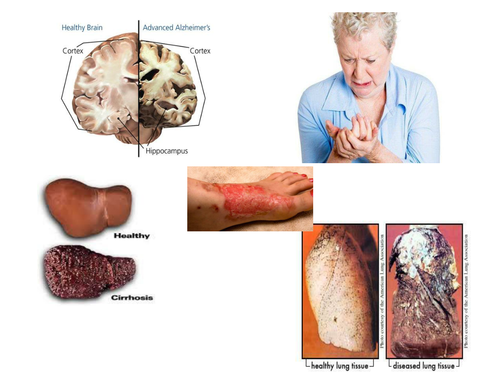 Use with a mixed ability class to engage all. It can be the back bone to a practical lesson or as the introduction to a sequence of lessons about genetics.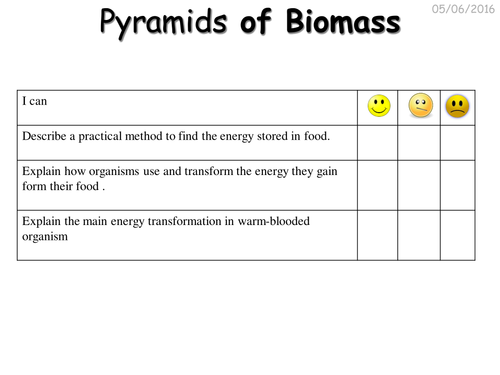 3 lessons tied together by starters that assess progress and introduce key vocabulary. Practical work and sing posts for AO1 and AO2 . Engaging pictures that work with mixed ability groups. Just add 2 min of teacher talk per slide, to put your style into the lesson, and let students record, explore, discuss and self evaluate . Minimum photocopying and maximum impact.
Use to assess students progress on cell division as well as a revision resource for students to refer to at home. Intermediate level with visual prompts .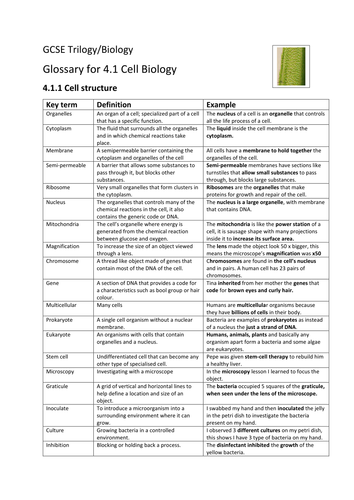 Glossary for Literacy impact on KS4 AQA Biology H/F. Buy it, Print copies for all, and hand them to pupils at the start of the unit. Refer to it regularly to embed the vocabulary as you move through the topic. Use as a resource for starter or plenary activities. Ask students to make questions for other students, to arrange the words alphabetically in 1 min, to refer to the glossary when answering exam style questions to improve spelling and understanding in a context. Cut it into individual strips to support a class project or poster.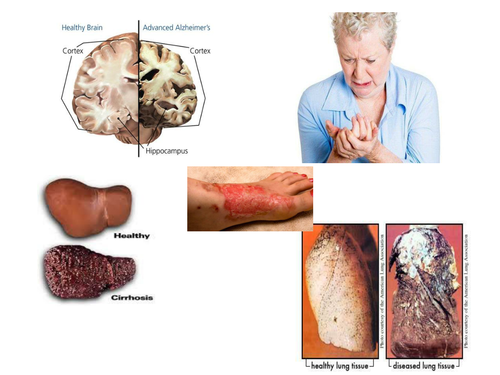 Biology 2,. This resource is aimed as a revision or consolidation lesson, focusing on cell division processes and stem cells.The structure of the Power point presentation is based on the ubiquitous UK 3 part lesson with inbuilt challenge and differentiation. The set of 10 questions to be used with mini white boards will allow in depth Assessment for Learning and will help students work on their descriptive writing or speaking skills, supporting their English language skills. Recognition to the variety of diagrams in clip art that give color and visual impact to this work and to the very useful Cord blood registry Systems Inc 2004 stem cell diagram. Erratum Q 4 some - come from...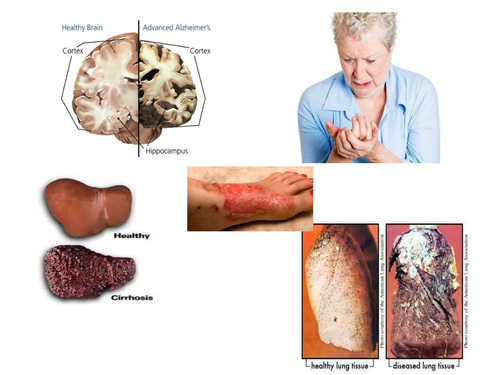 Revise the key ideas of mitosis and meiosis . Based on UK teaching and learning strategies, and students' progress assessed in real time.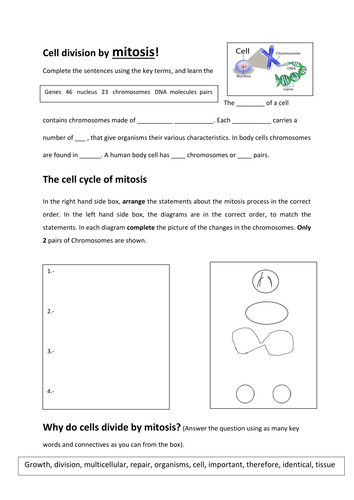 Cell division by mitosis AQA Biology New 8461, this is a resource to support level 4 to level 6 in Biology , trilogy of separate science. There is a short AFL , that can suit up to level 7 , by outcome. Student resources included. The resource is linked to the Specification for AQA Biology 8461 ( page 22). Thank you for your comments and highlighting improvements.