Aishling Lynch's Shop
Science & Biology Teacher based in Ireland :)
7Uploads
328Views
27Downloads
Science & Biology Teacher based in Ireland :)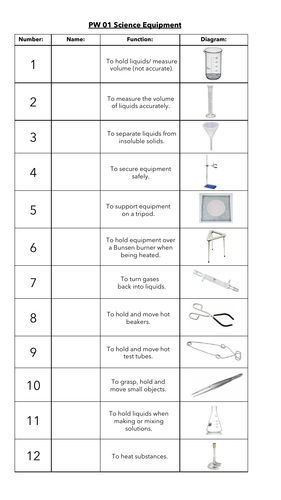 2 page worksheet with images and description of equipment, students must name them.
A list of 53 of the most commonly used definitions in Ecology and their definitions. Print single-sided, laminate and cut to produce separate cards with either the keyword or definition.
Basic matching cards set of the most commonly used science equipment, to allow students to practice identifying equipment. Print single sided and laminate individually to make a matching activity, or laminate name and image together to make a set of flashcards :)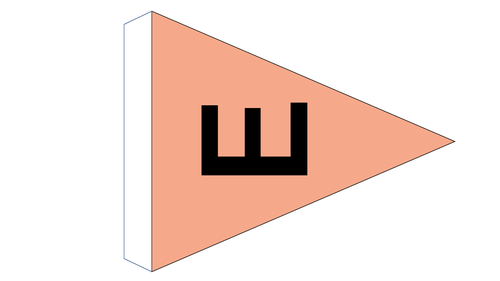 Rainbow colours Science and Biology bunting for decorating your classroom.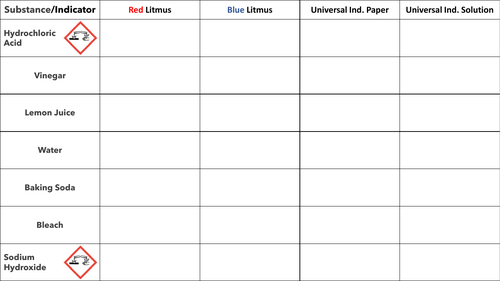 Placemats for quick acid/base tests on various household and lab-based substances. Printing: Print as many A3 size copies as is needed. I print 12 so every 2 students can share. Laminating is essential -Easy to wipe clean and reuse :) How to use: A piece of each paper or drop of indicator solution is placed into each square. Add a drop of each substance to their squares as indicated on the mat. Lab acids and bases should be diluted prior to testing. **Tip: **Eye-drop bottles can be purchased cheaply online for quick dispensing of the various substances.
Quizlet flashcards for Earth and Space 1-7 (Irish Junior Cycle Science). Copy and paste from the spreadsheet into Quizlet to quickly build a set of flashcards to share with your students.
24 unique bingo cards (4x4 squares). Includes a call card. Print single-sided, laminate and cut out for reusable bingo cards. Students should use good quality drywipe markers on cards to avoid staining.