Meridian
High interest learning resources for the Middle School student - fun, challenging and varied.
64Uploads
12k+Views
2k+Downloads
High interest learning resources for the Middle School student - fun, challenging and varied.
A great little illustrated resource pack outlining the life and times of Donald Trump. This person is very prominent in all our news and daily discussions and so my students wanted to know more about where he has come from and what he has done. Concepts such as bankruptcy, military intervention, free trade, illegal immigration - these are all touched on in this short and easy comic-book style reader, right up to point where is now the newly elected President. The presentation really brings the biography alive and encourages further research by Middle School students to find out more about some of the important topics. 11 full color pages. No political view is taken in this resource.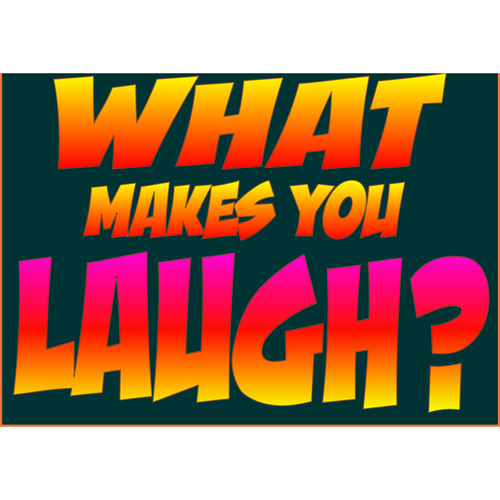 12 humor types are illustrated in this poster series. The posters are A3 size and can be used to identify each of the humor types that are typically used. Refer to the posters to identify which humor type is being used in conversation, in literature, or by the scallywag in your class. The posters identify the name of the humor type, includes a definition and an example along with an original illustration. 12 A3 posters - samples are shown here.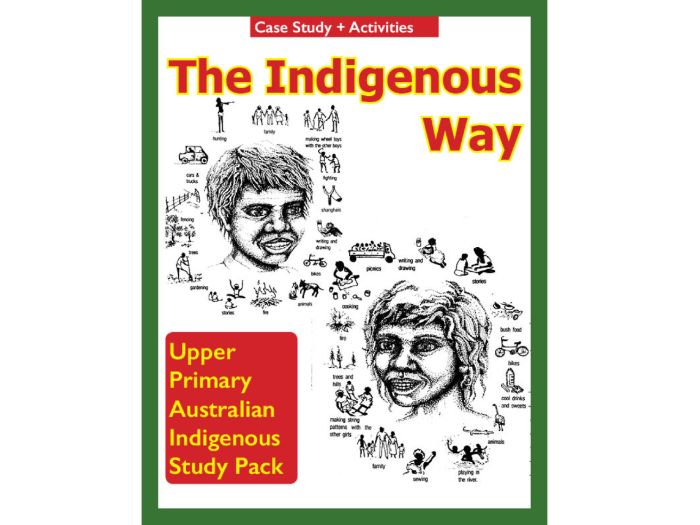 This engaging pack is an Integrated Case Study with 50 pages of student activities comparing a traditional indigenous lifestyle with the student's own lifestyle. It reviews aspects of self and society that were studied in the early years of learning. The children explore the impact of environment and experience on human behaviour. The activities contrasts the child's own lifestyle with that of the modern indigenous family in a remote area of Australia. The information comes from first hand experience by the author, and includes a variety of images and drawings done within the remote community. Topics of work, play, living, environment, medicine, language are all covered in this comprehensive introduction to the indigenous way. I also use a scrapbook of the photos I have from my time in this community. The scrapbook shows daily activities within the community and it is a great resource to use with 'The Indigenous Way - An Australian Aboriginal Case Study and Activities'
Something original! Calling all budding linguists - this pack of 25 worksheets(including answer key) will challenge the Middle School student looking for something original. The theme of the worksheets is how sounds are articulated in the mouth, and how each point of articulation changes the sound that is made. The pack covers how all sounds of the alphabet are made and requires the student to closely analyse how sounds in words are constructed. Topics include: points of articulation manner of articulation phonetic analysis The pack will enhance language learners and provide them with an understanding of how different languages are spoken.
I had worked as teacher in a remote Aboriginal community in the north west region of Australia, and here I have collected by photos and stories to show students how life is the same and different to their own. Topics covered: Our Camp The Terrain Weather & Climate Children's Games School Two Schools Food Seasonal food Food The Babysitter Health and Medecine Medicine Trip to the Great Sandy Desert Pilbara Lizards New Cyclone Shelter Employment Whitefella Work in the Pilbara In my class the scrapbook is used as part of our Indigenous Study Unit and is used in combination with The Indigenous Way - A Case Study