Martynxxxx's teaching resource Shop
A teacher of Key stage 2 having had 16 years teaching experience and counting !
74Uploads
2k+Views
73Downloads
A teacher of Key stage 2 having had 16 years teaching experience and counting !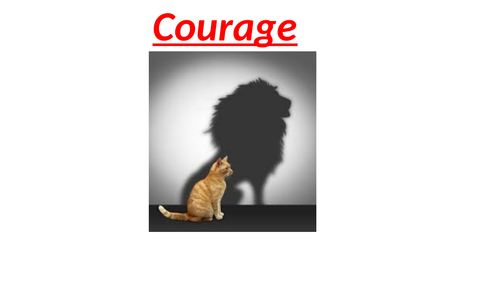 A powerpoint file and video link for an assembly on Courage - This then has a link to the Channel 4`s trailer for the paralympic games from 2016 - I have done this for an assistant head post (interview day etc and the governor and deputy head thought this was truly inspirational for the children to think about themselves and others - The overarching theme being " I can " A powerful message with a prayer also at the end ! Do enjoy !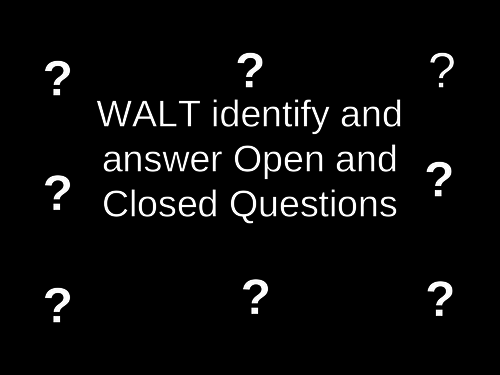 A stand alone lesson on types of questions - open and closed with attached resources to cut and edit as necessary - ideal for Key stage 2 but can be used in secondary also particularly Key Stage 3 as appropriate - Great activity for all !
Jesse Owens assembly with you tube link within it and additional colouring resources if required for the children - Ideal for key Stage 2 children and it leaves a thought provoking message to all ! Great for that Monday morning when you run out of ideas !!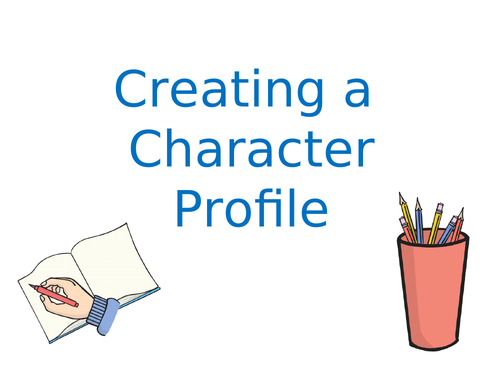 Book and character work in this regard - ideal for either a guided reading session or English themed work for a few days - pictures and text all there and activities within the Powerpoint - feel free to use as you wish - my year 5 class loved it and we did a mixture of work within this as necessary ! Enjoy and I hope you find this useful for your teaching !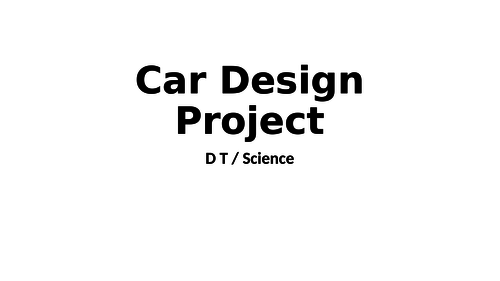 A great resource that my colleague and I completed over a 1/2 term in the afternoon lessons to build a car out of wood and plastic - wheels parts etc we bought off EBay and YPO catalog for the children who completed one between 2 - this used their maths skills, construction skills and science forces skills as they have to build an elastic band powered car that would hold a 1kg weight and travel down the school corridor - It went really well as a project that we ran for 2 different year groups. This would work for early secondary school DT also and is a great cross curricular lesson and activity - any questions do ask away !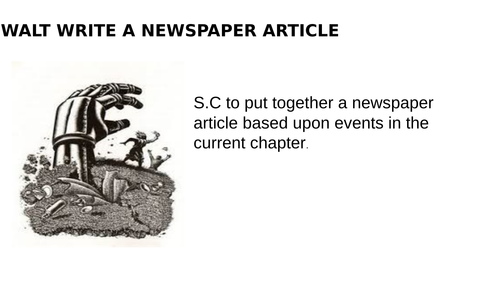 The Iron man newspaper report lesson with attached resources and information through this Powerpoint - The children found it very helpful in conjunction with the class text of The Iron Man by Ted Hughes - really great report writing was completed particulary by year 4 with regard to this - Enjoy !!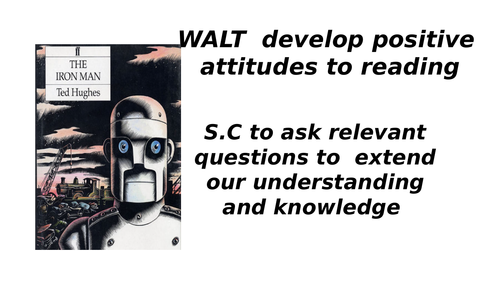 An ideal Powerpoint and stand alone lesson to introduce the story The Iron Man by Ted Hughes - A fantastic activity to get the children ( Y3,4,5) to ask questions about the text working in pairs or bigger groups. It worked really well if the question sheet was printed off in A3 - discuss with them the type of question they could ask and which one they would get more information on e.g open rather than closed type of question. Although not the start of book it proved successful to get the class thinking about the new text - enjoy !!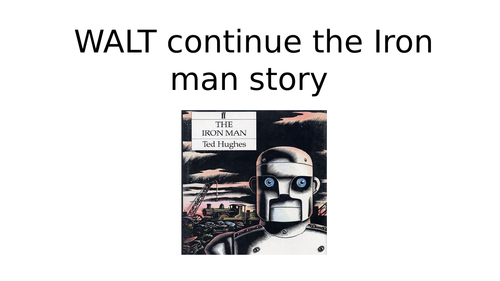 A great Powerpoint to continue the story from where the Iron Man landed at the foot of the cliff - this to be used in conjunction with the class book The Iron Man by Ted Hughes - I have also modelled an example of mine to give them an idea of what and how to write rather than a balank page . The lesson went very well for a longer write and planning session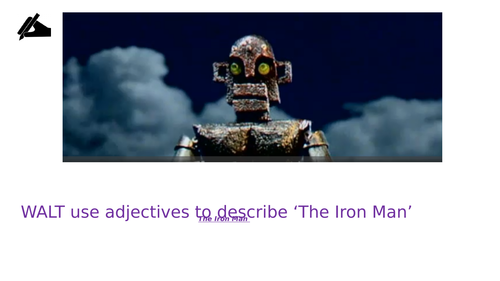 A stand alone Iron Man lesson with a BBC link to the video of him at the top of the cliff - A great build up lesson for the class to describe him using their senses and feelings and then write an extended piece on as the 3 colours which are at three levels. Feel free to use and enjoy the children I have done this with in 3 different schools have really found it useful and enjoyed the lesson,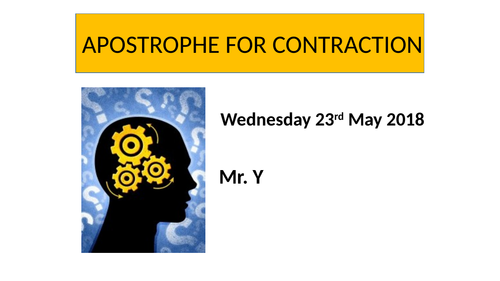 Apostrophe for contraction powerpoint and activities attached - This was used in a class for a 50 minute observed lesson for a Year 3 post - The deputy head who watched it thought it was outstanding and the children learnt a great deal and particularly liked the coloured choices (levels) the children chose themselves - All you need is post it notes and big paper to stick around the room ! A great stand alone lesson also if you are running out of ideas or energy !!!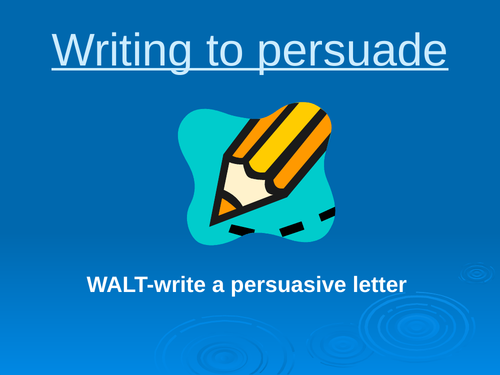 Harry Potter letter of persuasion lesson ( hopefully the video clip is in the PPT also ! ) Staged and structured with an example of mine included to show the children what I expected in the lesson - This is then self levelled when they write with the coloured areas different levels of ability included also ! The year 6`s who I taught this to responsed really well to this lesson and liked it stimulus and structure ! great writing also came about with it ! Enjoy and I hope this helps !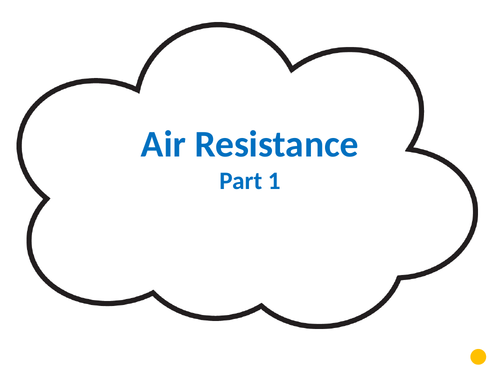 Air resistance Science lessons 1 and 2 - ideal stand alone lesson with included slides and activity sheets for the class ! Although this is aimed at Upper Key Stage 2, Year 4 and 3 could easily access the materials also and the activity sheets within this - There is 2 completed good to go stand alone separate lessons here but they could be edited to cover a short 4 or 5 week term as necessary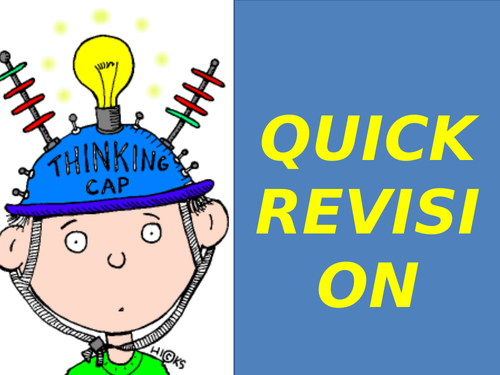 Embedded clause lesson ideal for year 5 and 6 and geared to children of all abilities with clear progression ! Ideal for the first teaching of this and as a class - Super progression from the activty sheets also - The headteacher gave me good with outstanding for this lesson ! Enjoy and use as you see fit !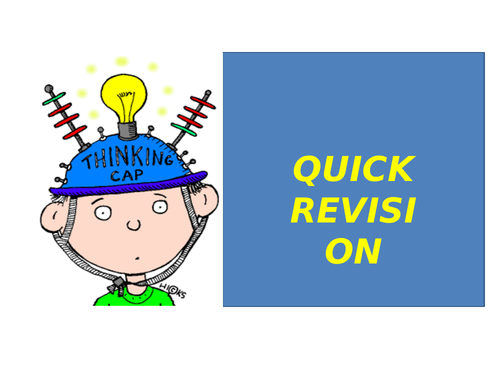 A great Powerpoint to aid revision and work on and learn similes as a class - fantastic with year 4 but could be adapted for year 2 and go up as high as year 7 ! Went really well ! With activties also - do enjoy !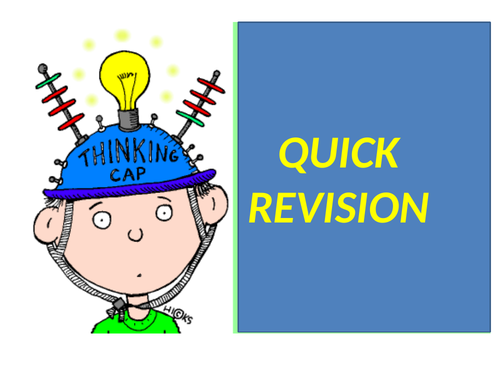 A stand alone lesson to describe Professor Jelly from the story as description - with pictures and a level to aim at for the children (coloured) and a criteria - My year 4`s loved this book and the lessons I did with them on this - I hope you enjoy it too and any queries do be in touch !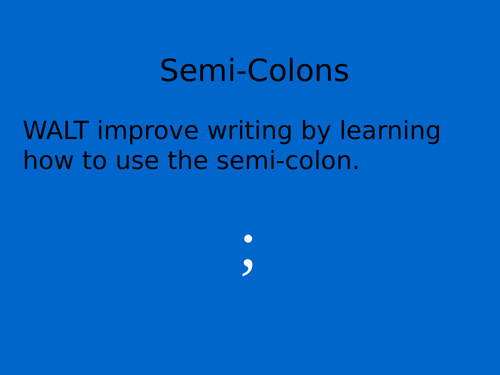 Semi colon activity and powerpoint lesson combined- ideal for Years 5 and 6 English lessons and worked very well as a standard alone grammar lesson to aid childrens learning - progression within the lesson also here through staged activities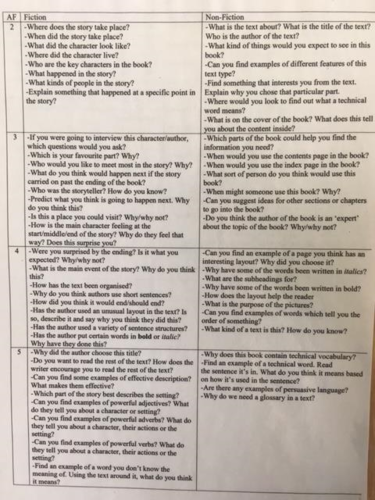 Guided reading question card - ideal for guided reading to use as a prompt sheet or for the children to write up as guided reading questions - this would suit 7-11 age group and just laminate them and you can use them time and again Great resource particularly for independent learning also
Maths starter ideal for year 3 and 4 - I found this a great way to engage the class as they came in from break or lunch and is a great settling activity to get them on task A super way to start the day also !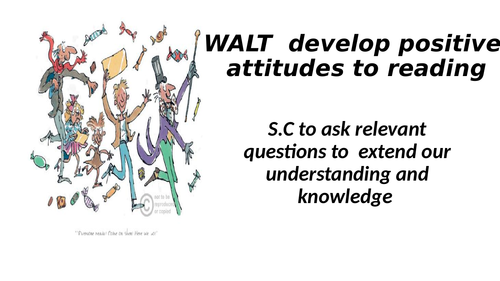 An Ask it style stand alone lesson to introduce the story of Charlie and the Chocolate factory - This would be ideal for an Englis/guided reading session and went down brilliantly with my Year 4 class this last time ! It get them thinking about the text, what and how it is written with a plenary with thought provoking questions to build upon for lesson 2 ! The kids loved it and would be ideal for years 3/4/ and 5 ! Any queries do be in touch !
Spag starter ideal for coming into lesson to from break and lunch and can be edited and amended as necessary ! For Year 5 and 6 (and below) this was a great way to start the lesson as it was engaging and straight away got the kids to think and be active !