5Uploads
151Views
15Downloads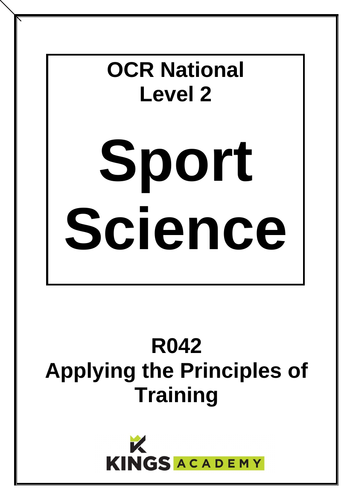 Work booklets with areas for notes, questions and set tasks all in the booklet.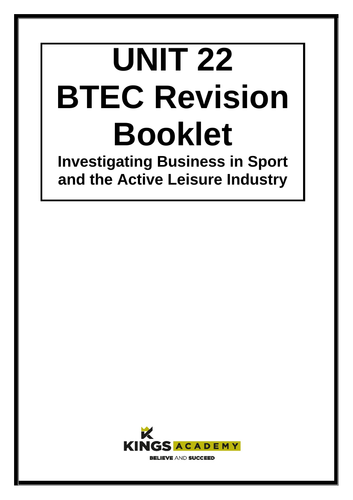 Course booklet for Unit 22 Investigating Business in Sport and the Active Leisure Industry Structured Questions and tasks to help structure the course and the students understanding.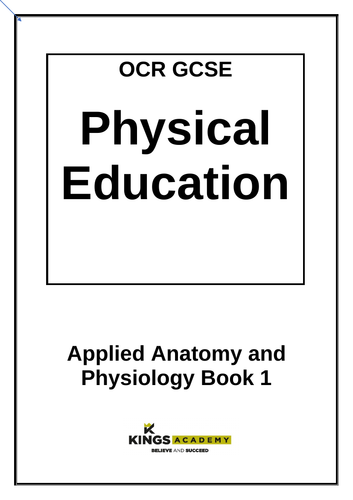 Booklet for Anatomy and physiology, used for revision and also online teaching. structured work, questions, diagrams to label etc.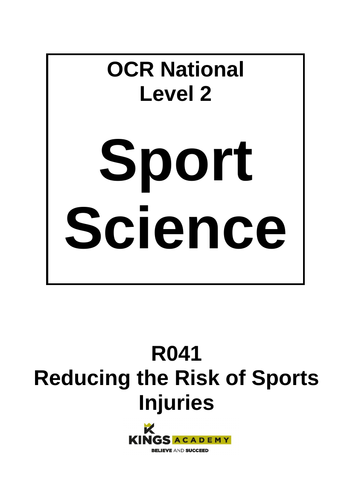 Whole course in one work booklet, space for notes, key words, developed answers and fill in the gap.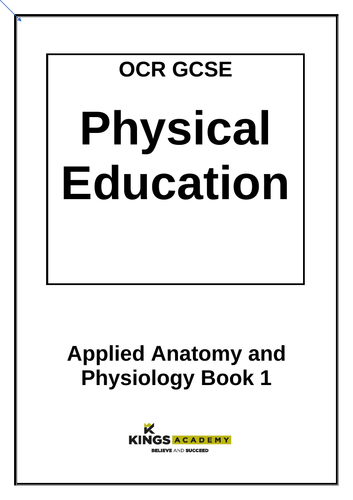 Booklets for all the five areas of the PE GCSE course including the practical elements of the course. Anatomy and Physiology Physical Training Socio-Cultural Issues Psychology BHAL Practical