Miss.parsons's Shop
Creative visual resources for you to use. A mixture of free and priced.
29Uploads
58k+Views
26k+Downloads
Creative visual resources for you to use. A mixture of free and priced.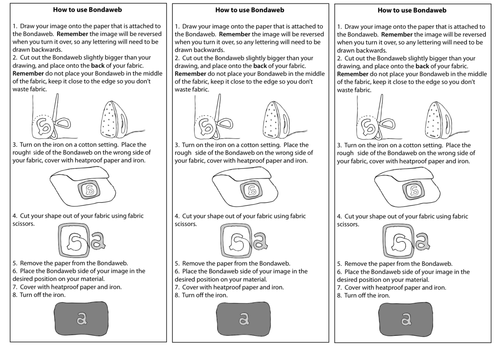 I made this sheet for my year 7's who were struggling to remember how to use Bondaweb correctly. To save in photocopying expenses the step by step guide with hand drawn images has been produced three times on one A4 piece of paper. It can be used a resource for all years. Hope this helps! Note I have now changed the spelling error. JPEG file.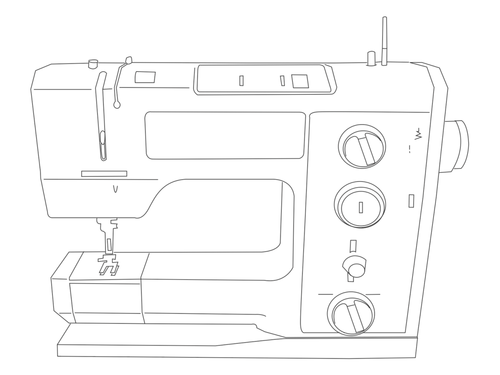 I drew this picture of the Bernina 1008 sewing machine on photoshop. I hope it is useful! I often put it on the white board and have laminated words for the different parts of the machine, as a starter students stick these to board with masking tape.

This is a quick 5 minute lesson I starter I use with my year 7. I made up some health and safety sentences and chopped them up, putting each part into a box. These were then laminated and cut up. In 'health and safety.doc' is a list of the sentences, each section has brackets around them. In 'health and safety words.doc' is a list of the phrases twice ready for printing.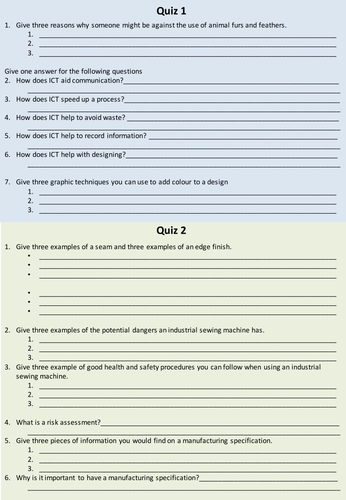 I've put together 6 different quizzes and their answers for student to use independently or in lessons as part of their revision. We use the AQA exam board, I've taken the answers from last years mark scheme. I printed them double sided so the quiz is on the front and the answers are on the back. Quiz one and two are together on one page, the rest are on single pages. I hope it's helpful!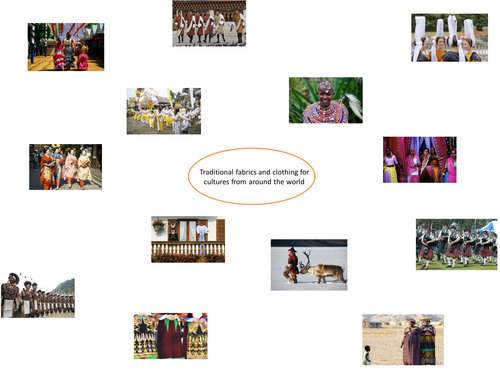 I used the information from the Rough Guide website to create a simple PPT showing information about different traditional wear for different cultures. I have attached a simple worksheet for students to mind map information.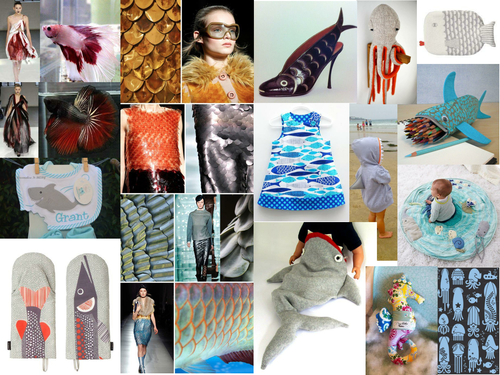 3 A3 mood boards in PPT showing different marine life images and products inspired by marine life.