5Uploads
180Views
243Downloads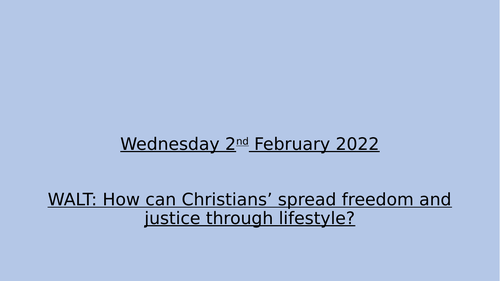 Lesson about the Salt of the Earth and the Light of the World. Mainly a discussion focused lesson with a couple writing tasks at the end.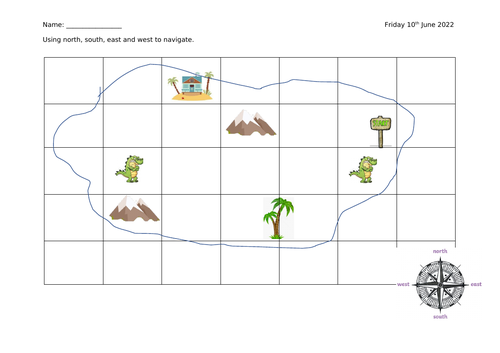 A treasure map, pupils need to follow the instructions to find where 'x' marks the spot using their NSEW directions.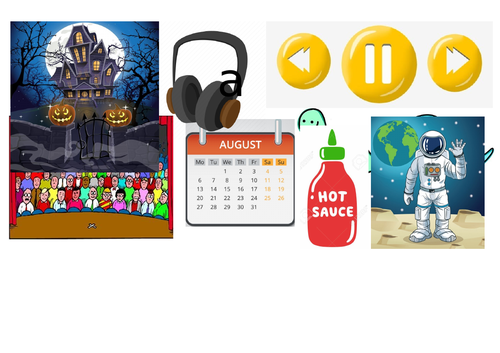 Pictures to help recognise the AU sound such as DinosAUr, AstronAUt, SAUce etc.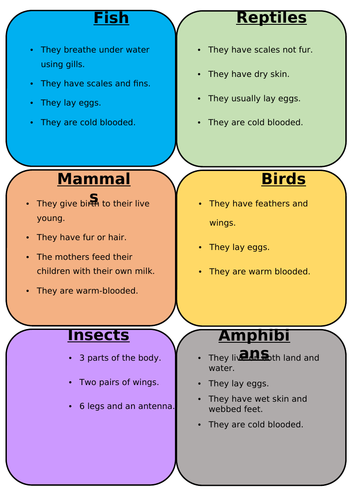 Science lesson about Animal Groups e.g mammal, amphibian, reptile, bird, insect and fish. Goes through each one and there is a quiz at the end. Also comes with a worksheet and help sheet to have on tables.