13Uploads
3k+Views
483Downloads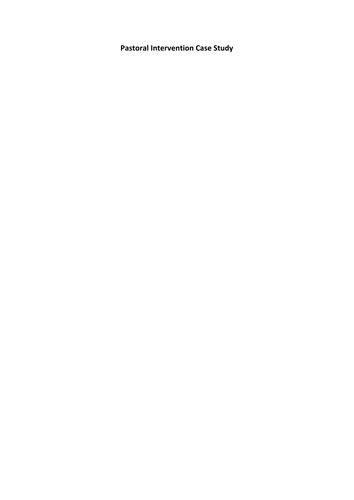 How do you quantify the impact you have as a pastoral leader? How do you show Ofsted and SLT the intervention you are doing and the impact it is having? This 2 page case study template allows you to produce outstanding case studies for Ofsted/performance management purposes and allows you to monitor pastoral staff to ensure interventions are effective. I have completed the template with a hypothetical student's details so you can see how it is meant to be used. I worked as a pastoral leader for 8 years in an outstanding school.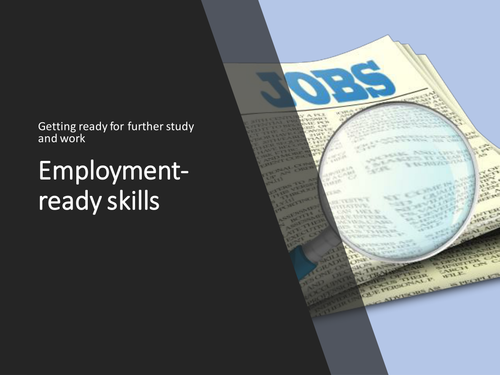 What are employment-ready skills and how can you get them? Perfect for tutor time, assembly, PSHE or careers. 5 nicely presented slides, includes an activity, lists the skills young people need and links to a 5 minute you tube video.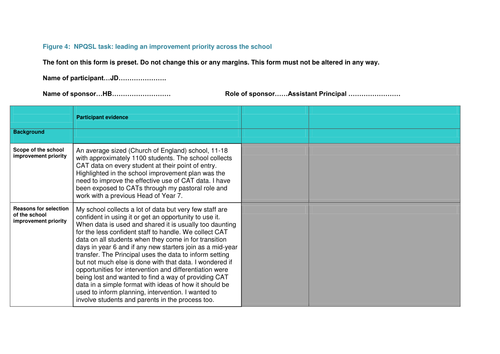 I achieved my NPQSL in July 2016 under the new combined task framework. Here is my 14 page document complete with sponsor comments. I passed in every area. My project was based on effective use of data to improve teaching and learning and also used CAT data, aspects of pastoral intervention and transition. It was a lot of hard work and having good exemplars to follow really helped me. I hope this helps you too, best of luck - its amazing when you finally achieve your NPQSL!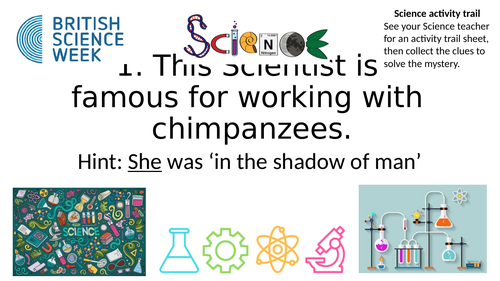 Great for British Science Week or can be used for induction events/end of term etc. Print off each slide and place around your room or school. Students then need to work out who the Scientists are and unscramble the letters to find the secret Science word. Question sheet, Scientist clue slides and answers included!
An activity for any KS2-KS4 group promoting STEM skills, a spatial quiz activity and instructions on how to make a ring wing glider. Lesson would last 40-60 minutes depending on how you adapted your glider. It has been used many times at KS2, KS3 and KS4. Great for KS2 or KS3 transition days, KS4 end of term treat lessons or as part of a Y7 induction to science course.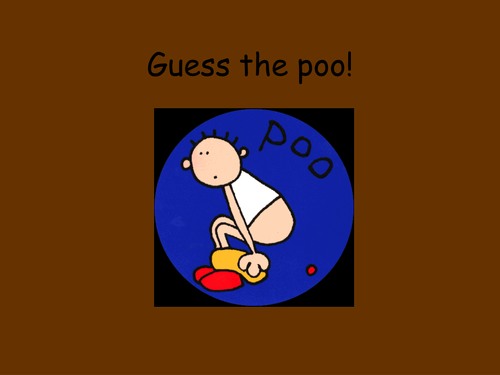 Yep that's right. A short but fun quiz where you can play guess the poo. Which animal made the different poos? Its multiple choice. A great way to introduce the topic of biodiversity or to teach about tracks and signs and sampling animals. For KS2 or KS3 ecology. Enjoy!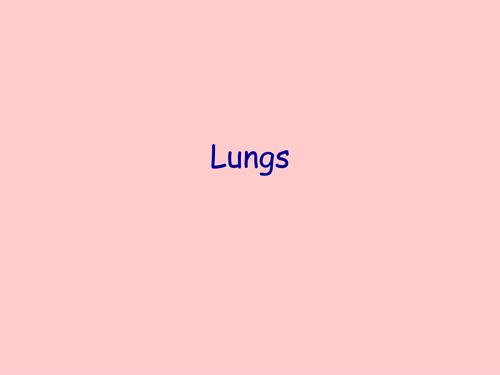 A simple powerpoint with nice diagrams of the respiratory system, an animation of breathing, photo of real lungs and a labelled x-ray. I've used it many times, simple, attractive and does the job for KS3 or KS4.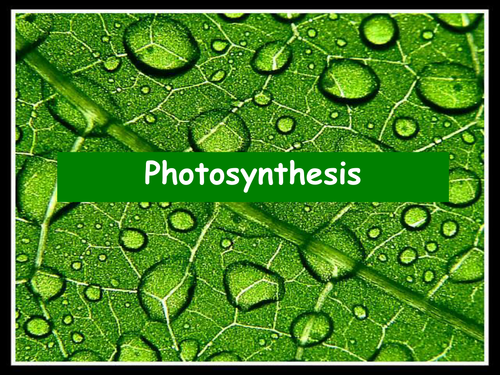 Photosynthesis powerpoint - nicely presented including the structure of a leaf, adaptations of the leaf, equations for photosynthesis and what a plant needs for photosynthesis to happen. Includes a label the plant cell activity. Great for KS3 and lower ability KS4.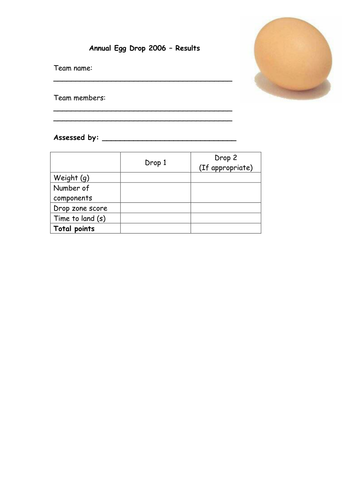 A classic STEM activity. Perfect for end of term or STEM activities. Great for KS2-KS4. Includes planning booklet, title page, score sheet and certificate.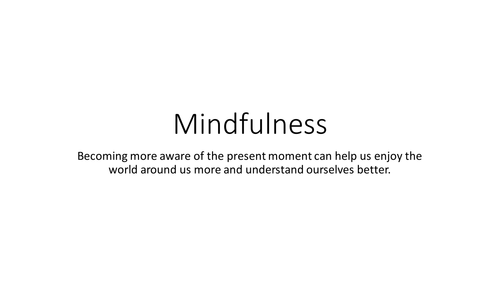 Perfect for 10-15 minute form time session, assembly, PSHE or maybe a lesson starter to help with exam stress. Outlines what mindfulness is, how it works and gives links to videos and useful websites. The staff at my school benefitted from this too!
Mark a set of books quickly and link to the LOs. A feedback and marking template complete with space for challenge activities and levelled/graded LOs. Print off as 2 slide handouts and then highlight the relevant comments/tasks for each child. Contain WWW, EBI, effort grade, on/under target option, task/next steps and challenge task. Students can then complete the task in green pen or as per school policy. It stands out for students to see and for SLT during book trawls. I'd never go back now I've started marking this way! Can also be used for tests. Works best in conjunction with topic tick lists. The price includes the template plus 3 examples of how I have used it.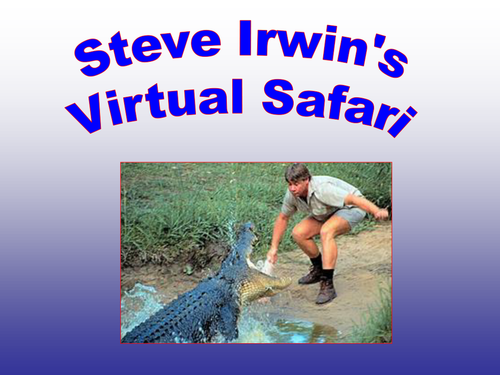 Interactive powerpoint. I've used it for years and its brilliant, especially if you do it in an Aussie accent or get a student to! Lots of fun and they learn a lot. Great as a starter/plenary.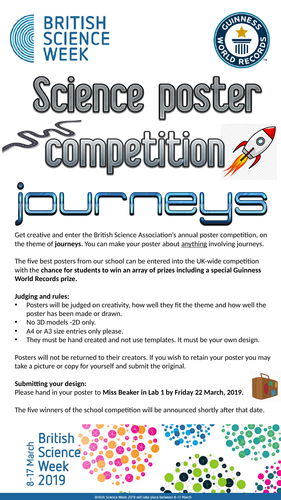 A simple and attractive poster to advertise the BSA poster competition. You can hold a whole school competition and then submit the best 5 entries to the National competition. Rules and instructions are on the BSW website. Check out my 'Science activity trail' that I made for BSW-available separately if you are interested.