8Uploads
7k+Views
3k+Downloads
Primary Resources
English unit - covering all aspects from grammar, spelling to creative writing. A Story Like the Wind - by Gill Lewis. The book is a narrative about a group of people leaving their war ridden country for a better life. This is aimed for Y6 but can be used for Y5. There are daily lessons that will cover about 5 weeks worth of work.
This is a powerpoint unit of work for 5 lessons, that can be condensed into 3. You will focus on different techniques for shading, different mediums to use, different still life and also combining with pop art. Enjoy.
Jemmy Button planning PPT from adapted to suit the needs of year 3. This PPT comes with daily lessons.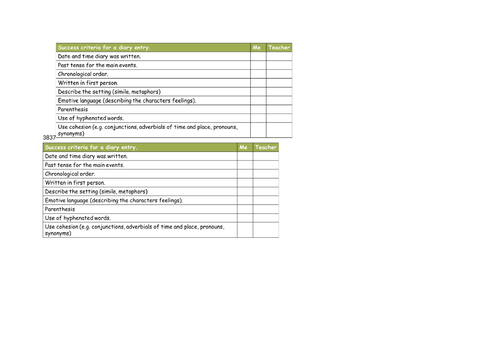 Full unite of work for year 6 English. About 12 weeks of lessons with resources and plan on PPT. PDF for Rose Blanch book attached.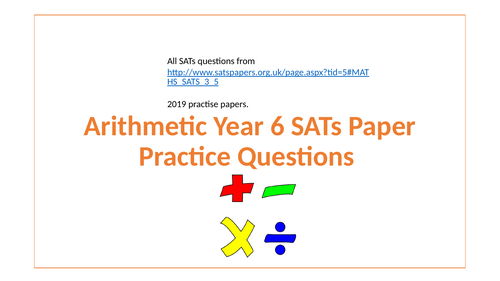 This resource is a powerpoint covering 6 lessons of basic arithmatic questions taken from http://www.satspapers.org.uk Perfect for weekly practise with division, multiplication, subtraction and addition questions. Children can see if they are able to beat their time each week.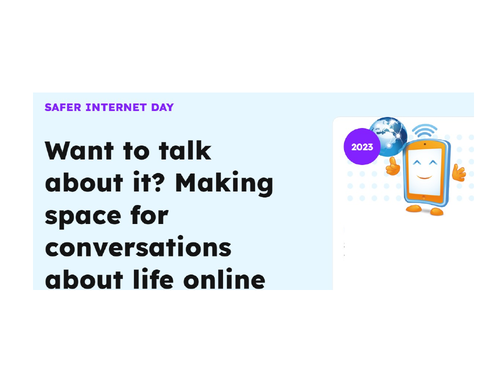 This is an internet safety day PPT. With lots of activities for the whole day. You can complete this in Year 5 or 6. Discussion Scenarios Group Activities Book Quiz
Hi, I have created 7 weeks of reading lessons using SATs style questions for Year 6. There is a range of texts and questions. My class loved this - hope yours does too!