7Uploads
2k+Views
1k+Downloads
Educate to Empower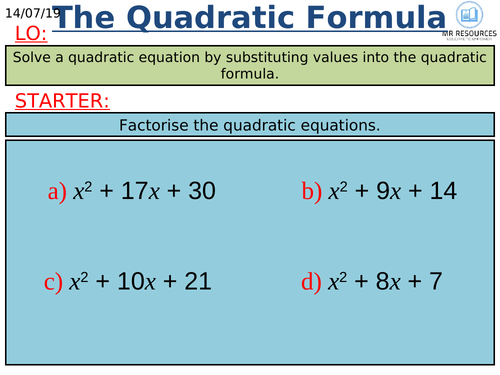 A powerpoint on solving quadratic equations using the quadratic formula. A worksheet containing example questions differentiated along with mark scheme.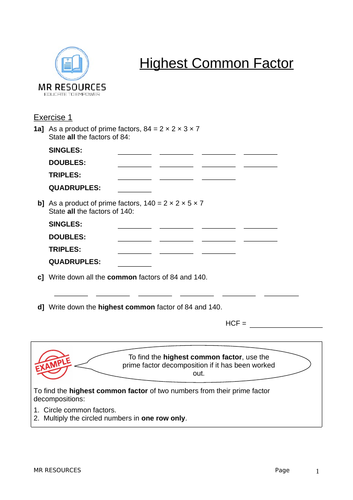 Worksheet containing differentiated questions on calculating the highest common factor.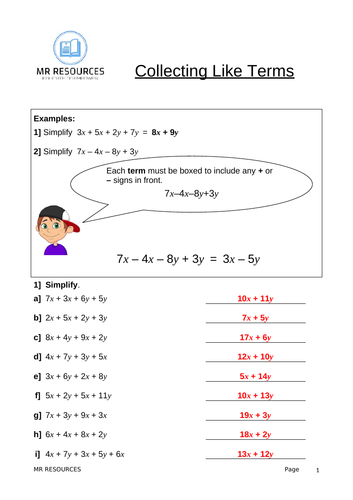 worksheet and mark scheme on collecting like terms for lower ability GCSE students or higher ability year 9 students.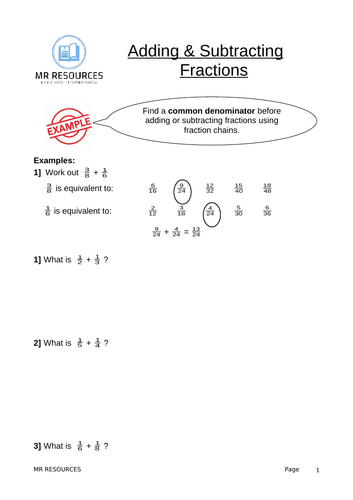 Worksheet and mark scheme containing differentiated questions on adding and subtracting fractions. Questions are scaffolded for students. Suitable for top set Year 7 or middle set Year 8.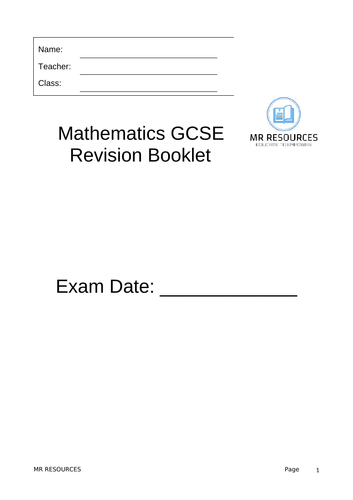 Revision Booklet containing GCSE questions for the 9-1 syllabus from a range of topics. Both calculator and non-calculator questions over 38 pages. Comes complete with a mark scheme.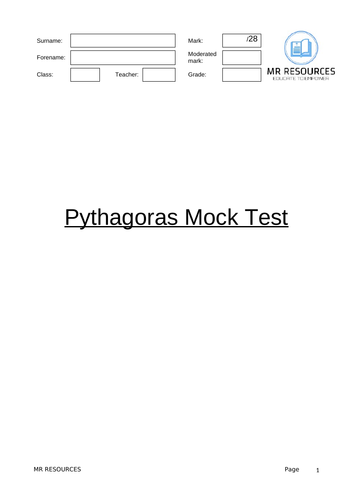 Powerpoint explaining origins of pythagoras theorem and how to use effectively. Examles shown and 10 questions for students to practice. Comes with worksheet and mark scheme to be used in class. 28 Mark Mock Test and Mark scheme also included.