Dhuha Al-Shaikhli's Shop
Computer Science Lecturer at FE
5Uploads
1k+Views
660Downloads
Computer Science Lecturer at FE
This resources include the assignment breif (not authorised assignment) and a solution for unit 7 Mobile App Development.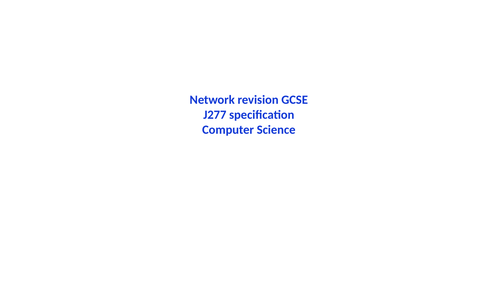 This one slide provides all the Networking GCSE exam questions (OCR) from 2017 - 2020. The slides go through some revision (with tutorial videos and resources) retrieved from the internet. Then it walks the learners through all the questions about Networking. The marking scheme is attached to each question so learners can mark themselves against the model answers. This will save you lots of hours of extracting the questions and provide you with ready slides for intensive revision lessons for your learners.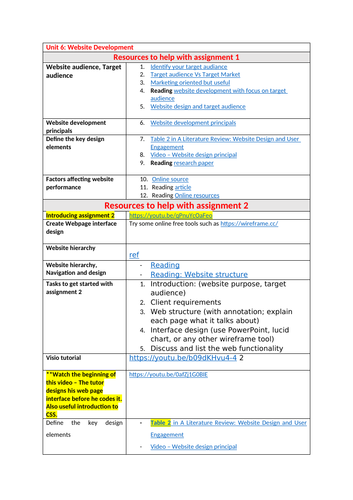 This sheet collects useful resources that can be used when learners solve their assignments. You can attach it at the end of the assignment brief. It saves you hours of reading and looking for resources to help your learners as they are working on their assignments.
This folder contains all the past years' scenarios in one presentation with all the examiner's feedback on the risk assessment part of the external exam (Part A - Task 1). It also contains the model answers about the risk assessment downloaded from the Person website. Very handy and allow you to focus on the risk assessment only. I hope it helps.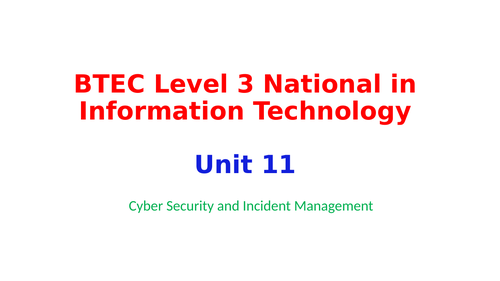 This presentation summarises all the learning outcomes, indicative syllabus and the exam (part A and part B) requirements. I collected these resources from all the documents available in Pearson into one slide. It will help you to get your head around the exam benchmarks and how the unit should be delivered.