#NPEScience20+
20 years + experience teaching science at Key Stage 3 and 4. Love creating resources to help my students learn.
19Uploads
2k+Views
1k+Downloads
20 years + experience teaching science at Key Stage 3 and 4. Love creating resources to help my students learn.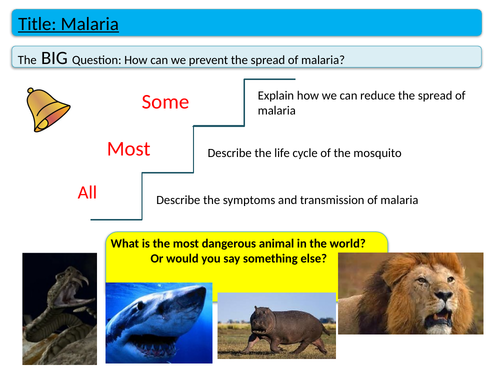 Lesson introducing the life cycle of the malarial parasite and activities on how to reduce the transmission of malaria. Good for group work and discussion.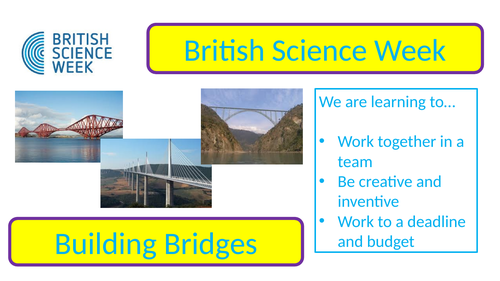 1 lesson activity used in British Science Week with Year 7 and 8 science classes. Working together in teams, students build a bridge using straws, paper and tape; by adding a budget it encourages students to use their enterprise skills and consider which materials are most important. Monopoly money is used to allow students to control their budget and a "shop" is opened where they can purchase resources. Towards the end of the session, the shop is closed and students are then allowed to "sell" their resources to each other.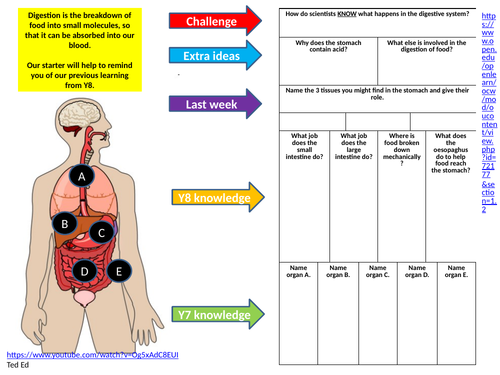 1 lesson activity looking at the story of William Beaumont and his role in our understanding of the digestive system.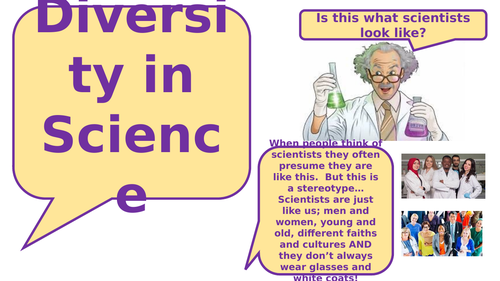 A selection of slides showcasing a range of diverse scientists; used to make a corridor display.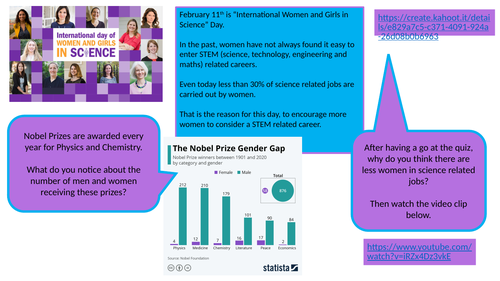 Starter slides to celebrate the international day of women and girls in science on 11th February. Quick kahoot quiz and some information on current female scientists. Link to video clip. Ideal for a starter activity.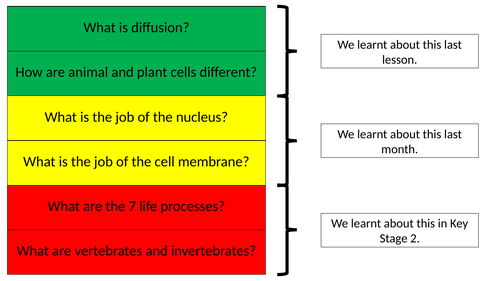 Whole lesson introducing the terms unicellular and multicellular. First introduction of the term "kingdom".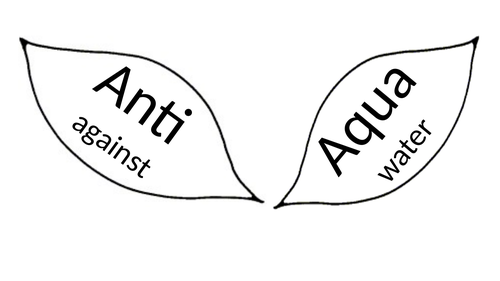 Display material to create a visual presentation on the etymology of many science words. Can be used in various ways; I print the words on green paper and create a "tree like" display on my desk. Great for referencing in a lesson.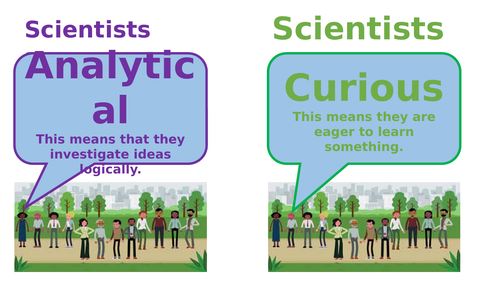 Slides to add to your classroom as part of a larger display or a standalone set of posters. Good for disciplinary literacy as well.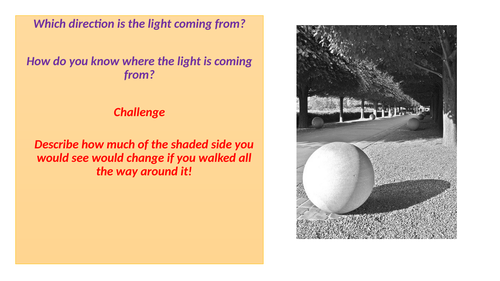 Whole lesson review on the moon and its phases, with an easy to organise activity for students to take part in. Question activity on eclipses.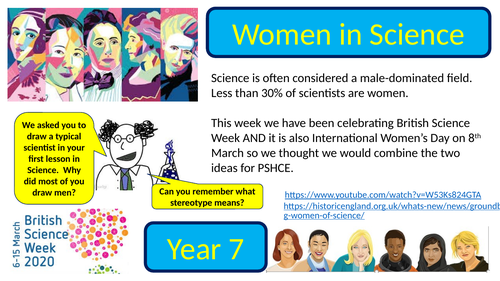 Quick activity used in form time during British Science Week to highlight women in STEM. This activity was used with Y7 (others are available for Y8 to 11).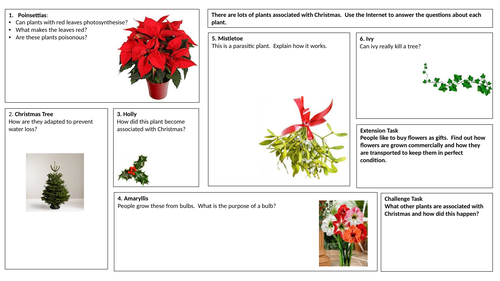 Research activity on plants that you see at Christmas. Good one lesson research task or home based learning activity.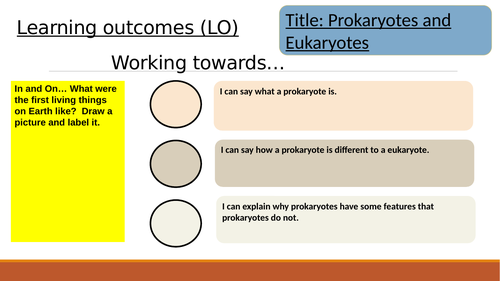 1 lesson introduction to prokaryotes and eukaryotes, used with Y9 students starting their GCSE course.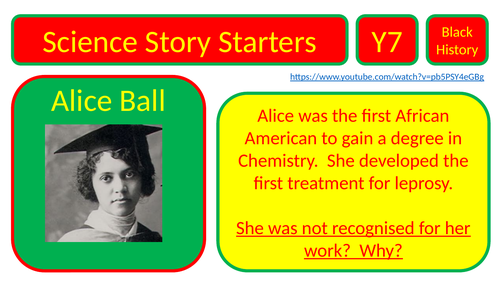 Simple one slide activities used at the beginning of lessons to introduce students to a range of diverse scientists. This free resource contains a selection of slides from the much larger file. Can be used with all age groups and abilities.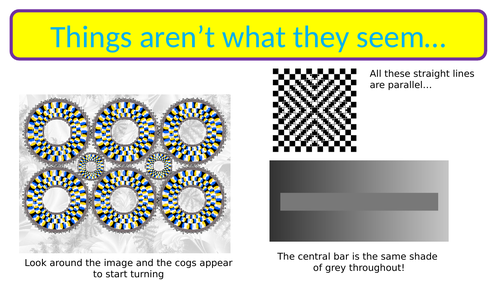 1 lesson activity making Mobius strips. Used as part of British Science Week and also a Y6 transition lesson. Students love trying to make the heart shape at the end of the activity. Only scissiors, glue and paper strips needed so ideal for a last minute STEM activity.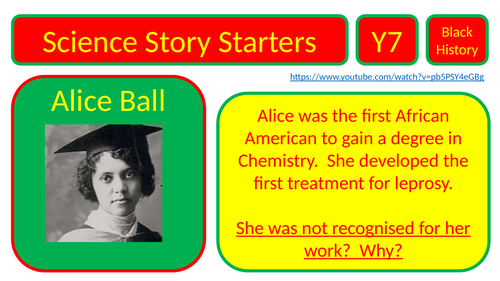 A wide selection of slides which can be used as starter activities across the age and ability range. Useful for promoting discussion about a number of issues and introducing students to a wide range of scientists.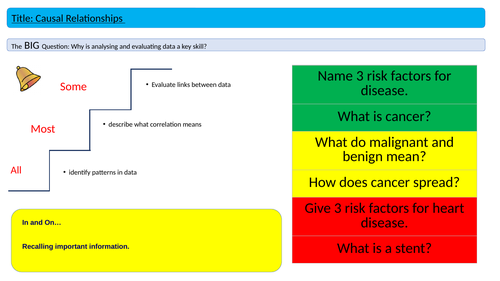 One lesson activity introducing GCSE students to the idea of cause and correlation.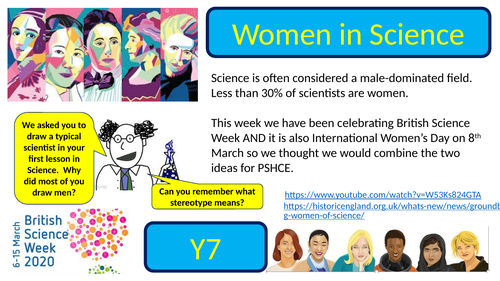 Quick starter activities designed for use in British Science Week and delivered by non specialist form tutors during PSHCE.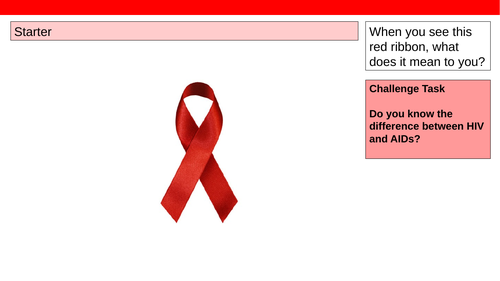 Whole lesson activity delivered as part of a drop down day for PSHCE on how science helped to change ideas about HIV. Easily adapted to suit all students.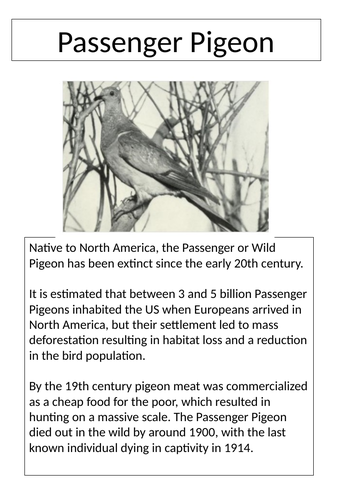 Selection of posters on different extinct animals to provide information for students to research. Helpful when you have no access to ICT or want to ensure that your students look at relevant material. Used with low ability Y8 class to introduce extinction.