RAKOTOARISON LOUIS FREDERICK's Shop
IGCSE Exam Practical and Theory paper Computing Exam Preparation
20Uploads
6k+Views
326Downloads
IGCSE Exam Practical and Theory paper Computing Exam Preparation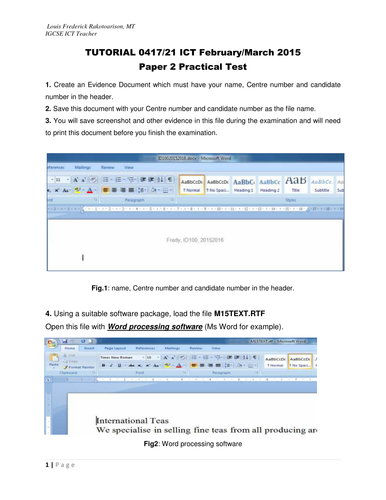 TUTORIAL 0417/21 ICT February/March 2015 Paper 2 Practical Test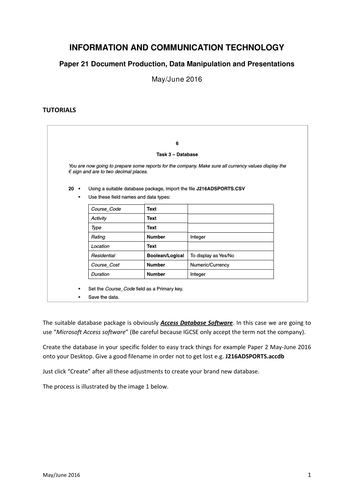 INFORMATION AND COMMUNICATION TECHNOLOGY Paper 21 Document Production, Data Manipulation and Presentations May/June 2016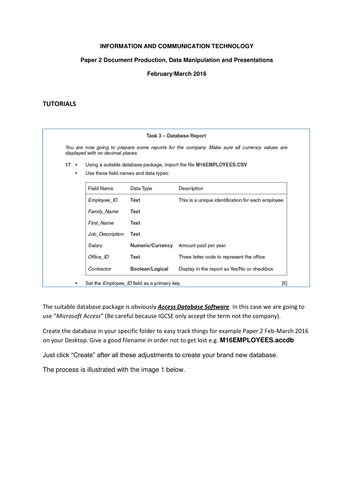 IGCSE ICT Paper 2 Document Production, Data Manipulation and Presentations February/March 2016 Database Part Task 3
IGCSE ICT Past Papers Feb-Mar 2016 Correction Files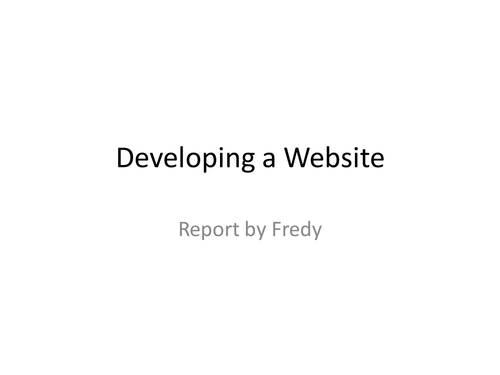 IGCSE ICT (0417) Paper 2 Practical Test February/March 2015- Presentation Authoring Part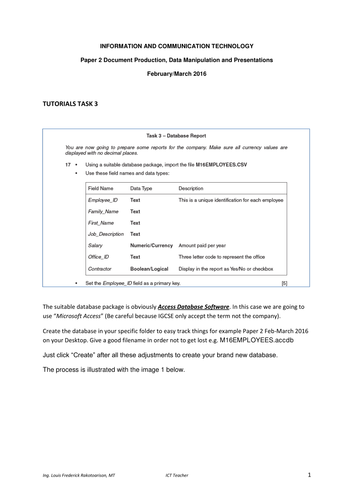 IGCSE INFORMATION AND COMMUNICATION TECHNOLOGY (ICT) Paper 2 Document Production, Data Manipulation and Presentations February/March 2016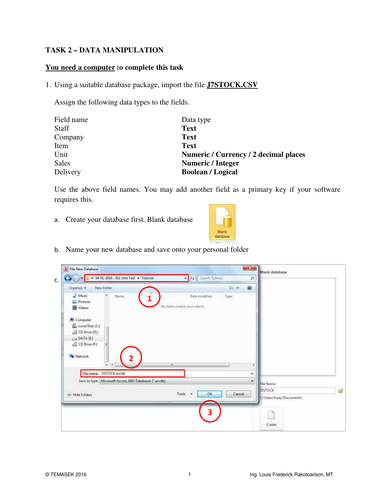 IGCSE ICT Past Paper 2 Practical Test A May/June 2007
IGCSE ICT Past Papers (0417) Feb-Mar 2015 P3 For those who purchase and download this spreadsheet part please send me an email at: pmgber at yahoo.com and I shall send you the entire supporting file as I cannot attach a zip file here.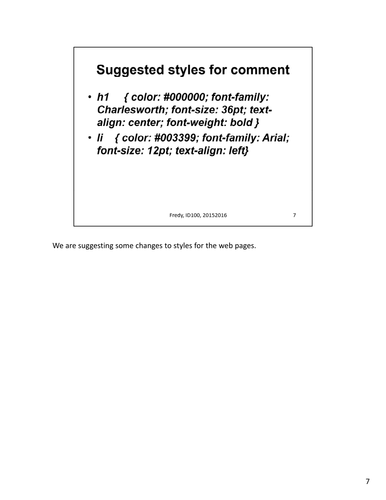 For those who purchase the IGCSE Paper 2 Presentation Authoring (0417) Feb/March 2015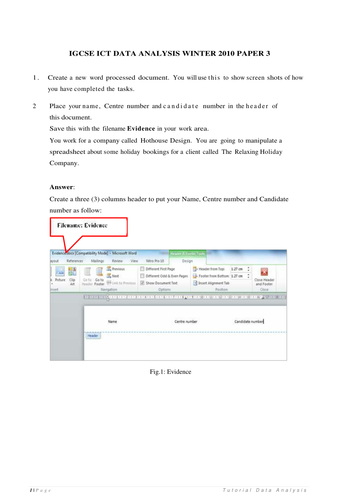 This is the full tutorials for IGCSE ICT Winter 2010. Data Analysis Part. Data Analysis Spreadsheet Excel.
For those who purchased the paper 2 Presentation Authoring (PPT file)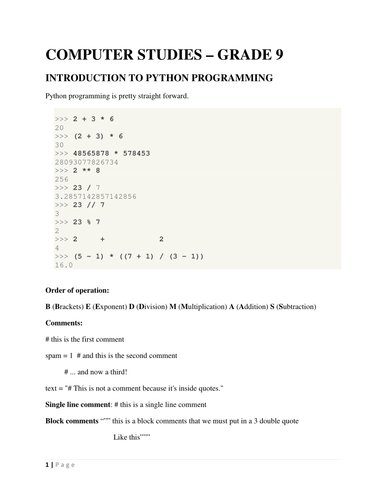 Introduction to Python Programming This resource is intended for novice to Python