MrOMedia's Shop
A Full time BTEC Lvl 2/3 Media Teacher . IB Film. Passionate about their subject.
99Uploads
10k+Views
2k+Downloads
A Full time BTEC Lvl 2/3 Media Teacher . IB Film. Passionate about their subject.

A great intro into writing an article, starters activities, tasks and lots of links for english and literacy.

Great value, a variety of FULL PPT lessons to guide students through Unit 4/10 of pre production. Full PPT lessons Writing frames Templated

NEW BTEC Lvl 3 Lesson Unit4/10.- (SPEC)-Lessons complete. Production-Finance-Budgets-Location Filming-Regulation.

A great follow on lesson with starters, extended questioning, examples of campaigns and an evaluative/peer feedback task. Save yourself some time and download, good lesson tried and testers Thanks Mr O'Media

An engaging whole lesson Genre Theory (Hybrid Genre) PPT for I.B Film Studies. Differentiated Lesson Engaging Activities Student Lead Link to IB Film Assessment. Graded as Outstanding Lesson

An engaging and informative lesson that covers a variety of Media representations-(Film-Media Advertisements-Publishing). Ideal for IB Film Students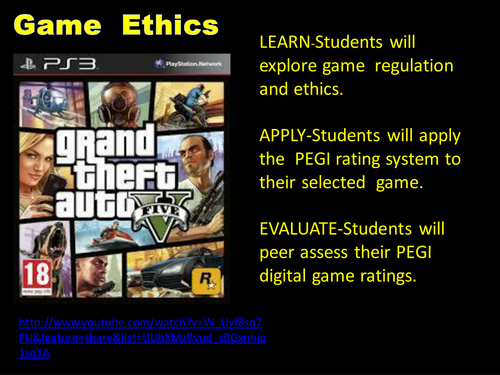 An introduction to the PEGI Rating System. Enjoy!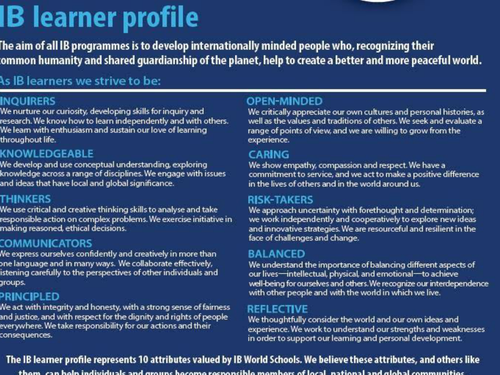 An engaging Introduction to Film Language and Mise en Scene Key Theory explained Activities Film Illustrative examples Enjoy !

A great introduction to Media Research Techniques

Complete variety of Lessons, starters Tasks-Preproduction writing Activities and much much more-delivered an tested with great Teacher/Student Feedback-Enjoy your summer by saving time and purchasing this great complete resource....Enjoy.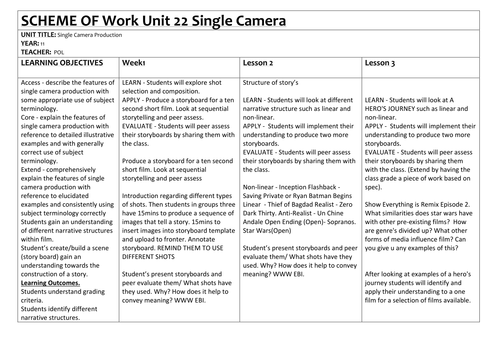 A complete SOW transferable too the new BTEC Level. 3 spec -SPECIAL OFFER !

A great variety of resources for any Media Teacher. Enjoy this great bundle at a great price.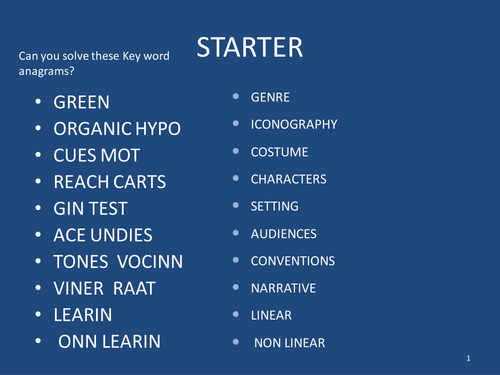 Whole Lesson explaining Film Narratives with clear student accessible PPT. Starter Activities and Linked videos Prepared Activities Enjoy !

Promote learners listening and speaking skills with this engaging lesson. Planning and Pitching Unit 2 Creative Media Production. Full Lesson Starter Main Evaluation Writing Frame and Models Student accessible

Introductory lesson into the production process of film and media.

An engaging lesson for Media Studies with great links to the New s Btec Lvl 2 Creative Media Productions-Unit 2 -Planning a Digital Media product.

A great worksheet/whole lesson/Homework-resource that has been tried and proved in assisting with a 95%+ first time Pass Rate. Save yourself some time and purchase this great little resource Enjoy Mr O'Media

A great introduction to Photo shop, for Unit 5 btec lvl 2 Publishing

https://www.youtube.com/watch?v=gLNtTCbUtts Watch and like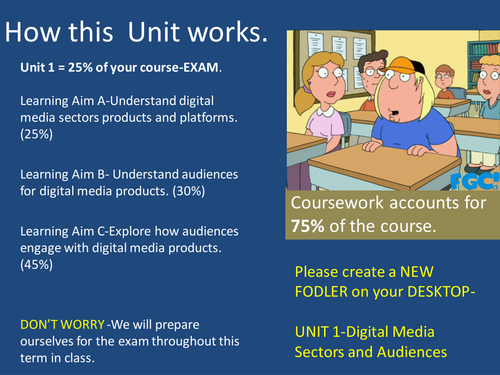 Hopefully an unbiased engaging lesson for pupils that discuss both the POSITIVE and Negative impact of gaming. Enjoy !