134Uploads
37k+Views
9k+Downloads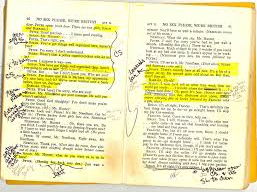 This is an introductory lesson designed to show learners the key features of play scripts. The lesson covers the key features students need to know and finishes with a task designed to get students to write part of their own script. A practical performing lesson could follow on from this lesson where students act out parts in each others plays or lead into students writing a full play script. The lesson objectives are: 1. To explore the conventions and features of a play script. 2. To examine a play script 3. To practise writing a play script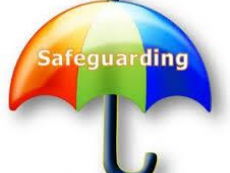 This was originally delivered over 2, 3 hour lessons to Access to HE students. There are activities including; types of abuse, accessible complaints procedures, serious case reviews and an activity where students have to design a new Health and Social Care Service compliant with safeguarding policy. Please note that this lesson is aimed at adult learners who have some prior knowledge of safeguarding. Furthermore, learners are expected to work as independent learners in the same way that they will at university. You will require computers for your students in order for them to do some independent research.

This is a whole lesson which was originally delivered over a 3 hour session but can be divided to make shorter sessions. Students will explore a range of topics via research, discuss and debating activities. Topics are as follows: Euthanasia and the differences between the subtypes Making Choices about end of life care End of Life Policies

Lesson Objectives: To identify the common places to look for jobs. To identify the less common places to look for jobs. To be able to provide their own evidence for jobsearch trackers. Aimed at job searchers/seekers over the age of 16. Comes with student and teacher handout. Would benefit from a powerpoint presentation to aid in delivery.

Lesson on road safety aimed at KS1. Could be delivered prior to a practical activity/role play. The aims are to make children more familiar with road signs, staying safe and understanding potential safe/dangerous places to cross.

This PowerPoint is full of student activities and was originally created for Access to Higher Education Learners to be delivered over two days. This unit of work covers introduction to mental health and mental ill-health, defining mental health, diagnostic manuals and reliability of these, types of mental illness, data exploration activities and scenarios based on the current mental health crisis. I was observed twice throughout this unit and received a grade 1. There are lots of links which can be pulled out for lesson planning in terms of English, Maths, Employability and Equality and Diversity.

Students will explore the following in relation to health and social care via a range of activities: To Explain what is meant by the term 'multi-disciplinary team' (MDT) To Evaluate multi-disciplinary team working within the Health and Social Care context To Analyse the influence of a health care professional and their professional bodies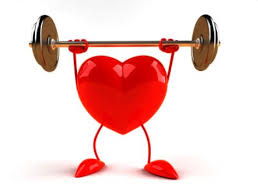 This is about 4 hours worth of teacher-led tutorial and student activities on health promotion. Students will cover the following: Healthy/unhealthy/risk taking behaviours Why health promotion is used Organisations on a local and national level which seek to promote health Health Targets Models of Behaviour Change Health Promotion Activities and Techniques Students will build on their research and evaluation skills.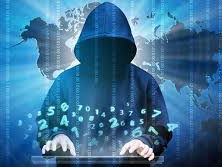 This lesson introduces students to the idea of labelling theory and what can impact on being labelled as criminal e.g. the circumstance, historical period etc. Modern examples are used e.g. the one legged model to introduce students to this area in a way they can relate to. Students will embark on a range of activities surrounding Becker, Labelling theory, Producing a Web Page based on the theory and will be briefly introduced to the overlap between sociological/criminological theory and philosophy by looking at John Stuart Mills and Jeremy Bentham. This should last for around 2 hours depending on the group delivered to.

This reading comprehension covers the Sapphire Jubilee Queen Elizabeth II is currently celebrating. The reading comprehension asks open and closed questions about the text. In addition, their is a letter writing activity to the queen which makes up an extension activity for more able learners. Maths has been embedded into the comprehension.

This bundle features models and definitions of abnormality. Students will also be exploring treatments for mental illness and evaluating throughout.

This bundle includes session plans, lesson resources and handouts to cover: Interviews Application Forms Employment Letter writing

This tutorial was delivered over two one hour sessions to 16+ students and has links to up to date online resources. It guides students through the importance of planning their career and enables them to produce an initial careers plan. Lesson Objectives: Be able to identify career paths in your sector Be able to demonstrate your skills Be able to create a development plan and set goals for your future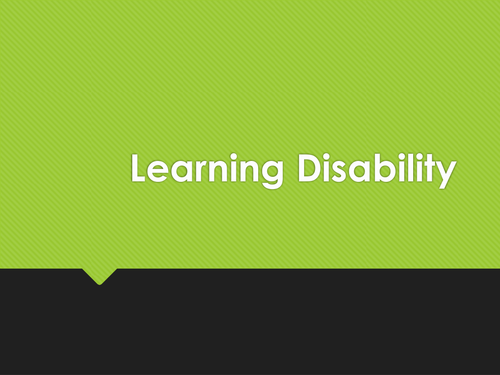 This PowerPoint was designed for a full day lesson, aimed at Level 3 students. It covers types of advocacy, active participation, definitions and causes, medical and social models of disabilities. Lots of discovery learning, group work and activities which students can relate to real life contexts.

A range of resources and lessons originally designed to go towards the Access to HE Study Skills unit. However, these could be ammended for other pre-university courses e.g. A-level. Activities and guidance sheets include evaluation web pages, a library visit activity focusing on library research skills, time management reflection, CV writing, SWOT analysis production and some interview focused activities.

Aimed at GCSE Travel and Tourism, this lesson will provide students with the opportunity to become familiar with the key terminology, look at examples of market segmentation with regards to advertising. Whilst this lesson is aimed at Travel Tourism, it may also be applicable to some business studies students. Lesson Outcomes: To identify the market segments relating to demographics, lifestyle and psychographics To explain how products are changed to suit different groups' needs

This bundle is aimed at ages 16-Adults and covers essential aspects of most study skills/employment courses. It can also be used for tutorials during the lead up to students applying for jobs or applying for university. This bundle also includes presentation skills, career planning and personal SWOT Analyses.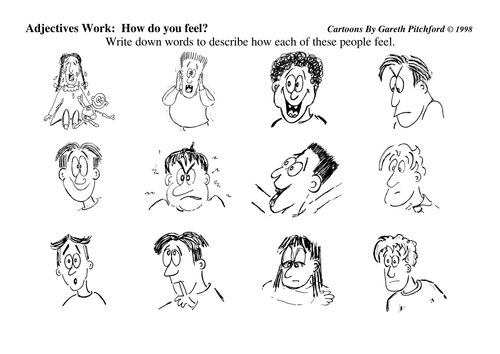 Social Skills activity where students label the facial expressions with the correct feelings.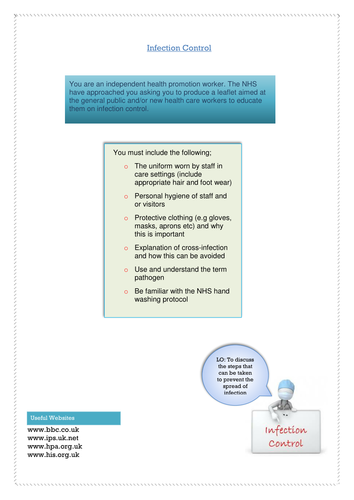 Leaflet Activity Handout which provides students instructions on completing a task on hand washing, uniforms, personal hygiene, PPE etc. This was originally created for a year 9 LA GCSE Health & Social Care group but can be amended to suit other abilities/ages.