135Uploads
33k+Views
7k+Downloads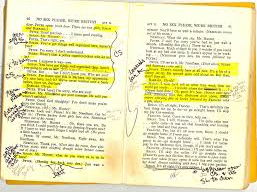 This is an introductory lesson designed to show learners the key features of play scripts. The lesson covers the key features students need to know and finishes with a task designed to get students to write part of their own script. A practical performing lesson could follow on from this lesson where students act out parts in each others plays or lead into students writing a full play script. The lesson objectives are: 1. To explore the conventions and features of a play script. 2. To examine a play script 3. To practise writing a play script

A range of resources and lessons originally designed to go towards the Access to HE Study Skills unit. However, these could be ammended for other pre-university courses e.g. A-level. Activities and guidance sheets include evaluation web pages, a library visit activity focusing on library research skills, time management reflection, CV writing, SWOT analysis production and some interview focused activities.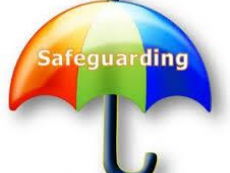 This was originally delivered over 2, 3 hour lessons to Access to HE students. There are activities including; types of abuse, accessible complaints procedures, serious case reviews and an activity where students have to design a new Health and Social Care Service compliant with safeguarding policy. Please note that this lesson is aimed at adult learners who have some prior knowledge of safeguarding. Furthermore, learners are expected to work as independent learners in the same way that they will at university. You will require computers for your students in order for them to do some independent research.

This bundle is aimed at ages 16-Adults and covers essential aspects of most study skills/employment courses. It can also be used for tutorials during the lead up to students applying for jobs or applying for university. This bundle also includes presentation skills, career planning and personal SWOT Analyses.

Students will explore the following in relation to health and social care via a range of activities: To Explain what is meant by the term 'multi-disciplinary team' (MDT) To Evaluate multi-disciplinary team working within the Health and Social Care context To Analyse the influence of a health care professional and their professional bodies

This Tutorial features an activity on the 'Say No To Drugs campaign', an embedded maths activity on what alcohol data is showing amongst other discussion and research style activities. By the end of the session, students will be more knowledgeable on the dangers of alcohol and drugs.

An excellent value bundle, saving 69%. The bundle includes 9 topic areas and hours of activities for students in the following areas: Anti-discriminatory Practice, Alternative and Complementary health Care, Communication, Community Care, End of Life Care, Ethics, Discriminatory Practices, Multi-Disciplinary Team Work. Students will develop their ICT, Evluation, Research, Employability, English and Maths skills.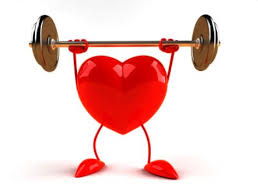 This is about 4 hours worth of teacher-led tutorial and student activities on health promotion. Students will cover the following: Healthy/unhealthy/risk taking behaviours Why health promotion is used Organisations on a local and national level which seek to promote health Health Targets Models of Behaviour Change Health Promotion Activities and Techniques Students will build on their research and evaluation skills.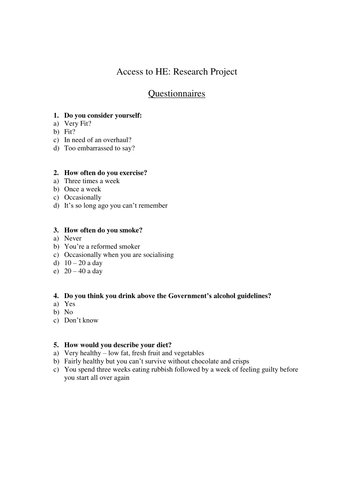 Some detailed lessons and other student resources on research methods which were originally tailored for an Access to HE Course but will also be useful for students embarking on an EPQ or for A-Level students who are exploring research methods. There are two versions of an interactive tutorial lesson, one aimed at health and another aimed at sociology research projects. There are activities on questionnaire writing, interviews, data analysis, ethics and report writing structure. These resources would need to be delivered over a series of lessons. They will need adjusting to suit learners needs.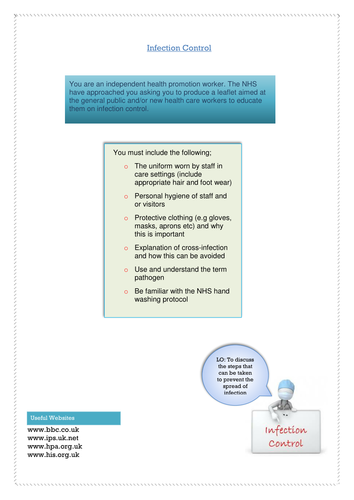 Leaflet Activity Handout which provides students instructions on completing a task on hand washing, uniforms, personal hygiene, PPE etc. This was originally created for a year 9 LA GCSE Health & Social Care group but can be amended to suit other abilities/ages.

This is an introductory lesson aimed at introduces students to some of the techniques used in writing to make a text more persuasive/argumentative. There will be opportunities in the lessons for students to construct their own persuasive paragraphs as well as critiquing example paragraphs/sentences in terms of effectiveness. This would be a useful lesson to introduce students to this idea before looking at more complex aspects of this writing style. Lesson outcomes: 1. Identify similarities and differences between persuading and arguing 2. To examine the technique of using exaggeration in writing to argue and persuade. 3. To examine the technique of the rule of three when writing to argue or persuade.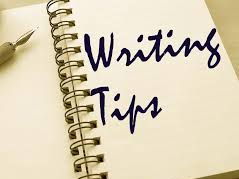 This powerpoint contains two lessons: The first is about raising students awareness of identifying organisational devices and why they are used. The activities within the lesson will be centred around the following objectives: 1. To consider why texts have organisational features 2. To examine a text and comment upon organisational features 3. To collate information about organisational features Lesson two will be providing students with the opportunity to construct detailed PEE paragraphs regarding the effects that language can have upon on reader e.g. adjectives/noun phrases etc. The lesson objectives for the second lesson will be as followed: 1.To consider the impressions created by specific words 2.To explain effects on the reader 3.To evaluate the effect of words in a text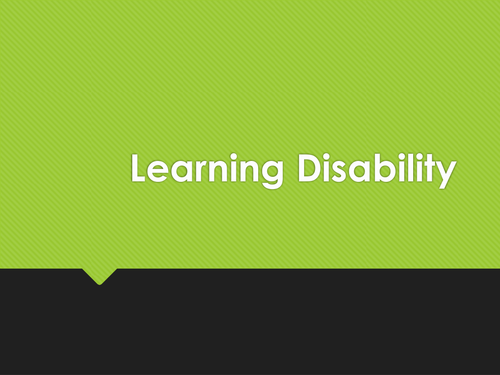 This PowerPoint was designed for a full day lesson, aimed at Level 3 students. It covers types of advocacy, active participation, definitions and causes, medical and social models of disabilities. Lots of discovery learning, group work and activities which students can relate to real life contexts.

Research activities and case study to prepare students for assignment on Anti-Discriminatory Practice. Lesson Objectives: Explain what is meant by Active Participation Identifying needs for equality, diversity and equal rights within a care environment Identify and evaluate the applicability of related laws and regulations Recap learning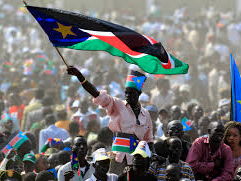 This reading comprehension summarises the key points of the current famine which has been declared in South Sudan. This reading comprehension has been designed to keep young people up to date with current news topics and global issues. The questions are focused around the content of the text, language choices used and inference. There is also an extension for more able learners of which you will need access to the internet for.

This is a whole lesson which was originally delivered over a 3 hour session but can be divided to make shorter sessions. Students will explore a range of topics via research, discuss and debating activities. Topics are as follows: Euthanasia and the differences between the subtypes Making Choices about end of life care End of Life Policies

Whole lesson covering what forensic psychology is and treatment of criminals. Student activities contained.

This is a worksheet created for LY words (adverbs) and spelling. The activity features a gap fill activity which students will need to read in order to work out which word goes where. There are sometimes a couple of alternatives of words which could fit, making it more challenging for higher ability learners. The purpose of this activity was to help learners understand the meaning of words and not just be able to spell them. Extension activity included: students asked to use the words in their own sentences.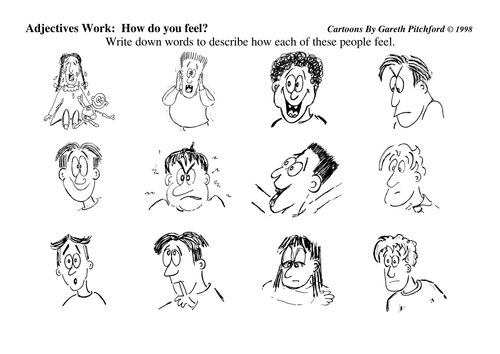 Social Skills activity where students label the facial expressions with the correct feelings.