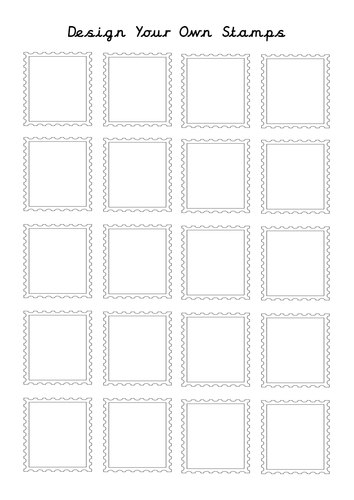 Year 1 Post Office Role Play Activities includes: Design your own stamp Letter template Post Office Word List Letters for pigeon hole to stick on wall Address envelopes to sort into order Postcard template Special Delivery Form Car Tax Form Passport Application Form Driving Licence Application Form Something for you form Post Office receipt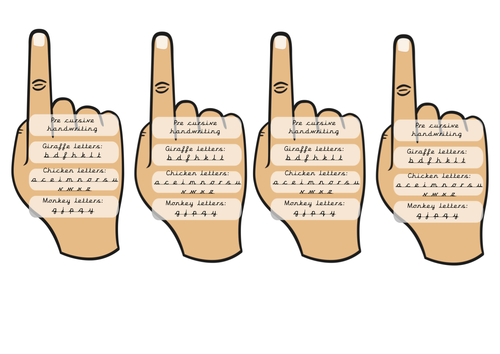 Finger spaces with pre cursive handwriting Handwriting prompts to remind children of letter formations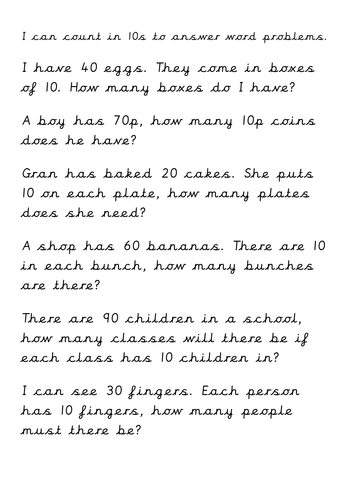 2s, 5s, 10s Multiplication and Division activities: Division word problems Multiplication word problems Division word problems with numberlines LA sharing circles Multiplication wheels Multiplication and division triangles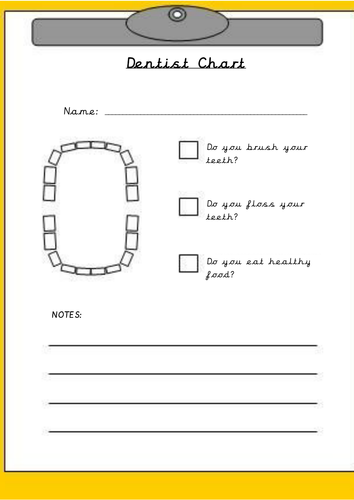 Dentist role play area resources used in a Year 1 class. Packs includes: Dentist chart Tooth inspection chart Tooth inspection chart info sheet Dentist word cards Dental posters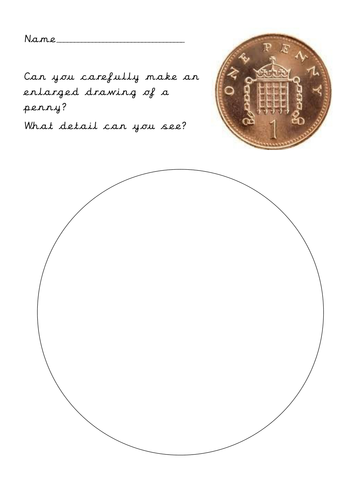 Money resources: Numicon and money posters Money addition SEN worksheet Adding small values- gift worksheets Drawing coins Area tasks and cards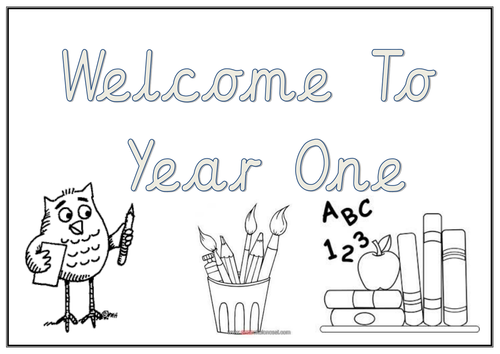 Year 1 Welcome Pack Transition book, (3 differentiated version) includes: This is me page- My name is, This is my family, things I enjoy at school. More About Me page- My friends are, Things that sometimes worry me, I'm really good at, I'd like to get better at. My Weekly timetable page- chn to write lessons that are taught in the week as required. Things to bring to school page- PE kit, Bookbag, Wellies, Reading record- chn to write days that they are required. My Numbers page- chn to write their numbers from 1-20, 1-50, 1-100 depending on ability. Year 1 common exception words page Number bonds page- to 10, to 20 depending on ability.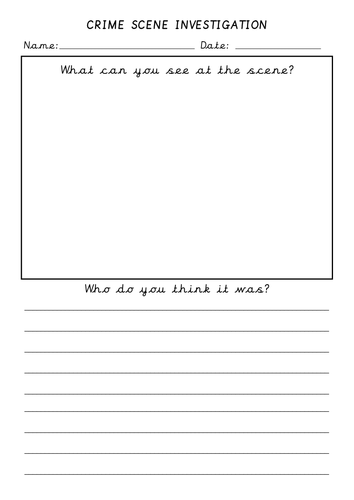 I used these resources in Year 1 by setting up a crime scene in the classroom. I asked a family police officer to record a video, asking the children to help them with their investigation. The children then recorded their observations and drew the scene using the Crime Scene Investigation and then completed the suspect sheet. Also within this pack: *Official Police Report- children to pretend they are working for the police to write up about the incident. *Wanted poster template. *How to Catch a Porridge Thief- Instructional text. *Questions for Goldilocks. *Investigator Certificates I hope your children enjoy these resources as much as mine did!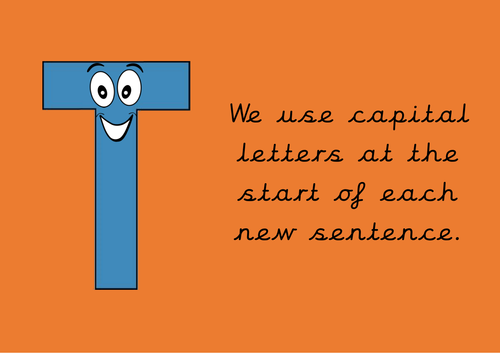 Classroom Dangles- prompts to laminate and hang from the ceiling to keep chn focused.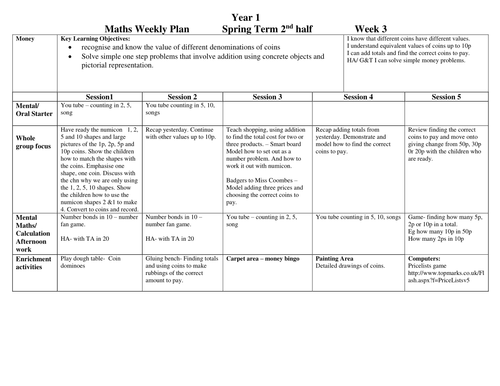 Year 1 money maths lesson, includes: * Planning * Area activities. *Money worksheets. *SEN addition sheets. * Money, numicon, value posters. *Shopping item cards for the chn to pretend to purchase items. *SMART notebook input.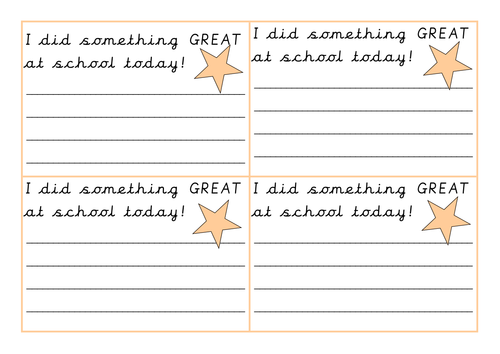 *Reward slips to send home to celebrate something that the child has done that is great. *Free reward coupon ideas to laminate and hand out to children (Can be added to and adjusted as required).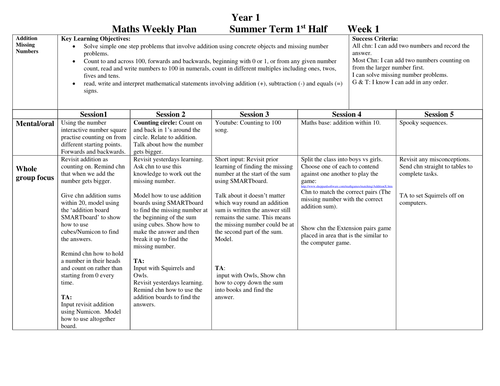 Year 1 addition planning, includes: *Adding 3 numbers SMART notebook. *Addition frames to laminate. *Maths work- 3 different sets of work. *Addition planning.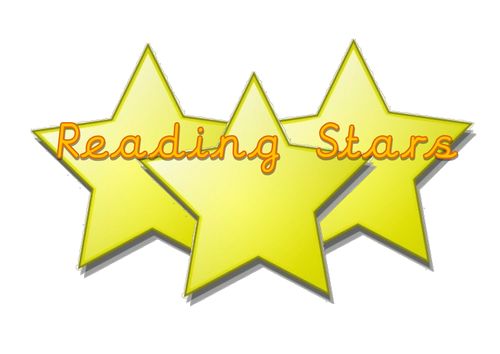 This reading incentive has been used successfully in Year 1. Photos of the children were printed and laminated so that every time they read 10 more times they would visit a new setting which was placed on the wall in a line. Prize stars were placed on particular settings so the children were rewarded for their reading achievements.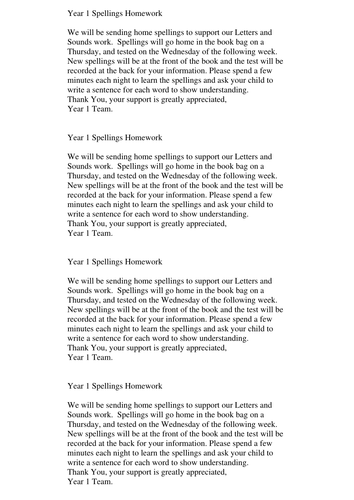 Pack includes: *Year 1 letter about spellings to parents. *Spelling information insert to go inside the first page of the spelling book. *ai spellings- Less able and more able version. *ee, ea spellings- Less able and more able version. *igh spellings- Less able and more able version. sh,ch,th,ng spellings- Less able and more able version.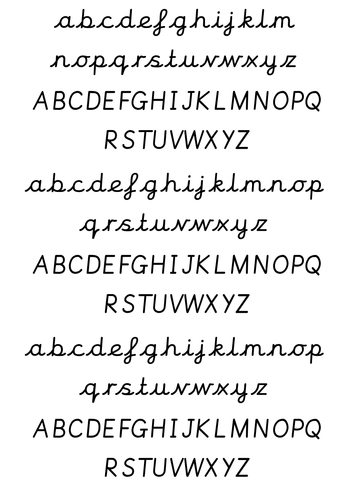 Alphabet cards to display on tables. Number practise 1-100. Name practise sheets basic and pre cursive font.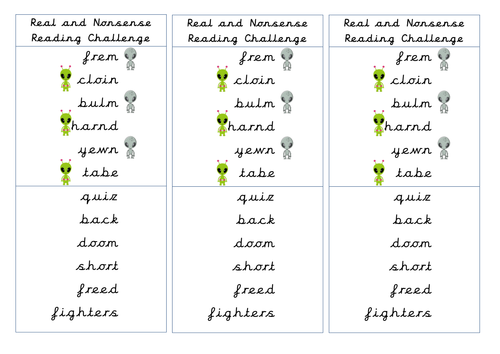 Children get into partners. Partner 1 is the teacher and they point to the word, partner 2 sounds and blends the word. The 'teacher' listens out for mistakes and helps to correct. Then they swap over so that both children have read every word. Once complete, they put the sound buttons on.