114Uploads
44k+Views
231k+Downloads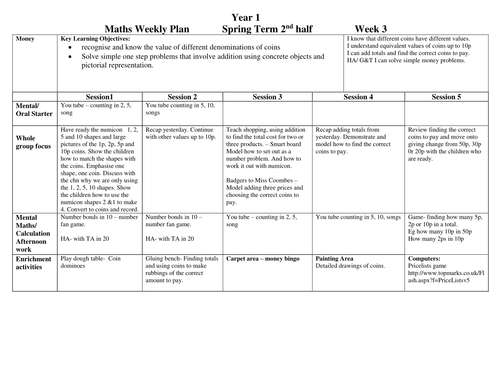 Year 1 money maths lesson, includes: * Planning * Area activities. *Money worksheets. *SEN addition sheets. * Money, numicon, value posters. *Shopping item cards for the chn to pretend to purchase items. *SMART notebook input. Year 1 skills lesson covering: Full stops, question marks and exclamation marks.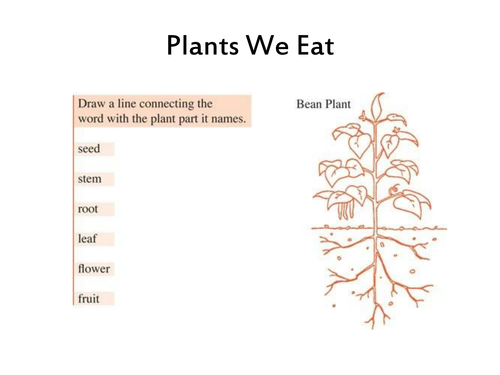 Year 1 Science Plants We Eat- differentiated sorting activities. Children to sort the vegetables and fruit into roots, stems, seeds, flowers, leaves and fruit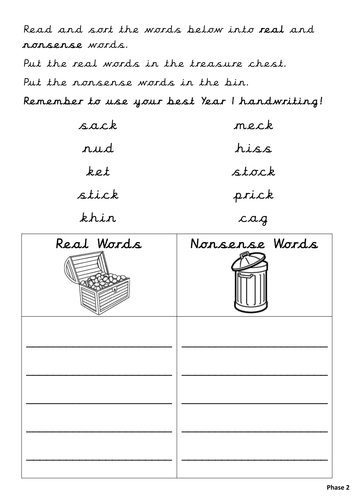 The children use the treasure chest and bin to read and sort words into real and nonsense words.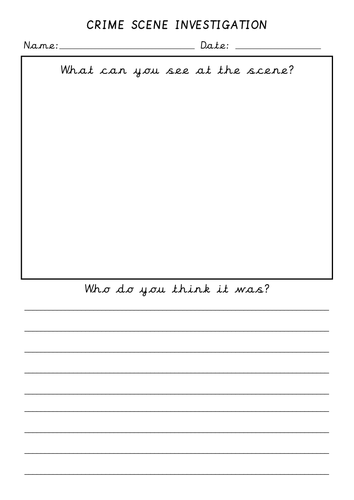 I used these resources in Year 1 by setting up a crime scene in the classroom. I asked a family police officer to record a video, asking the children to help them with their investigation. The children then recorded their observations and drew the scene using the Crime Scene Investigation and then completed the suspect sheet. Also within this pack: *Official Police Report- children to pretend they are working for the police to write up about the incident. *Wanted poster template. *How to Catch a Porridge Thief- Instructional text. *Questions for Goldilocks. *Investigator Certificates I hope your children enjoy these resources as much as mine did!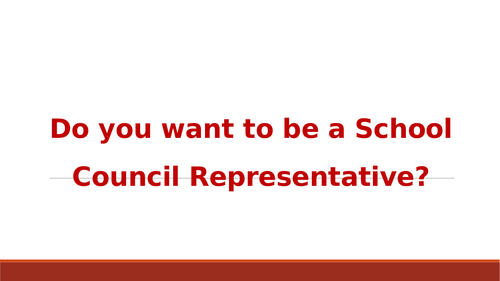 School Council Introduction powerpoint to be used for the whole school to generate nominations for the new school council.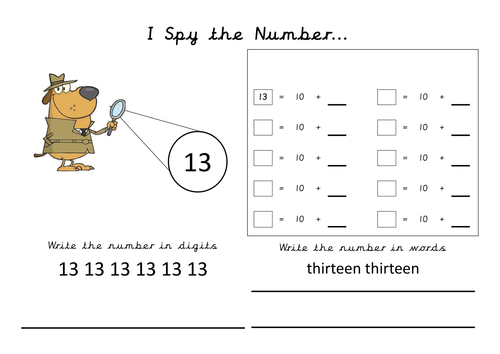 Year 1 Morning Maths Activity- I Spy the Number… Children write the number in digits and in words and then have to explore as many different ways as possible to make the number that has been chosen.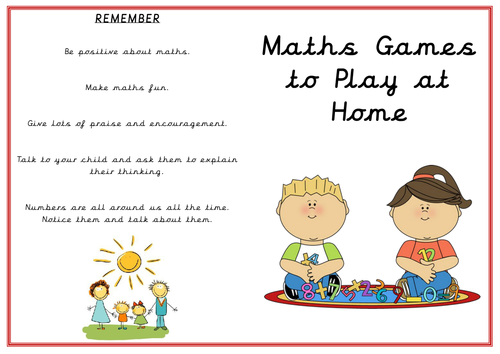 Handouts for parents: *Maths and Literacy at home. *Phonics support booklet. *Maths support booklet.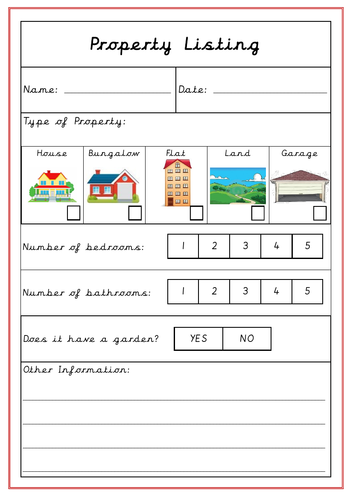 Homemade Estate Agent pack includes: Property listing sheet Customer enquiry sheet Arrange a viewing sheet Telephone message Job advertisements x4 Job Application form Selling/ renting a property description task For sale/ to rent property cards Free property valuation poster Top tips for selling your home poster Design your dream home task sheet Dream home example posters Create a floorplan task sheet Floorplan example posters ID badges- cleaner, receptionist, mortgage advisor and estate agent x 2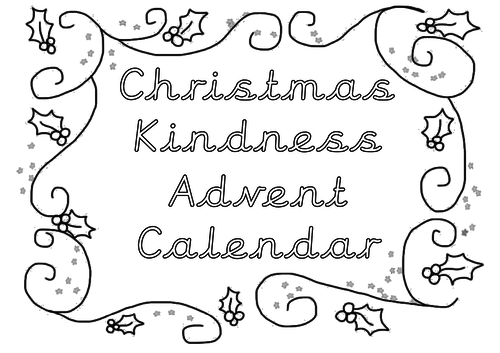 Whole class Kindness advent calendar. Children decorate each door and write something kind to make everybody smile inside. Cut along the black line and fold along the dotted line to create a door that opens. Print back to back so that page 3 is always printed on the back of the door page. Pack also includes individual advent calendars.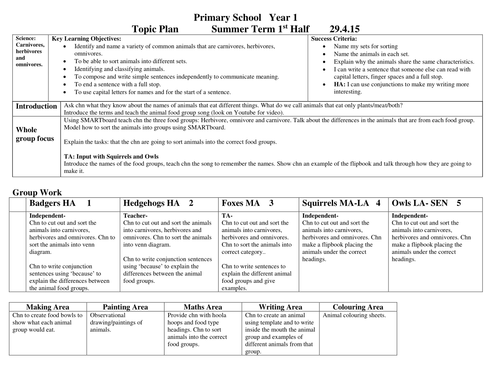 Year 1 Science planning with resources. * HA- Children to sort the animal pictures into a venn diagram. * MA- Children to sort the animal cards with descriptions into the table. * LA- Children to create a flip book by cutting along the dotted line and sticking the correct word and definition with those animals inside the flip book. Extension tasks: * Making area- Children to draw an example plate of food for each animal type. * Writing area- Children to create an animal face using the templates: monkey, human, tiger etc and to attached a mouth with lines inside for children to write about the animal.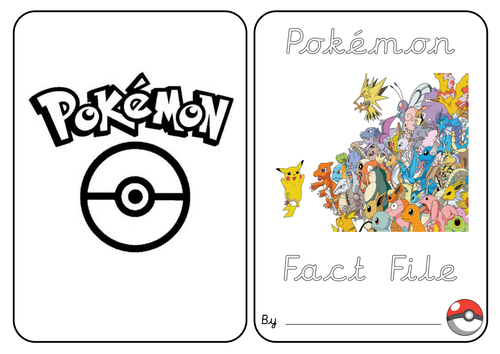 Pokemon fact file Choice of two front covers: colour or black and white. HA and LA fact file page includes: *Page to write name and draw a picture of the Pokemon. *Name, type, stage of evolution, height, weight, power, weakness and description. (Print back to back to create fact file.)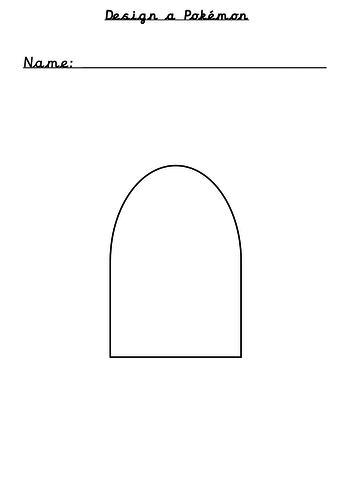 Design a Pokemon: Chn to design and describe their own Pokemon character. Design sheet- children to draw and label their design- then evaluate it once they have made it. Individual task sheet for final design. Body parts sheet for children to cut and stick on their Pokemon design sheet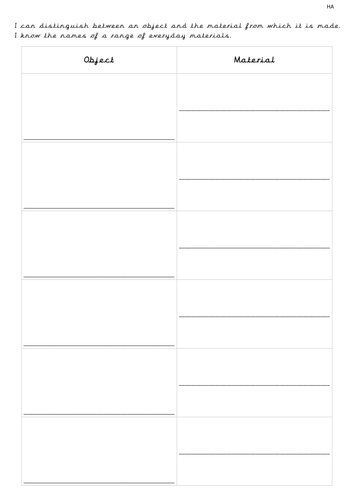 Differentiated worksheets for sorting materials. HA- Provide chn with a selection of materials. Children to draw and label one object in each heading and write the material it is made from. HA Ext- Chn to sort object cards into venn diagram. MA- Chn to draw the object under the correct material and label the name of the object below. LA- Chn to draw an object under each material name and copy write the material name below.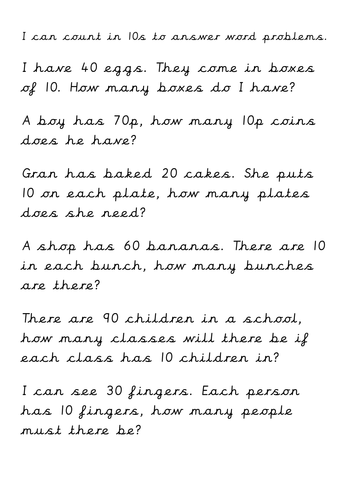 2s, 5s, 10s Multiplication and Division activities: Division word problems Multiplication word problems Division word problems with numberlines LA sharing circles Multiplication wheels Multiplication and division triangles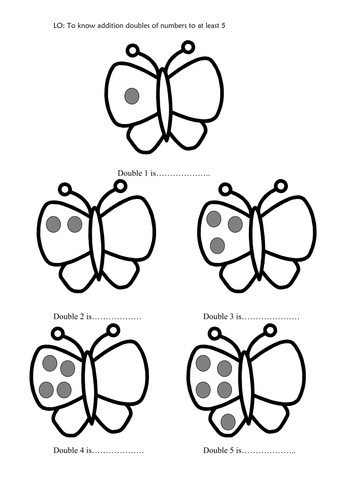 Year 1 homework. Pack includes: *Autumn 2nd term homework overview plus additional sheets. *Spring 1st term homework 2 variations plus additional sheets. * Spring 2nd term homework. * Summer term 1 homework. Covid 19 Resilience pack created for Y2 class but could be used and adapted for other year groups. Pack includes the following tasks: Front cover Resilience mindfulness colouring sheet Lockdown memories 2020 How have I been feeling? Today I am feeling… Who is in my bubble at home? Who is in my bubble at school? Happiness box input and box template I am grateful for…