102Uploads
15k+Views
80k+Downloads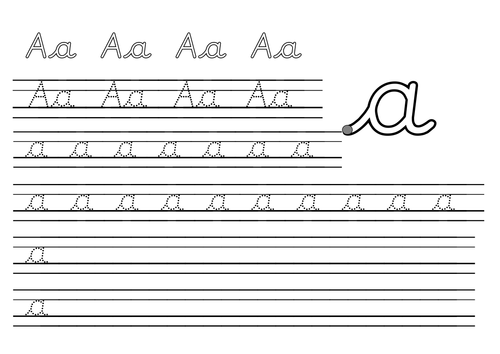 Practice pre-cursive handwriting sheets a-z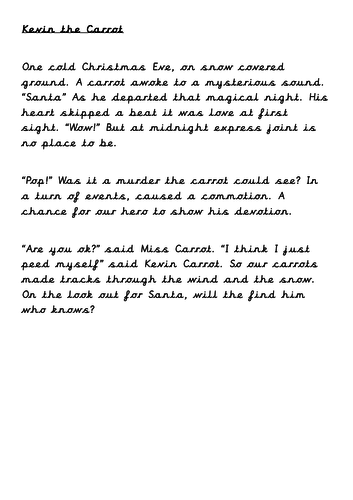 4 day Literacy planning themed around the Aldi advert 2017- Kevin the Carrot. Pack includes: Literacy planning Literacy inputs Kevin the carrot story Success criteria Sentence start prompts Story map template Handmade colouring sheets that can be made into puppets Year 1 skills lesson covering: Full stops, question marks and exclamation marks. Maths assessment counting sheet used in Year 1, can be edited as required.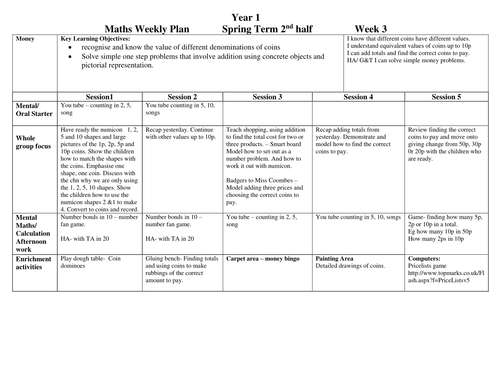 Year 1 money maths lesson, includes: * Planning * Area activities. *Money worksheets. *SEN addition sheets. * Money, numicon, value posters. *Shopping item cards for the chn to pretend to purchase items. *SMART notebook input. Year 1 parents evening maths and literacy activities that parents can support at home.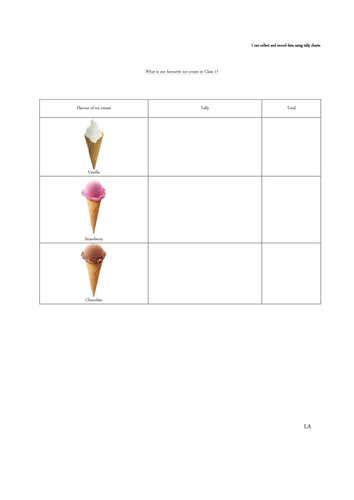 The children in my class collected data in a tally chart to show which ice cream flavour was the most popular in our class. They then represented the data in a pictogram in ICT.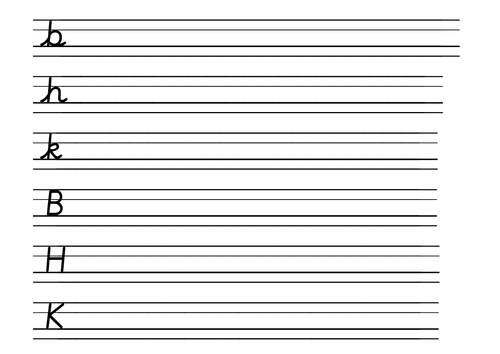 Handwriting sheets used for a Year 1 handwriting group.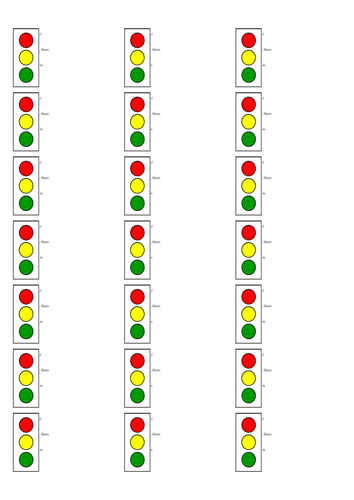 Traffic Light self assessment labels.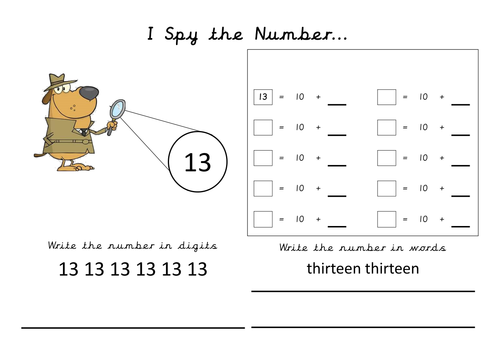 Year 1 Morning Maths Activity- I Spy the Number... Children write the number in digits and in words and then have to explore as many different ways as possible to make the number that has been chosen.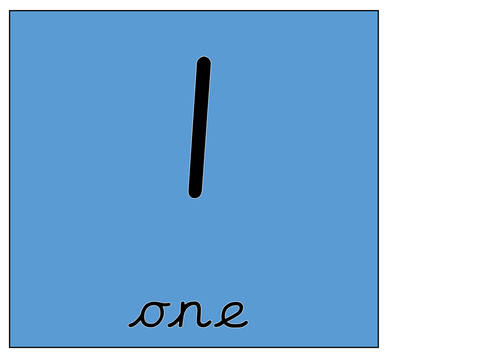 Number display posters 1-20 - in digits and words.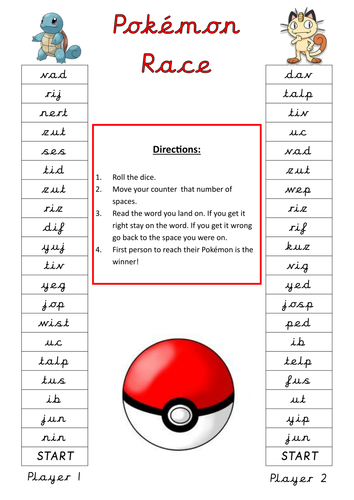 Pokemon nonsense word game. 2 player game. Directions: 1. Roll the dice. 2. Move your counter that number of spaces. 3. Read the word you land on. If you get it right stay on the word. If you get it wrong go back to the space you were on. 4. First person to reach their Pokémon is the winner!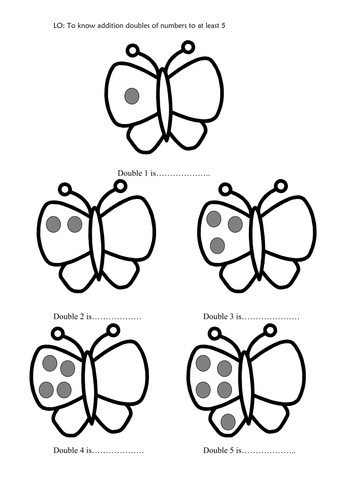 Year 1 homework. Pack includes: *Autumn 2nd term homework overview plus additional sheets. *Spring 1st term homework 2 variations plus additional sheets. * Spring 2nd term homework. * Summer term 1 homework.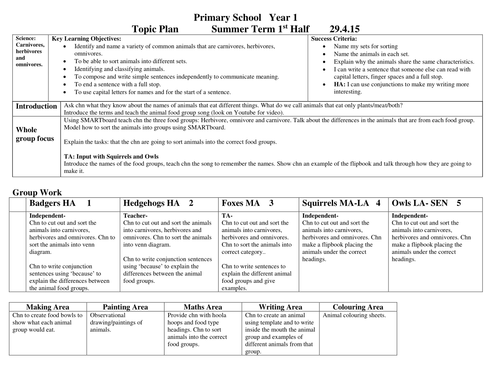 Year 1 Science planning with resources. * HA- Children to sort the animal pictures into a venn diagram. * MA- Children to sort the animal cards with descriptions into the table. * LA- Children to create a flip book by cutting along the dotted line and sticking the correct word and definition with those animals inside the flip book. Extension tasks: * Making area- Children to draw an example plate of food for each animal type. * Writing area- Children to create an animal face using the templates: monkey, human, tiger etc and to attached a mouth with lines inside for children to write about the animal.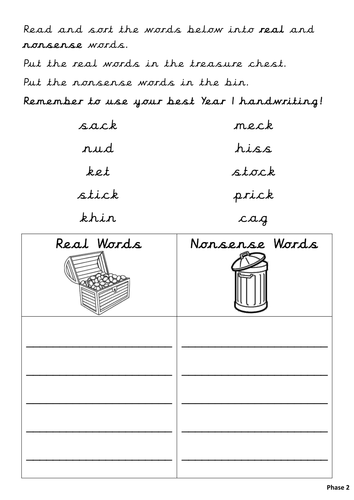 The children use the treasure chest and bin to read and sort words into real and nonsense words.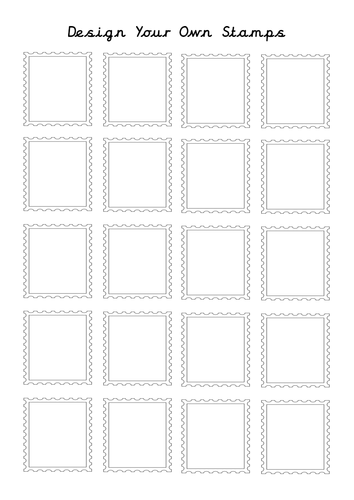 Year 1 Post Office Role Play Activities includes: Design your own stamp Letter template Post Office Word List Letters for pigeon hole to stick on wall Address envelopes to sort into order Postcard template Special Delivery Form Car Tax Form Passport Application Form Driving Licence Application Form Something for you form Post Office receipt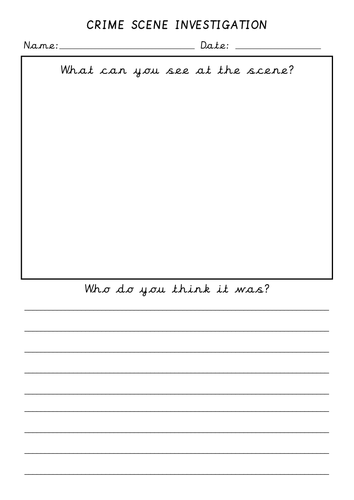 I used these resources in Year 1 by setting up a crime scene in the classroom. I asked a family police officer to record a video, asking the children to help them with their investigation. The children then recorded their observations and drew the scene using the Crime Scene Investigation and then completed the suspect sheet. Also within this pack: *Official Police Report- children to pretend they are working for the police to write up about the incident. *Wanted poster template. *How to Catch a Porridge Thief- Instructional text. *Questions for Goldilocks. *Investigator Certificates I hope your children enjoy these resources as much as mine did!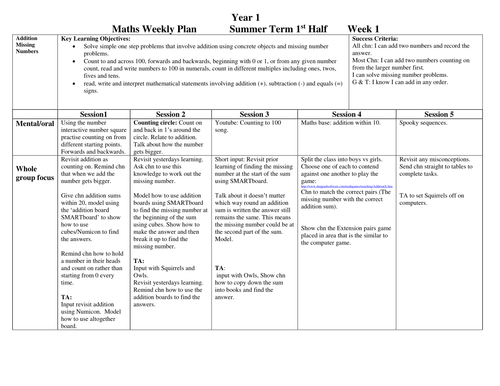 Year 1 addition planning, includes: *Adding 3 numbers SMART notebook. *Addition frames to laminate. *Maths work- 3 different sets of work. *Addition planning.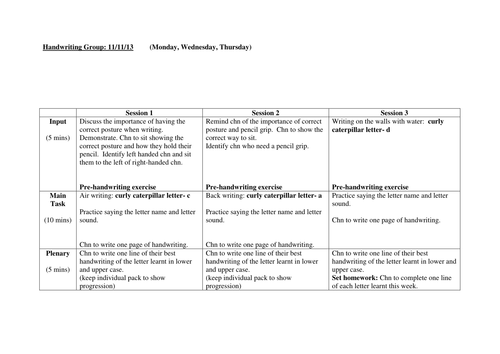 Year 1 Handwriting Group plan and cursive handwriting sheets.