114Uploads
53k+Views
293k+Downloads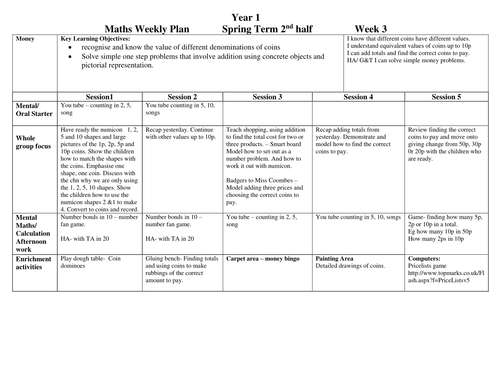 Year 1 money maths lesson, includes: * Planning * Area activities. *Money worksheets. *SEN addition sheets. * Money, numicon, value posters. *Shopping item cards for the chn to pretend to purchase items. *SMART notebook input.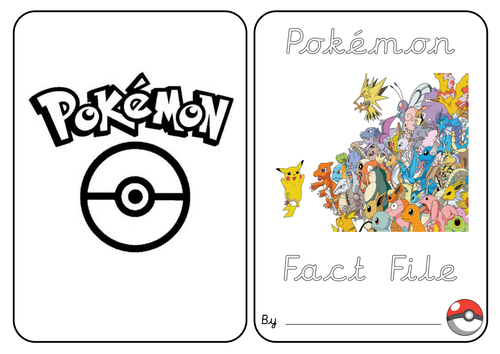 Pokemon fact file Choice of two front covers: colour or black and white. HA and LA fact file page includes: *Page to write name and draw a picture of the Pokemon. *Name, type, stage of evolution, height, weight, power, weakness and description. (Print back to back to create fact file.)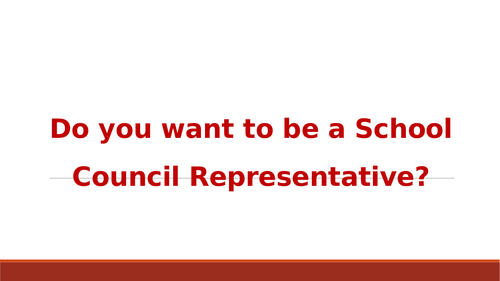 School Council Introduction powerpoint to be used for the whole school to generate nominations for the new school council.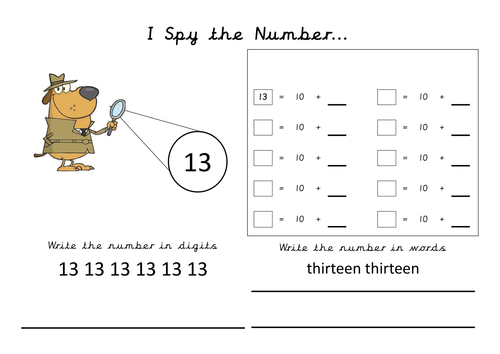 Year 1 Morning Maths Activity- I Spy the Number… Children write the number in digits and in words and then have to explore as many different ways as possible to make the number that has been chosen. School Council certificates used to announce new school council representatives. School Council Posters used to display photos of the school council representatives in corridors.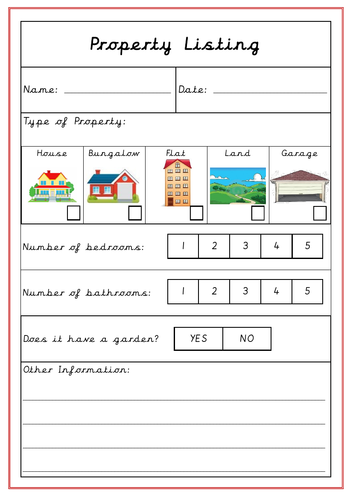 Homemade Estate Agent pack includes: Property listing sheet Customer enquiry sheet Arrange a viewing sheet Telephone message Job advertisements x4 Job Application form Selling/ renting a property description task For sale/ to rent property cards Free property valuation poster Top tips for selling your home poster Design your dream home task sheet Dream home example posters Create a floorplan task sheet Floorplan example posters ID badges- cleaner, receptionist, mortgage advisor and estate agent x 2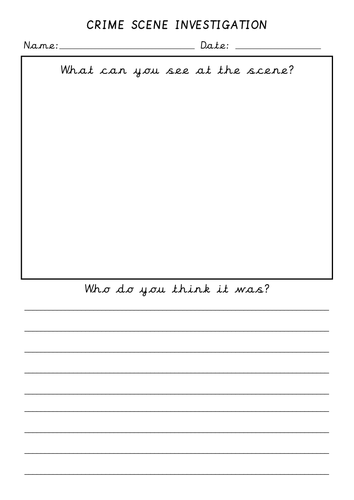 I used these resources in Year 1 by setting up a crime scene in the classroom. I asked a family police officer to record a video, asking the children to help them with their investigation. The children then recorded their observations and drew the scene using the Crime Scene Investigation and then completed the suspect sheet. Also within this pack: *Official Police Report- children to pretend they are working for the police to write up about the incident. *Wanted poster template. *How to Catch a Porridge Thief- Instructional text. *Questions for Goldilocks. *Investigator Certificates I hope your children enjoy these resources as much as mine did!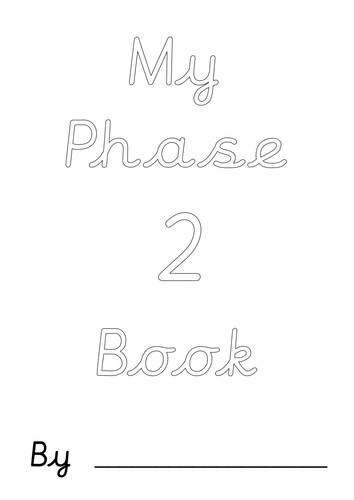 Phase 2 activity book to encourage independent learning. The booklet covers every phase 2 sound in order.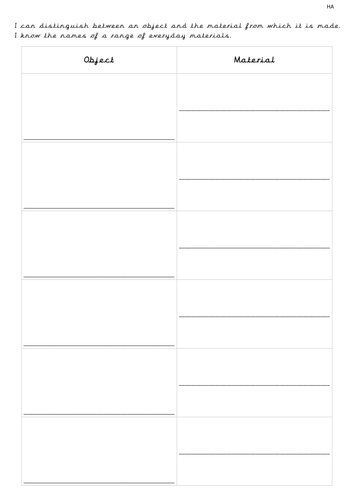 Differentiated worksheets for sorting materials. HA- Provide chn with a selection of materials. Children to draw and label one object in each heading and write the material it is made from. HA Ext- Chn to sort object cards into venn diagram. MA- Chn to draw the object under the correct material and label the name of the object below. LA- Chn to draw an object under each material name and copy write the material name below.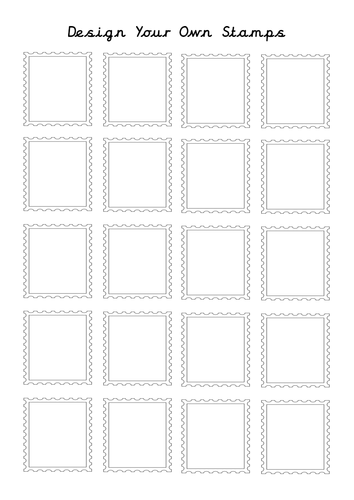 Year 1 Post Office Role Play Activities includes: Design your own stamp Letter template Post Office Word List Letters for pigeon hole to stick on wall Address envelopes to sort into order Postcard template Special Delivery Form Car Tax Form Passport Application Form Driving Licence Application Form Something for you form Post Office receipt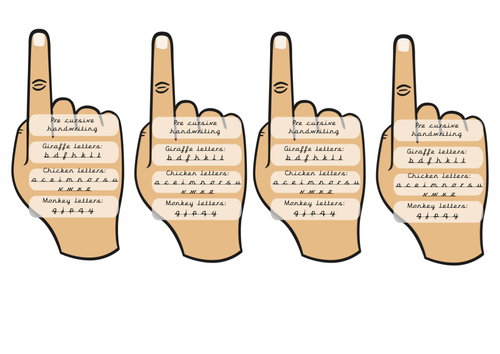 Finger spaces with pre cursive handwriting Handwriting prompts to remind children of letter formations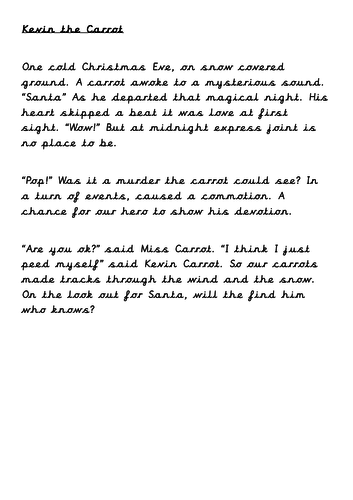 4 day Literacy planning themed around the Aldi advert 2017- Kevin the Carrot. Pack includes: Literacy planning Literacy inputs Kevin the carrot story Success criteria Sentence start prompts Story map template Handmade colouring sheets that can be made into puppets What to do when I'm angry Poster. 1. Try to calm down. 2. Take deep breaths. 3. Count backward slowly. 4. Go to my quiet place. 5. Think out loud to solve the problem.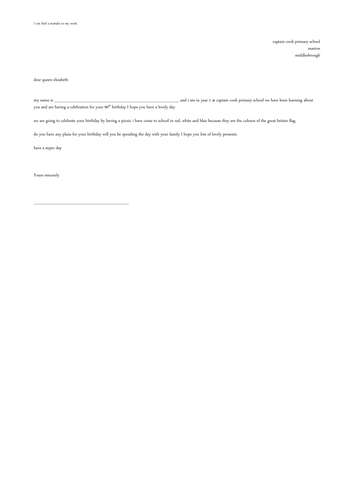 Children to correct the mistakes in the letter to the Queen adding punctuation.