Assemblies and English
whole school ASSEMBLIES GCSE AQA English Lang/ Lit
12Uploads
2k+Views
246Downloads
whole school ASSEMBLIES GCSE AQA English Lang/ Lit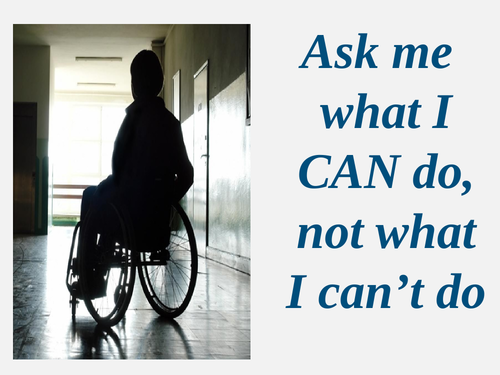 Raises awareness of how disabled people have abilities. Promotes tolerancy and diversity Fun activities for students to do Ends with clip from Britain's Got Talent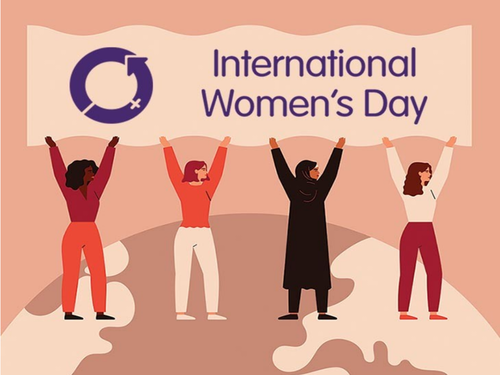 Theme: Choose to Challenge and Women in Leadership 3 videos a) History of Women's Day b) Kamala Harris c) Spoken Word poem to celebrate International Women's Day Main ideas: Why we should challenge gender discrimination eg advert, how students can help eg using gender neutral language and how to be part of the "choosetochallenge goal. The ppt hghlights the example of Kamala Harris as female leadership.

Generic assembly introducing Greta Thunberg. 17 slides! Video clips are from YouTube. Reflection for students on the final slide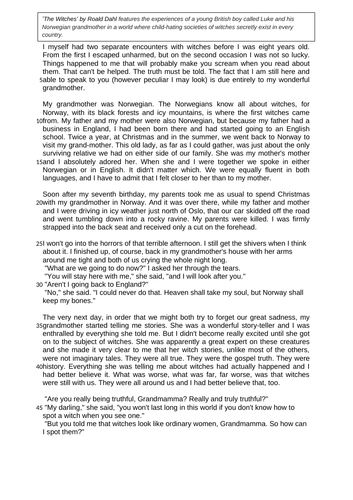 Extract from 'The Witches' by Roald Dahl plus questions 1-5 Extract from 'The Secret Garden' by Frances Hodgson Burnett plus questions 1-5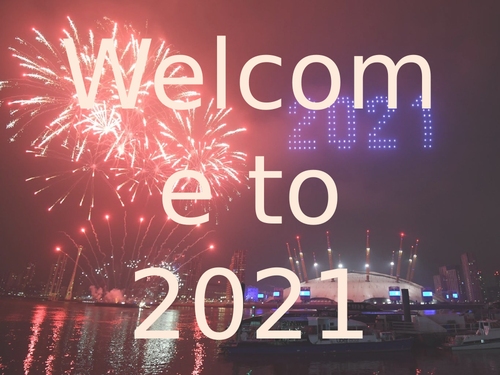 Powerpoint opens with video of London Fireworks. It then celebrates some highlights of 2020, looking at examples of kindness, heroism, community spirit eg Marcus Rashford, Cpt Tom Moore, applauding NHS heroes. Students are then asked to reflect on how they can contribute to their community throughout 2021 with quotes from the Queen Dalai Lama, Pope Frances and Sir David Attenborough. Three video links are included on the slides.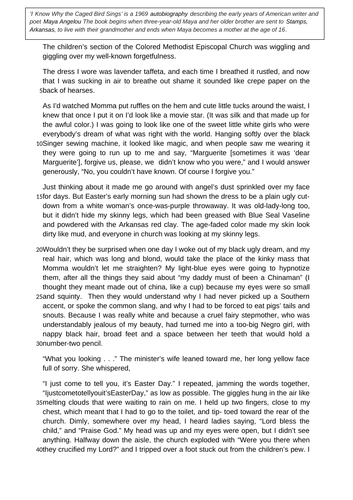 Extract 'I Know why the Caged Bird Sings' plus questions 1-5 Extract 'The Da Vinci Code' plus questions 1-5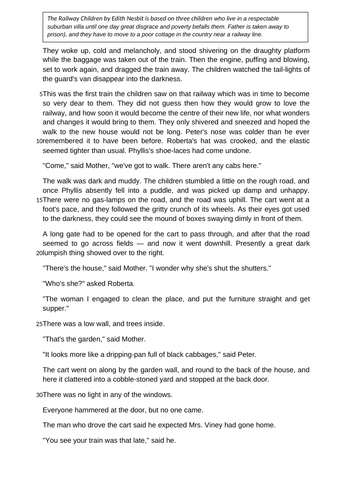 Extract from 'The Railway Children' plus questions 1-5 Extract from 'Black Beauty' plus questions 1-5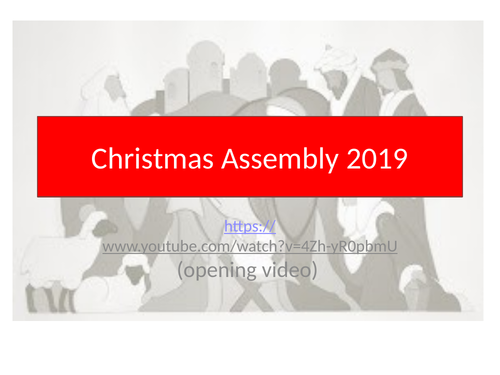 Looking at the nativity story and also personal values such as peace, forgiveness.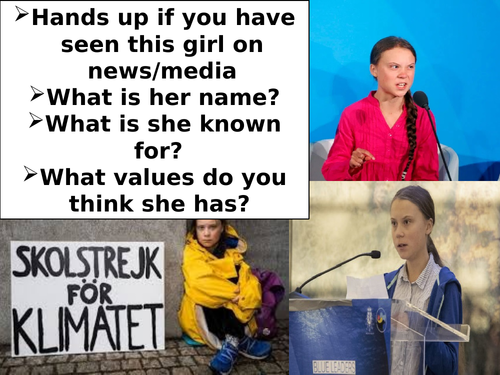 Some information about Greta Thunberg Focus: determination and strength of young people Climate Change