richwrigley's Shop
Rich has been teaching physics 2009. He is often found scurrying towards the free buffet on teacher training days.
111Uploads
81k+Views
48k+Downloads
Rich has been teaching physics 2009. He is often found scurrying towards the free buffet on teacher training days.

Some of my most popular displays bundled together. Includes: Exam command terms Key words in science EM Spectrum History of American spaceflight Newton's Law of Gravitation Radioactive decay Particle physics The Solar System

Mainly used as an introduction in IB Theory of Knowledge but could be applied to geography. Students analyse and draw their own maps to understand better their cultural perspective on the world.

Lesson explaining what is a Solar Eclipse and the difference between a total, partial and annular solar eclipse. Students should use their phones to simulate the different types of solar eclipses (see cover image) and then be able to explain the conditions for the three types of solar eclipses to occur. Also includes research worksheet.

Two pages that help students structure how to write a scientific investigation. The aim of the investigation is to determine the refractive index of a perspex block.

Student activity to model the random nature of radioactive decay. Each group (2 to 3 students) will need a pack of skittles or m&ms. Document includes student instructions, table template and graph template for students to record their data.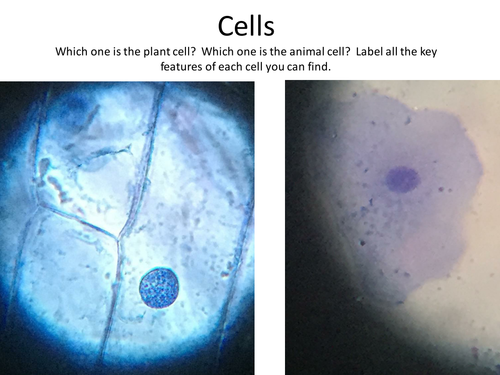 Images from the classic practical of looking at cheek cells and onion cells through a microscope. I use this after doing the practical (in case students can't get theirs to work) as a way of identifying key features of the cell. Aimed at KS3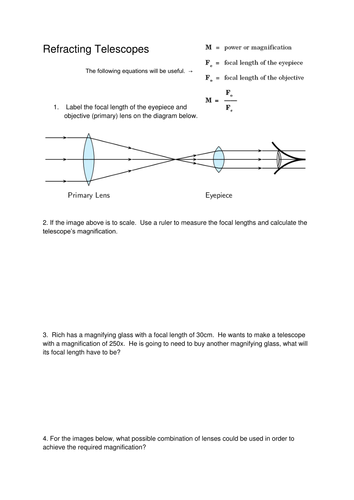 Questions on focal length, and magnification of refracting telescopes.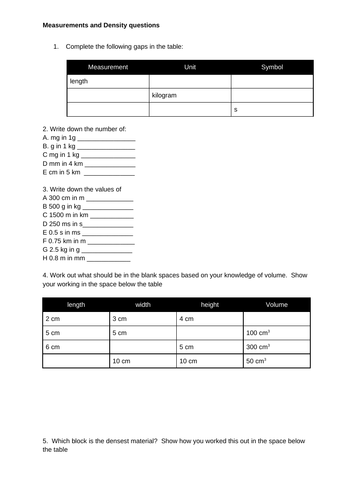 2 page worksheet (with answers) for IGCSE/GCSE physics. Problems are on SI units, converting units, calculating volume of a regular shape and calculating density.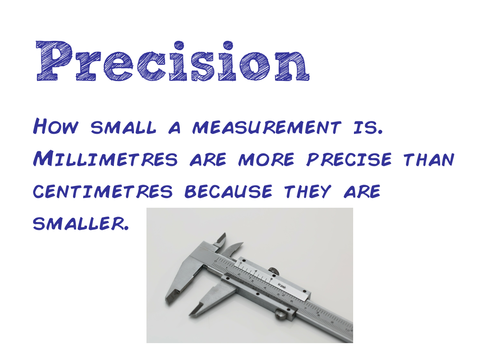 A set posters to explain some of the key words needed for science experiments. (Precision, accuracy, errors, variables etc) Included is a PowerPoint version which can be added to and edited. A pdf version which you can print out with the fonts I've used. And also one of the slides as a preview. There are 7 slides (posters) three with images. All images are creative commons, which can be reused for commercial purposes.

High quality images and displays for AS/A2 and IB Physics particicle physics topics. Includes displays of the particle zoo, feynman diagrams and the rules for the laws of conservation. Included with the images are editable PowerPoint files.

A bundle of my TOK resources for the IB Diploma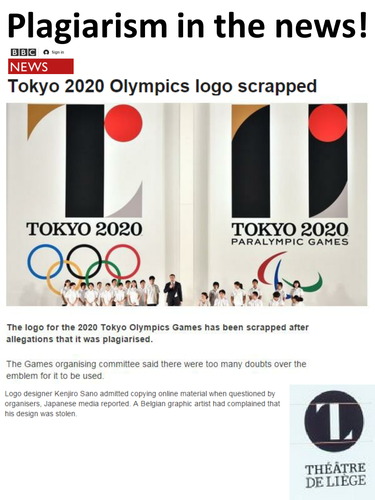 Quick display I have made to highlight to my Sixth Form the importance of recording sources etc. On that note, all images are from the BBC.

Attached is everything you will need to teach a lesson (with a class practical or demonstration) on transformers. Using a multimeter that can measure AC voltage (available at places like Maplins), and a set of transformer coils (available from Phillip Harris) students measure the voltage across the primary and secondary coil of a transformer. Included are student instructions, guided questions, and teacher set up instructions. PLEASE MAKE SURE YOU HAVE A MULTIMETER THAT CAN MEASURE AC VOLTAGE BEFORE PURCHASING! See cover image for all equipment you will need!

Three high quality images (printable to at least A3 size) to display the equations and uses of Newton's Law of Gravitation. A PowerPoint of the images along with worked examples. The worked examples are included as a stand alone worksheet as well. (Answers to worksheet are on the PowerPoint).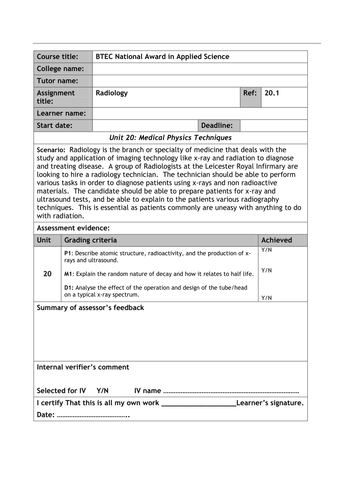 Three separate cover sheets, explaining the assessment activities for BTEC National L3 Applied Science Unit 20. (Edexcel exam board) Complete with instructions, and link to syllabus, fully editable.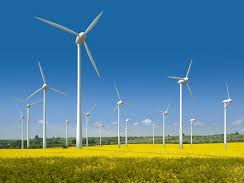 Powerpoint slides on energy production, with revision sheets for students on energy production, fossil fuels, pumped storage, wind generators and solar energy.

Electricity is one of the least favourite topics non specialist physics teachers have to cover, these three resources give clear explanations on concepts students at GCSE and IGCSE need to cover, along with clear instructions on how to set up practicals!

Revision sheet for students to revise: - Converging and Diverging lenses - Ray Diagrams - Properties and uses of lenses Includes answers and worked solutions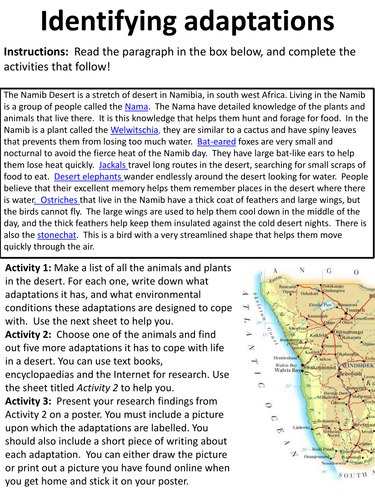 Research activity for Year 7 students. Students research about the adaptations of the plants and animals of the Namib Desert. The activity requires students to research, and then present their findings in a poster. Included is a writing frame to help students structure their research. Students can use a QR scanner on their phone (QR apps are free to download for Android and iPhone), and it will take them to pages with information. Included is the original PowerPoint that you can adapt, some images of the animals and plants in the task, as well as a pdf of the powerpoint if you want to share it directly with your students, so they can read it on their computers. The pdf also has clickable links.

I made a PowerPoint a few years back on how to make a resistor with pencils. Here are (differentiated) instructions explaining to students how to carry out the investigation. Included is the original publisher file if you want to edit it. If you don't have publisher a PDF is also included! To do this experiment you will need a digital multimeter that can measure resistance.