richwrigley's Shop
Rich has been teaching physics 2009. He is often found scurrying towards the free buffet on teacher training days.
110Uploads
75k+Views
43k+Downloads
Rich has been teaching physics 2009. He is often found scurrying towards the free buffet on teacher training days.

Powerpoint slides explaining what a potential divider is, and explaining step by step how we derrive the equations for a potential divider. With an investigation suggestion for potential dividers. Worksheet included with 4 KS5 questions on potential dividers, and mark scheme with worked solutions.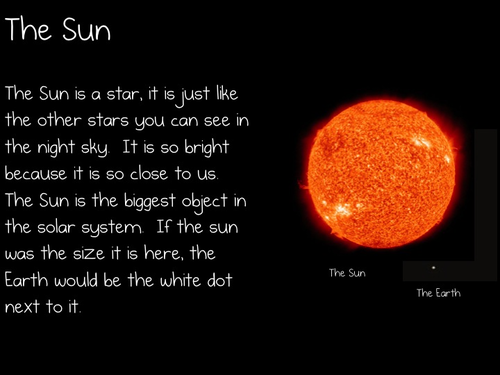 17 jpg images on the Solar System. Explaining some of the bits of the Solar System are often forgotten! All images are courtesy of NASA and are free to reuse for commercial and non commercial uses.

Student activity to model the random nature of radioactive decay. Each group (2 to 3 students) will need a pack of skittles or m&ms. Document includes student instructions, table template and graph template for students to record their data.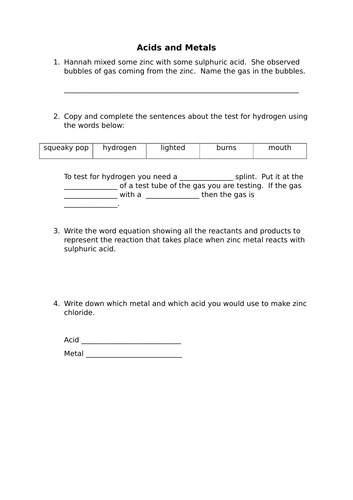 Quick worksheet on Acids and metals, including how to test for hydrogen gas. Dyslexic font.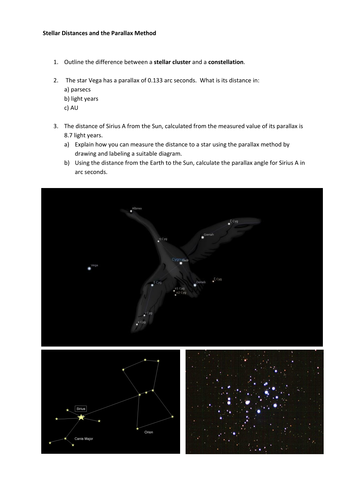 One sided worksheet with questions on stellar distances and calculations involving the parallax method. With worked solutions.

High quality images and displays for AS/A2 and IB Physics particicle physics topics. Includes displays of the particle zoo, feynman diagrams and the rules for the laws of conservation. Included with the images are editable PowerPoint files.

Activity I do with my GCSE groups on size of doses from sources. I teach in Mexico so the word document mentions figures for Mexico (just change to UK!) Students can graph using Excel or by hand and then compare different doses of radiation. The image is from the website xkcd and is public domain so can be reproduced. Its a big image and needs to be printed in A3 to be readable. If you cannot print it out the weblink is attached. I really welcome feedback, on how I can improve this resource! Thanks!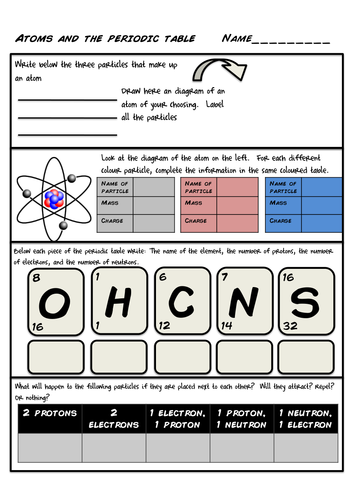 Worksheet for year 7-9 on what an atom is made up of, and how to read the periodic table.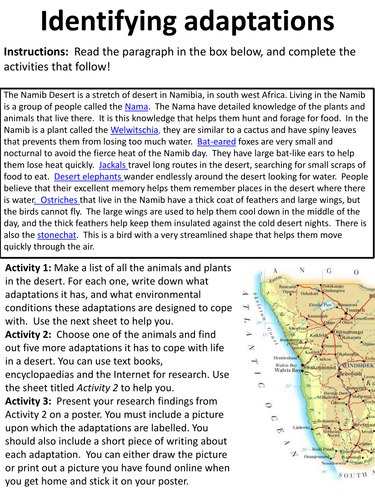 Research activity for Year 7 students. Students research about the adaptations of the plants and animals of the Namib Desert. The activity requires students to research, and then present their findings in a poster. Included is a writing frame to help students structure their research. Students can use a QR scanner on their phone (QR apps are free to download for Android and iPhone), and it will take them to pages with information. Included is the original PowerPoint that you can adapt, some images of the animals and plants in the task, as well as a pdf of the powerpoint if you want to share it directly with your students, so they can read it on their computers. The pdf also has clickable links.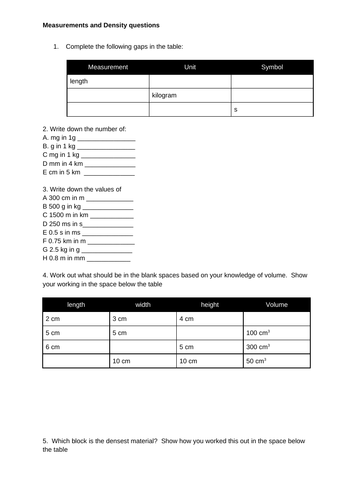 2 page worksheet (with answers) for IGCSE/GCSE physics. Problems are on SI units, converting units, calculating volume of a regular shape and calculating density.

Revision sheet for students to revise: - Converging and Diverging lenses - Ray Diagrams - Properties and uses of lenses Includes answers and worked solutions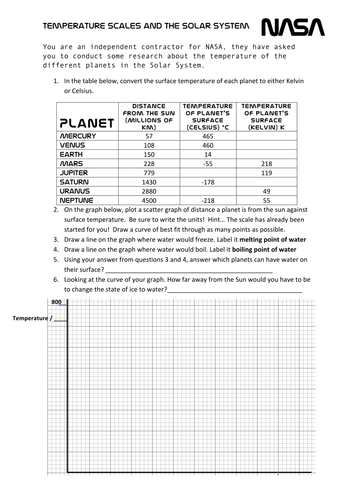 A worksheet aimed to teach students how to convert from Kelvin to Celsius and vice versa. Students have to calculate the surface temperature of planets in the Solar System, and then plot a graph of distance from the Sun v temperature. Then use the graph to answer questions.

I've used this powerpoint for both P1a GCSE Physics and BTEC L2 Applied Science classes. The powerpoint discusses the different types of energy, then leads into energy transformations and the law of conservation of energy.

Some of my most popular displays bundled together. Includes: Exam command terms Key words in science EM Spectrum History of American spaceflight Newton's Law of Gravitation Radioactive decay Particle physics The Solar System

One side revision guide covering the definitions of Specific Heat Capacity and Latent heat. With three common examples and worked solutions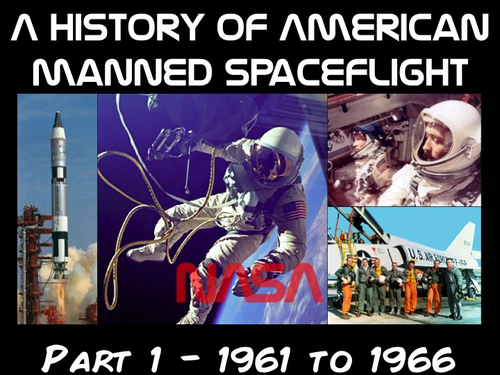 Presentation and displays of the history of manned spaceflight in the US. This is the first part and covers the Mercury and Gemini program from 1961 to 1966. All images are courtesy of NASA and are public domain.

Mainly used as an introduction in IB Theory of Knowledge but could be applied to geography. Students analyse and draw their own maps to understand better their cultural perspective on the world.

Scheme of work for BTEC L3 applied science Medical Physics unit. Plus teaching material for the P1 to P6 assessment criteria.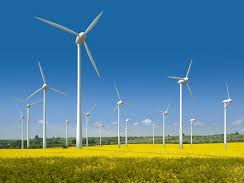 Powerpoint slides on energy production, with revision sheets for students on energy production, fossil fuels, pumped storage, wind generators and solar energy.