richwrigley's Shop
Rich has been teaching physics 2009. He is often found scurrying towards the free buffet on teacher training days.
110Uploads
70k+Views
39k+Downloads
Rich has been teaching physics 2009. He is often found scurrying towards the free buffet on teacher training days.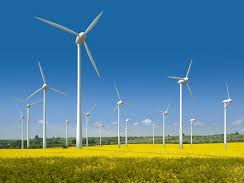 Powerpoint slides on energy production, with revision sheets for students on energy production, fossil fuels, pumped storage, wind generators and solar energy.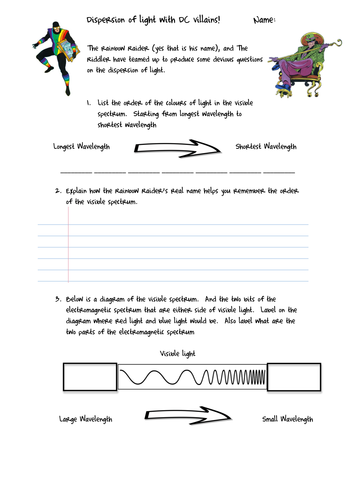 Lesson slides, worksheet, and lesson activity on dispersion of light. Worksheet is as a pdf and docx

I've used this powerpoint for both P1a GCSE Physics and BTEC L2 Applied Science classes. The powerpoint discusses the different types of energy, then leads into energy transformations and the law of conservation of energy.

Student activity to model the random nature of radioactive decay. Each group (2 to 3 students) will need a pack of skittles or m&ms. Document includes student instructions, table template and graph template for students to record their data.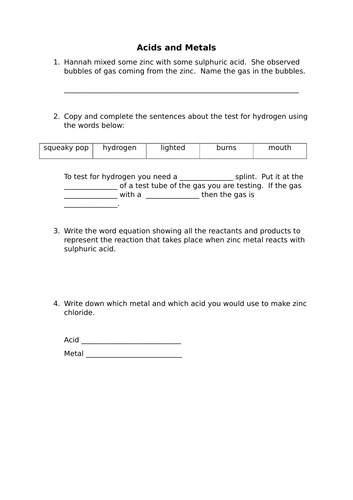 Quick worksheet on Acids and metals, including how to test for hydrogen gas. Dyslexic font.

Powerpoint slides explaining what a potential divider is, and explaining step by step how we derrive the equations for a potential divider. With an investigation suggestion for potential dividers. Worksheet included with 4 KS5 questions on potential dividers, and mark scheme with worked solutions.

Revision sheet for students to revise: - Converging and Diverging lenses - Ray Diagrams - Properties and uses of lenses Includes answers and worked solutions

Suitable for A Level/IB Physics. 3 questions on circular motion and centripetal acceleration/force, with worked solutions.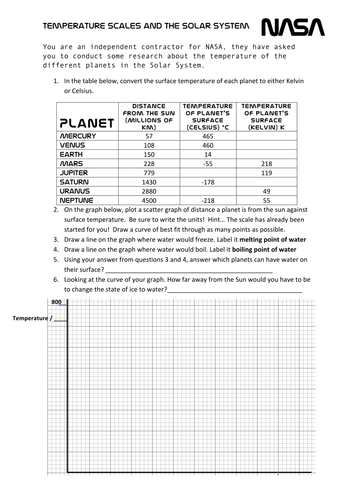 A worksheet aimed to teach students how to convert from Kelvin to Celsius and vice versa. Students have to calculate the surface temperature of planets in the Solar System, and then plot a graph of distance from the Sun v temperature. Then use the graph to answer questions.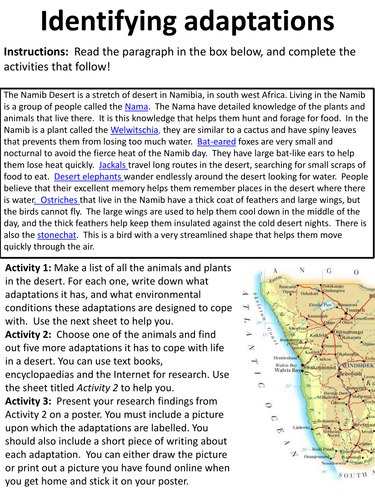 Research activity for Year 7 students. Students research about the adaptations of the plants and animals of the Namib Desert. The activity requires students to research, and then present their findings in a poster. Included is a writing frame to help students structure their research. Students can use a QR scanner on their phone (QR apps are free to download for Android and iPhone), and it will take them to pages with information. Included is the original PowerPoint that you can adapt, some images of the animals and plants in the task, as well as a pdf of the powerpoint if you want to share it directly with your students, so they can read it on their computers. The pdf also has clickable links.

Some of my most popular displays bundled together. Includes: Exam command terms Key words in science EM Spectrum History of American spaceflight Newton's Law of Gravitation Radioactive decay Particle physics The Solar System

An editable word document that Theory of Knowledge students can use to help guide them through the process of extracting a knowledge question from a real life situation.

Three high quality images (printable to at least A3 size) to display the equations and uses of Newton's Law of Gravitation. A PowerPoint of the images along with worked examples. The worked examples are included as a stand alone worksheet as well. (Answers to worksheet are on the PowerPoint).

This is approximately a 2 hour research project for the IKS Area of Knowledge for the TOK course for the IB Diploma. Students should work in groups to complete the activities in the first two activity sheets, using the mind map template to help structure their arguments. They should then individually complete the personal reflection activity.

A bundle of my TOK resources for the IB Diploma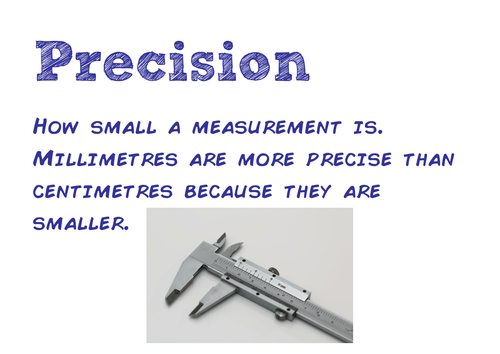 A set of A4 size posters to explain some of the key words needed for science experiments. (Precision, accuracy, errors, variables etc) Included is a PowerPoint version which can be added to and edited. A pdf version which you can print out with the fonts I've used. And also one of the slides as a preview. There are 7 slides (posters) three with images. All images are creative commons, which can be reused for commercial purposes.

Revision worksheet for NOT, AND, OR, NAND and NOR gates. Also revision problem for combining logic gates. Includes answer sheet.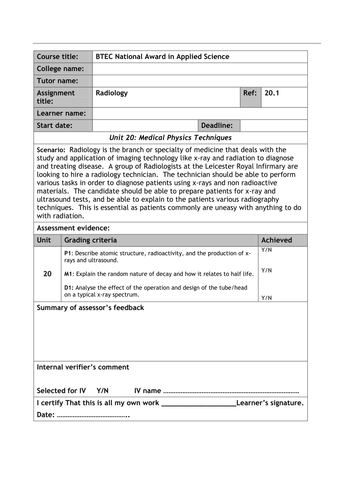 Three separate cover sheets, explaining the assessment activities for BTEC National L3 Applied Science Unit 20. (Edexcel exam board) Complete with instructions, and link to syllabus, fully editable.

Scheme of work for BTEC L3 applied science Medical Physics unit. Plus teaching material for the P1 to P6 assessment criteria.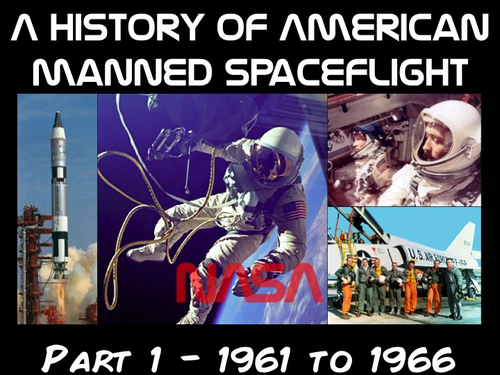 Presentation and displays of the history of manned spaceflight in the US. This is the first part and covers the Mercury and Gemini program from 1961 to 1966. All images are courtesy of NASA and are public domain.