60Uploads
5k+Views
12k+Downloads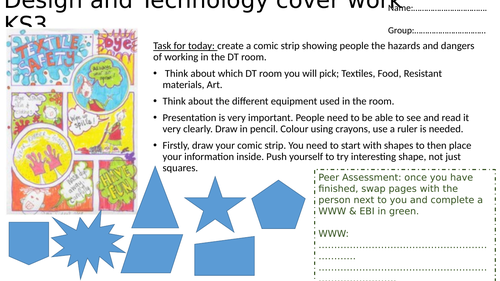 Cover work, KS3, DT, Textiles, Food, Resistant Materials, Whole lesson, Year 7 & 8. DART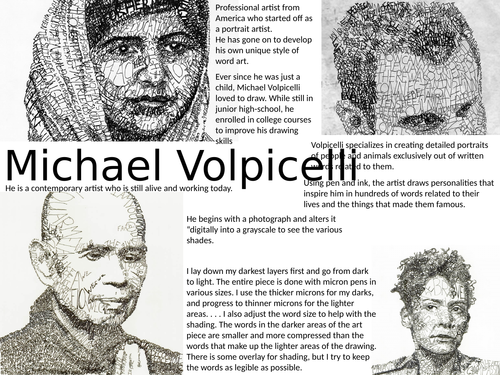 A WHOLE YEARS WORTH!! Year 9 ART, done for you! Just download. Word Art, Collage, Acrylic, Weaving Homework, Prep, Learning Objecitves, Resources, Powerpoints.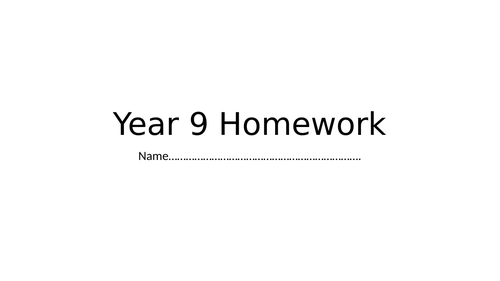 Yr 9/ Yr10 KS3 KS4 Food Prep Booklets x2 prep booklets A years worth of homework/ prep for food.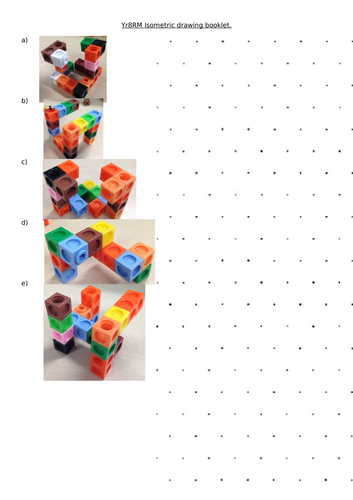 Yr8 Resistant materials, isometric drawing, lesson, powerpoint with booklet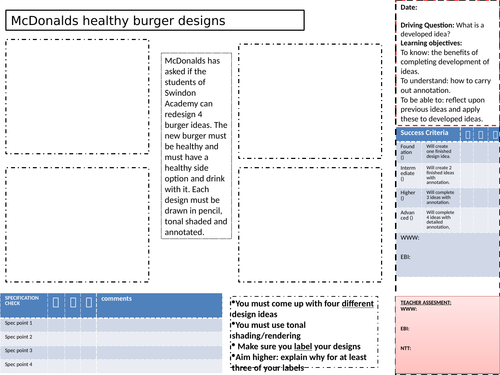 Food Cooking Cover Work, Menu planning and designing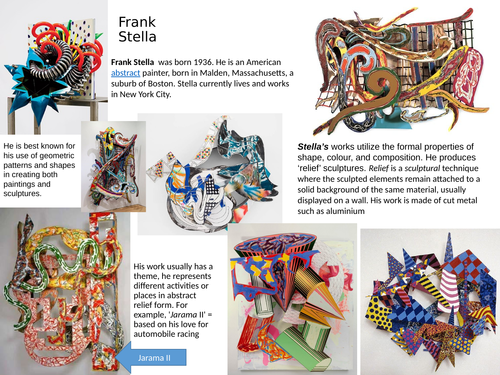 Art Cover work, Frank Stella, 3D Designing, Year 9, Questions, written work.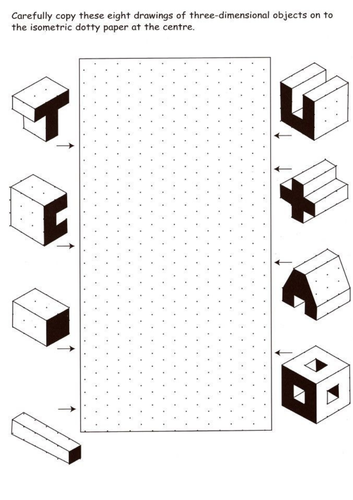 Product Design, Isometric drawing, Perspective, Graphics lesson, booklet.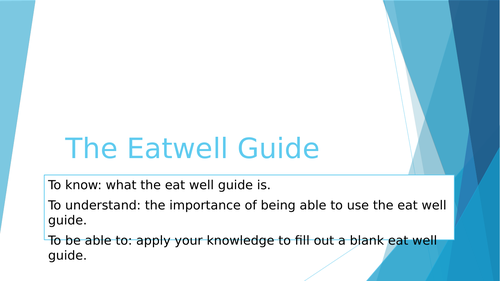 A Whole Year of KS4 Food Cooking, Powerpoints, Test, Homework, Worksheets, Practicals, and revision. Everything you might possibly need for teaching Year 9 & 10 Food, Cooking! A Years worth of work!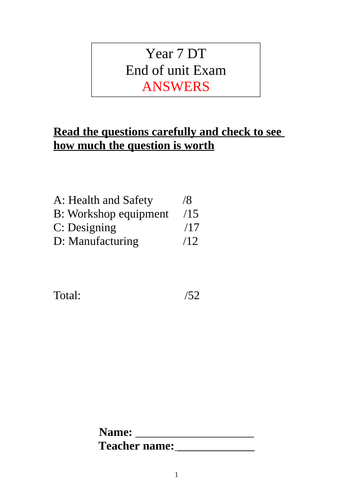 Yr 7 RM DT Exam Test paper with Answers resistant Materials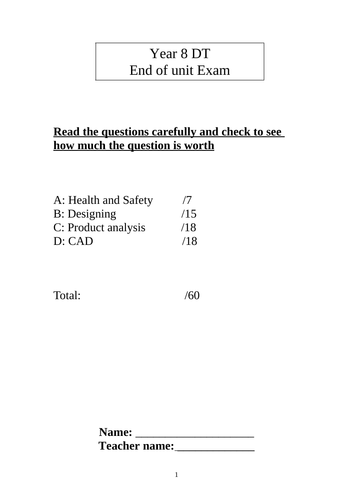 Yr 8 RM Exam Test Paper with Answers Resistant Materials