70Uploads
20k+Views
42k+Downloads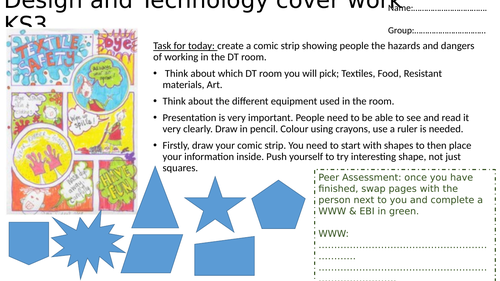 Cover work, KS3, DT, Textiles, Food, Resistant Materials, Whole lesson, Year 7 & 8. DART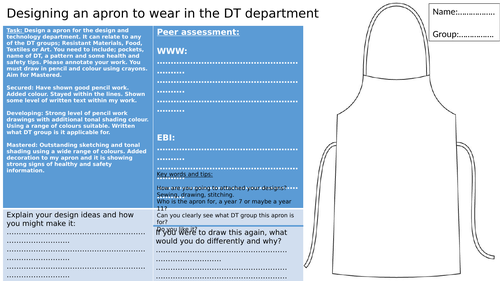 KS3 Textiles cover work, All DT subjects. Designing an apron Print A3.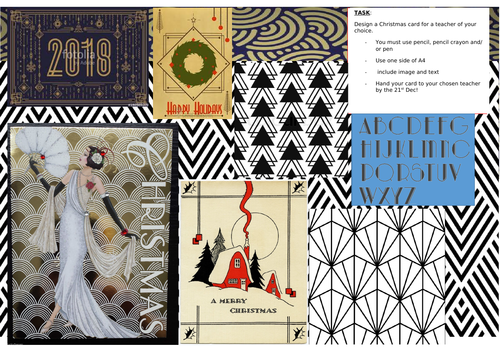 Christmas Card Art Deco Product Design cover lesson worksheet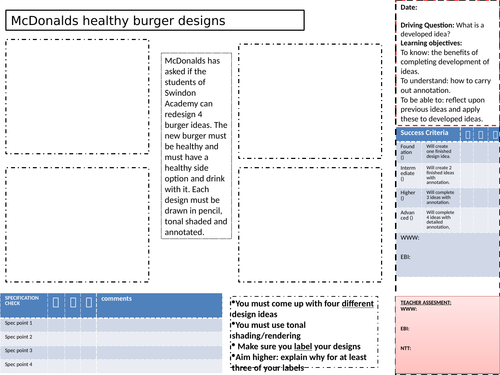 Food Cooking Cover Work, Menu planning and designing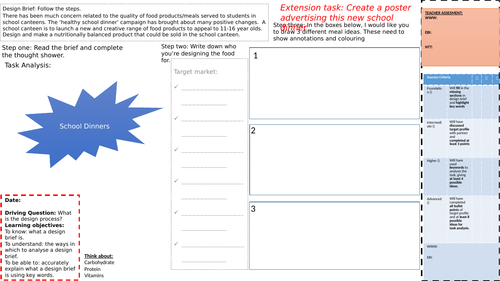 Cover work cooking food yr 9 DT design and technology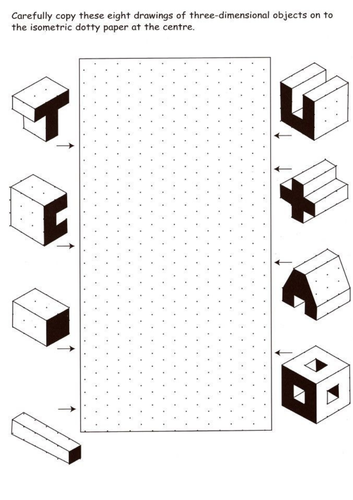 Product Design, Isometric drawing, Perspective, Graphics lesson, booklet.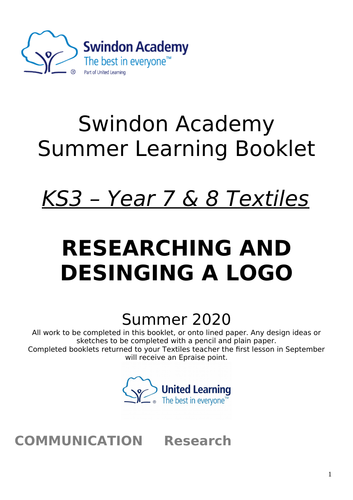 Textiles Year 7 & 8 Home Learning Summer Learning Pack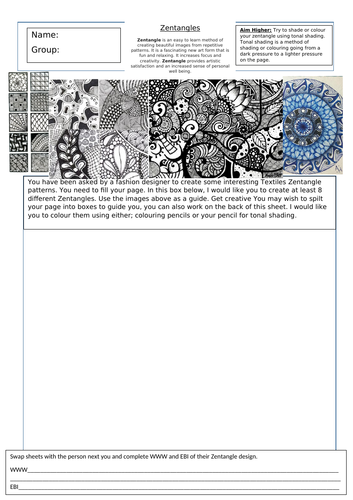 KS3 Textiles Cover Work, Zentangles. Worksheet, Drawing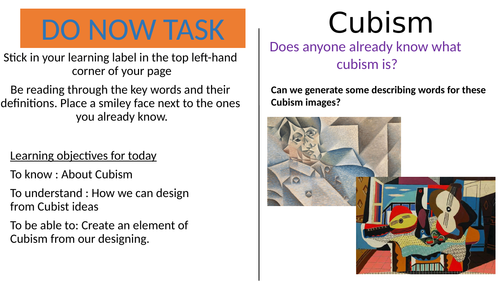 WHOLE YEARS PROJECTS! Year 9 ART, Cubism, Net making, drawing, 3D structure, homework, prep, revision and much much more! Download for months of art lessons ready to use!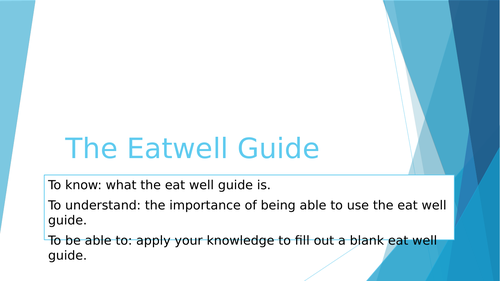 A Whole Year of KS4 Food Cooking, Powerpoints, Test, Homework, Worksheets, Practicals, and revision. Everything you might possibly need for teaching Year 9 & 10 Food, Cooking! A Years worth of work!