70Uploads
12k+Views
26k+Downloads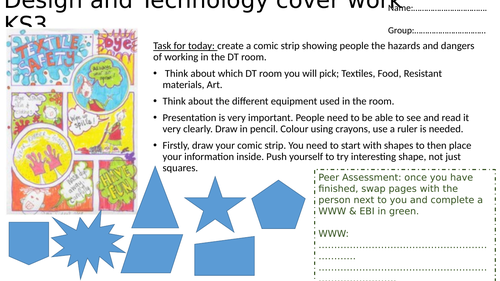 Cover work, KS3, DT, Textiles, Food, Resistant Materials, Whole lesson, Year 7 & 8. DART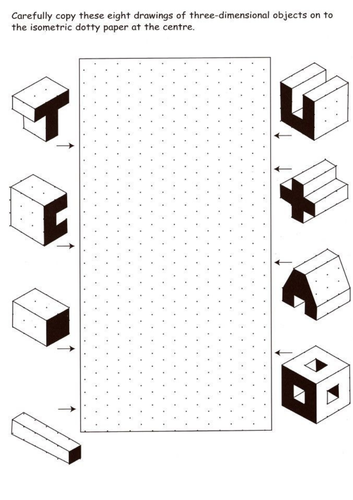 Product Design, Isometric drawing, Perspective, Graphics lesson, booklet.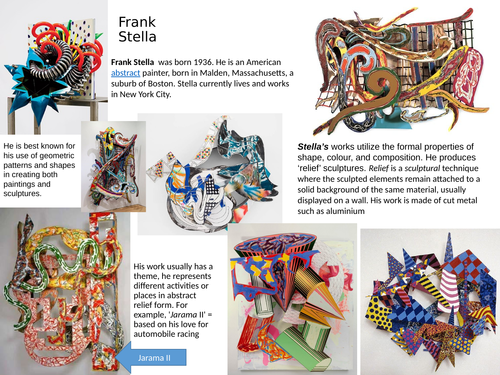 Art Cover work, Frank Stella, 3D Designing, Year 9, Questions, written work.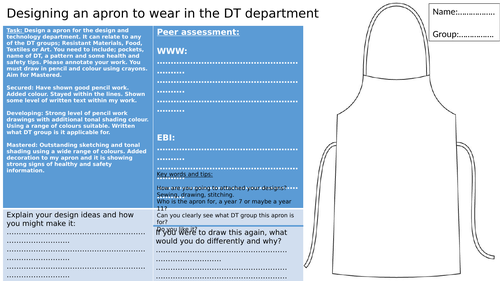 KS3 Textiles cover work, All DT subjects. Designing an apron Print A3.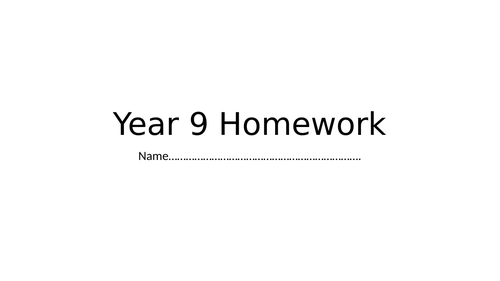 Yr 9/ Yr10 KS3 KS4 Food Prep Booklets x2 prep booklets A years worth of homework/ prep for food.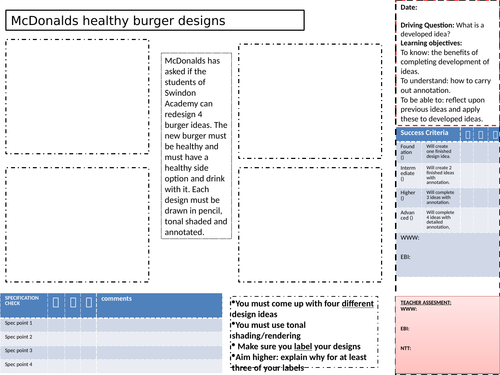 Food Cooking Cover Work, Menu planning and designing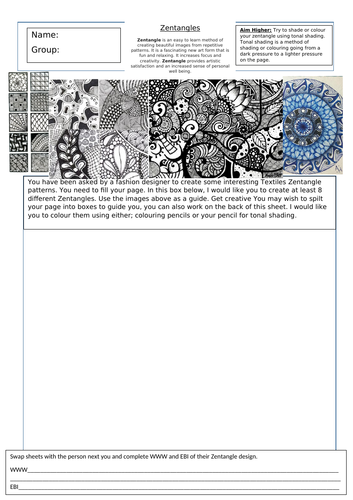 KS3 Textiles Cover Work, Zentangles. Worksheet, Drawing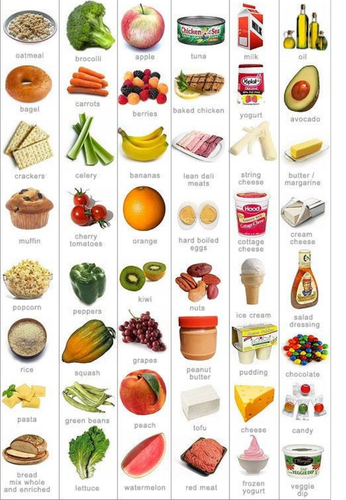 Cover Food/ Catering/ Cooking KS3 Eat Well Plate cut and stick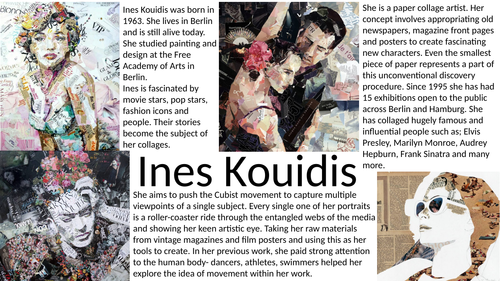 Art Collage Artist KS3, Mixed media, SOL SOW Whole project. Ines Kouidis With homework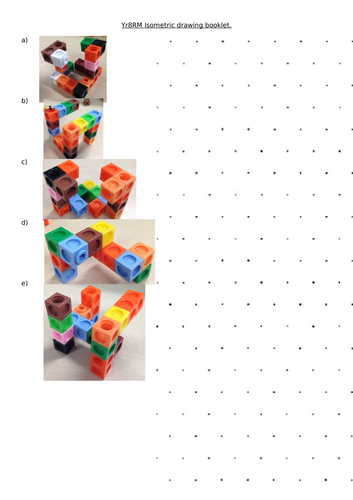 Yr8 Resistant materials, isometric drawing, lesson, powerpoint with booklet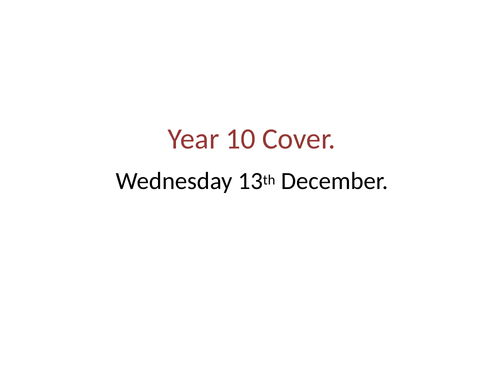 Yr 10 Art, Clay, Grayson Perry, Cover work, Lesson Unit of work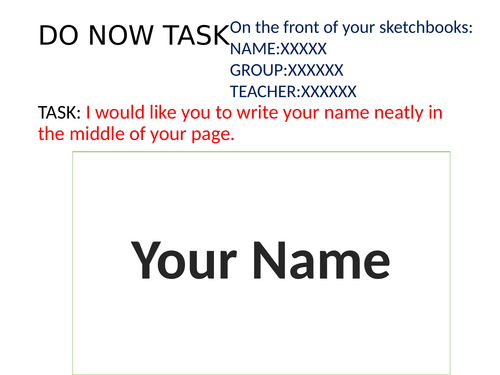 Art project, Word Art, Artist, SOL SOW Year 9 KS3, Whole project. Michael Volpicelli Word Art Artist.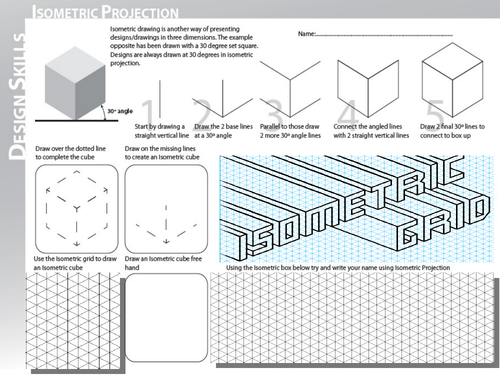 Perspetive Art, Resistant Materials, Wood work Cover lesson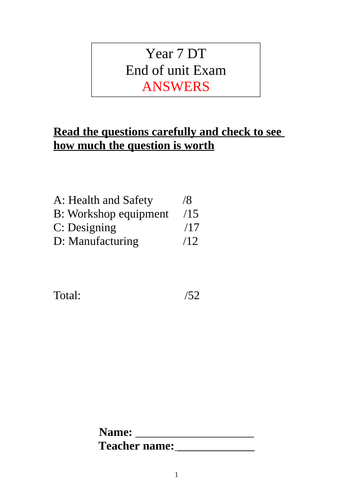 Yr 7 RM DT Exam Test paper with Answers resistant Materials