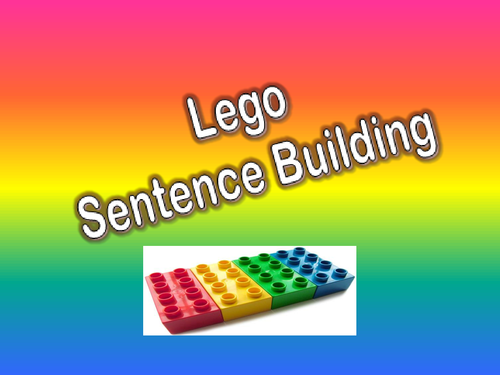 Visual and potentially kinaesthetic lesson idea to teach sentence structure and word types; could be made into actual Lego blocks resource.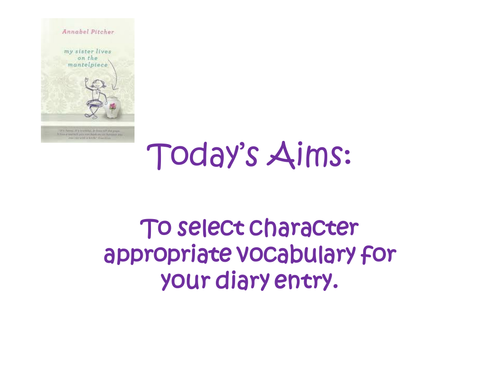 Variety of resources and lessons created for a middle ability Year 8 class; allows for plenty of reading time in class: produces a book review.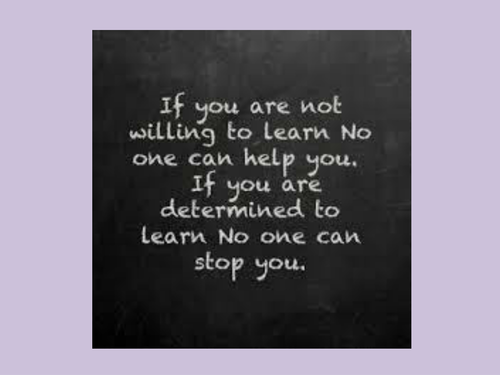 A handy presentation to use with anew class or as a refresher; this contains a red and yellow card image to be used as a behaviour management strategy.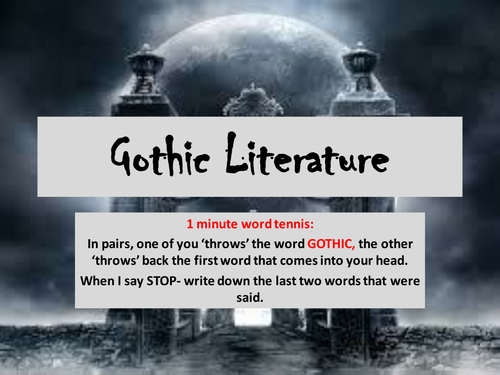 Full lesson looking at Gothic conventions in design, character and writing.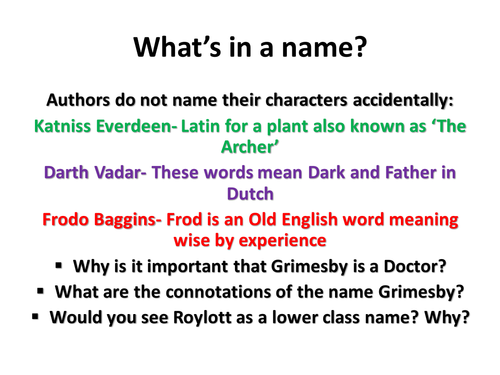 Full lesson created for Y8 Higher ability, exploring writer's craft in character of Dr Roylott.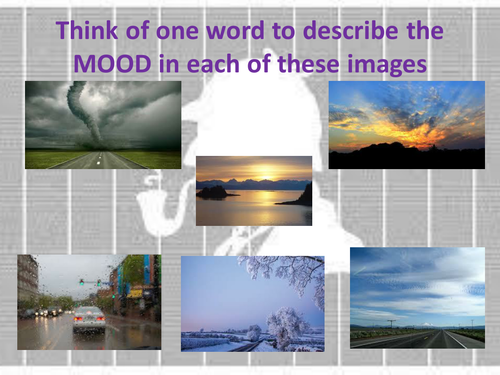 Introducing what this technique is with a series of extracts for annotation.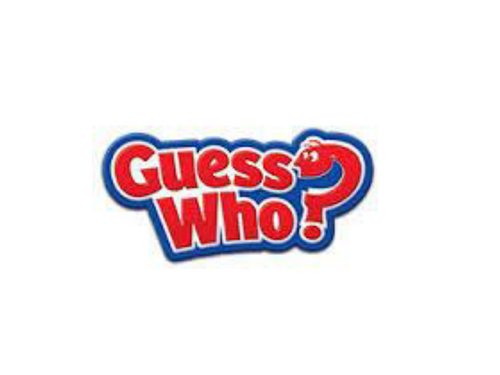 Images of popular children's texts, use in a guess who style manner, great for developing questioning skills/character study.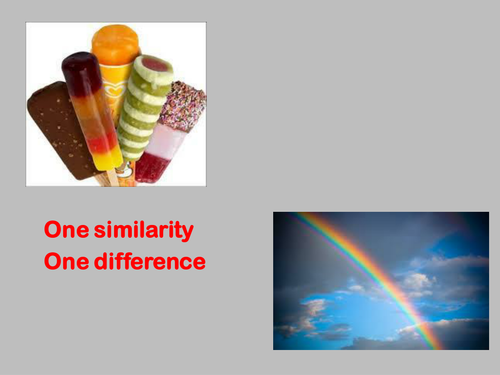 PPt containing links to popular Gothic cartoons/films: good as an introduction to common features and engaging for lower abilities.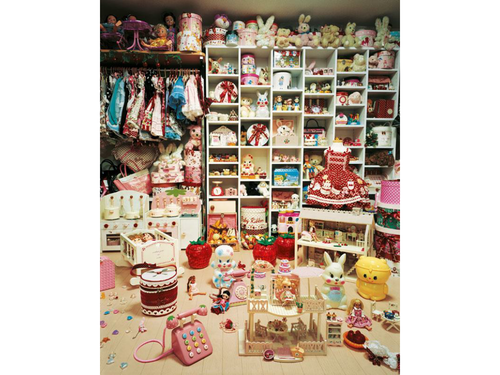 Selection of images of children's rooms around the world, ideal for prompting discussions about universality of childhood.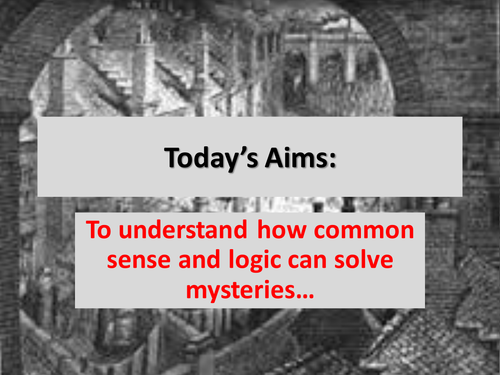 An engaging series of riddles and problems for students to solve; used alongside detective stories/Sherlock Holmes' The Speckled Band.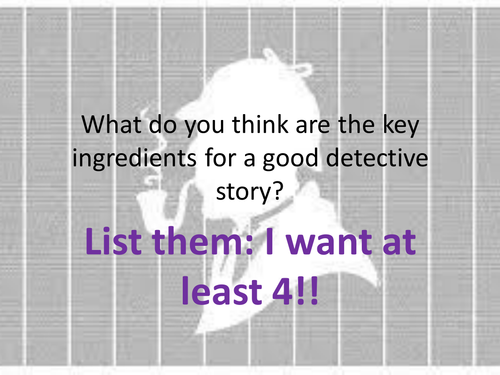 Introducing the Detective club rules- can be used to understand a text or as a stimulus for creative writing in this genre.
Brilliant 4 page story, can be used to show how to manipulate setting/structure/Language choices:KS4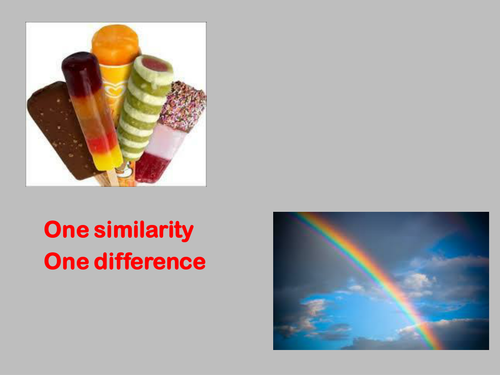 Series of links to various popular Gothic films/cartoons. Use as a whole lesson for students to observe and make notes of common features; good as an introduction and for lower ability classes.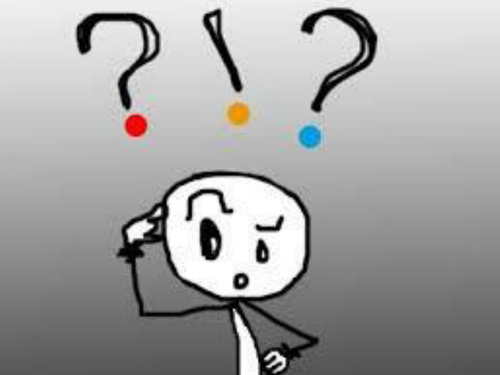 Generic poetry activity to encourage multiple interpretations via group work- no poems named so can fit any cluster/task.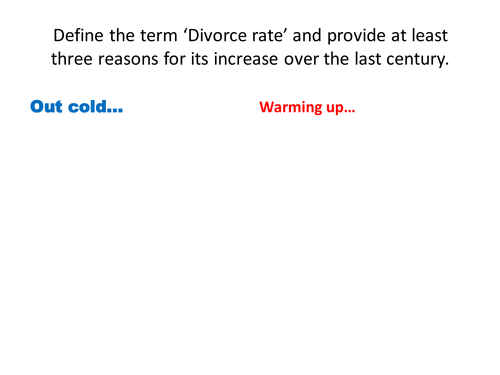 Using the idea of a cold (un-informed)answer, followed by a hot (post-learning) answer: good for revision and exam-style question practice.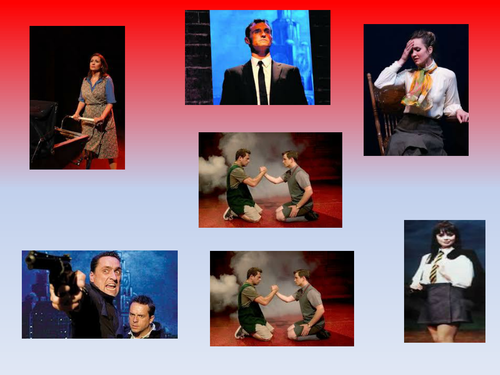 Suitable for KS3 or KS4, a set of character images which can be cut out and used to create revision/quotation pages.