44Uploads
18k+Views
5k+Downloads
Internet safety resource- Can be used during tutor time for an entire week OR can be used as a complete scheme of work to teach e-safety This document is actually a series of lesson with all the information required to cover major e-safety issues/topics. Ready to be used by teachers, tutors and anyone who wishes to delve deeper into the issues linked to e-safety
This presentation can be used for internal CPD. This covers AfL using Google Classroom plus information about useful chrome extensions.
100 slides covering GCSE 9-1 Computing for revision; can be used in the classroom as a revision tool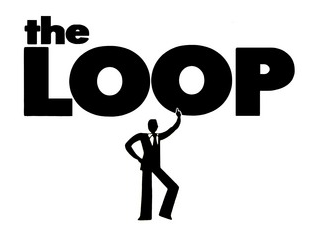 List of all the programming techniques required for GCSE and A Level Computing; what do the students need to learn or show as part of the evidence in controlled assessments or Computing courseworks
Instruction set with simple programs including adding, subtraction, multiplying, dividing, Fibonacci series, finding biggest of three numbers and finding mean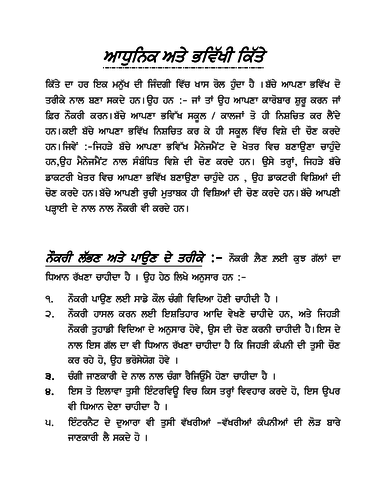 These 7 essays could be used a scheme of learning for KS3 or GCSE - i.e. writing simple and complex sentences in Punjabi. Excellent ideas on how to improve writing skills using topics like Relationships with family and friends, Leisure free time, life style, Holidays, Environment pollution, Current and Future jobs etc.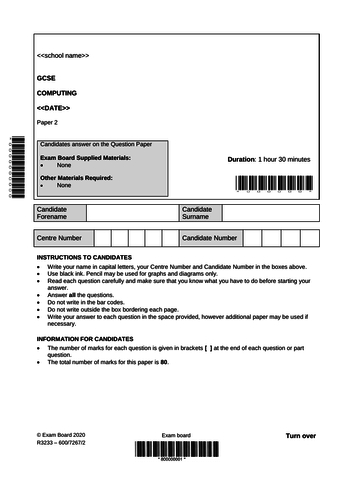 GCSE 9-1 MOCK exam paper 80 marks;excellent new exam style questions covering various topics including programming, pseudo code, algorithms, sorting, networks, trace tables etc; questions can be used for any exam board; Can be used for practice in the class or as a homework task Please send me a message for the mark scheme. Good luck!
GCSE Computer science MOCK paper 2 80 marks Download, print/photocopy- ready to be used for practice
Computer Systems: practice paper/mock paper- 1# Based on the new spec 9-1 Total marks 80 marks with 22 questions.
GCSE Computer Science Market place lesson on Networking can be used for KS3 as well 6 groups who can work independently, do some research, teach others and then feedback to the whole class.
Programming techniques- some interesting questions and answers; Can be used for A Levels or GCSE classes as a test or homework
50 programming or pseudo code challenges- programs which could be given as an extension activity or out-of-class assignment to stretch and challenge learners of all key stages- as part of practicing selection and iteration and other programming techniques. These could be done using any programming language of your choice. These could be beneficial to prepare students for exams related to Algorithms and programming techniques. These can be used for KS3 and even A levels. Please send a message if you need solutions. All the best.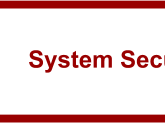 System security- This can be used for KS3, GCSE and/or A levels. Research tasks/ questions covering variety of sub topics which can be done independently -using the internet. Pupils can work in pairs or small groups.
GCSE and or A Level Computer Science Test Computer Architecture Can be used as a Class test or Homework 65 marks 20 questions
Only to support teachers. This resource is only for teachers. Strictly not to be shared with the students. Task 1 GCSE OCR NEA - completed in Python Please note that these programs can be done using various programming techniques/ methods- this is one way of doing this.
This presentation covers 3 main domains from Blooms Taxonomy. Cognitive: mental skills (Knowledge) Affective: growth in feelings or emotional areas (Attitude) Psychomotor: manual or physical skills (Skills) This presentation covers 6 levels with clear examples which can be used by staff. Example- Level 1 Knowledge i.e. Exhibit memory of previously learned material by recalling facts, terms, basic concepts and answers Keywords- Choose, how, match, recall, select, spell, when, who, define, label, name, relate, show, tell, where, why, find, list, omit, what, which
This covers all the Maths required for studying Computer Science- KS4 and 5. 35+ questions covering main mathematical skills.