39Uploads
15k+Views
5k+Downloads
50 programming or pseudo code challenges- programs which could be given as an extension activity or out-of-class assignment to stretch and challenge learners of all key stages- as part of practicing selection and iteration and other programming techniques. These could be done using any programming language of your choice. These could be beneficial to prepare students for exams related to Algorithms and programming techniques. These can be used for KS3 and even A levels. Please send a message if you need solutions. All the best.
System Security presentation 35+ slides, can be used for KS3 and GCSE, covers GCSE topics -System security section, with assessments for Year 7,8,9 and the mark schemes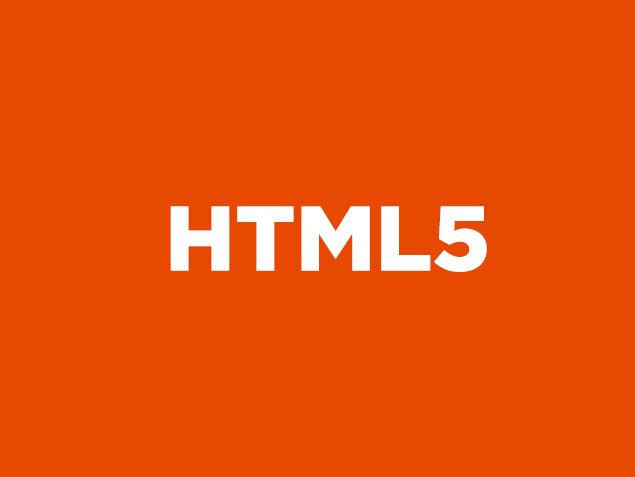 Complete unit of work with HTML, CSS and Javascript examples; 6 lessons; extra resources like sound files, images, web pages, challenges etc are also included along with a sample HTML quiz
Instruction set with simple programs including adding, subtraction, multiplying, dividing, Fibonacci series, finding biggest of three numbers and finding mean
GCSE Computer science 50 mixed easy and difficult multiple choice questions with answers and explanations Can be used for internal tests or homework can be used for KS3 computing as well
GCSE Computer Science Market place lesson on Networking can be used for KS3 as well 6 groups who can work independently, do some research, teach others and then feedback to the whole class.
66 PowerPoint presentations (plus worksheets with some extra questions) covering wide range of topics for A Level Computer Science which includes OOP Object Oriented programming e.g. Encapsulation, Polymorphism, System Architecture, CASE tools, Operating system, Random access and serial access, Memory addresses, Address resolution, Debugging tools, Data structures, Hash tables, Data representation, Software engineering topics, DBMS, RDBMS, Normalization, Data processing, Data validation and verification,Memory and Storage devices, Hardware, Software OS etc, Sorting and searching techniques, Analog and Digital, Algorithms, Variables, Data types, Logical Operators, Data transmission, Circuit switching and packet switching, Protocols, Handshaking, Topologies, Privacy and Security, HCI, System design, Feasibility study, Top down, changeover, maintenance
One off Outstanding Computing lesson using HTML/CSS/Javascript which includes resources like Teachers PowerPoint, script files, examples, student worksheets/challenges, required gif, html, css files - READY TO BE USED!
A set of 60 exam style questions with answers covering everything you need to know about "Memory and Storage" topic; these questions can be used at KS3 as well;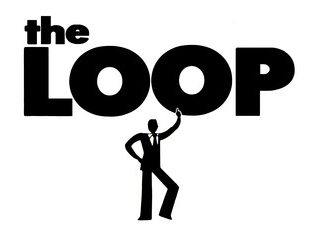 For understanding and implementation of algorithms related to Stacks, Queues and also Bubble sort, Insertion sort including Binary Search and Linear Search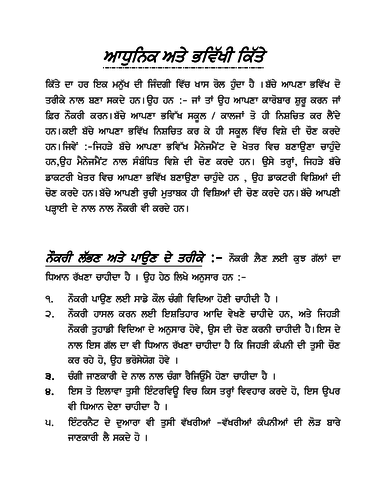 These 7 essays could be used a scheme of learning for KS3 or GCSE - i.e. writing simple and complex sentences in Punjabi. Excellent ideas on how to improve writing skills using topics like Relationships with family and friends, Leisure free time, life style, Holidays, Environment pollution, Current and Future jobs etc.
GCSE Computer science MOCK paper 2 80 marks Download, print/photocopy- ready to be used for practice
Computing lessons with Teacher PowerPoint presentation and 14 ready-to-be-used worksheets with clear and easy examples for the students. You can simply use Notepad++ to try these examples.
One off Computing lesson on Handling exceptions using Python, includes Teacher PowerPoint, Lesson plane, student worksheets (Level 1, 2 and 3)with coding examples,
A set of 50 exam style questions with answers covering everything you need to know about "Computer Systems architecture" topic; these questions can be used at KS3 at well;
Over 300 general science questions; Stretch and Challenge Science Q/A activity booklet; can be given as out-of-class assignment to stretch more able; Lots of interesting questions and other activities e.g. Fill in the blanks; includes lots of general knowledge questions as well
E Safety PowerPoint presentation which includes information about Laws associated with the e-safety issues