76Uploads
238k+Views
147k+Downloads

A couple of lessons I made linked to the picture book Journey. Pupils really enjoyed this and I also linked it to the trailer on YouTube.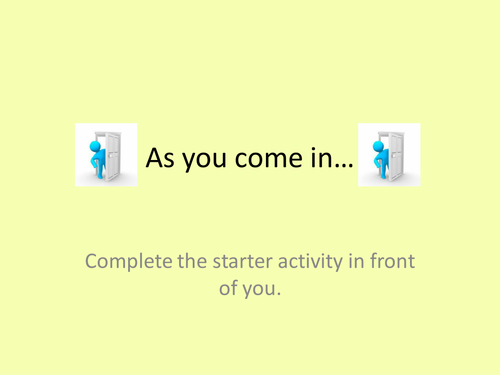 A lesson on the Listeners poem. The instructions for the activities I used and the worksheets are all on the PowerPoint slides, with the same PowerPoint to accompany the lesson.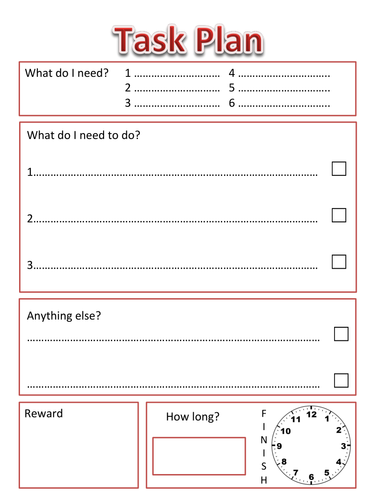 Use to break down tasks and instructions. Can be used by a teaching assistant and laminated for easy use.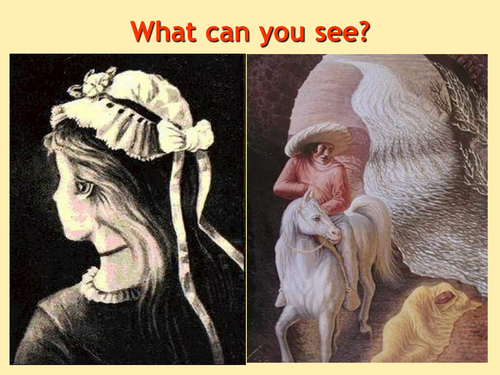 One man band clip, engaging and differentiated resources. Worksheets are on the pp-print as a whole slide.

A diary for SEN pupils to write their feelings on the general school day/a particular lesson etc. Please comment.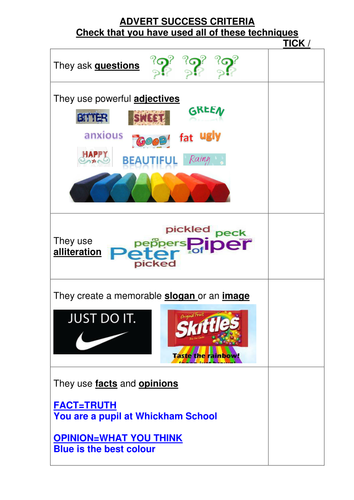 I based this on a year 7 other worlds topic. Resources include Virgin Galactic adverts with s&l exercise, a writing frame for an advert, success criteria for designing an advert and a linked peer assessment sheet.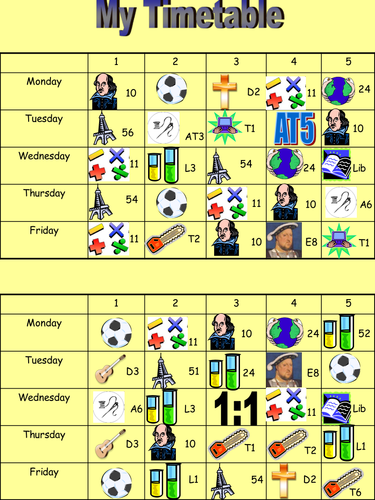 This was adapted for different children at a mainstream school. It can be easily adapted as symbols for all secondary subjects are there. Please comment. Thank you.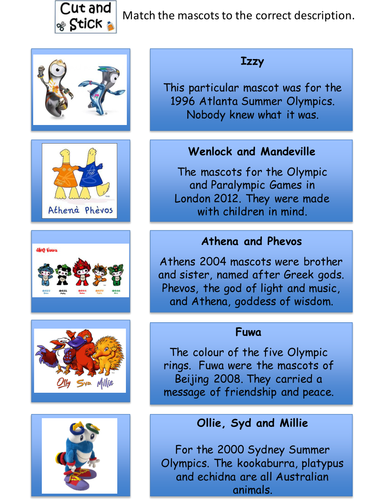 A lesson to match old Olympic mascots to descriptions, to follow information about the Rio mascots on https://www.rio2016.com/mascots/#!home and to design their own Olympic and Paralympic mascot. Additional work on fact files for their creations.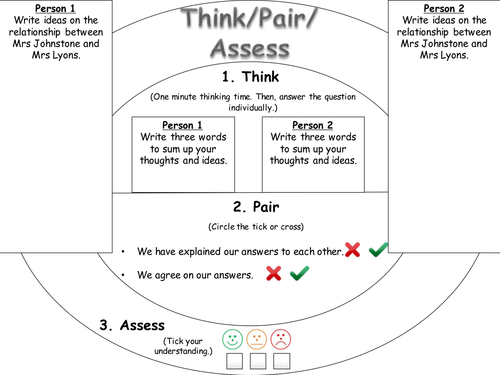 Exam questions to answer in mixed ability pairs, as well as think/pair/assess sheet to individually form own ideas beforehand. To be photocopied to A3 size.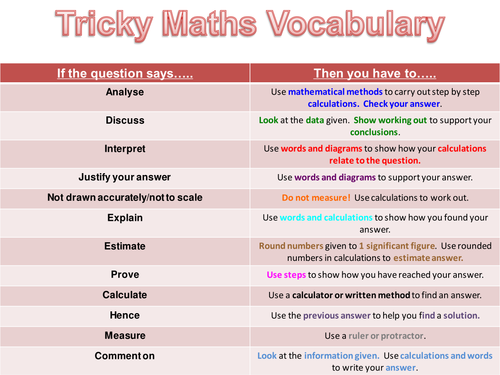 I used this for Functional Skills level 2 but it can be used for developing knowledge of the trickier vocabulary, from KS3 onwards.

A revision tool for studying the poems Cousin Kate and Valentine. Useful to stick in pupil books, display on the wall and to use as a lesson resource. My pupils have found this very useful.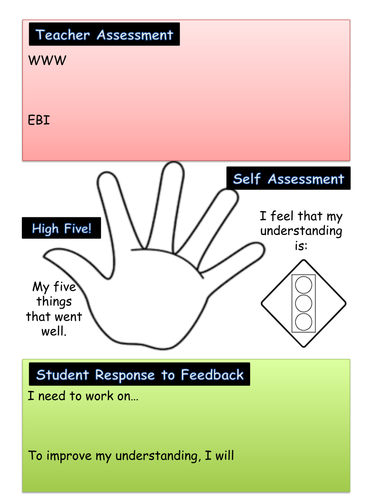 Write feedback to your students, allow them to self-assess and respond with their next steps. Works well.