76Uploads
253k+Views
162k+Downloads

Used for an English module on Criminal Minds. Pupils use their imagination to pretend they are a prisoner in Alcatraz at night. They then write a poem based on senses and other feelings. Differentiation is included with sentence starters and word mats for the senses, and for other feelings with pictures. Please comment.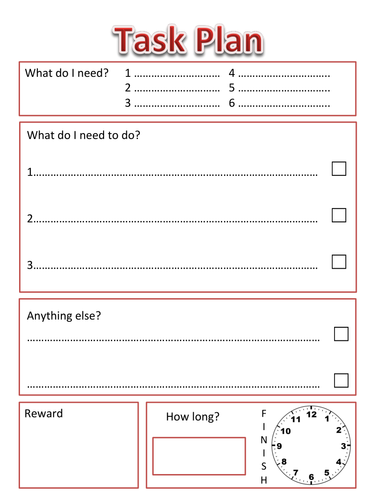 Use to break down tasks and instructions. Can be used by a teaching assistant and laminated for easy use.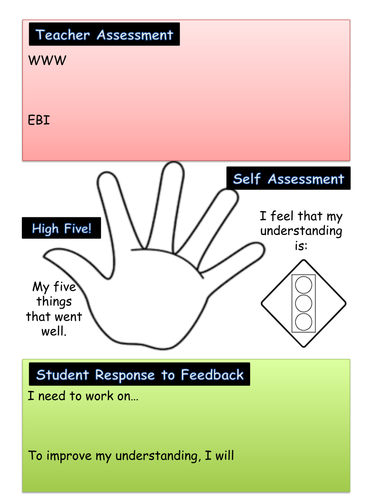 Write feedback to your students, allow them to self-assess and respond with their next steps. Works well.

Used as a revision exercise. Pupils named the quadrilateral and had to write properties of them in the box.

A diary for SEN pupils to write their feelings on the general school day/a particular lesson etc. Please comment.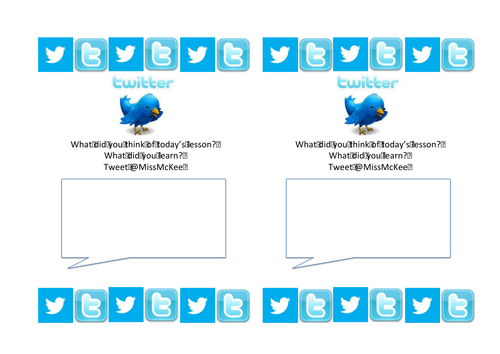 Get pupils to write a twitter message to you about what they've learnt in the lesson, questions they may have and where they need to improve.

A revision tool for studying the poems Cousin Kate and Valentine. Useful to stick in pupil books, display on the wall and to use as a lesson resource. My pupils have found this very useful.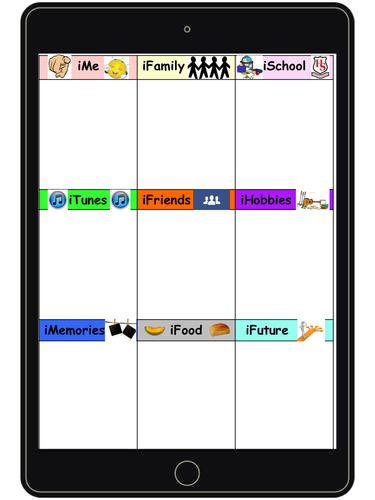 A different way to engage pupils for work on autobiographies. Pupils can start with filling in the iPad, which can then lead to further extended writing. Pupils can then make a list with pictures in the bucket, then write about one of these adventures coming true. Then pupils can write an acrostic poem. A few lessons to get to know pupils.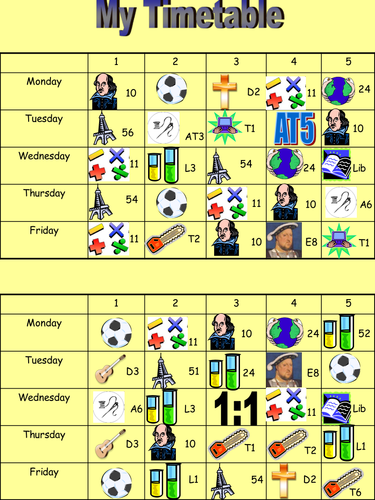 This was adapted for different children at a mainstream school. It can be easily adapted as symbols for all secondary subjects are there. Please comment. Thank you.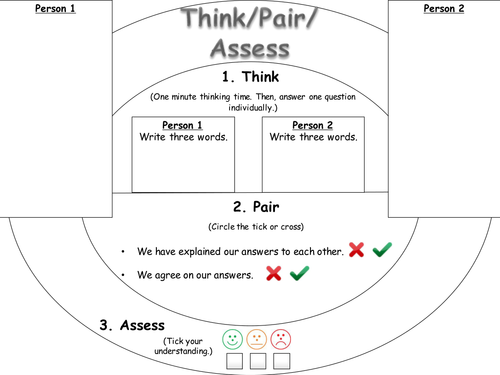 Pupils could answer one question/different questions. I usually add the question in their individual box and expand to a3 size for use.