3Uploads
158Views
12Downloads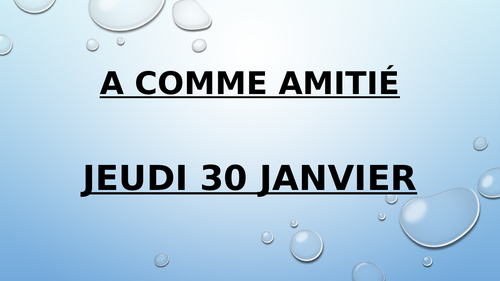 Worksheet and PPanswers focussing on page 10 AQA GCSE book. Reivision of key adjectives and nouns, to be, to have and negatives, and introduction of some basic subjunctive phrases to be used in the written / speaking task. Aimed at Higher Tier. Reading, Speaking and Writing tasks, have not included the Listening from the book as very easy.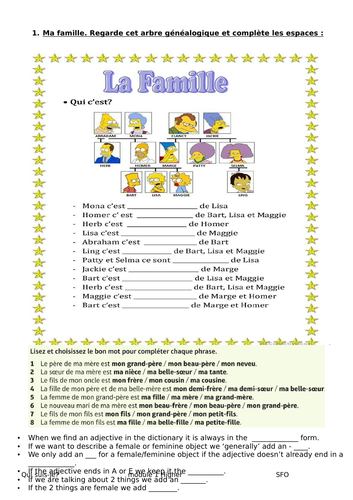 Worksheet to cover pages 6 and 7, looking at family members, adjectives, personalities and physical descriptions.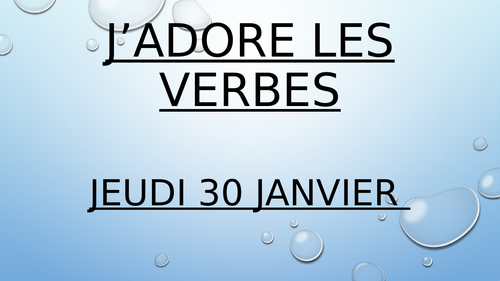 Worksheet and answers on PP, explaining the similarities and differences between conditional and imperfect. aimed at KS4, Higher Tier. metacognitive tasks to trigger and improve memory skills.