Shona's Shop
1 stop shop for all things EYFS and SEN !
37Uploads
3k+Views
655Downloads
1 stop shop for all things EYFS and SEN !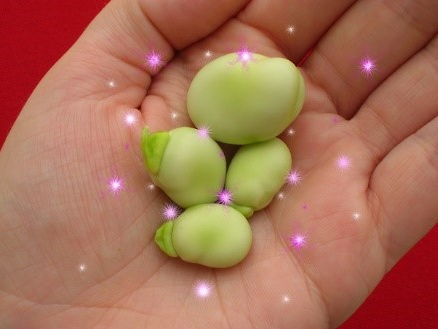 A weeks work of lesson plans based on magic beans from Jack and the Beanstalk. Buy some broad beans and colour them with metallic sharpies to add extra magic to your lesson. Children are given the opportunity to explore and investigate in a hands on way sorting, estimating, counting and adding beans to find a total. Literacy plan for the week linked to the great Fairy tale disaster story. A fun and engaging weeks worth of lessons to encourage children to explore and think critically encouraging problem solving. Hands on approach to sharing addition, doubling and halving as hard or as easy as needed to suit your children. Nice link to Easter and Spring new beginnings maybe add chocolate powder to play dough add to the sensory experience. Activities listed covering all areas of the EYFS for foundation 1 to compliment the funny bone series.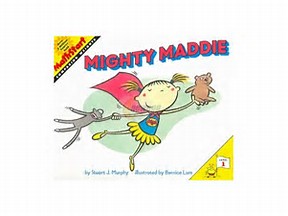 Mighty Maddie has to tidy her room, her boxes are to heavy what can she do? Lots of opportunity for discussion and problem solving. Weekly lesson plan linked to this story about comparing weight in everyday situations lots of vocabulary opportunities. A nice poster to show brown within the everyday environment nice for comparison when colour mixing too, used alongside wow said the owl.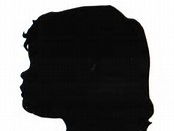 X2 lesson plans for P4 to NC1 Art lesson based upon silhouettes and light and dark.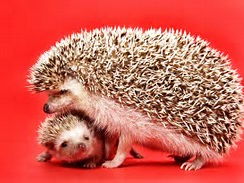 1 full and 1 part week lesson plans based upon woodland animals owls and hedgehogs with some resources. Links are also in the planning for you to get additional resources to use alongside the planning. Very in depth lesson plan perfect for observations! Covering Phase 2 phonics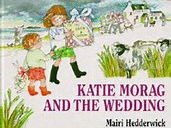 Excellent resource for SEN pupils using a key stage 2 text, Katie Morag & the wedding. Differentiated learning outcomes from P4 to NC1.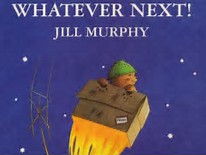 Design a suit for baby bear ideal for F1 or 2 when learning about space or Whatever next. 1 weeks literacy lesson plan including links for additional resources to go alongside the lesson plan. Lots of ideas of things to enhance your areas within F1 celebration/birthday/ Come and see theme.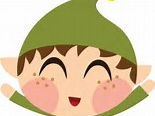 Provision plan ideal fro the last week before the Christmas break opportunities for learning in depth to cover all areas within the curriculum to allow time to fit in Nativities and Christmas parties without over planning. A bundle containing 2 Power Points to help provide an interactive approach to those early Phonics lessons and ready made cards from phase 2 to 3 to use alongside reading within the classroom or sending home for parents. The cards also include tricky words and alien words, Time saver, just print, cut and laminate!