Shona's Shop
1 stop shop for all things EYFS and SEN !
37Uploads
9k+Views
3k+Downloads
1 stop shop for all things EYFS and SEN ! 1 weeks literacy lesson plan including links for additional resources to go alongside the lesson plan.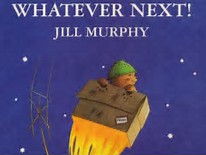 Design a suit for baby bear ideal for F1 or 2 when learning about space or Whatever next. A nice poster to show brown within the everyday environment nice for comparison when colour mixing too, used alongside wow said the owl. Very in depth lesson plan perfect for observations! Covering Phase 2 phonics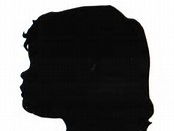 X2 lesson plans for P4 to NC1 Art lesson based upon silhouettes and light and dark. An example of a lesson plan covering both maths and English objectives from P4 to NC1.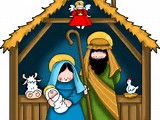 All you need to enhance your environment in F1 or 2 leading up to Nativity. A fun and engaging weeks worth of lessons to encourage children to explore and think critically encouraging problem solving. Hands on approach to sharing addition, doubling and halving as hard or as easy as needed to suit your children. Nice link to Easter and Spring new beginnings maybe add chocolate powder to play dough add to the sensory experience. Lots of ideas of things to enhance your areas within F1 celebration/birthday/ Come and see theme.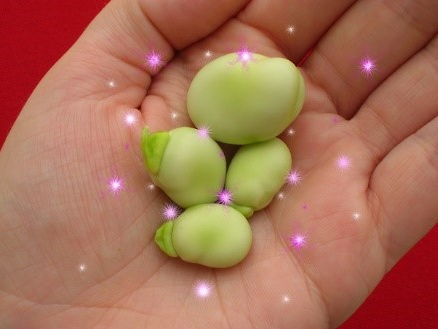 A weeks work of lesson plans based on magic beans from Jack and the Beanstalk. Buy some broad beans and colour them with metallic sharpies to add extra magic to your lesson. Children are given the opportunity to explore and investigate in a hands on way sorting, estimating, counting and adding beans to find a total. Ideal for lesson observation with detailed learning outcomes and instructions phase 1 phonics environmental sounds suitable for foundation 1 or SEN. Speaking and listening activity.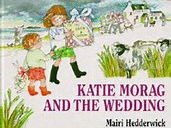 Excellent resource for SEN pupils using a key stage 2 text, Katie Morag & the wedding. Differentiated learning outcomes from P4 to NC1.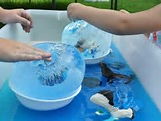 A power point on the benefits of sensory play and how this can be used within the national curriculum to ensure a VAk approach to teaching catering for all learning styles.