13Uploads
443Views
189Downloads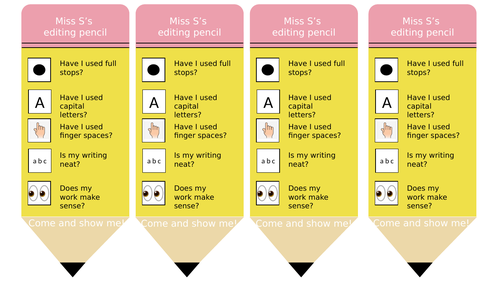 These table resources will enable children to edit their own work independently before handing over to you.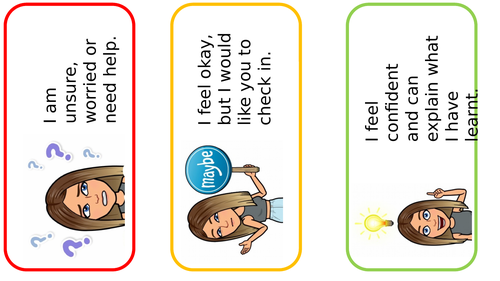 With these book box stickers, children are able to assess themselves and you can identify next steps.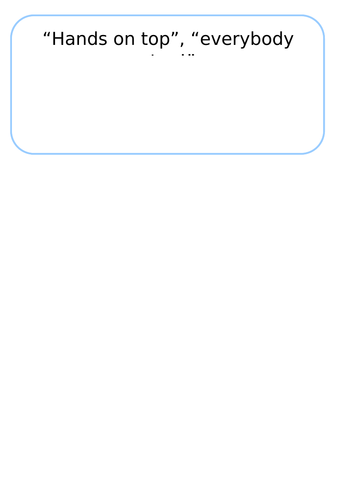 This resource is designed to grab the children's attention - children will learn the chants and respond to your instructions. Hang these in your room so all staff can use them so there is a consistent approach.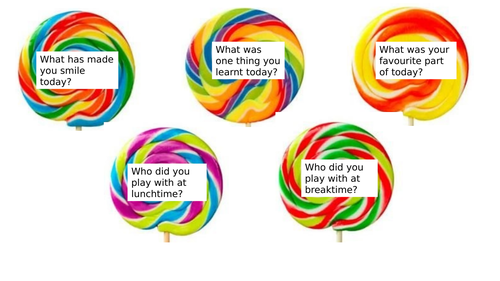 Children can choose a reflection lollipop and answer question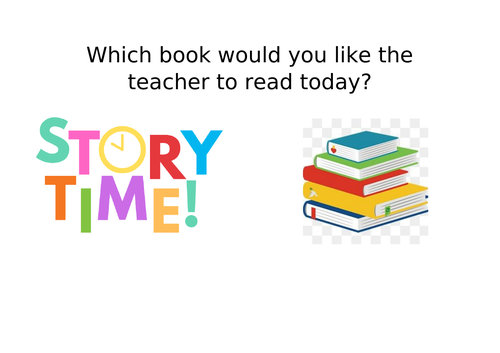 This poster allows children to vote for the story they want to be read in the day. near this sign should be two pots for voting, two stories and voting objects.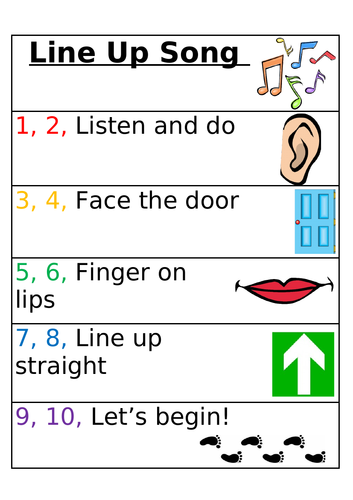 The Teacher and children will be able participate in this line up song so children are ready to walk somewhere appropriately.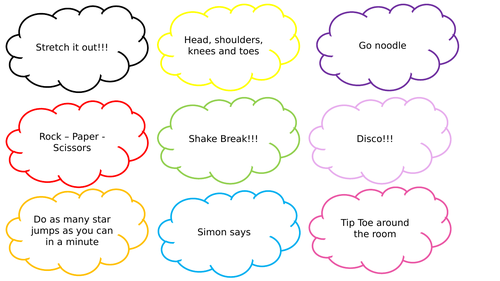 These can be used in between lessons for children to have a break and return back to working.