SW Shop
Experience in Year 2 and FS2
23Uploads
1k+Views
389Downloads
Experience in Year 2 and FS2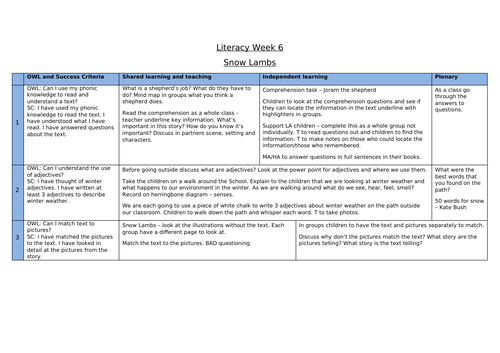 Year 2 Snow Lambs book Links to comprehension tasks, what is a shepherd? What are adjectives? Looking at adjectives linked to the story The story PPT isn't included due to copywright but is very cheap to buy online. The book is a very rich text. Story sequencing Writing descriptions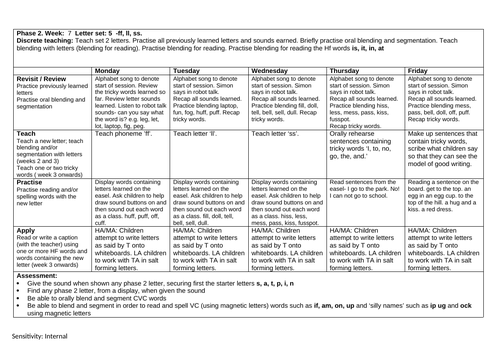 A week plan for Phase 2 digraphs -ff -ss -ll and tricky words Great plan with a broad range of ideas for activities for FS2.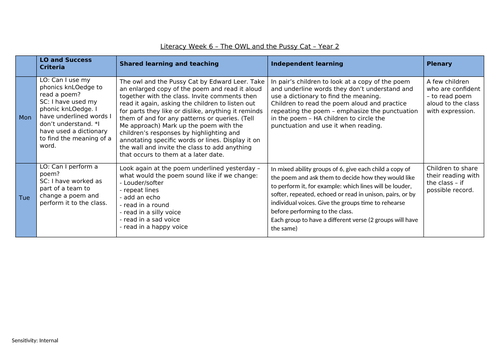 Year 2 Owl and the pussycat Links to poetry and music Children to perform to eachother and small groups Links to description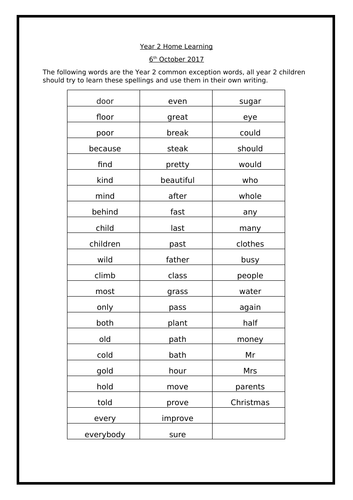 Year 2 Home learning - very quick home learning including spellings, common exception words, maths, sequences, simple addition sentences. Great for Autumn Term.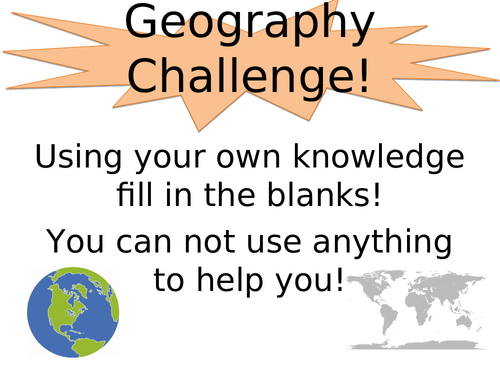 Aimed at Year 2 Geography and Oceans Revision and support for introducing the topic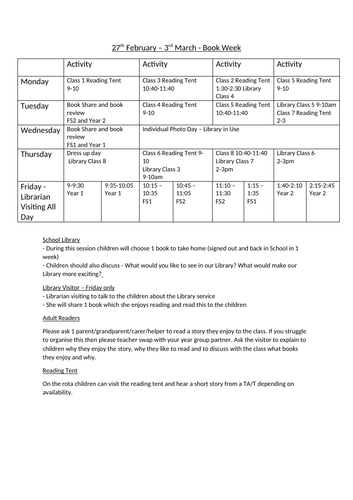 Great whole school resource for English leads Bog baby whole school book for book week Ideas and whole school plan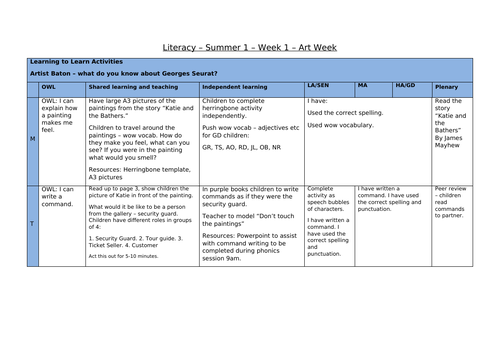 Year 2 Georges Seurat as the focus artist Exploring feels, herringbone activity, reading, commands, spellings, team work and links to history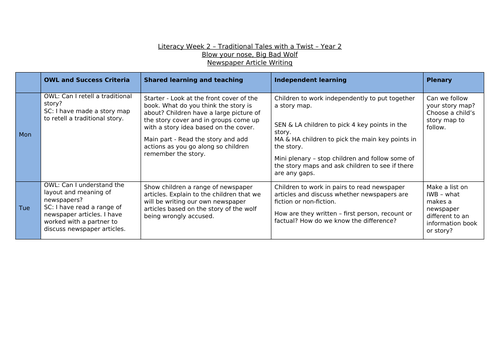 Traditional Tales with a Twist Year 2 Blow your nose, Big Bad Wolf Newspaper Article Writing 5 lessons Aimed at Autumn 2 Year 2 FANTASTIC book , would highly recommend.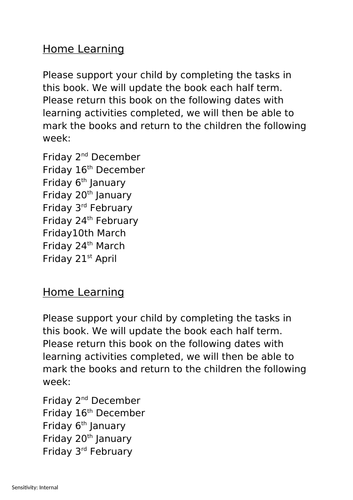 Homework explanation for books Basic homework for year 2 including common exception words Daily maths challenges for year 2 Including greater depth and mastery Fantastic for evidence against NC Take 1 picture mini topic Year 2 English Art Music Science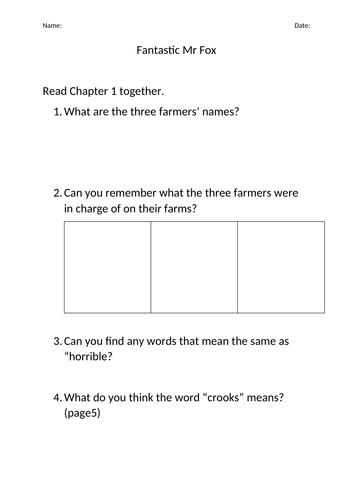 Year 2 aim Fantastic Mr Fox - brilliant book for a unit of work Describe the characters resource - adjectives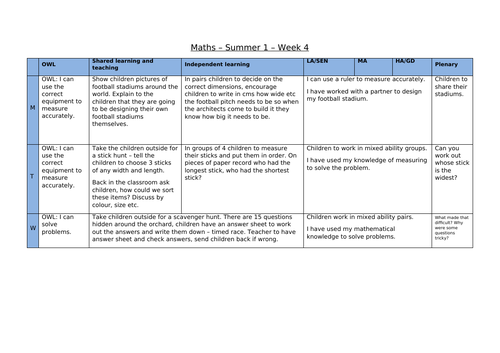 Outdoor year 2 activity Week of activities OWL refers to LO Measuring indoors and outdoors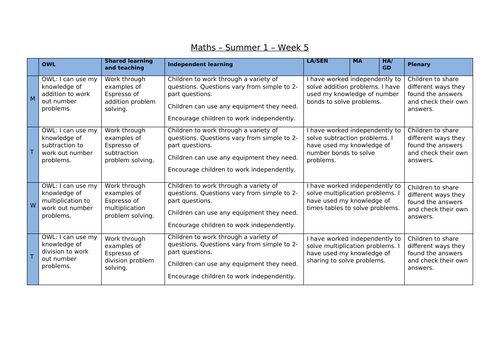 Week of mixed activities Maths Year 2 Addition Subtraction Multiplication Division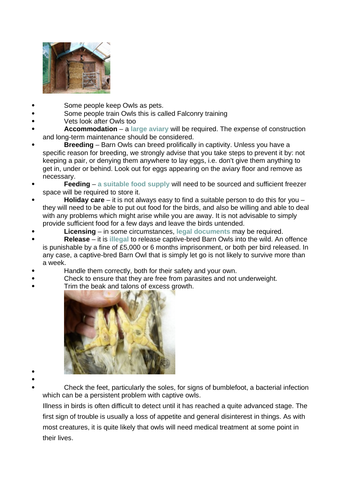 2 week unit of Literacy for Year 2 Leading to a Big Write How to care for Owls Owl Facts Owl Babies Links to creative writing Using imagination Up level and promotes peer review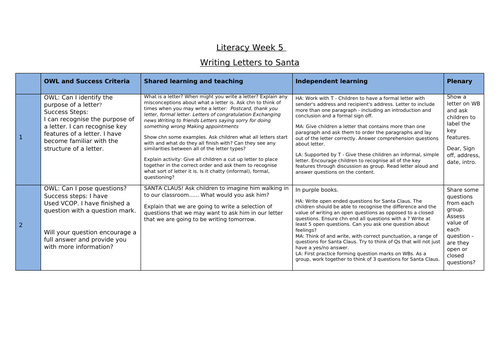 Year 2 Writing letters to Santa Clear structure for the week Support with drafting and up level of work OWL refers to LO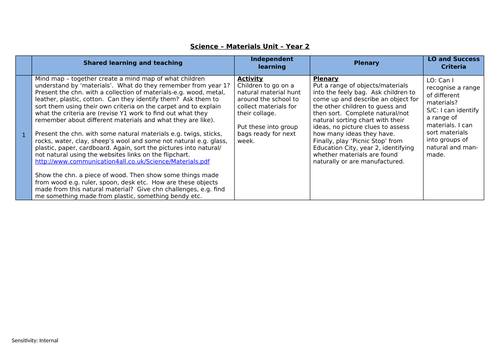 Materials unit of work for Science Year 2 Brilliant resource for materials unit