SW Shop
Experience in Year 2 and FS2
23Uploads
2k+Views
514Downloads
Experience in Year 2 and FS2 Daily maths challenges for year 2 Including greater depth and mastery Fantastic for evidence against NC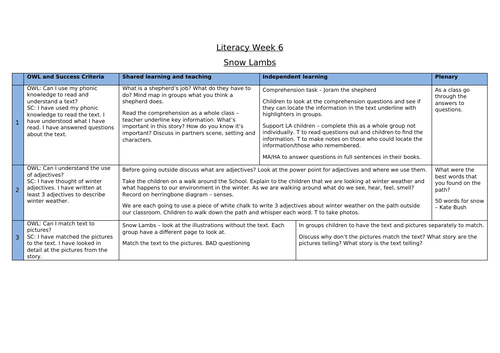 Year 2 Snow Lambs book Links to comprehension tasks, what is a shepherd? What are adjectives? Looking at adjectives linked to the story The story PPT isn't included due to copywright but is very cheap to buy online. The book is a very rich text. Story sequencing Writing descriptions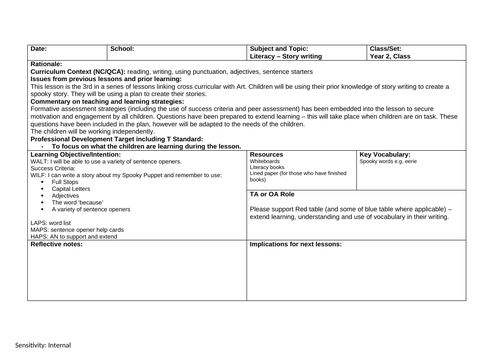 This lesson is the 3rd in a series of lessons linking cross curricular with Art. Children will be using their prior knowledge of story writing to create a spooky story. They will be using a plan to create their stories. Based on the book How to Catch a Star by Oliver Jeffers LO: To use your phonics to write a word or sentence describing your picture. SC: I have used my phonic knowledge to write a word or sentence. I have used resources to help me write a word or sentence. Using imaginations children will write about catching a star, aimed at Year 2.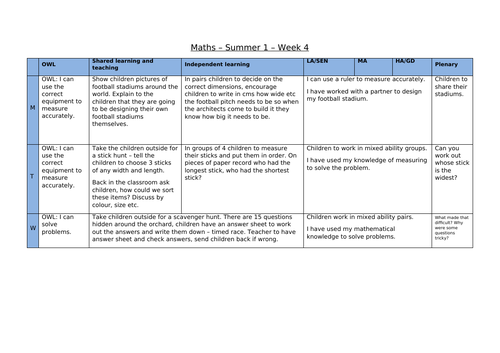 Outdoor year 2 activity Week of activities OWL refers to LO Measuring indoors and outdoors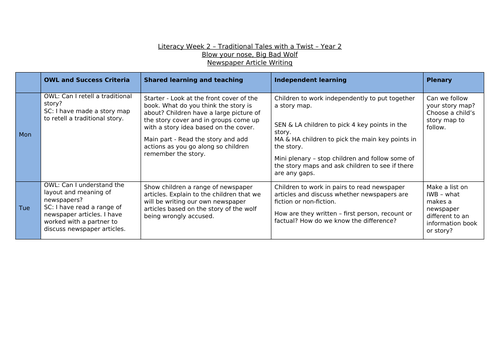 Traditional Tales with a Twist Year 2 Blow your nose, Big Bad Wolf Newspaper Article Writing 5 lessons Aimed at Autumn 2 Year 2 FANTASTIC book , would highly recommend.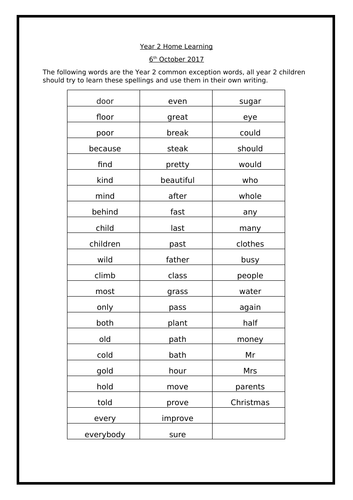 Year 2 Home learning - very quick home learning including spellings, common exception words, maths, sequences, simple addition sentences. Great for Autumn Term.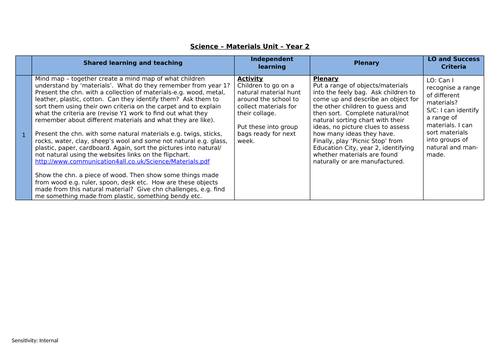 Materials unit of work for Science Year 2 Brilliant resource for materials unit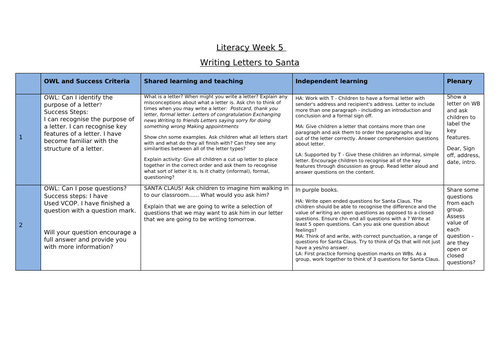 Year 2 Writing letters to Santa Clear structure for the week Support with drafting and up level of work OWL refers to LO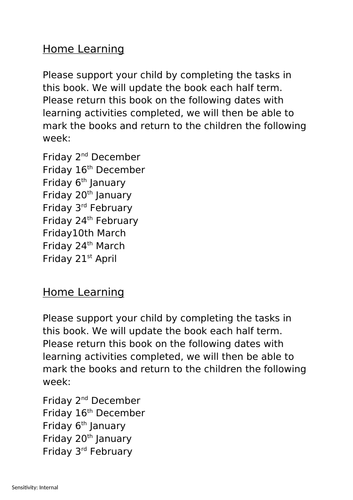 Homework explanation for books Basic homework for year 2 including common exception words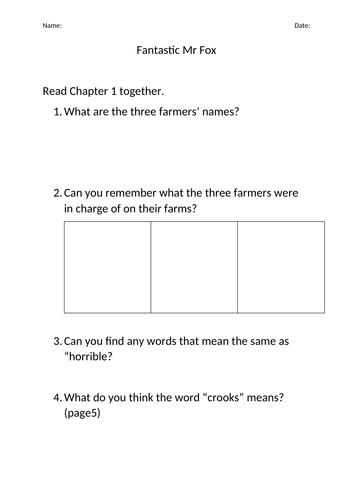 Year 2 aim Fantastic Mr Fox - brilliant book for a unit of work Describe the characters resource - adjectives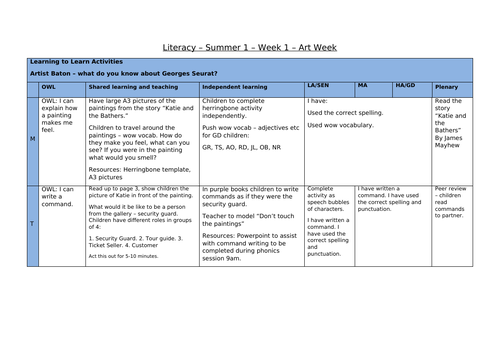 Year 2 Georges Seurat as the focus artist Exploring feels, herringbone activity, reading, commands, spellings, team work and links to history Take 1 picture mini topic Year 2 English Art Music Science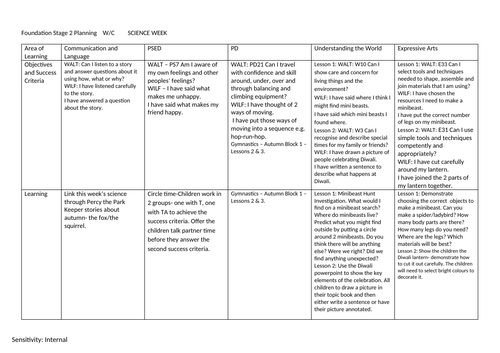 An example of a daily plan used for FS2. 2 classes with a rotation of resources. Focused on a Science week theme. Percy the park keeper book used for some activities.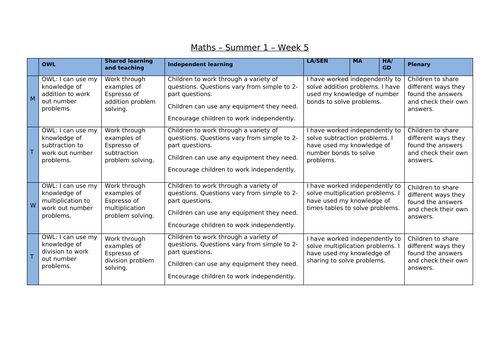 Week of mixed activities Maths Year 2 Addition Subtraction Multiplication Division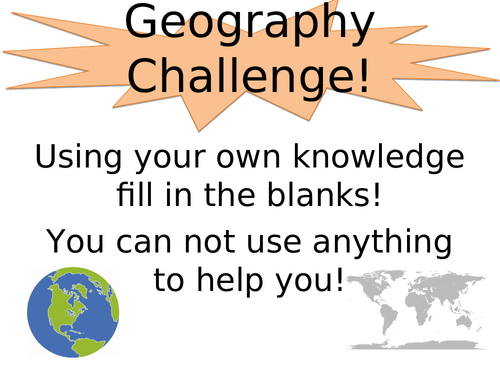 Aimed at Year 2 Geography and Oceans Revision and support for introducing the topic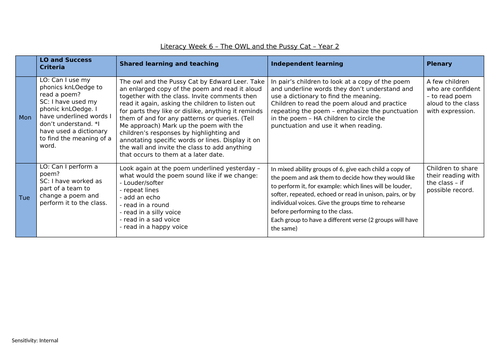 Year 2 Owl and the pussycat Links to poetry and music Children to perform to eachother and small groups Links to description