68Uploads
3k+Views
324Downloads

Bah Humbug. For your students' (mild) entertainment around christmas. With a tiny bit of science in it. And some Latin.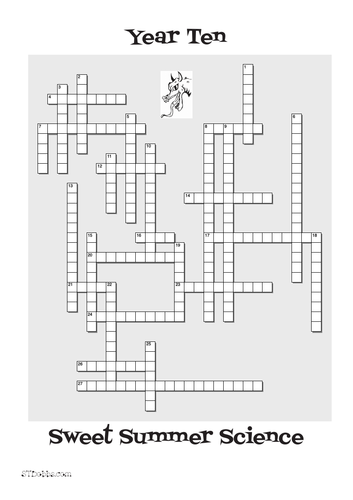 A readily photocopiable crossword which covers AQA science terms for year ten. Comes with answers. I have included an interactive version, should you wish to do it with a class on the whiteboard. Simply click on 'index'

Match the hazard warning sign to its description. If correct it sticks. Open the html file by double clicking, et voila.