68Uploads
3k+Views
436Downloads

Bah Humbug. For your students' (mild) entertainment around christmas. With a tiny bit of science in it. And some Latin.

This is a simple worksheet about writing word equations for neutralisation reactions. It covers 2 pages. There are plenty of examples, which get harder as you go on. There is an accompanying powerpoint, as an additional download…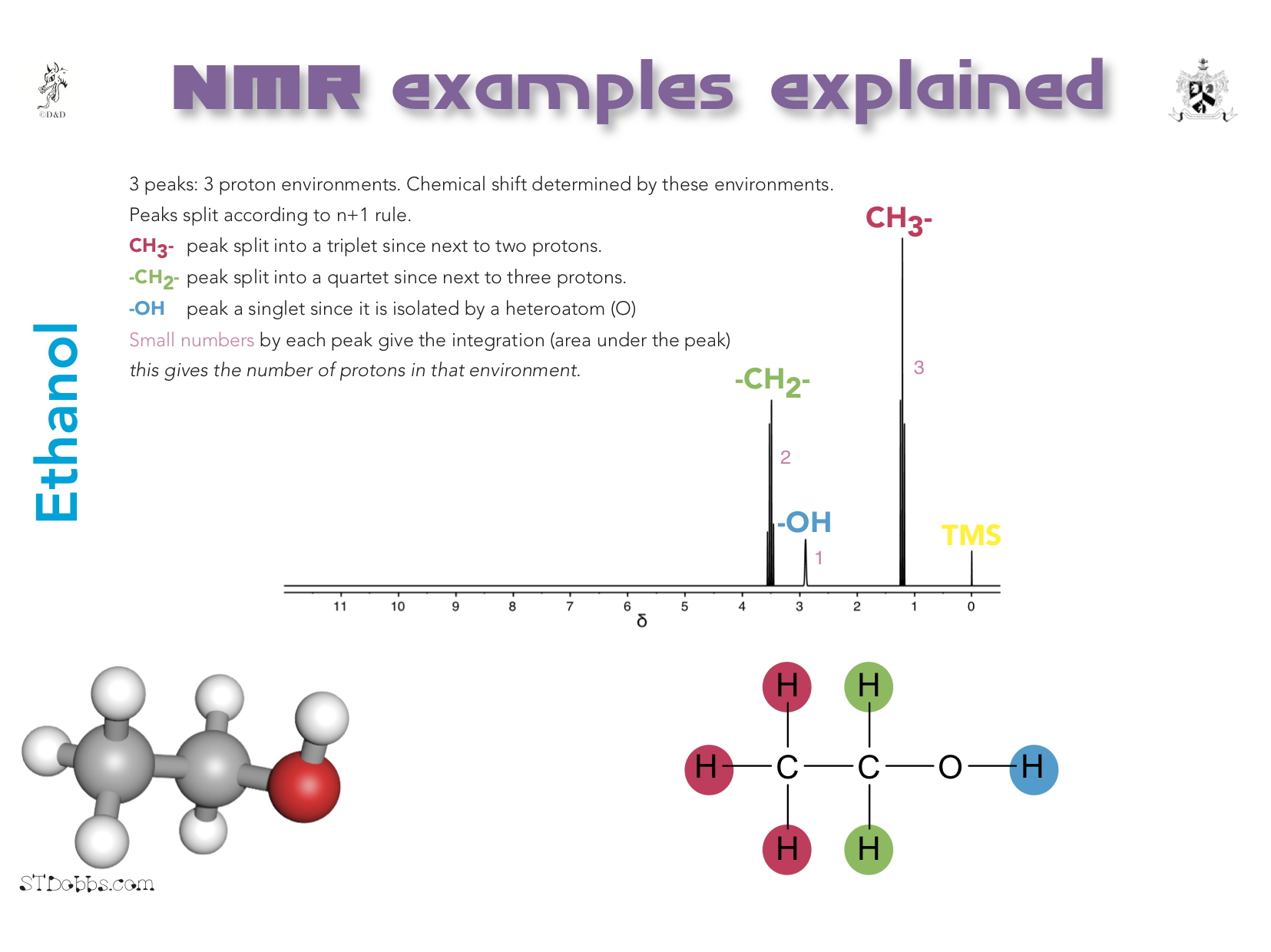 Colourful, comprehensible, clear examples to illustrate the interpretation of proton NMR spectra. Could be used as a display, or on the whiteboard, or as a handout.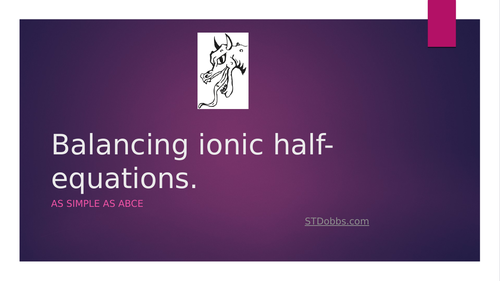 Quick and short presentation on how to balance the manganate (vii) half equation, to save you time.

Burning ethane. If I burn 10g of ethane, how much carbon dioxide will I get? A simple powerpoint show. Two slightly different approaches are illustrated, , you could use either or both

This is a simple powerpoint giving names and formulae of ions. Knowledge of these can provide a key to understanding chemistry at GCSE and A level. Print these off, laminate them, and display in a prominent position in a lab.

A worksheet for writing formulae of ionic compounds. Some explanation on the front, and plenty of examples to do on the back. The knowledge of the structure of ions is crucial to success in chemistry. In black and white for easy photocopying.

Match the hazard warning sign to its description. If correct it sticks. Open the html file by double clicking, et voila.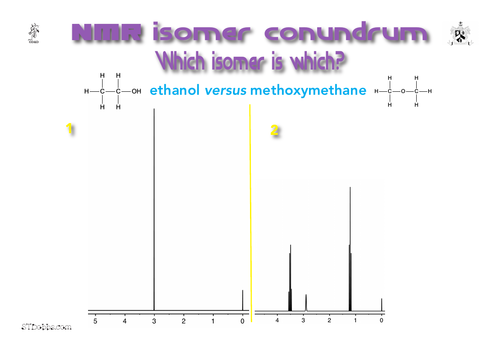 Use the proton NMR trace to distinguish which is which.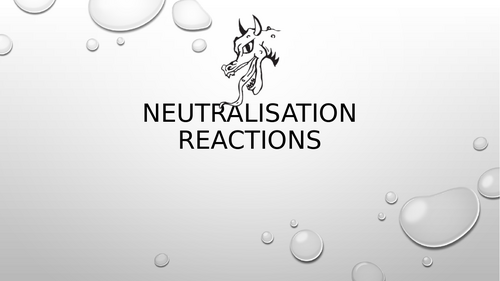 This is a simple powerpoint presentation outlining how to write word equations for neutralisation reactions. It has plenty of examples and problems. It is allied to my worksheet of the same name, with the same problems for students to try. The answers are at the end of the presentation, for students to mark their own work.

A simple worksheet which reinforces organic functional groups. Could be printed or presented on screen as a starter.

This reinforces balancing charges on anion and cation, and the structure of these ions.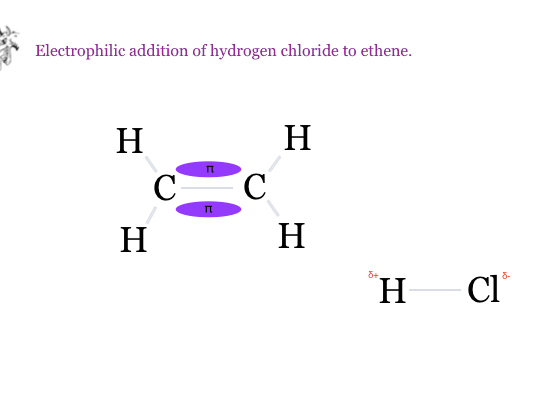 A first-shot at a video of the mechanism

Add motion to your lesson. This is a simple animation of the reaction mechanism. It is presented as a single powerpoint slide