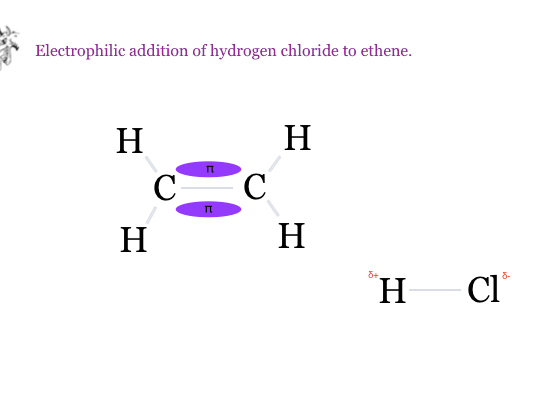 A first-shot at a video of the mechanism
This reinforces balancing charges on anion and cation, and the structure of these ions.
A simple worksheet which reinforces organic functional groups. Could be printed or presented on screen as a starter.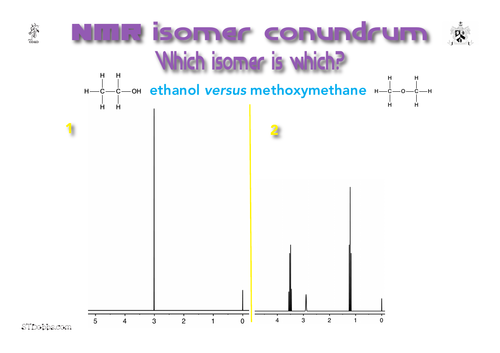 Use the proton NMR trace to distinguish which is which.