68Uploads
3k+Views
368Downloads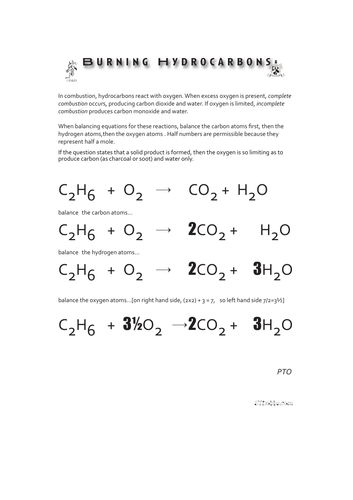 A simple black and white worksheet of two sides, with questions on balancing equations for the combustion of hydrocarbons.

A presentation to augment my displacement reactions worksheet, with answers to problems.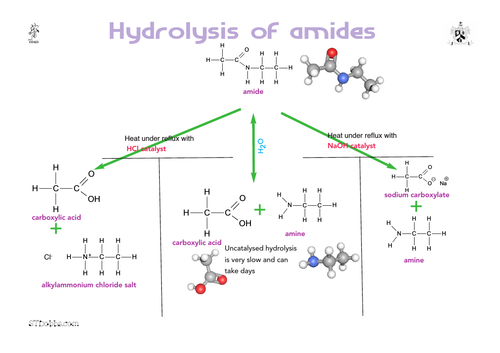 A simple poster or revision display which uses colour to make the hydrolysis of amides engaging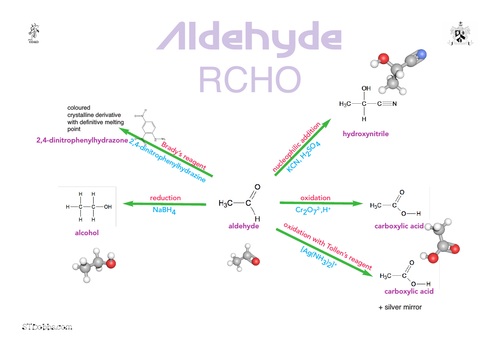 A colourful summary of the reactions of aldehydes which could be displayed on a noticeboard or given as a revision resource (print in colour!)

A simple revision poster on organic analysis for AQA A level chemistry.

Some synoptic questions in the form of an interactive web-based crossword. Unzip the file and double click on the index (Works with edge, chrome and firefox, but not safari)

A simple worksheet in black and white for ready photocopying. Students need to be able to work out the type of bonding from the name, and then match the type of bonding to the properties.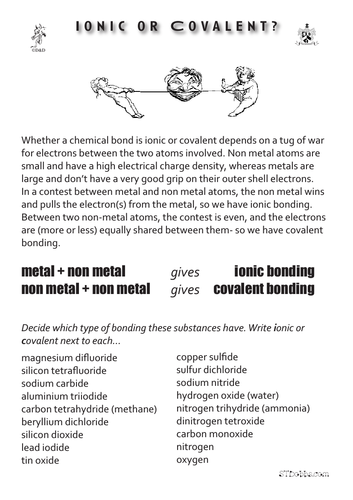 A simple , readily photocopiable worksheet on this important skill: deciding on the bonding in a substance.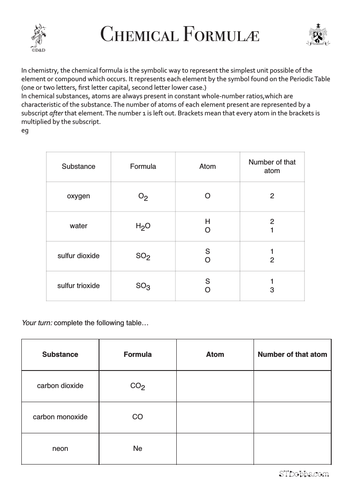 A simple, photocopiable worksheet (black and white!) that gives practice at interpreting simple chemical formulae. The examples get harder as you proceed. It is comprised of two pages of examples. It is suitable for KS3 and KS4 students. It could be used in class or for homework.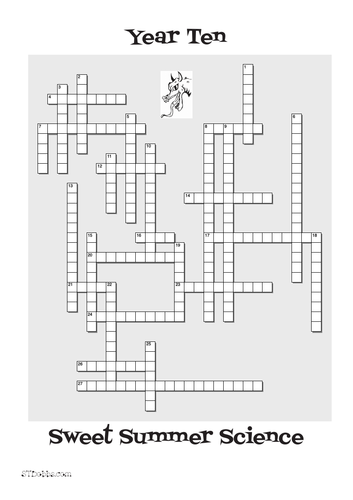 A readily photocopiable crossword which covers AQA science terms for year ten. Comes with answers. I have included an interactive version, should you wish to do it with a class on the whiteboard. Simply click on 'index'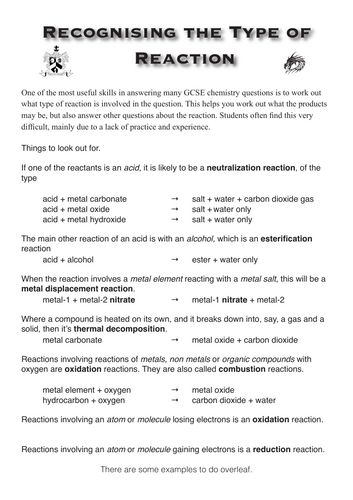 One of the most useful skills in answering many GCSE chemistry questions is to work out what type of reaction is involved in the question. This helps you work out what the products may be, but also answer other questions about the reaction. Students often find this very difficult, mainly due to a lack of practice and experience. This simple information sheet with questions at the back is in black and white so can be readily photocopied.

Drag the electronic configuration to the element, if it is correct it sticks, but not if it's wrong. Useful as a quick AFL around the board. Helps students to quickly see patterns in the structure of the atom. Double click on the html file. No flash plugin required. I suggest you zoom out in the browser view to assist solving.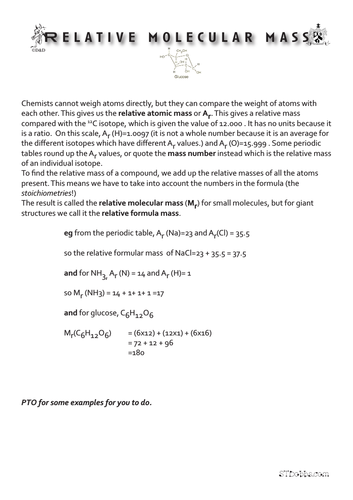 A simple worksheet giving lots of examples of calculating Mr values. answers included. Black and white for ease of photocopying. Consists of introductory page, examples on back, and final page with answers.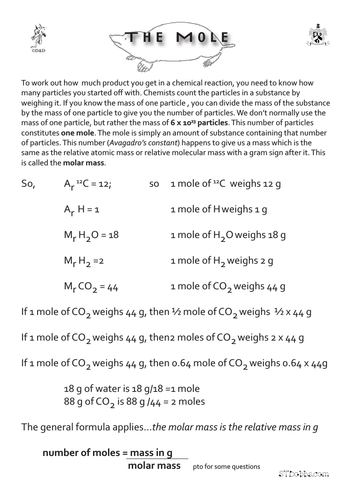 A readily photocopied (B&W) worksheet on calculating numbers of moles. The first page is introductory, with some examples, the second page has ten questions of introductory difficulty.

This is a variation of my 'drag and drop functional group' activity. In this case you drag the structural formula to the correct name of the functional group. If it is correct it will stick, otherwise it won't. Could be used around the whiteboard as a quick AFL. This is a simple html5 document- simply double click on the html file and it will load in your web browser. (nb because the table is long, you may have to zoom out in your web browser to complete.)