56Uploads
2k+Views
234Downloads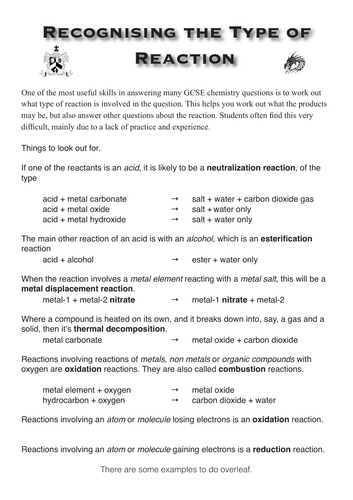 One of the most useful skills in answering many GCSE chemistry questions is to work out what type of reaction is involved in the question. This helps you work out what the products may be, but also answer other questions about the reaction. Students often find this very difficult, mainly due to a lack of practice and experience. This simple information sheet with examples at the back is in black and white so can be readily photocopied.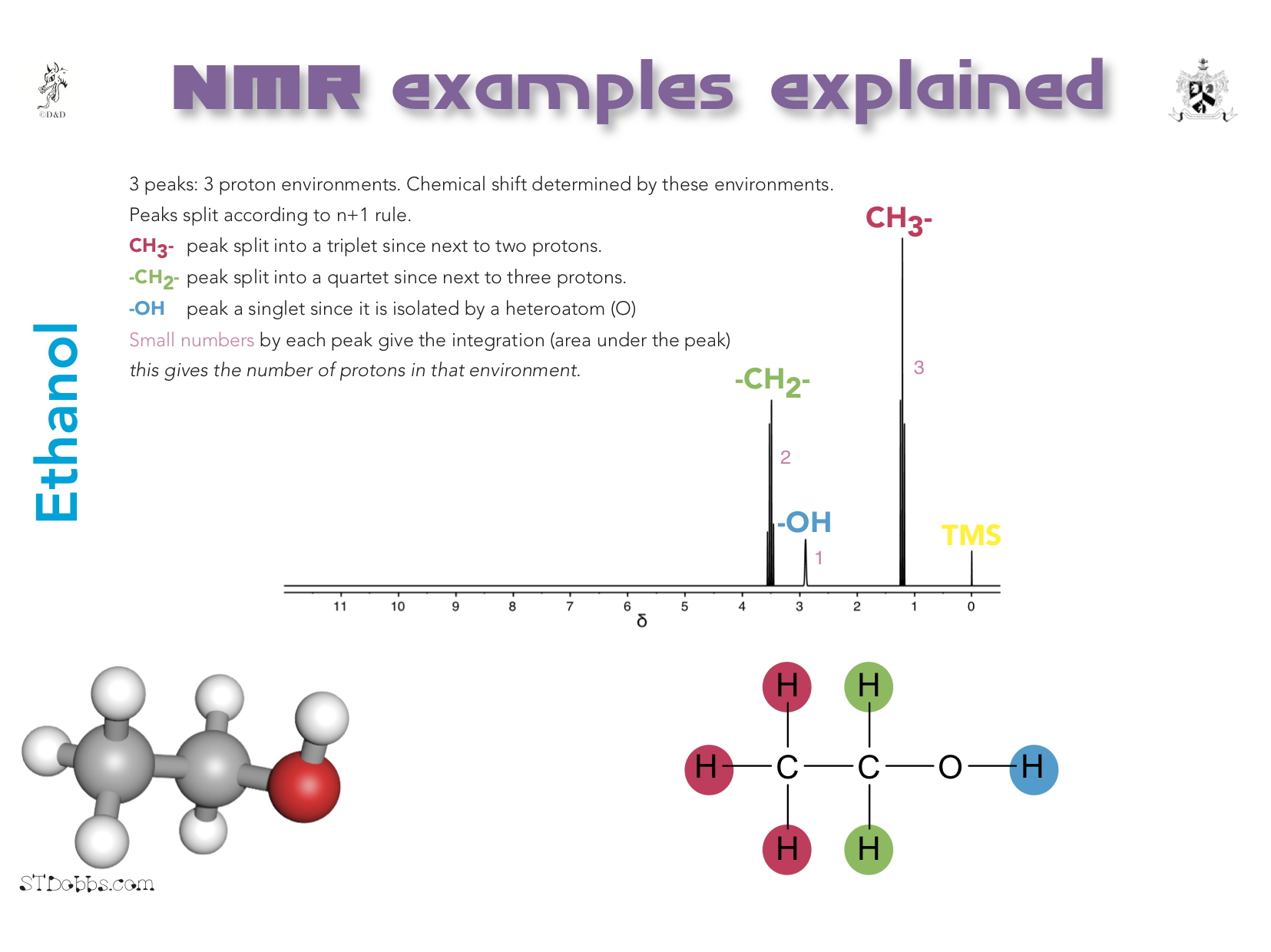 Colourful, comprehensible, clear examples to illustrate the interpretation of proton NMR spectra. Could be used as a display, or on the whiteboard, or as a handout.

Resources for lessons on neutralization and making salts, and displacement. Powerpoint presentations and worksheets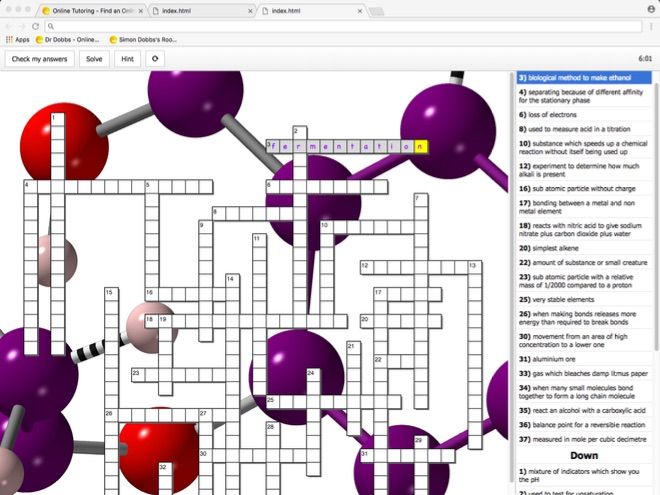 Double click on the document called 'index' and away you go. This will load the interactive crossword in your browser (doesnt seem to work in safari, but does in everything else). Flash plugin not required. There is a button for hints and one to check answers, and one for the solution. Use as a starter activity on whiteboard, or otherwise. Just adds a bit of variety to revision lessons.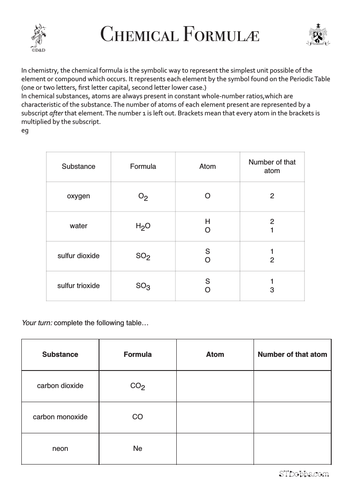 A simple, photocopiable worksheet (black and white!) that gives practice at interpreting simple chemical formulae. The examples get harder as you proceed. It is comprised of two pages of examples. It is suitable for KS3 and KS4 students. It could be used in class or for homework.

Add motion to your lesson. This is a simple animation of the reaction mechanism. It is presented as a single powerpoint slide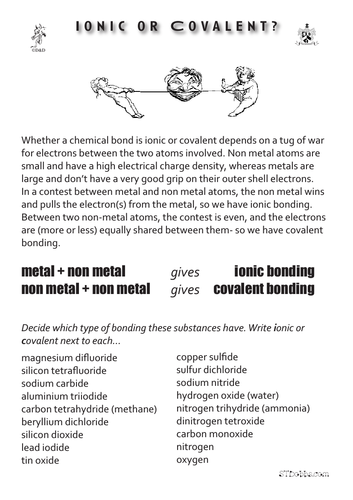 A simple , readily photocopiable worksheet on this important skill: deciding on the bonding in a substance.

A worksheet for writing formulae of ionic compounds. Some explanation on the front, and plenty of examples to do on the back. The knowledge of the structure of ions is crucial to success in chemistry. In black and white for easy photocopying.