56Uploads
2k+Views
233Downloads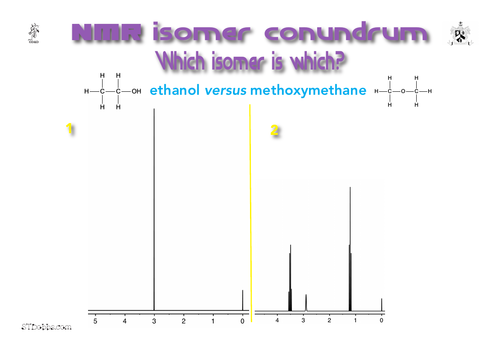 Use the proton NMR trace to distinguish which is which.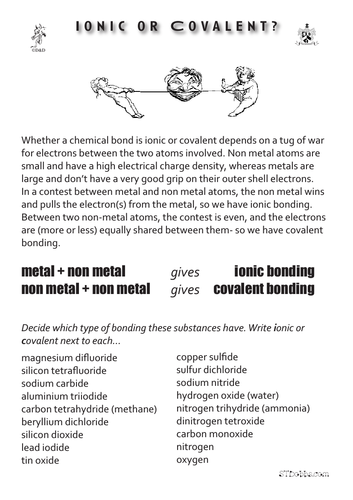 A simple , readily photocopiable worksheet on this important skill: deciding on the bonding in a substance.

A simple worksheet in black and white for ready photocopying. Students need to be able to work out the type of bonding from the name, and then match the type of bonding to the properties.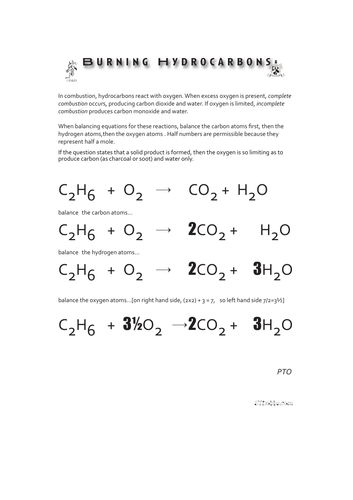 A simple black and white worksheet of two sides, with questions on balancing equations for the combustion of hydrocarbons.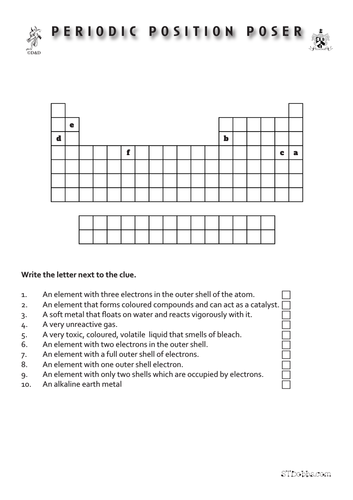 A typical exam-style question on the periodic table.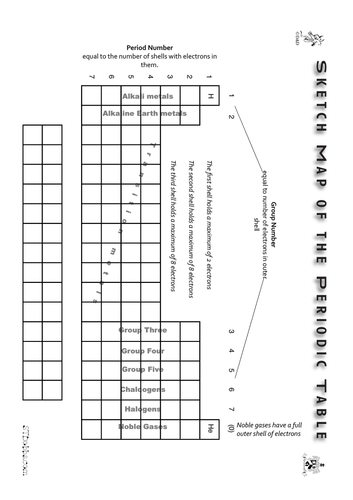 A simple information sheet to stick in ones book, perhaps.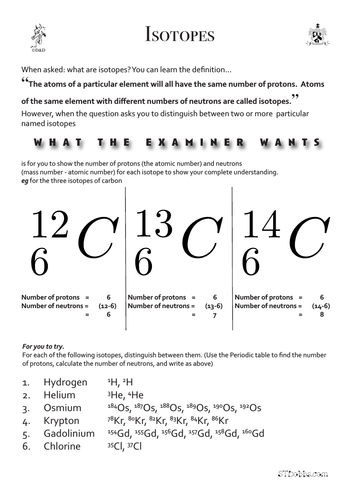 Practice at answering this particular question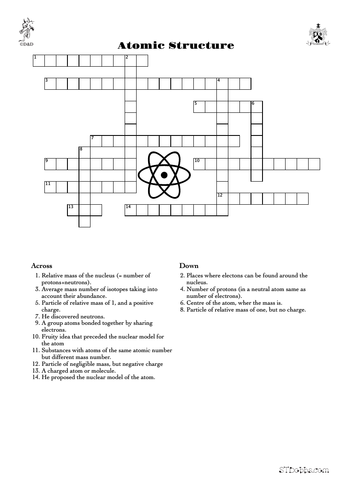 A very simple crossword covering initial GCSE ideas on atomic structure.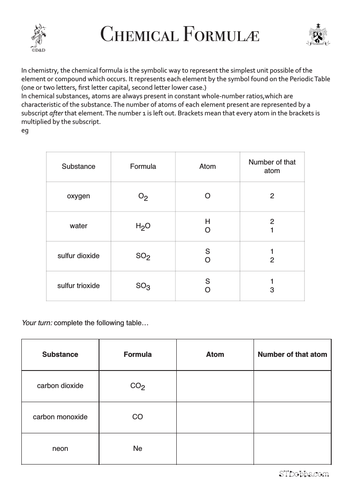 A simple, photocopiable worksheet (black and white!) that gives practice at interpreting simple chemical formulae. The examples get harder as you proceed. It is comprised of two pages of examples. It is suitable for KS3 and KS4 students. It could be used in class or for homework.

This is a simple powerpoint giving names and formulae of ions. Knowledge of these can provide a key to understanding chemistry at GCSE and A level. Print these off, laminate them, and display in a prominent position in a lab.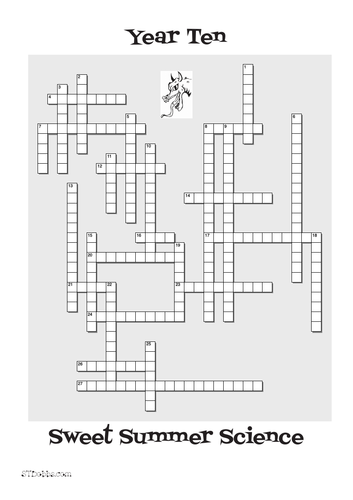 A readily photocopiable crossword which covers AQA science terms for year ten. Comes with answers. I have included an interactive version, should you wish to do it with a class on the whiteboard. Simply click on 'index'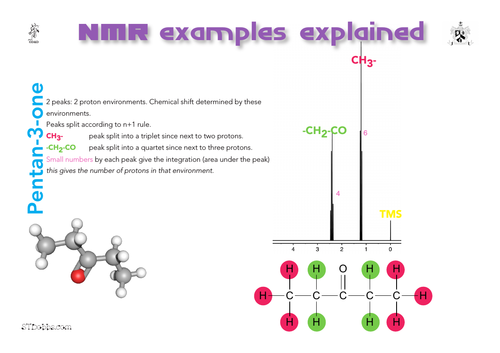 NMR examples explained: 2 pentan-3-one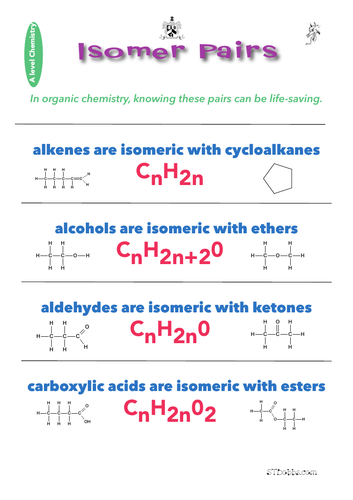 In organic chemistry, knowing these pairs can be life-saving. For display in any A level chemistry lab.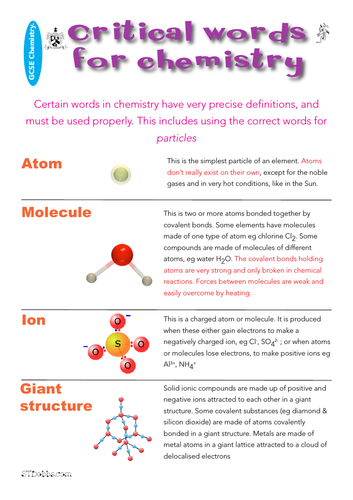 Students need to be reminded to use the correct particle words in the right context. This simple poster could draw their attention to this.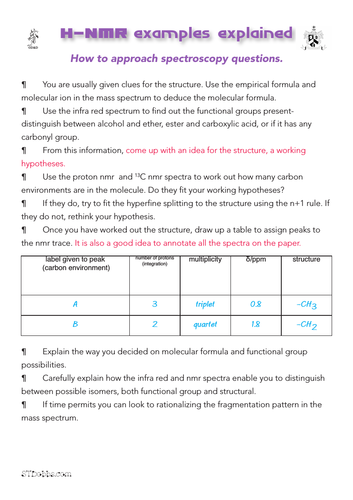 Gives a few pointers on how to go about these long answer questions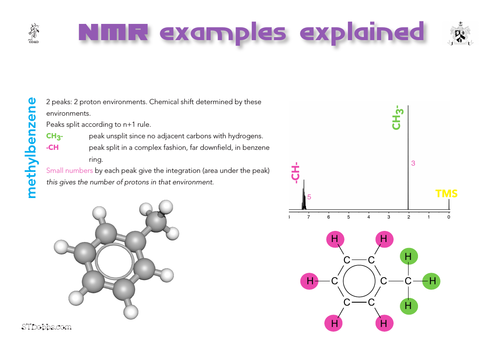 In full technicolour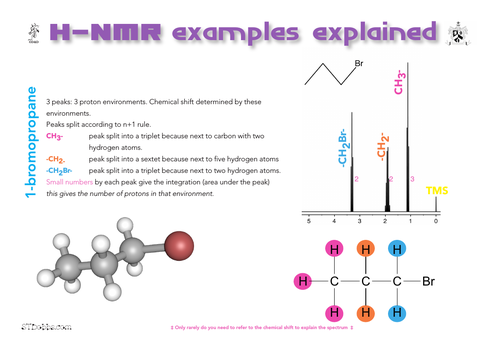 In colour. Helps students interpret proton NMR spectra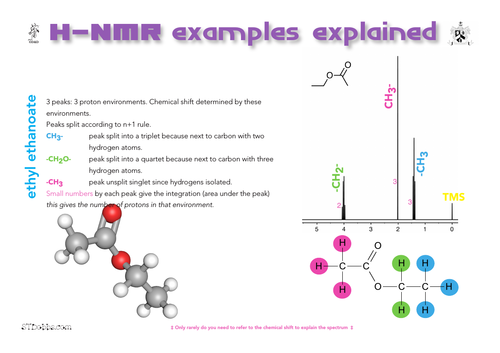 NMR examples explained: ethyl ethanoate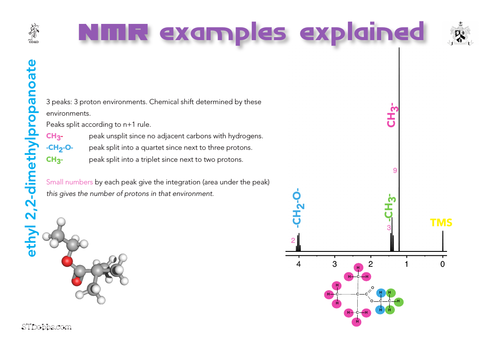 NMR examples explained: ethyl 2,2-dimethylpropanoate