Ali's Shop
Providing specific A level topic resources
7Uploads
404Views
35Downloads
Providing specific A level topic resources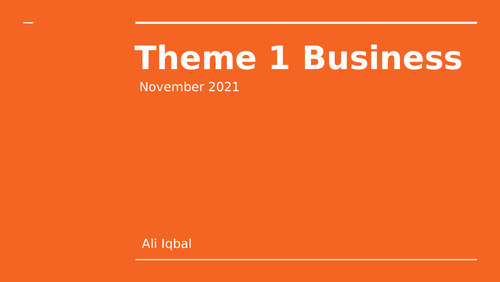 Theme 1 - A Level Business Edexcel Revision This is a basic revision powerpoint for a summary of theme 1 of the Edexcel A Level Business Studies specification.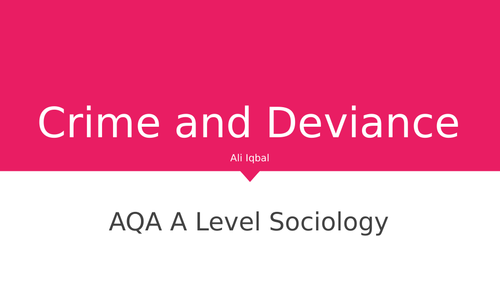 A powerpoint format revision resource for pupils studying crime and deviance as part of the AQA A level sociology spec.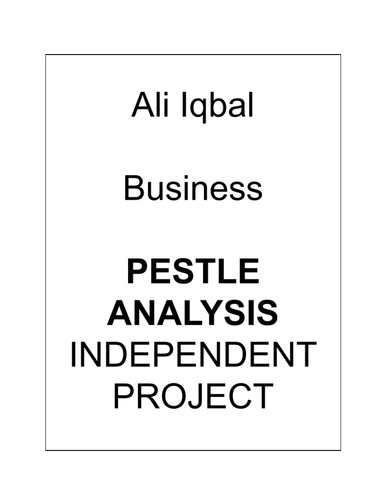 PESTLE Analysis Example - Apple & Volkswagen An example of an in depth PESTLE Analysis of two different markets, the technological market and the automobile market, Apple & Volkswagen. This is a useful resource for A Level Business students, studying the PESTLE external influences topic in Edexcel A Level Business.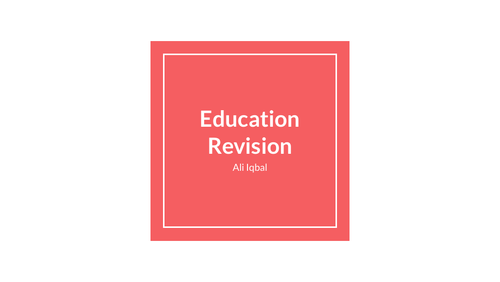 AQA A Level Sociology Education Revision PPT This resource was created to support A Level Sociology Students in their revision for upcoming exams, specifically for the Education section of Paper 1, for the AQA specification, this resource has many key facts, sociologists, theories and evaluations.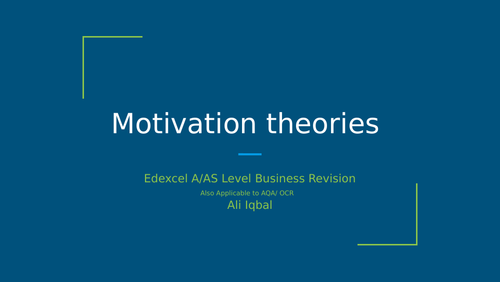 Employee Motivation/ Management Theories - Edexcel A Level Business A simple powerpoint Revision guide covering employee management/ motivation methods for A Level Business Studies Also applicable to AS Level Students and AQA/ OCR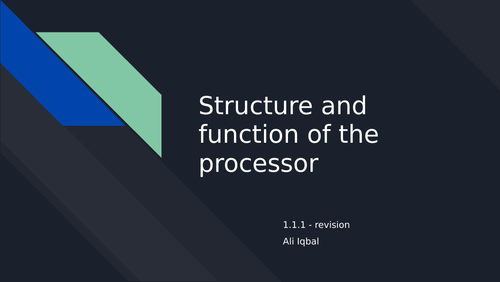 Structure and Function of the Processor - OCR A Level 1.1.1 Structure and Function of the processor - OCR A Level A useful powerpoint revision resource for the structure and function of the processor for AS and A Level Students Content may also be useful for other exam boards and GCSE however specification will vary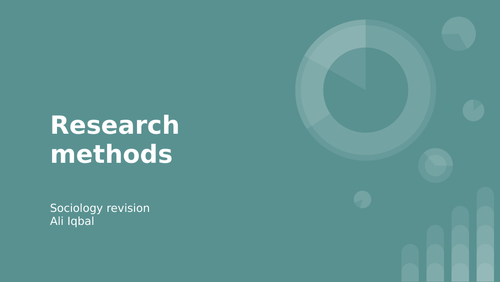 Research Methods - AQA Sociology A simple yet useful powerpoint resource to aid revision of research methods in AQA A Level sociology. Useful for the theory and methods sections on paper 3.