Rainbow Resources
Educational Resources and Displays
36Uploads
7k+Views
293Downloads
Educational Resources and Displays

How to host a book tasting event in school. My resources: Place mats (x 6 Gingham or x 2 white) Poster Book (review) menus No outlay for books required LETS GET KIDDIES EXCITED ABOUT BOOKS NOT COSTUMES!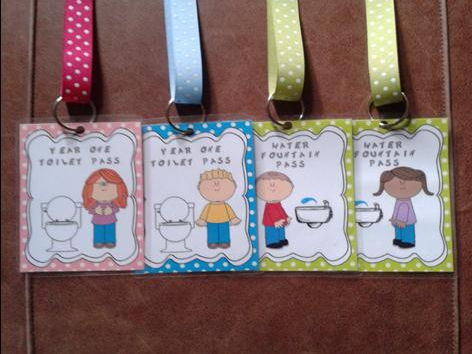 Printable Loo and water fountain passes. *~*~*Please note*~*~* *~*~*graphics have been updated and Year one remove so can be used in all year groups.*~*~* A visual resource to ensure only a certain number of children leave the class at any time at a glance. Hang the passes on hooks by the door; a child puts the pass around their neck when leaving the room and places it back on the hook on their return.

Charlie and the Chocolate Factory / Willy Wonka Display Banner Wonka Bars and Golden tickets

Magpie or Golden words Display Pieces

Millionaires Row Display Board Promote reading for pleasure by displaying photos of students that have read over a million words set includes (all A4 pages enlarge/reduce as you require) Millionaires Row letters photo frames to glue student's photos to editable frame to add student's photo's to - this enables you to print frame and photo as one piece (instructions included) stars to add number of words read if in excess of a million

A4 SIZE IMAGES TO PUT TOGETHER AS YOU PLEASE TO MAKE A STRIKING BRITISH VALUES DISPLAY

Printable punctuation police badges...hand out to early finishers to peer mark. Capital Letters, Full Stops, Finger Spaces, Commas, Question Marks and Exclamation Marks. (Updated) Print A4 and laminate...attach to lanyard/ribbon or stick to a costume policeman's helmet for peer marking.

BRITISH VALUE POSTERS AND HEADING FOR ALL VALUES. SUITABLE FOR KS2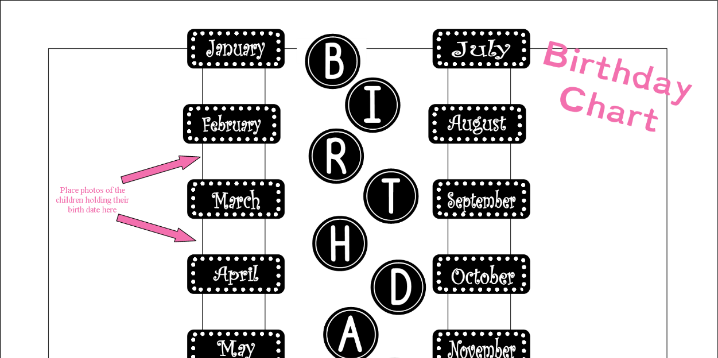 BIRTHDAY CHART - JUST ADD PHOTOS OF THE CHILDEN HOLDING THEIR BIRTH DATE. Now includes dates cards...as well as months and birthday lettering. Please view the colour version in my store.

Love Hearts Display A4 Wrapper (print on card) A4 Sweets for display A4 Sweets writing page A1 Wrapper (print on card)

FIVE CURRANT BUNS - PRINTABLE ACTIVITY AND GAMES - FOCUS: SUBTRACTION/ ONE LESS & MONEY

Editable Salt & Pepper Pot Kagan Partners Display Cute display to enable children to partner up quickly without any fuss.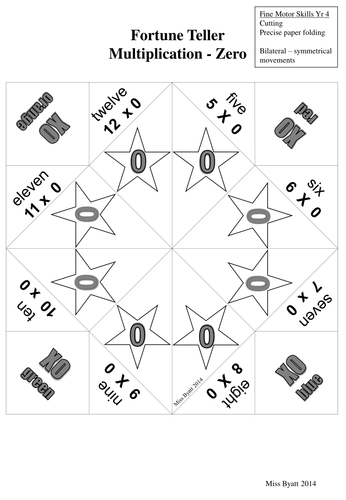 Multiplication Fortune teller / Chatter Box Toy Good old fashioned fun multiplication practice x0 to x12. Also spelling of colours practice. Black and white printable for the children to colour in. Can be used as a bilateral fine motor resource, wet play resource, sub/cover lesson or fun homework task.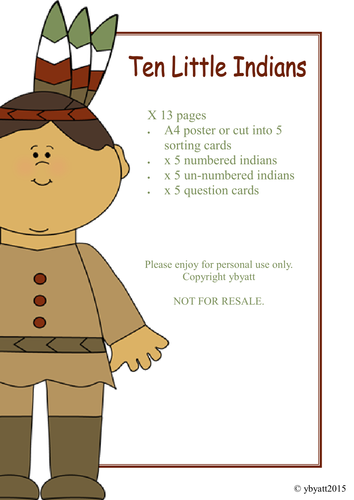 TEN LITTLE INDIANS - PRINTABLE ACTIVITY AND GAMES - FOCUS: SUBTRACTION/ ONE LESS ADDITTION/ONE MORE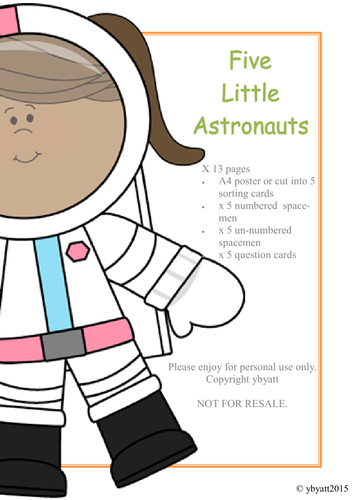 FIVE LITTLE ASTRONAUTS PRINTABLE ACTIVITY - (FOCUS SUBTRACTION/ONE LESS)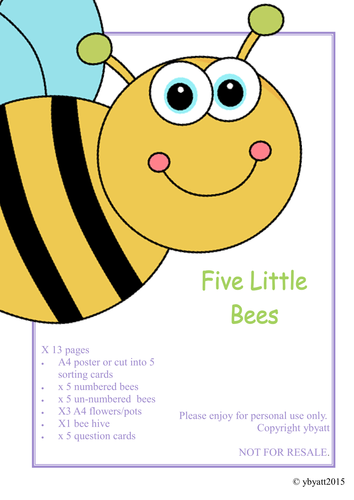 FIVE LITTLE BEES ACTIVITY & QUESTION CARDS - FOCUS SUBTRATION/ONE LESS

Boggle Display / Bulletin Board Activity including a worksheet Maths, English and Spelling work...easily changeable for daily starter activity or teaching assistant time filler game

Bottles and Bubbles to display the relationship between 2 and 4 times tables.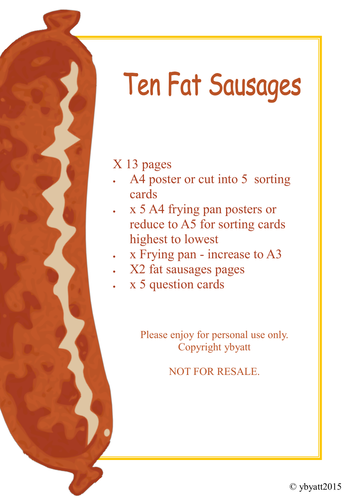 TEN FAT SAUSAGES - PRINTABLE ACTIVITY AND GAMES - FOCUS: SUBTRACTION/ TWO LESS

Picnic Ants Eat Healthy Banner x13 A4 diamond shaped banner flags (enlarge A3) Great for healthy eating Topic, Bones (teeth) or for the school dining hall