Hampshire Science teacher's Shop
Science teacher's resources for all 3 sciences from KS3 to KS5
77Uploads
6k+Views
811Downloads
Science teacher's resources for all 3 sciences from KS3 to KS5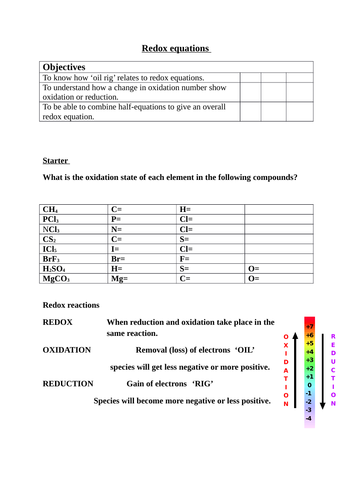 Full lesson to teach students how to make redox equations and balance them, with exam questions with answers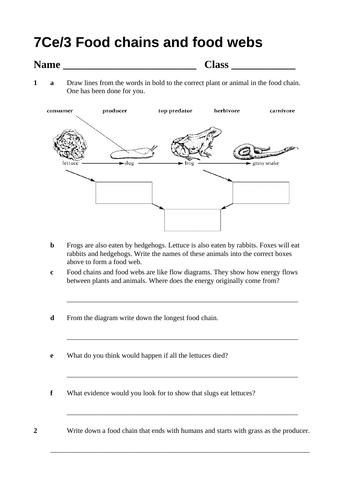 Full lesson on food chains and food webs, aimed at KS3 can easily be changed for Ks4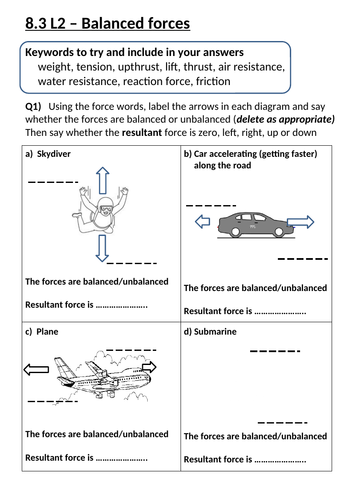 Full lesson on balanced and unbalanced forces includes lesson plan and practical ideas as well as worksheets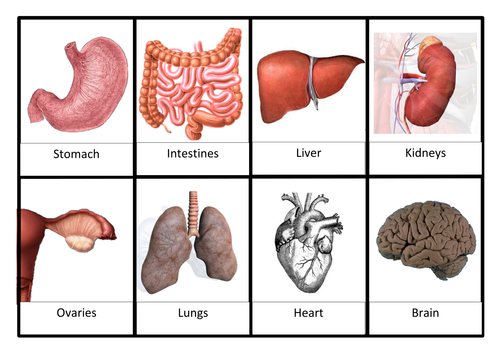 Aimed at KS3 can be easily changed for GCSE has a litracy activity to start.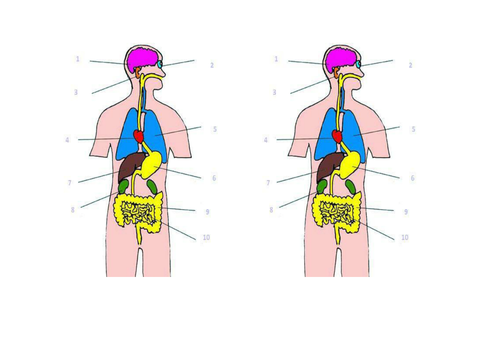 Lesson on organs KS3 students learn about different organs and thier uses. Aimed at KS3 can be easily changed for GCSE.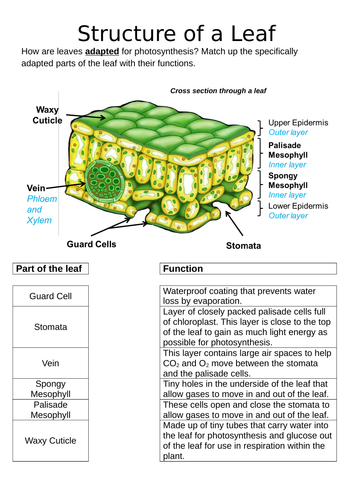 lesson on the structure of the leaf aimed at KS3 could easily be changed for GCSE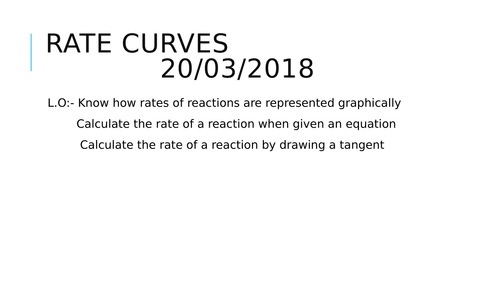 Lesson on how to work out the rate of reaction from data and a graph. For the new GCSE 1-9 course.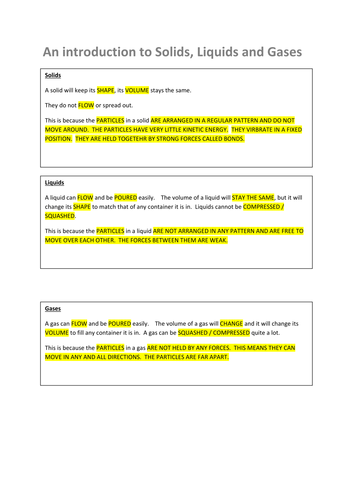 full lesson on solid, liquids and gases with loads of activites, good idea to show them the video of brainic walking on custard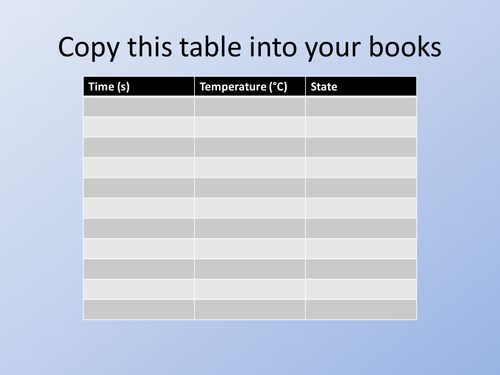 A guided lesson getting students to melt an ice cude and record temperatures and states of matter, aimed at KS3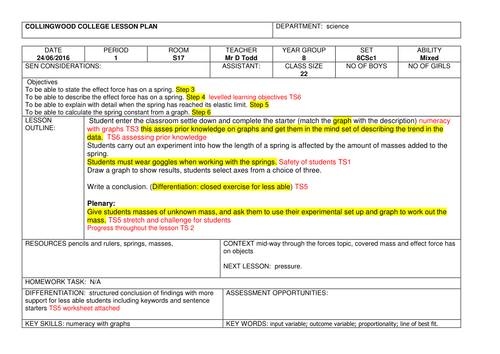 Full lesson on Hookes law, aimed at KS3 can be easily added to make KS4 by adding working out spring constant.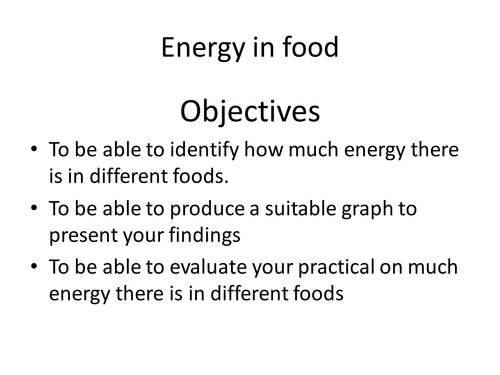 A full lesson where students investigate the energy in different foods, students can pool data together using the excel spreadsheet and draw a graph of the results. Very good for how science works style lesson.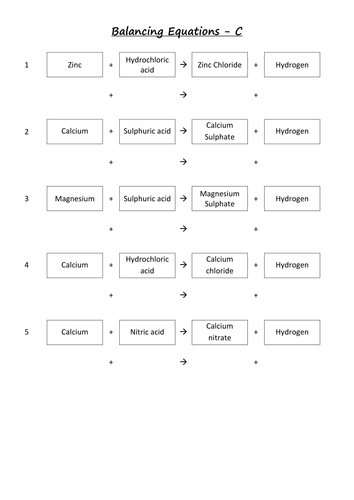 Complete lesson on reaction of acids GCSE it is fully graded from A* to C (level 9 to 3 new GCSE).