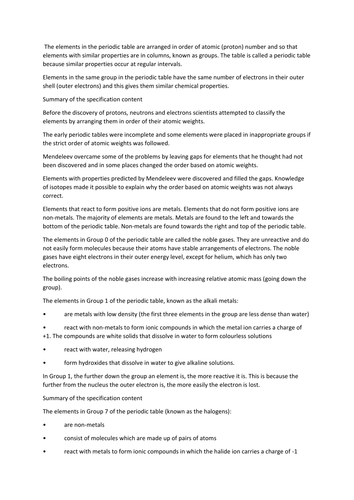 Lesson with activities for teaching the electron arrangement in elements and how it relates to the modern periodic table. For the new AQA GCSE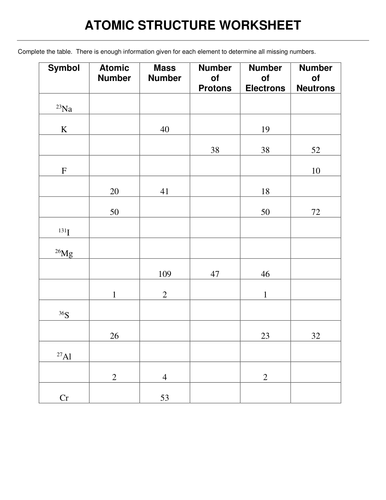 complete lesson with recourses to teach atomic structure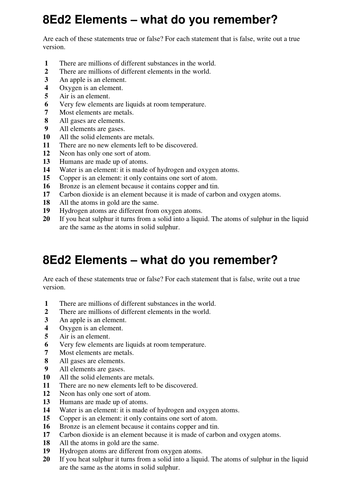 6 lessons and recourses for the KS3 topic 8E elements, mixtures and compounds

complete lesson on chemical formula in compounds, second lesson on the new AQA GCSE. Worksheet to help students understand.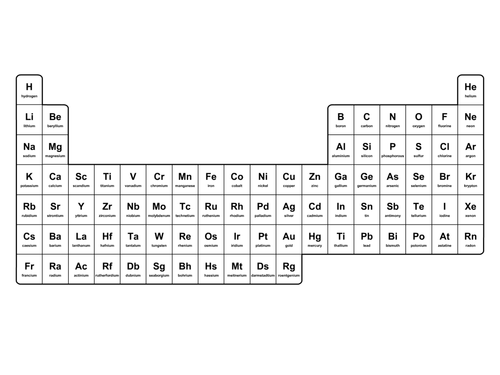 first lesson on the new 9-1 GCSE chemistry spec students learn about the atomic symbols from the periodic table and how to use them correctly. The plenary is bingo using the periodic table.
Lesson with activities on speed and leads onto pressure in liquids, gases and solids. The powerpiont has activities for students to complete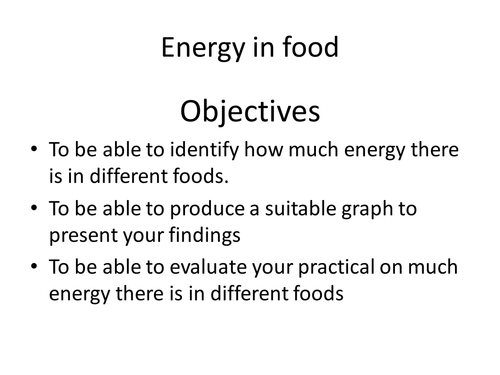 A full lesson where students investigate the energy in different foods, students can pool data together using the excel spreadsheet and draw a graph of the results. Very good for how science works style lesson.

KS3 lesson on conduction with a practical as well as an activity. Students are given a picture of a house and have to show where they can see examples of conduction. Lesson can easily be added to to make to KS4.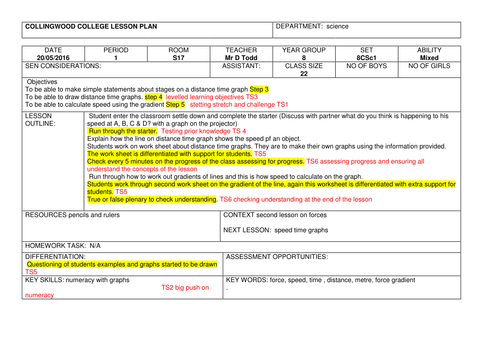 full lesson with lesson plan for distance time graphs aimed at KS3. To start with show students the opening titles for The Simpsons. lesson gives student plenty of short graph drawing activities. The lesson plan as feedback showing which teacher standards have been met.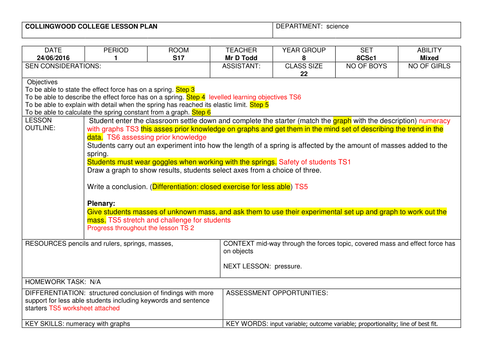 Full lesson on Hookes law, aimed at KS3 can be easily added to make KS4 by adding working out spring constant.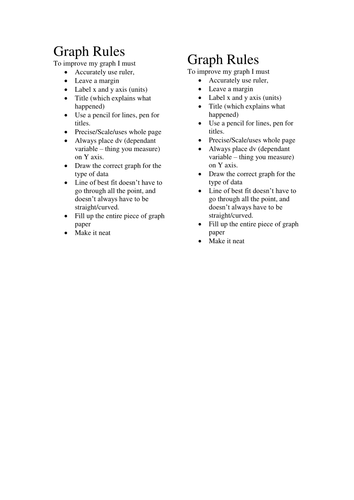 Complete lesson looking at resistance in different wires. The lesson is aimed at KS3 but can easily be changed for GCSE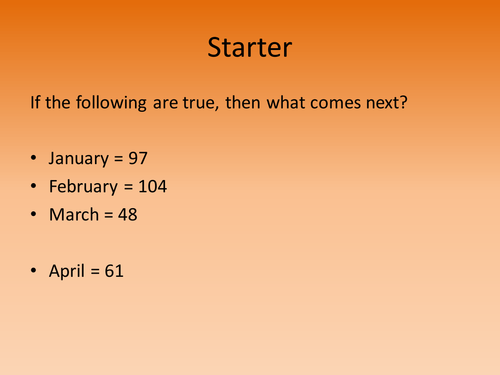 Lesson on atomic structure aimed for recap or revision could easily be changed to introduce students to it. Lots of student lead activities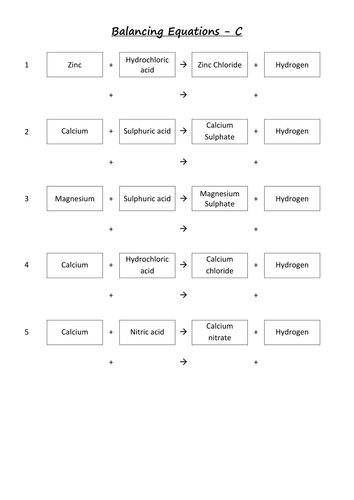 Complete lesson on reaction of acids GCSE it is fully graded from A* to C (level 9 to 3 new GCSE).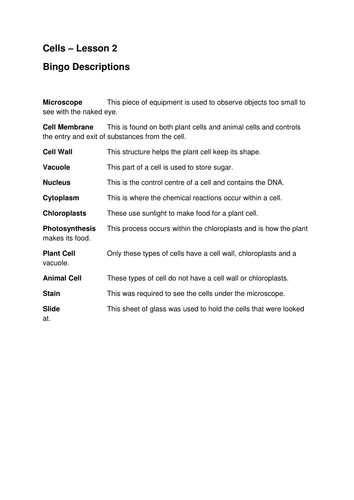 Complete lesson on plant cells aimed at KS3 could be easily chnaged for GCSE