Hampshire Science teacher's Shop
Science teacher's resources for all 3 sciences from KS3 to KS5
52Uploads
2k+Views
354Downloads
Science teacher's resources for all 3 sciences from KS3 to KS5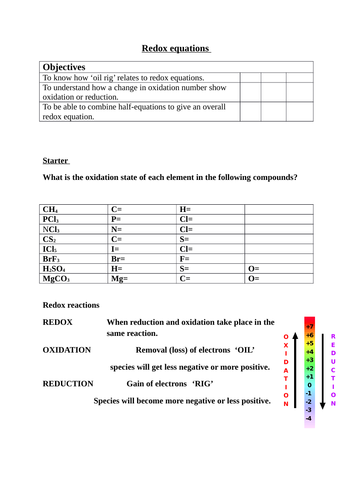 Full lesson to teach students how to make redox equations and balance them, with exam questions with answers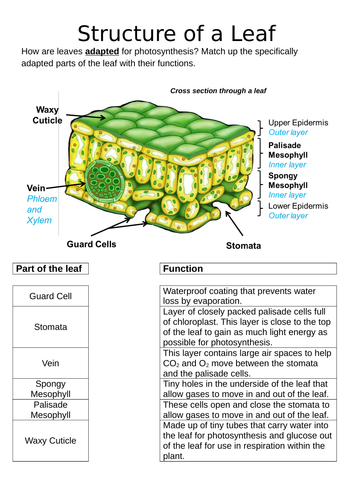 lesson on the structure of the leaf aimed at KS3 could easily be changed for GCSE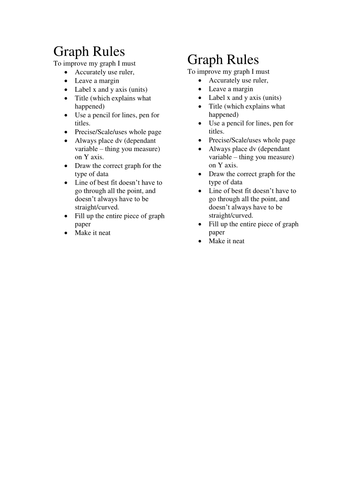 Complete lesson looking at resistance in different wires. The lesson is aimed at KS3 but can easily be changed for GCSE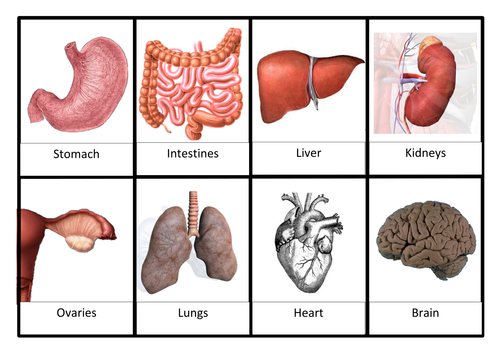 Aimed at KS3 can be easily changed for GCSE has a litracy activity to start.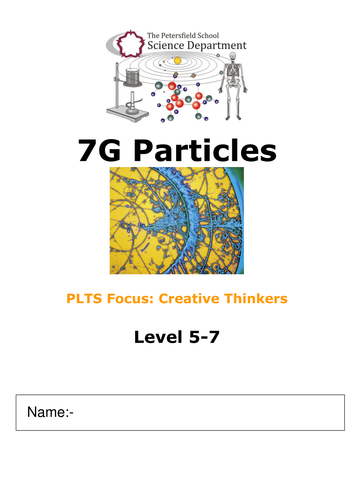 Full lesson where students look at a tea bag and temperature and the rate of diffusion. Aimed at KS3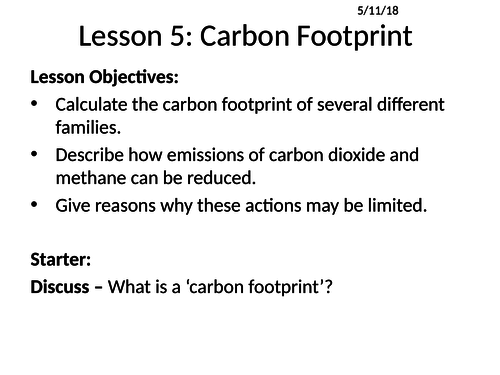 complete lesson where the idea of carbon foot print is introduced and students work out the carbon foot print of different familys.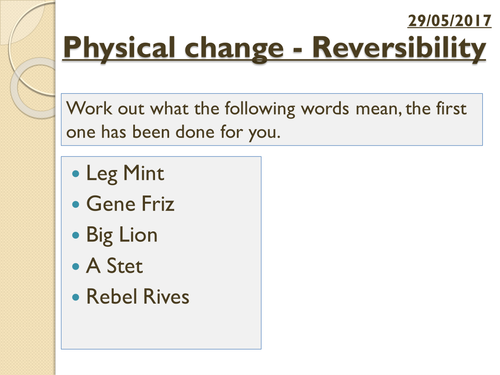 lesson on physical changes and reversibility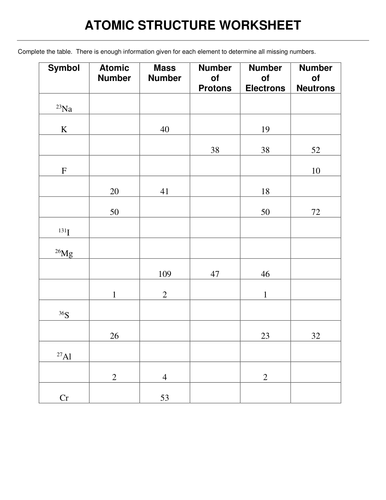 complete lesson with recourses to teach atomic structure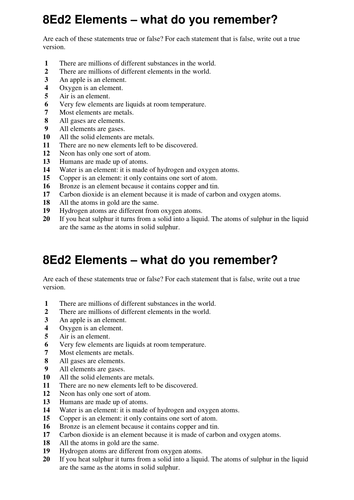 6 lessons and recourses for the KS3 topic 8E elements, mixtures and compounds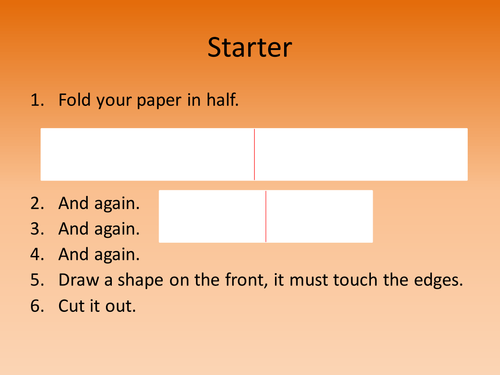 full lesson on properties of polymers and includes a practical on making slime. Aimed at GCSE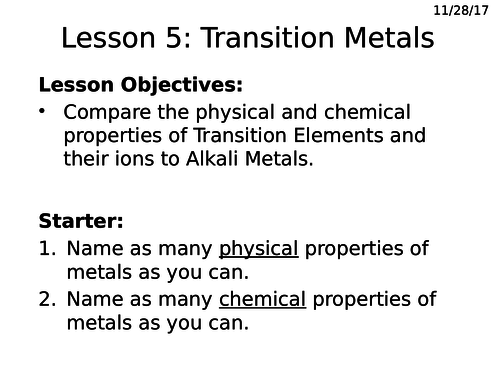 lesson on transition metals for the new GCSE course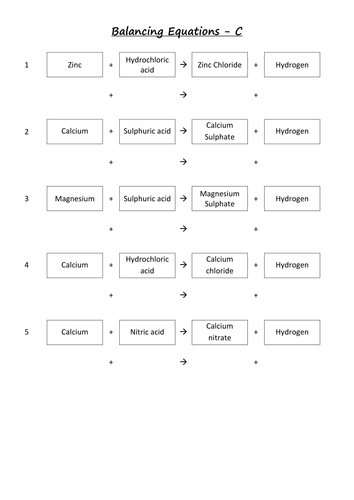 Complete lesson on reaction of acids GCSE it is fully graded from A* to C (level 9 to 3 new GCSE).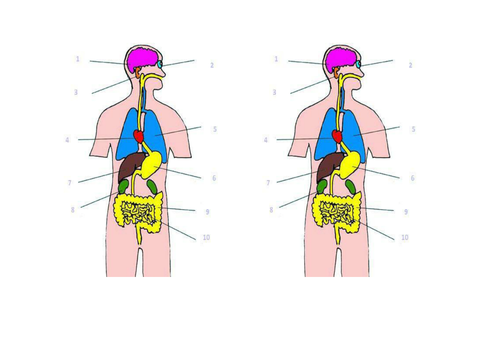 Lesson on organs KS3 students learn about different organs and thier uses. Aimed at KS3 can be easily changed for GCSE.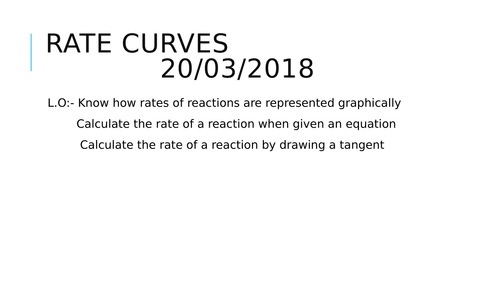 Lesson on how to work out the rate of reaction from data and a graph. For the new GCSE 1-9 course.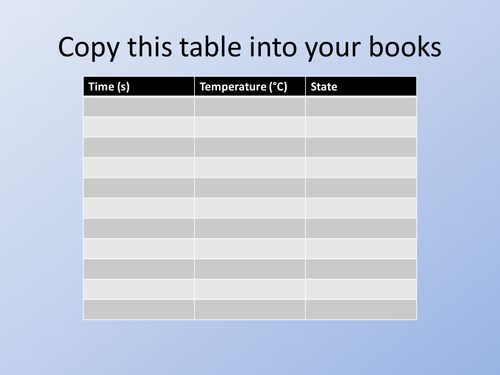 A guided lesson getting students to melt an ice cude and record temperatures and states of matter, aimed at KS3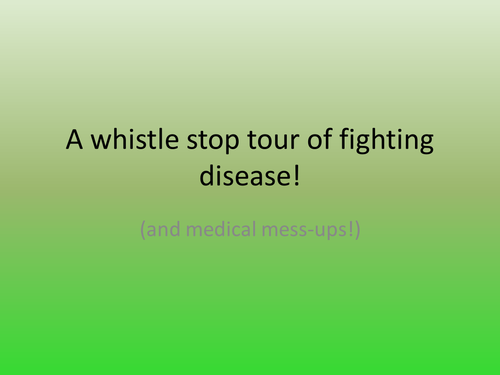 KS3 lesson on micro-organisms and vaccines, can be easily changed for GCSE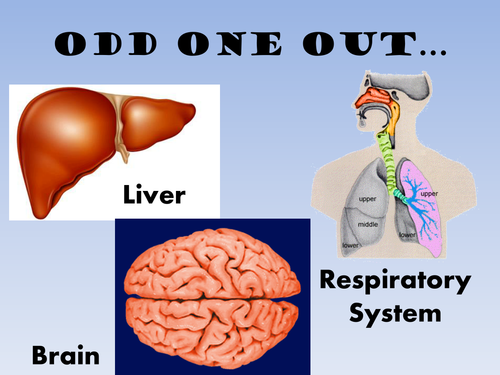 Aimed at KS3 can be easily changed for GCSE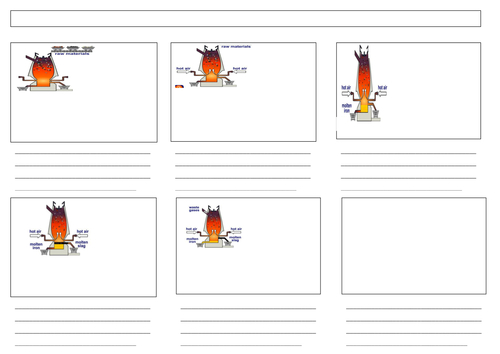 lesson plan and resources for the new GCSE specification AQA on extracting iron.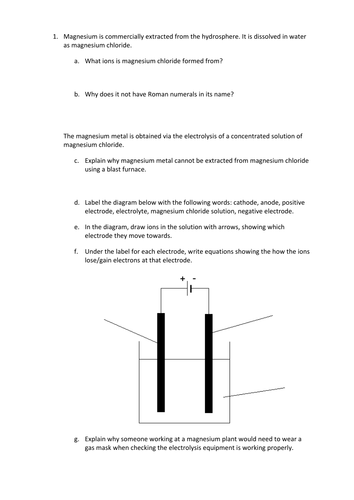 lesson on electrolysis looking at uses for it linked to extracting aluminium.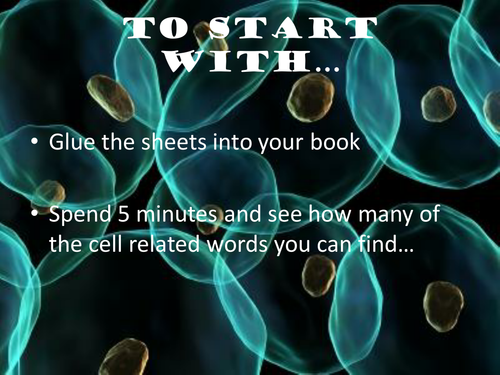 Aimed at KS3 can be easily changed for GCSE