25Uploads
5k+Views
1k+Downloads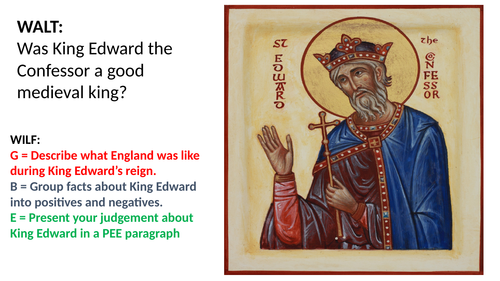 A self-contained lesson to be used with KS3 prior to Norman Conquest topic.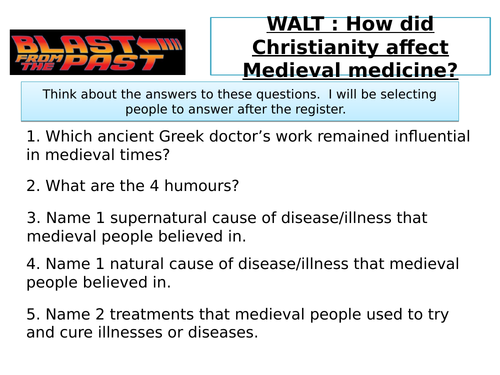 Medieval History - the Christian Church's contribution to medicine.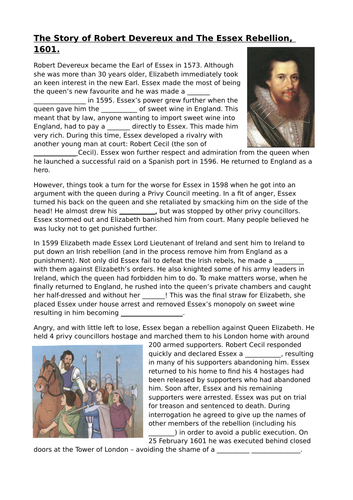 Designed to fit Elizabethan England topic (GCSE)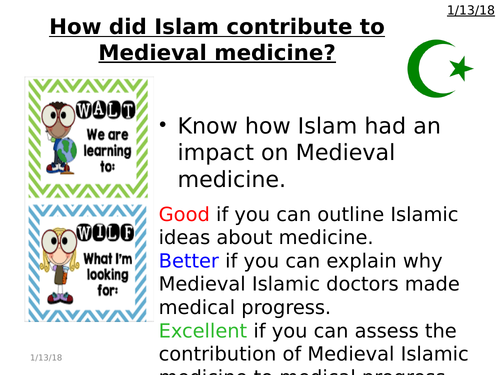 Islamic medicine - designed to fit AQA GCSE History.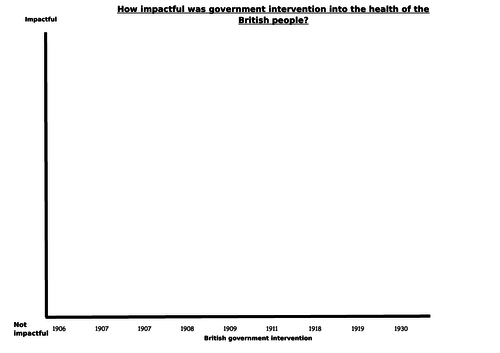 Part of the Health and the People topic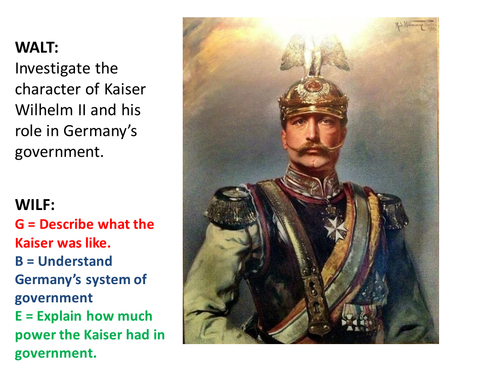 Designed for the new AQA History GCSE. Features complete lesson.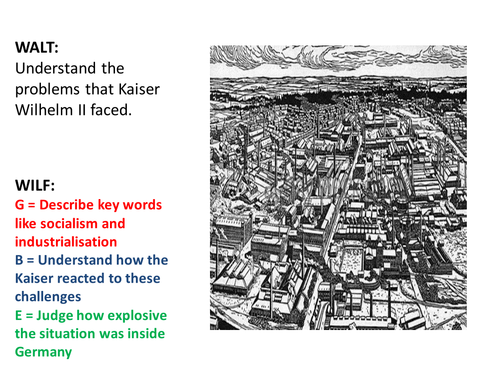 Designed to fit in with the new AQA GCSE topic 'Germany, 1890-1945'.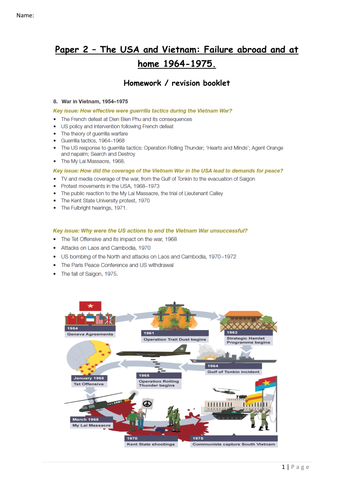 This 35-page long work book covers the Vietnam War starting from why the USA got involved up to the fall of Saigon in 1975. It features clear and detailed information on all aspects of the war (from combat tactics, to the media coverage and protest movements in the USA). Most pages feature comprehension style questions with numerous GCSE questions at the back (these are designed for the AQA modern world spec but can easily be adapted). This booklet has found use as a homework booklet to go alongside a series of lessons and has been used as a comprehensive revision tool.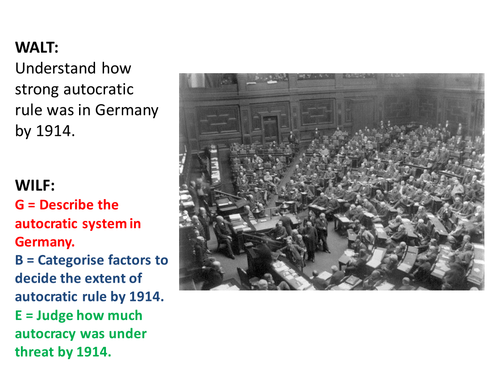 Designed as a review of the new AQA GCSE topic 'Germany 1890 -1945' from 1890-1914.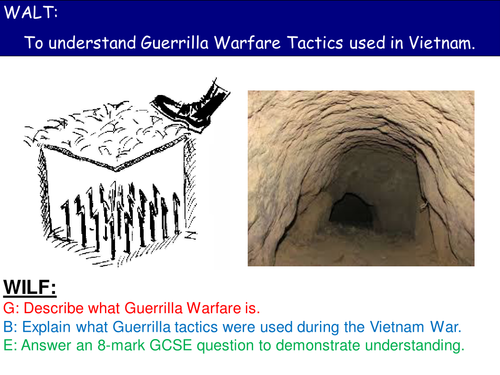 A self-contained lesson on VC tactics using during the Vietnam War.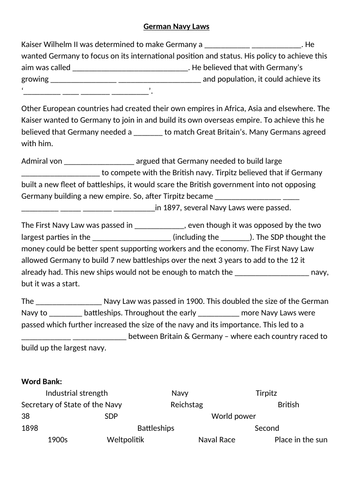 Designed to cover part of the new AQA GCSE History 'Germany, 1890-1945' topic. This features a complete PowerPoint with starter/plenary as well as a worksheet.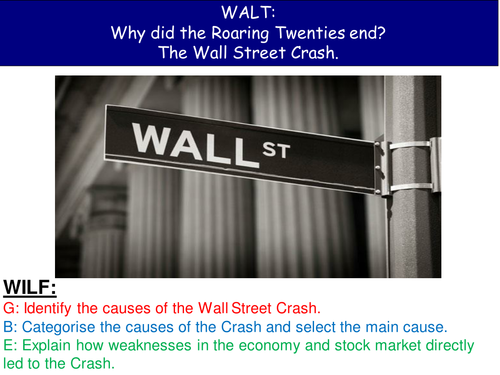 Self-contained lesson on the Wall Street Crash. Includes instructions for a practical demonstration of the Crash - skittles required!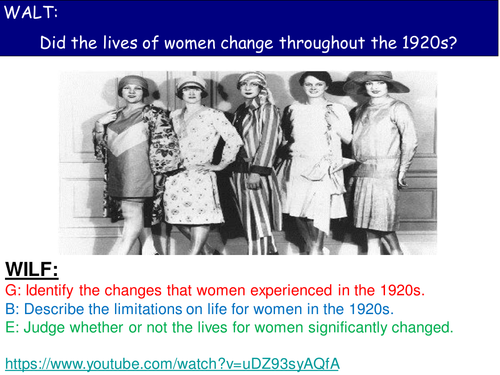 Changes and limitations of the life of women in the Roaring 20s.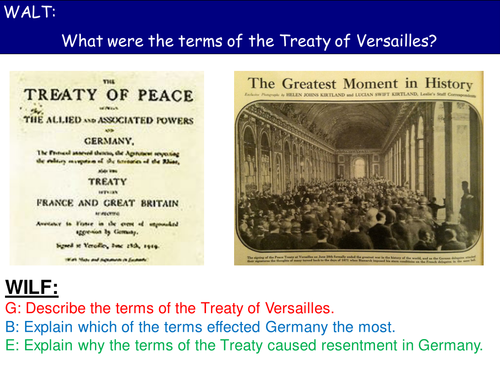 A self-contained lesson on the terms of the Treaty of Versailles.