27Uploads
34k+Views
4k+Downloads Full paragraph writing report comments. Written for year 5 but could be used for KS2 in general. Names and pronouns replaced with X for easy editing and adaptation. A full class of comments included. One paragraph for each student in the class. Written for KS2 but can be adapted. General Pastoral Report Comments for 28 students. Written for a class of year 5 students but would be suitable for any class from year 1 - year 9. Full paragraph per child can be copied, pasted and easily adapted. RECENTLY UPDATED FOR 2020-2021 Includes full paragraph comments for KS2 Reading, Writing, Maths, Science, Computing and Pastoral. Also includes end of term activity sheets booklet for students to get on with whilst you battle with all those reports to write! Hoping this bundle will be easy to use and adapt to relieve some of the pressure at this time of year. Bundle value is £16.60 Reading report comment bank created for year 5 but would work for years 4-6. Varied sentence structure and abilities catered for. A full class of full paragraph comments including. Names and nouns replaced with X for ease of editing. One paragraph per child. Easily adaptable to fit units covered. Written for year 5 but wording can be adapted to different year groups. Sample report comments based on NC14 Computing. Fits well with Rising Stars Switched On Computing but can also be used without scheme. Years 1-6. Differentiated 4 ways. Inlcudes report content for 30 students consisting of: maths strengths, targets, comment english strengths, targets, comment general comment including transition and some mention of lockdown All names have been changed to X so you can easily input the name of your students. Mystery Story Pack made for year 3 to suit KS2 including differentiated features checklists, guided write opener, differentiated planning sheets, useful mystery words and a descriptive prompt sheet. Can be used over 4-5 lessons.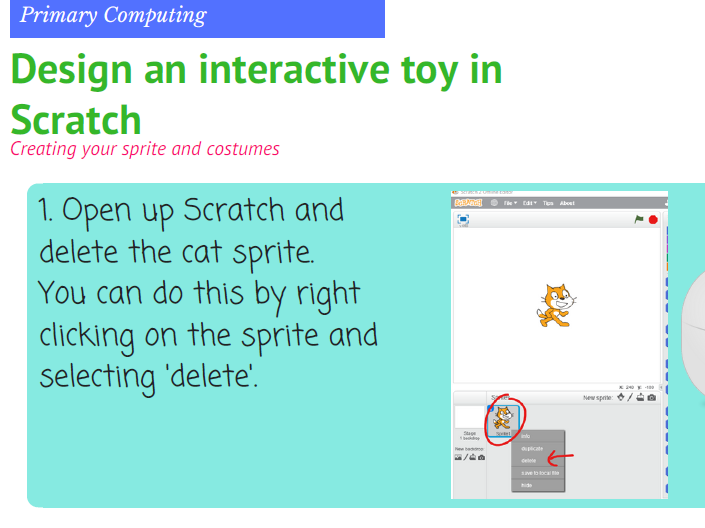 A collection of worksheets and guidance sheets to compliment the Rising Stars Switched On Computing unit for year 4 'We are toy designers'. These can be used with or without the scheme and are based on use of Scratch. Objectives cover inputs and outputs, basic programming and reflection. Adventure story planning sheet made for year 3 students but suitable for KS2. Differentiated through increased scaffolded questioning and based on story mountain. Narrative poetry planning frame and success rubric - editable 10 pages of end of term activities and reflections. Great for finishing work or a one off lesson (maybe more for younger students!) pdf Presentation of various Critical thinking exercises great for lesson warm up or start/end of day routine. Suitable for year 3 + Newspaper writing frame template including blank copy and guidance copy for each section - editable Story mountain planning guide. Great for printing out double sided in a3. Features story mountain template with lines for planning and each section of story mountain explained in colour code on the back. This includes reminders of literary techniques appropriate for different parts of a story. Word Searches for all occasions including Halloween, Christmas, Easter and each season. Venn diagram activity - perfect for a literacy starter. Students can sort the different genres into the Venn diagram to classify fiction or non-fiction. Exploring Older Literature - The Railway Children - Power of Perspective PowerPoint presentation full of drama activities to support writing from different perspectives. Intro slides plus 5 activity slides.