Preschool German resources: transport
Keeping your class engaged with fun and unique teaching resources is vital in helping them reach their potential. With Tes Resources you'll never be short of teaching ideas. We have a range of tried and tested materials created by teachers for teachers, from kindergarten through to high school.

Breathe new life into your lesson plans with our primary and secondary school classroom resources. Whether you're looking for fun maths worksheets or brand new guided reading activities, we have thousands of free and premium resources for you to download. From preschool to primary you'll find phonics worksheets and classroom games. From Year 11 through to senior secondary we have everything from Japanese lessons to algebra activities, as well as revision guides for tests and exams.
Read more
A Bundle of our most popular KS3 Resource packs. Packs included: Die Grundlagen Meine Familie Die Ferien Das Haus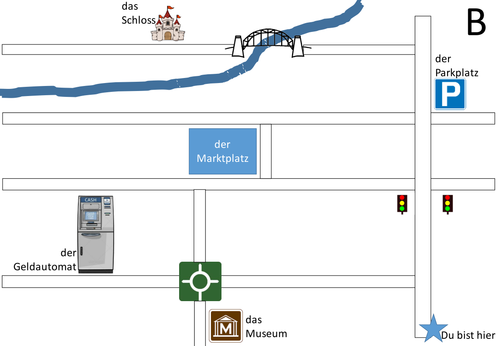 2 maps of same town layout. Partner A asks for the directions to the destinations on Partner B's map and vice versa (I put what they are looking for up on the board). In German, but can be easily adapted for other languages.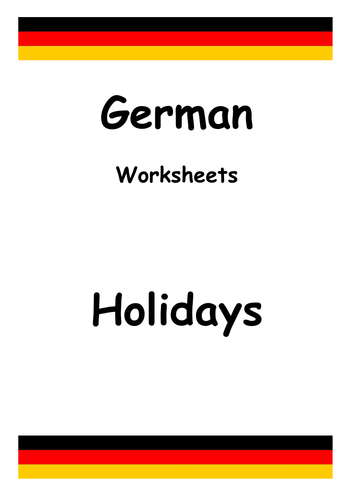 This resource includes 22 worksheets on the topic of holidays, enabling students to practice and revise vocabulary as well as grammar points. Topics covered: - Countries - Transport - Accommodation Grammar covered: - Dative case Activities include - Gap Fills - Reading Comprehension - Writing Tasks - Speaking Activities - Pair Work - Vocabulary Practice