Preschool macroeconomics resources
Keeping your class engaged with fun and unique teaching resources is vital in helping them reach their potential. On Tes Resources we have a range of tried and tested materials created by teachers for teachers, from pre-K through to high school.

Breathe new life into your lesson plans with our elementary, middle school and high school classroom resources. Whether you're looking for fun math worksheets or brand new guided reading activities, we have thousands of free and premium resources for you to download. From kindergarten to elementary you'll find K-5 resources, including phonics worksheets and numeracy games. From middle school through to high school we have everything from Spanish lessons to algebra activities, as well as Common Core-aligned lessons and revision guides for tests.
Fantastic resources covering the external environment for the new AQA specification including interest rates/demographics/ stakeholders/income/demand/ethics/stakeholders/multinationals etc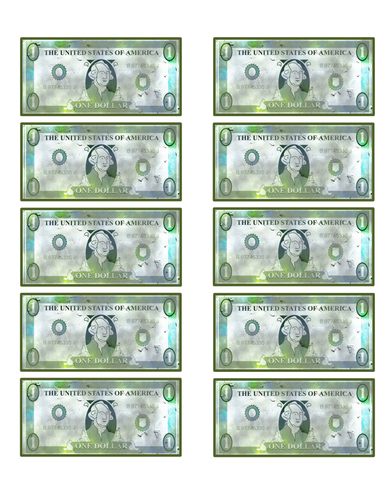 A simple one-page PDF of play money for you to print out and use in games or simulations. One-dollar bills only, but for history simulations, there's no reason not to tell students that each bill represents $100 or $1000 or even $10,000 -- whatever would most suit the price levels of the time under study!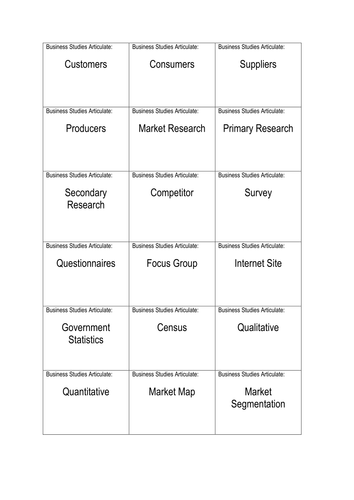 This is a game that I use in Business Studies, but can be used in a whole range of subjects that require students to explain key words. I have included my Business Studies example. Languages for instance could get students to explain the key word in a different language. I have used this game a lot and often use it for observations as most students can really engage in the game. It should be fast paced. I normally get the cards printed on coloured paper, each colour is a different unit. Included; How to play Rules Cards If you have any questions then please don't hesitate to get in touch.
Want to end your lessons with a bang? Pupils fed up of noughts and crosses every other lesson? Well plenarise to your heart's content with this huge plenary games pack for all seasons! Games can be used in all subjects - it's you who decides the questions!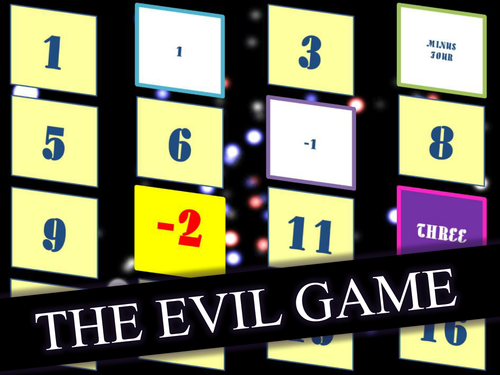 Pupils in teams, asked to answer a question in turn. Answer wrong – give turn to other team. If answer right – choose any box – you can win or lose points. That's why it's called the EVIL GAMEEE! Team with the most points at the end wins. To add to the suspense, I put this background music on: https://www.youtube.com/watch?v=iIiX2FJbgD8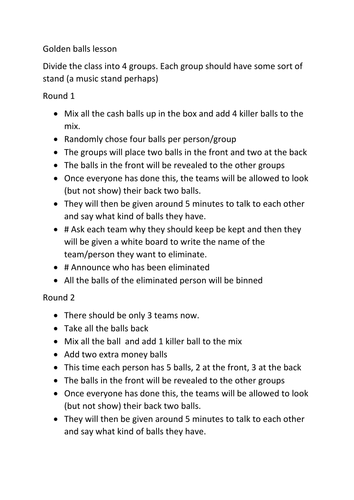 teaching game theory via golden balls You will have to make the golden balls and the stage for this activity.