Let's_study_shop!
Teach - Encourage -Inspire
1k+Uploads
192k+Views
18k+Downloads
Teach - Encourage -Inspire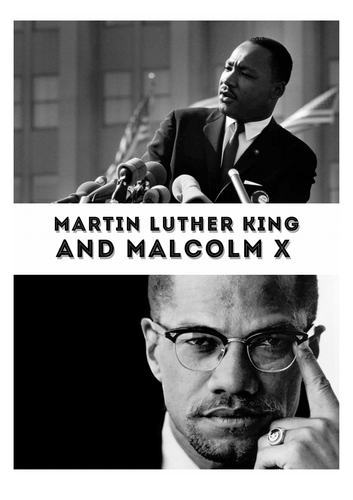 An advanced level reading sheet about the two leaders. The class is divided into 2 groups. Students from each group prepare an oral presentation of a Civil Rights´ activist. The other group will take notes during the oral presentation. This activity is used as an introduction. Puzzle about Martin Luther King and Malcolm X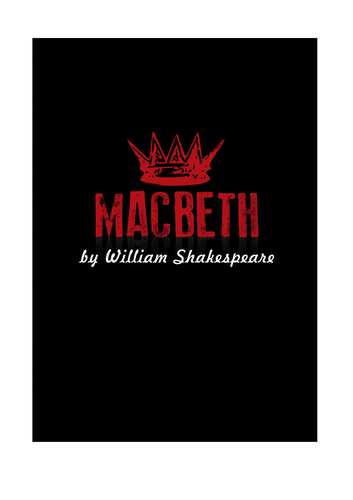 An extremely concise explanation of the different stages of this play. It gives details about Macbeth´s change of character and also the background of this tragedy. Ideal for class explanation and students handouts. I will be uploading more of Shakespeare´s major plays. Questions to check the understanding of the play Macbeth.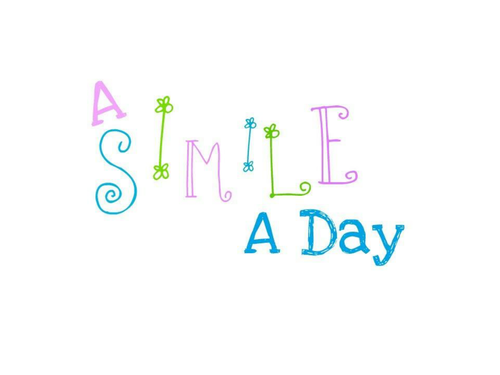 This powerpoint can be used to teach students different similes and activates children, therefore they learn quicker.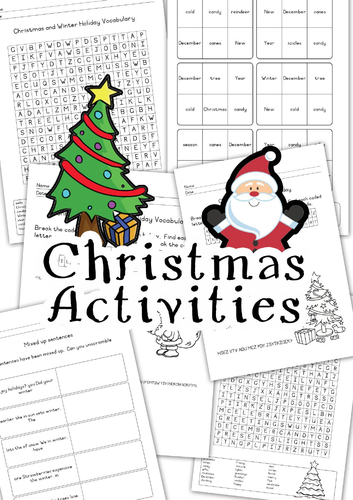 Some more Christmas activities for your classes. -Bingo -Code breakers -Mixed up sentences -Word search -Mixed up paragraphs Please write a review! It's important to me. Thank you very much. Have a nice day!!!

Set of Christmas around the world. This is part 2 from FRANCE. Students read the text and answer the questions (reading comprehension)

Tell me about board game - get your students talking A great board game to get your students talking to each other and getting to know each other. Aimed more at teenagers + but easily adaptable for younger learners. Enjoy! Thank you for taking the time to download! If you like what see, be sure to come back and rate my product.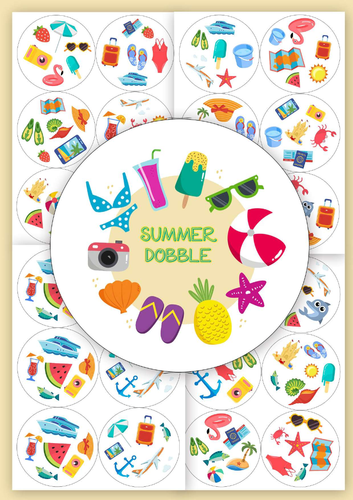 SUMMER D O B B L E - This is a quick and funny game which is irreplaceable while learning and reviewing summer vocabulary in a fun and engaging way. As there are no words on cards you can play this game in different languages. It develops visual perception, attentiveness and reaction. It's also a great entertainment for summer camps and speaking clubs. All students love it!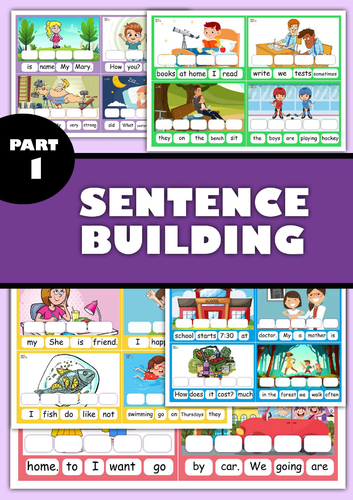 A worksheet on WORD ORDER. It is good for the students who have got word order problems. Students put the sentence parts into the right order. Level: elementary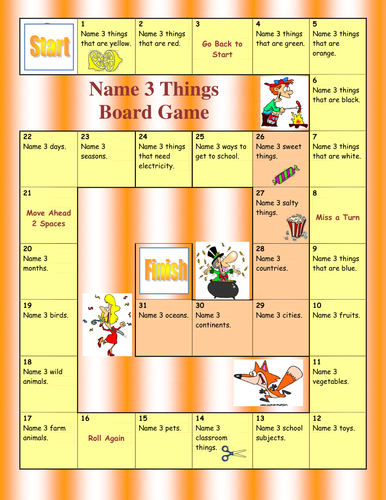 Name 3 things Board Game .This easy Board Game is ideal to revise or enhance students´ vocabulary.Especially suitable for smaller groups or one-on-one classes.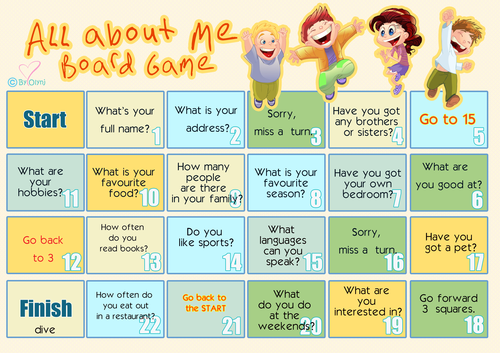 With this game you can make your Students talk about themselves. They have to answer some easy questions. This activity can be used for a quick warming up, for revising or just for fun.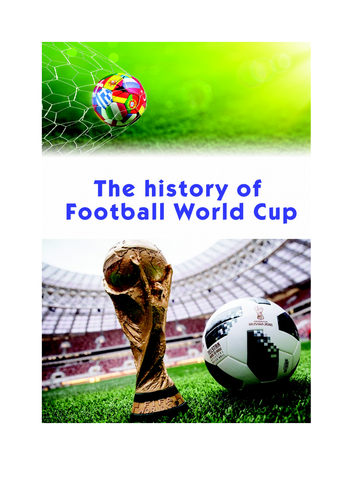 a reading about how the World Cup was first organizes,when, where and by whom…a table is also included about the hosting country and the winning one…a true or false activity is also there to check understanding…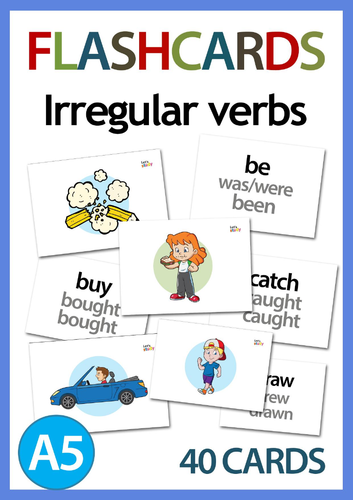 IRREGULAR VERBS FLASHCARDS. THE FIRST SET OF 4 0 VERBS. You can use irregular verbs cards to practice verbs in a funny way. I hope you like it and find it useful.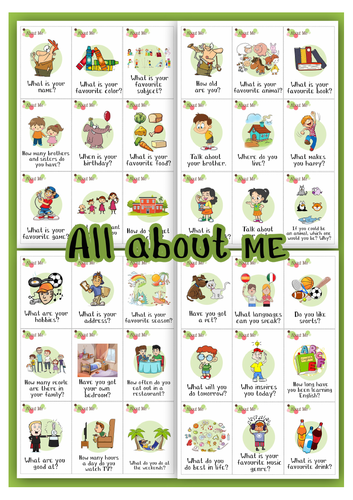 This All About Me resource has 3 6 cards bursting with essential questions for an all about me activity. Using these cards, students, and even the teacher, can talk about themselves and learn about others.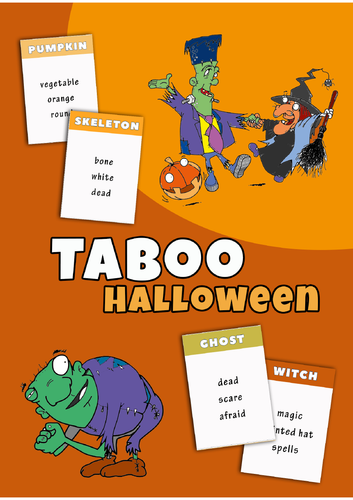 This resource offers a taboo game that is devoted to celebrating Halloween. It is editable. It is useful for enhancing your speaking and cooperative skills. Good as a warm-up or end of the lesson.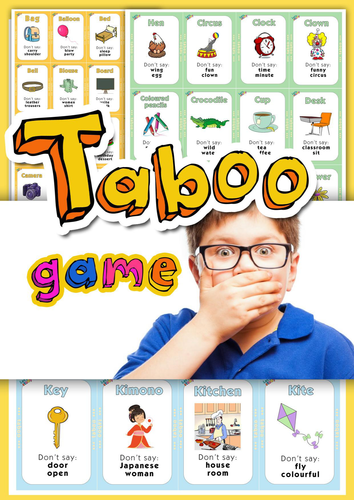 Cut out these cards and let your students play taboo. Split your class in two groups, the first student of group A has to describe the word on the card - he/she is neither allowed to talk any word in her mother tongue nor to say one of the words below the pictures. If a group guesses the word in about 30 seconds, they´ll get a point. Play it in tur...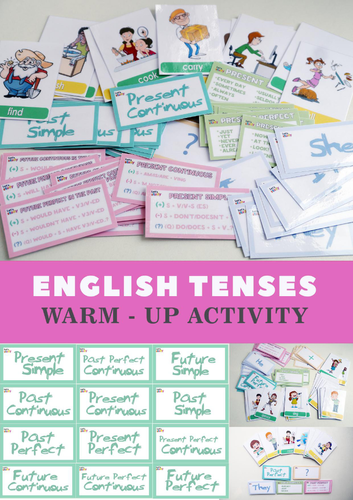 Warm up activity in which students try to practice ALL ENGLISH TENSES Simple Present-Present Continuous,B.Simple Present-Present Continuous-Simple Future, C.Simple Past-Past Continuous,D.Simple Past-Present Perfect Simple-Present Perfect Continuous,E.Simple Past-Past Perfect Simple-Past Perfect Continuous.This game will help you quickly and interesting learn all English tenses. It shows the verb tense structure and adverbs or other tense markers to be used with this particular tense. HAVE FUN

Kids love summers for various reasons. It is during this time of the year when schools give summer break, giving them time to indulge in their favorite activities. We present you summer coloring sheets printable to make your kid's day a little brighter. Have a nice holidays!