Primary continuous random variables resources
Keeping your class engaged with new and interesting classroom resources is vital in helping them reach their potential. With Tes Resources you'll never be short of teaching ideas. We have a range of tried and tested materials created by teachers for teachers, from early years through to A level.

Breathe new life into your lesson plans with our primary and secondary classroom resources. Whether you're looking for fun maths worksheets or brand new guided reading activities, we have thousands of free and premium resources for you to download. From early years to primary, you'll find phonics worksheets and numeracy games and all you need to revise for Sats. From secondary to post-16, we have everything from French lessons to algebra activities, as well as GCSE revision guides and more.
Read more
Continuous random variables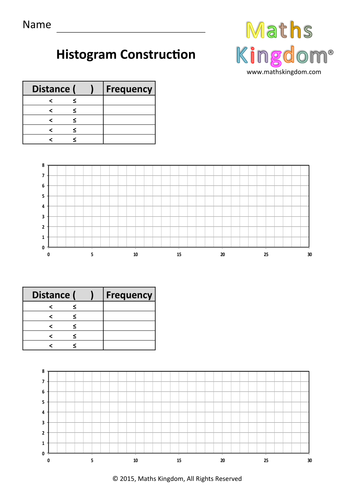 Template for the construction of a histogram Another fantastic resource to save the busy teacher time! This saves pupils time in class to maximise learning This template works better with the lesson from Maths Kingdom® www. mathskingdom.com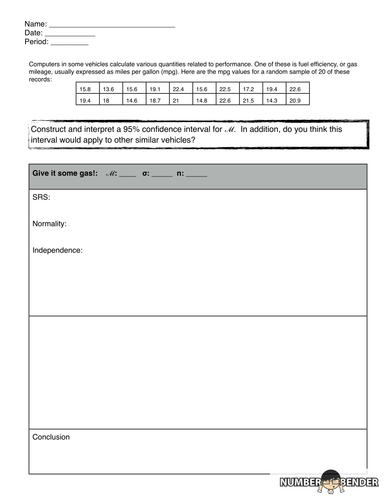 This set of worksheets are from my AP statistics lesson collection. I teach AP statistics for junior and senior high school students in BHS. I use these worksheets to help my students in answering problems involving descriptive and inferential statistics. For more downloadable statistics worksheet you can visit www.numberbender.com
A video tutorial covering biased dice and probability. Ideal for KS3, GCSE and A Level maths. The 40th in Mr Barton's Autograph Video tutorial series. This week we take a look at how Autograph can be used to introduce students to the concept of experimental probability. You can very quickly set up a probability distribution function of your choice (fair dice, biased dice, numbered balls in a bag, you name it!), take samples of varying sizes, and create diagrams from the data.