High school Japanese resources: social issues
Keeping your class engaged with fun and unique teaching resources is vital in helping them reach their potential. On Tes Resources we have a range of tried and tested materials created by teachers for teachers, from pre-K through to high school.

Breathe new life into your lesson plans with our elementary, middle school and high school classroom resources. Whether you're looking for fun math worksheets or brand new guided reading activities, we have thousands of free and premium resources for you to download. From kindergarten to elementary you'll find K-5 resources, including phonics worksheets and numeracy games. From middle school through to high school we have everything from Spanish lessons to algebra activities, as well as Common Core-aligned lessons and revision guides for tests.
Read more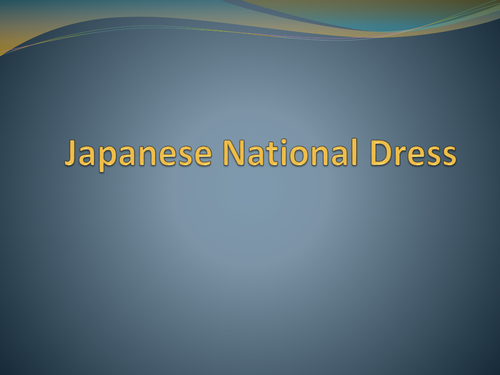 A look at the national dress in Japan for both men and women and an introduction to Japanese wedding customs.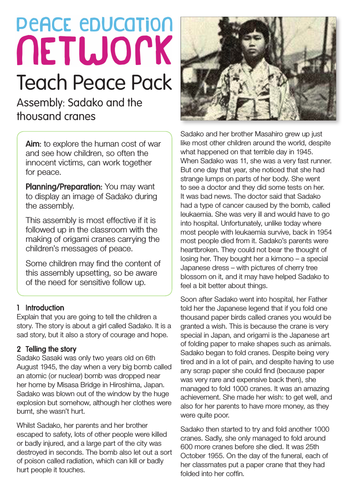 This assembly lays out the true story of Sadako, the girl who inspired hope after the atomic bombing of Hiroshima even after shed died from radiation poisoning. Part of the Teach Peace Pack from The Peace Education Network. Find more great assemblies at http://peace-education.org.uk/teach-peace Aim: to explore the human cost of war and see how children, so often the innocent victims, can work together for peace. This assembly is most effective if it is followed up in the classroom with the making of origami cranes carrying the children's messages of peace. Some children may find the content of this assembly upsetting, so be aware of the need for sensitive follow up.